Last Updated on
If you are going to have anal sex then you are going to need a quality anal lube. So what are the best anal lubes?
To make your search a little easier we will try to give you a little background, along with our impressions after using each one to give you a better idea of how we arrived at our list of the best anal lubes.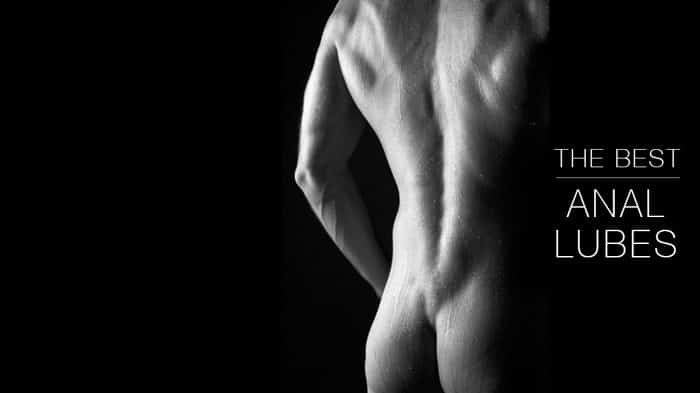 Best Anal Lubes – Silicone
---
For anal sex, silicone lubes are ideal. They are slippery, long lasting, and easy to clean up. Most importantly though, they are condom safe.
As the name states these anal lubes are made from a silicone base, which are specifically designed to create minimal heat and friction.
This makes them the best anal lubes out of all of your options. My personal favorite lube is one that I have been using for a long time and despite having tested countless brands, I keep coming back to it.
---