Description
Introducing Intimate Earth Ease Silicone Relaxing Glide, the ultimate choice for a pleasurable and relaxing anal experience. This high-quality silicone-based glide is specially formulated using all-natural Bisabolol extract derived from the chamomile plant, renowned for its soothing and healing properties.
Intimate Earth Ease Silicone Relaxing Glide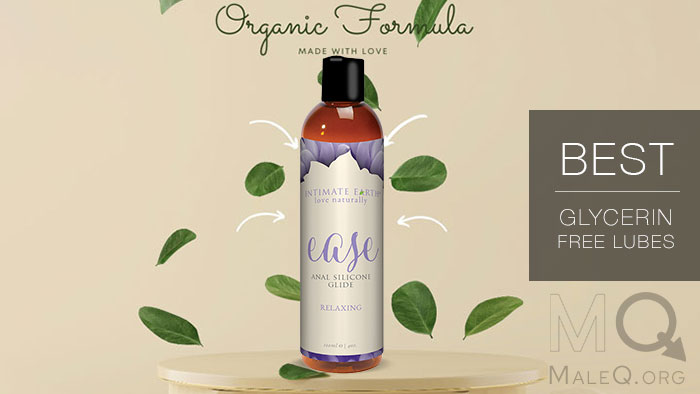 For centuries, Bisabolol has been used in various skincare remedies due to its ability to promote skin healing and muscle relaxation. This unique ingredient not only aids in the relaxation of the anal sphincter but also provides anti-irritant, anti-inflammatory, and anti-microbial benefits.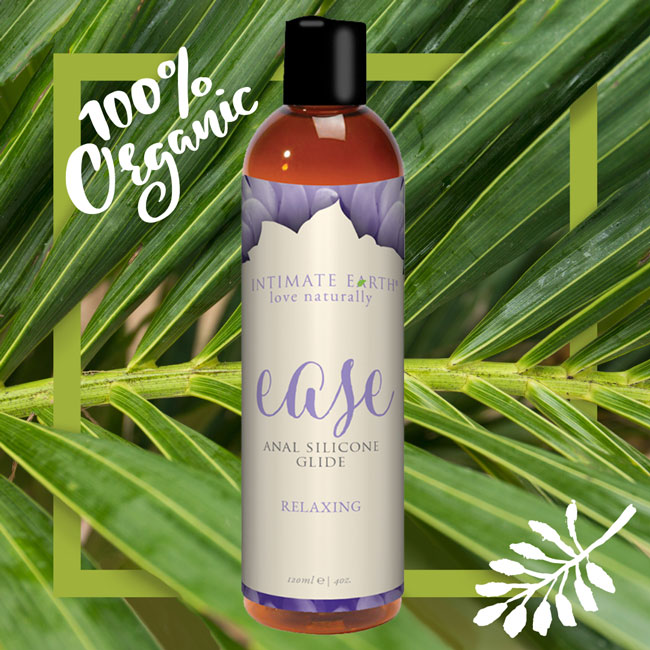 The Intimate Earth Ease Silicone Relaxing Glide features the highest grade silicone, ensuring a smooth and effortless entry. This silky glide eliminates any discomfort or friction during penetration, allowing for a more comfortable and enjoyable experience.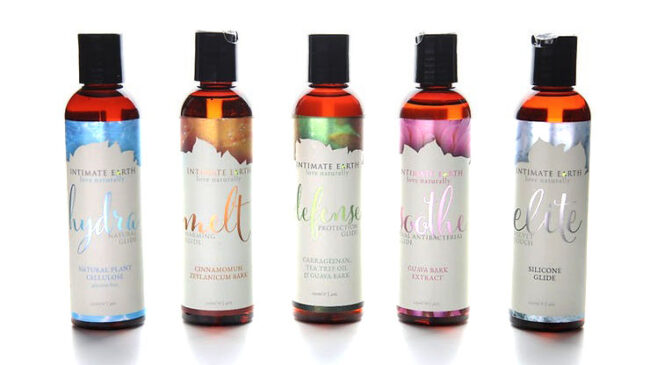 With no added fragrance or taste, this silicone glide allows you to focus solely on the sensual pleasure without any distractions. It is perfect for individuals with sensitive skin or those who prefer a discreet and odorless lubricant.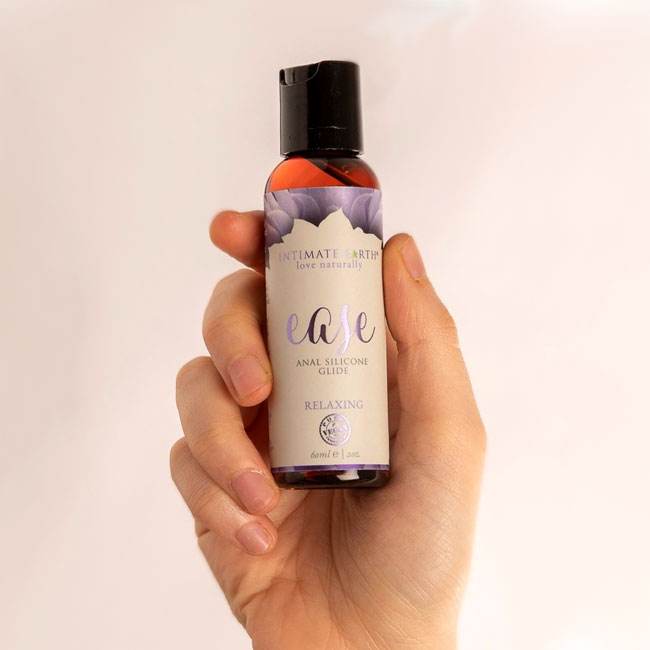 Whether you are a beginner or experienced with anal play, Intimate Earth Ease Silicone Relaxing Glide 4 Oz is the perfect companion for ultimate relaxation and pleasure. Order yours today and unlock a world of intimate experiences with confidence and ease!