Explore MQ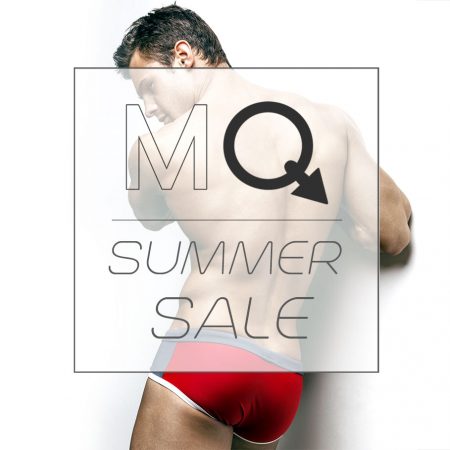 MQ Gay Sex Toys Store
The MQ Store has everything for gay men, with the best selection of gay sex toys, lubes, and apparel. Sex toys designed for gay men, including Anal Toys, Dildos, Butt Plugs, Cock Rings, Prostate toys, Penis Enhancers, Strap-Ons, Extenders, Lubes, masturbators and sex toy accessories.
As the leading provider of gay men's health and sex advice we can help you out every step of the way. Our in-depth advice section can guide you through having anal sex, tips and tricks in the bedroom, and information about buying your first sex toys.
At MQ we only offer the best sex toy products for gay men which are tested and recommended by us.
MQ is proud to be an independent, un-sponsored, and un-biased resource for gay men everywhere.