Last Updated on
Last year we did quite a bit of sex toy, umm "research?", so to set off 2019 we have decided to compile a list of the best gay sex toys we have tested up until now.
Now to be more specific, when we say "gay sex toys", we are talking about sex toys made for men who like to have sex with men.
What are the Best Gay Sex Toys?
Some of these toys or course could qualify for you heterosexual or even our "flexible" readers, but for the sake of convenience and this article, here are the best gay sex toys of 2019.
If you ask any bottom why they like to be fucked so much it really comes down to one simple spot. The P-Spot, or as it is more commonly referred to as the prostate, is responsible for getting the juices flowing when you orgasm.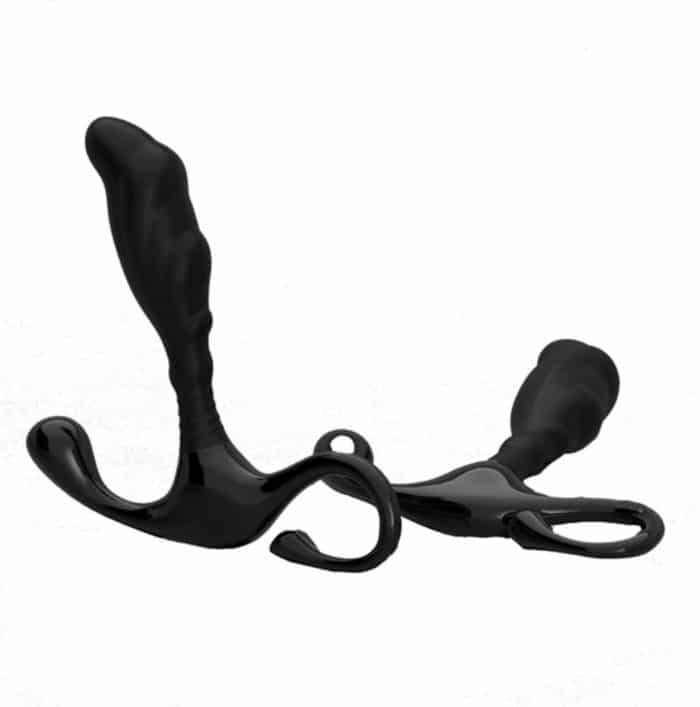 Your P-Spot is also conveniently located about an inch inside your ass meaning. When you hit it just right you can trigger your body to orgasm almost instantly, and often much more intensely than you are used to.
Even better, P-Spot simulators are angled and shaped to target your prostate in just the right spot. This can make for some of the strongest orgasms you will ever have.