Description
Pjur Analyse Me! Relaxing Anal Glide Lubricant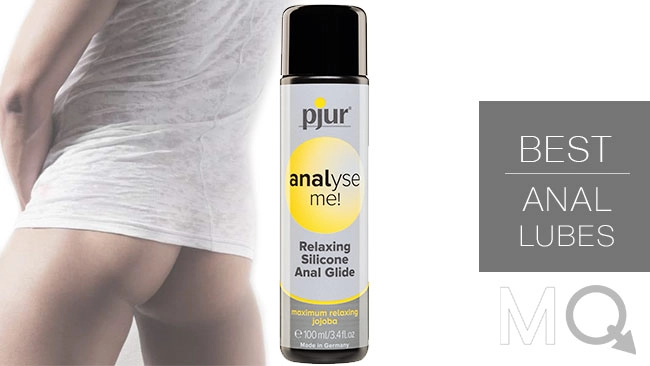 A double-effect silicone-based anal lubricant, Pjur Analyse Me Silicone, is enriched with relaxing jojoba.  For men and women who enjoy anal penetration. Your intimate care and sexual wellness include using the best lube for enhancing sex. A premium lube that is hypoallergenic, latex and condom safe.
Pjur Analyse Me! – MQ's #1 Anal Lube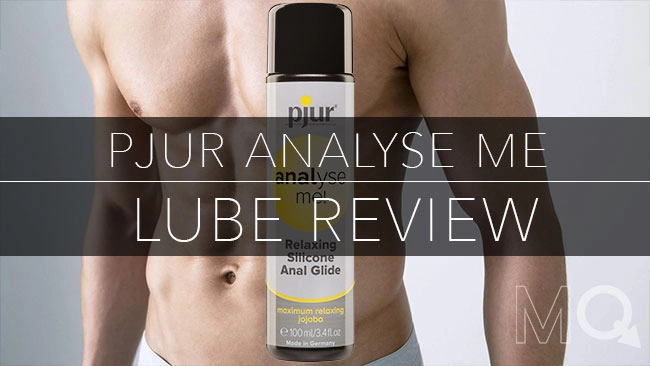 Jojoba extracts help soften the skin and anal sphincter enhancing the experience of anal sex. Long-lasting personal lubricant designed specifically to enhance the pleasure of anal intercourse.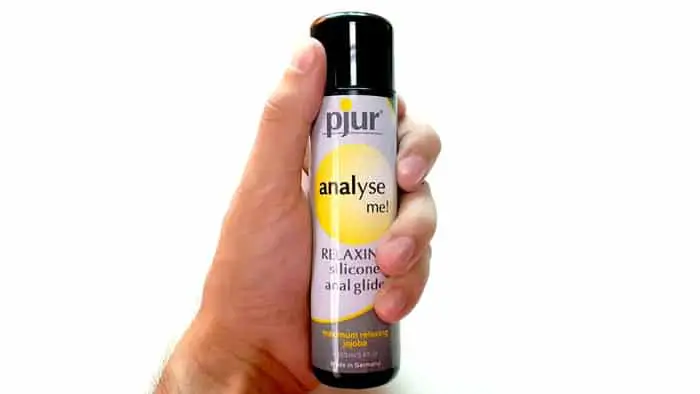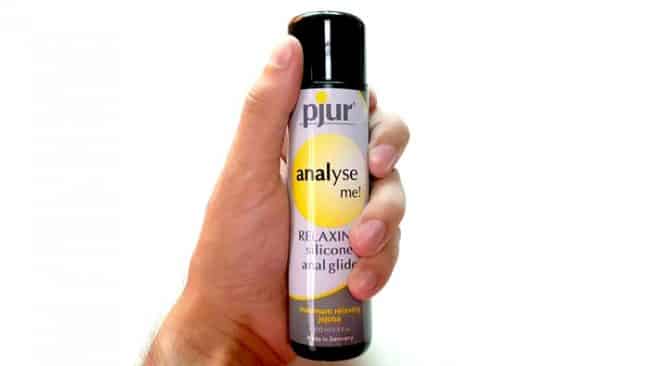 Pjur Analyse Me! is the best lube for anal sex first timers and long-time pros.  The included anal relaxant make sex comfortable.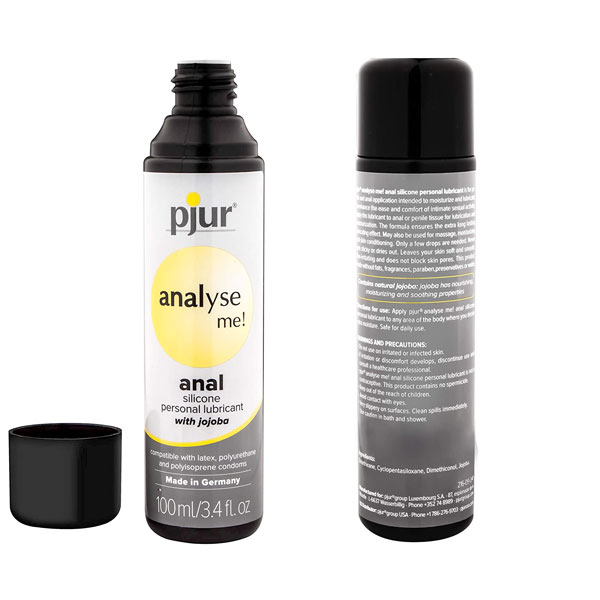 Apply thouroughly to vaginal, anal, or penile tissue for ultimate lubrication and moisturization.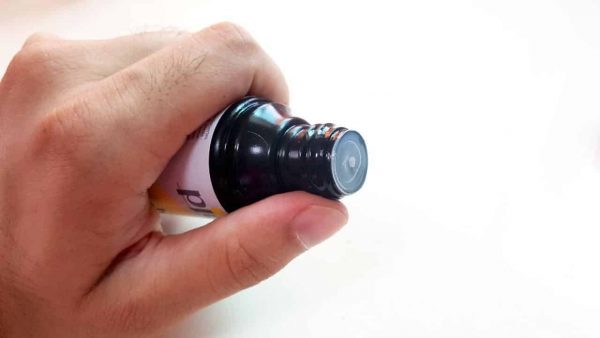 This unique formula ensures an extra long lubricating effect. Never gets sticky or dries out. Leaves your skin soft and smooth. Non-irritating and does not block skin pores.
Check out our full Pjur Analyse Me Review Here.


Ingredients: Dimethicone, Dimethiconol, Simmondsia Chinensis (Jojoba) Seed Oil, Amyris Balsamifera Bark Oil.
100ml / 250ml