Description
Swiss Navy Silicone Lube is a premium personal lubricant that is setting the standard in today's marketplace. The finest ingredients available are blended into the three formulas – silicone, water based and water based flavors for exceptional glide and slickness.
Swiss Navy Silicone Lube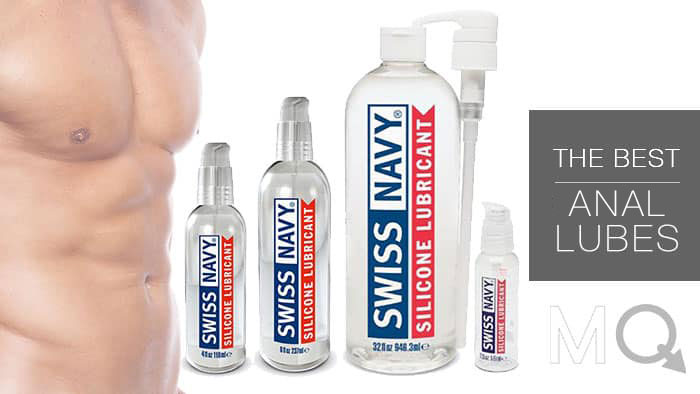 Swiss Navy premium lubes come in a patented Leak-proof, lockable pump bottle. The sleek packaging is designed to be on the nightstand, not in it.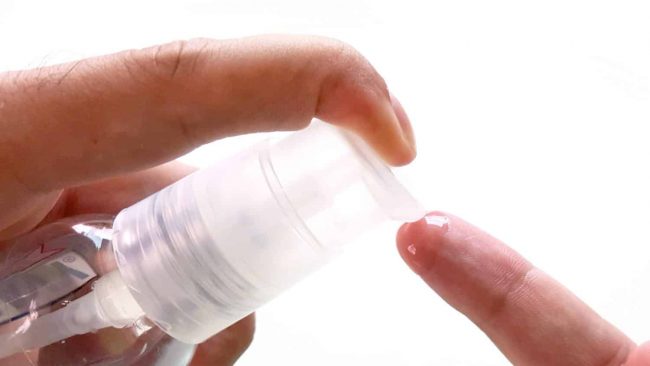 Leak-proof, lockable pump = Very travel friendly, no spills no mess, will not stain sheets.
View our full review and indepth look here.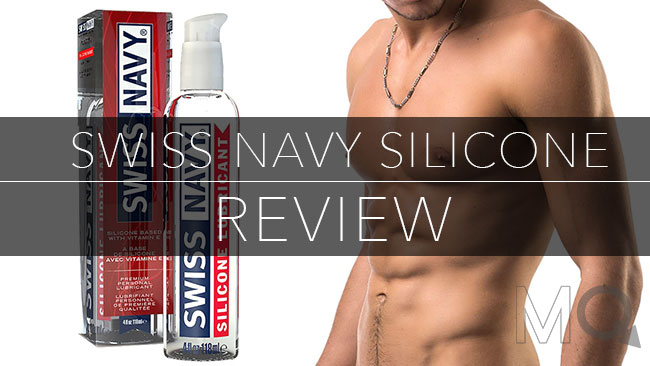 Produced by MD Science Labs. Swiss Navy lubricants have a patented, leak-proof locking pump on every bottle. This makes bottles travel friendly and spill proof thanks to the innovative locking mechanism.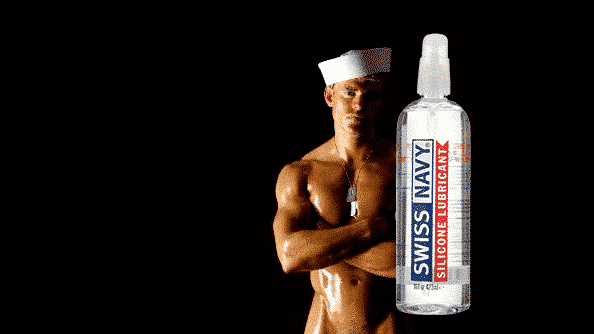 All lubes are made from the highest grade of silicone available in the market today. A lube that is long lasting, so there is no need to reapply – perfect for anal sex and is great for intimacy in water.

Always condom safe. It is best to test the compatibility with silicone toy. Formula is also ingestible during oral intimate play.
Patented leak-proof locking pump and sleek high-end discreet packaging.  Available in 20ml, 2oz (travel friendly), 4oz, 8oz, 16oz, and 32oz.