Description
Meet MQ's all-time best selling beginner anal dildo!  The Jellie Anal Dildo Starter is perfect for beginners and sex toy first timers.  Made from a flexible jellie that is firm yet flexible – and feels like the real thing!
Jellies Anal Dildo Starter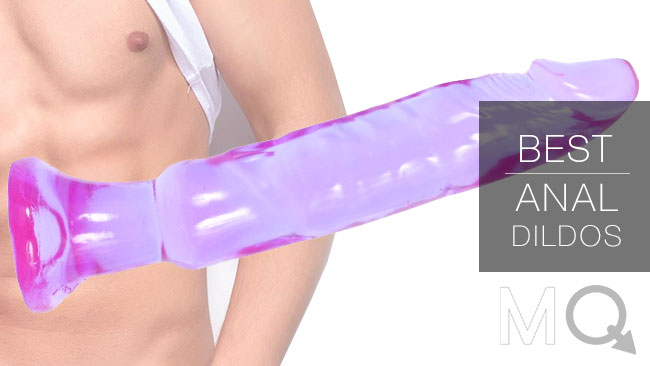 Jellie Anal Dildo Starter makes a splash on your wall. Incredible to play with, great to look at, and wonderful to display.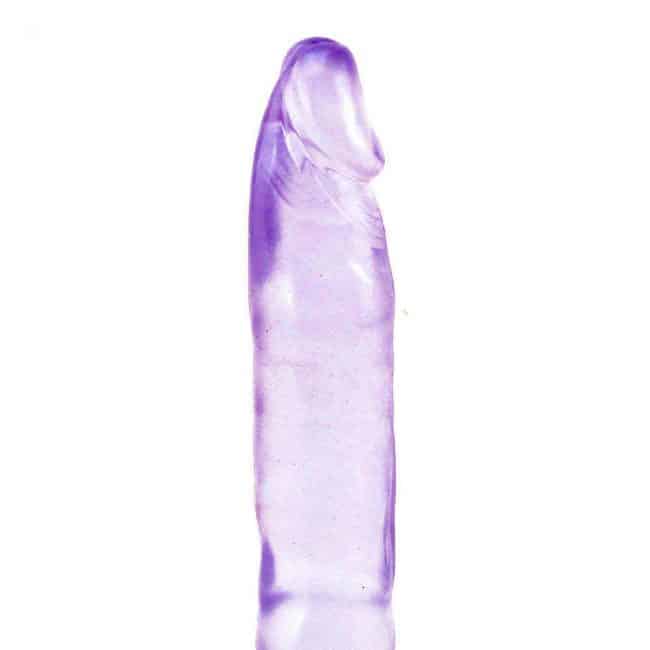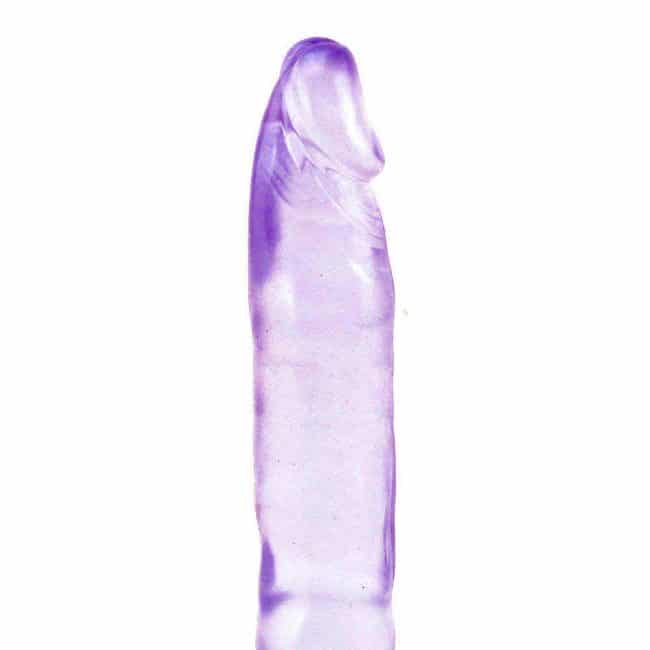 The best selling styles in a brand new Purple Jellie. Prices, packaging, and signature rubber makes this an unbeatable combo. The perfect addition to your toy selection.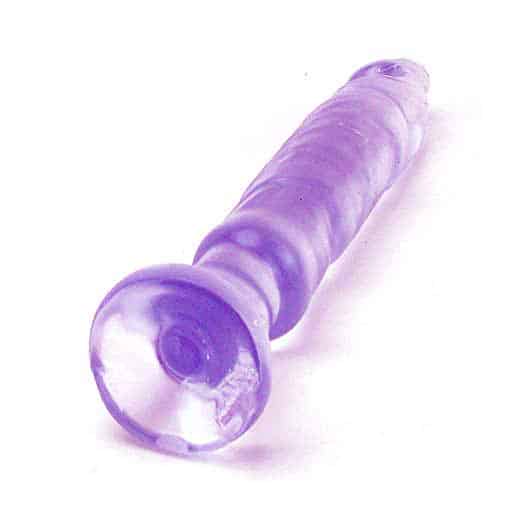 Sil-A-Gel – the anti-bacterial, anti-microbial formula to keep your toys and sex life safe and clean.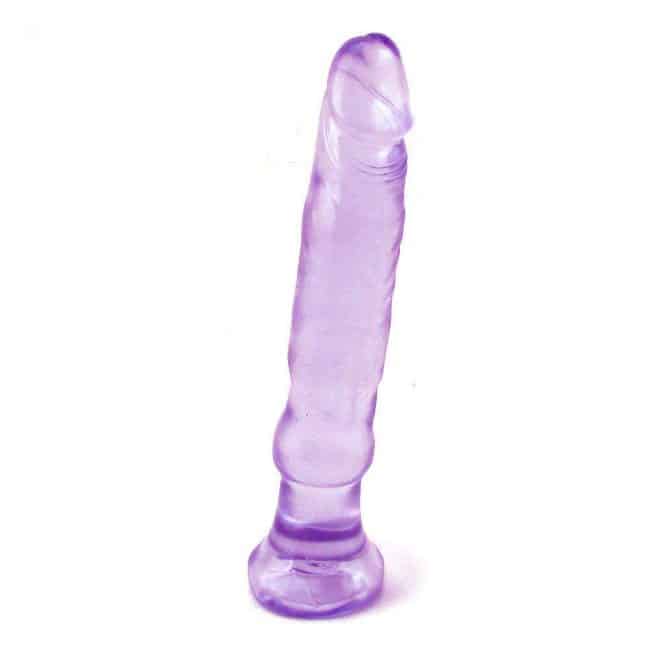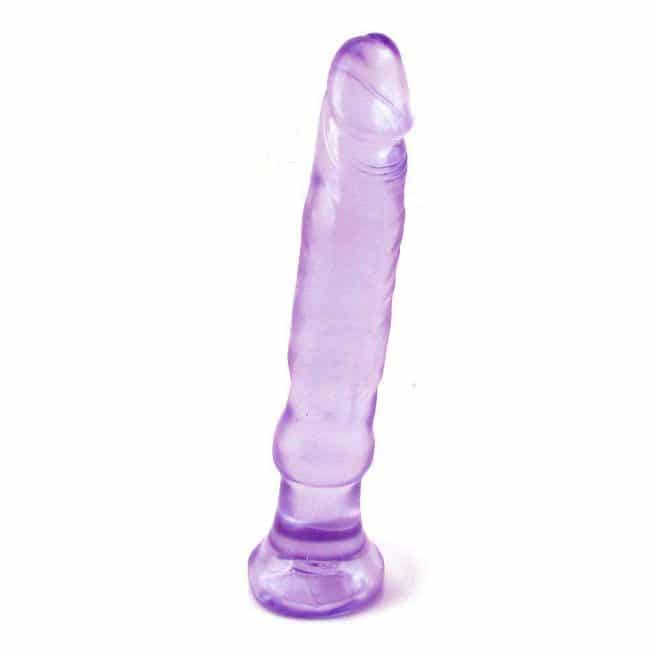 Grab a Jellie and Jam. (Peanut butter is optional).  An perfectly sculpted shape which is realistic and comfortable to use. Not too big, and not too small.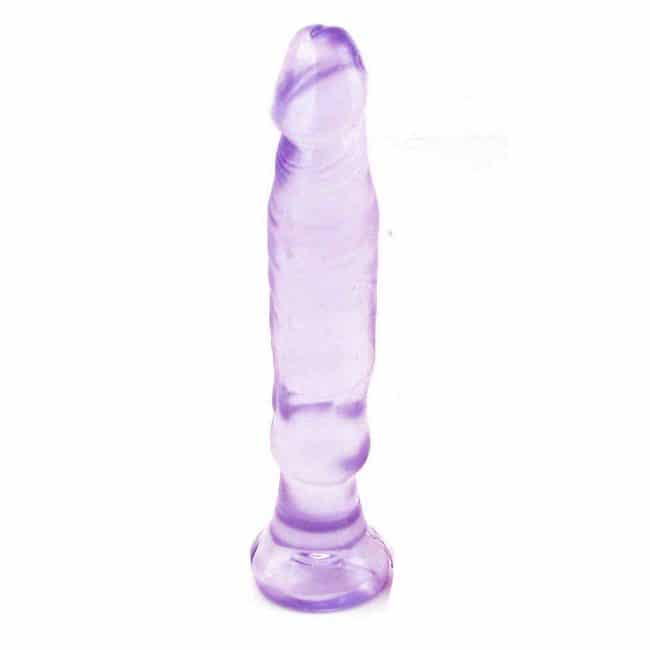 The included suction cup can be attached to any flat surface, Stick to the wall, or the floor for hands free fun.
Length: 6.00 Inches:
Insertable Length: 5.70 Inches;
Width: 1.00 Inches
Comes in generic packaging.  All products new and body-safe certified.