Description
The Dr Joel Prostate Locator is a premium probe specifically designed for prostate stimulation. Its ergonomic design ensures maximum comfort and pleasure during use. The easy pull ring design allows for easy insertion and removal.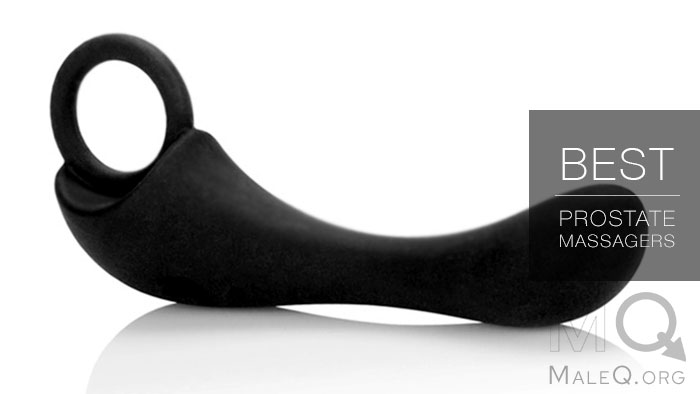 Dr Joel Prostate Locator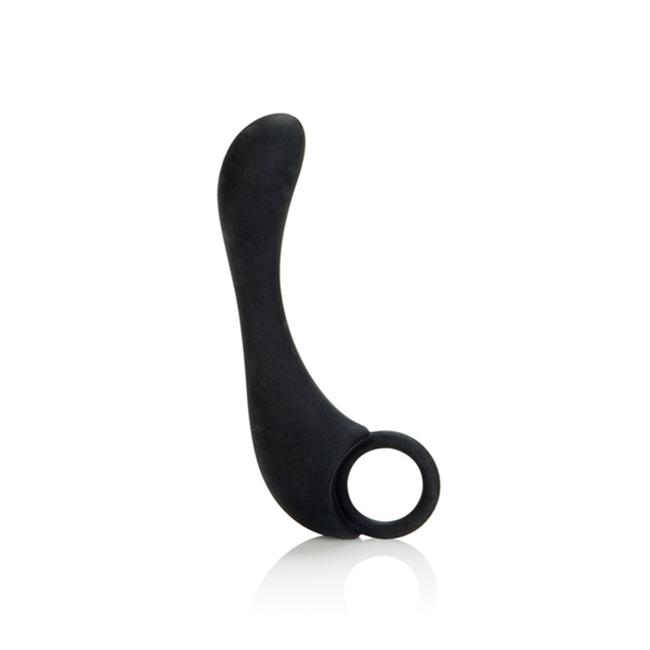 This prostate locator is made using high-quality materials that are safe and pure for the body. It is constructed using phthalate-free and non-toxic silicone, making it a safe option for intimate use. The non-vibrating probe is specifically designed to target the male G-spot, measuring 3.75 inches in length and 1.25 inches in width.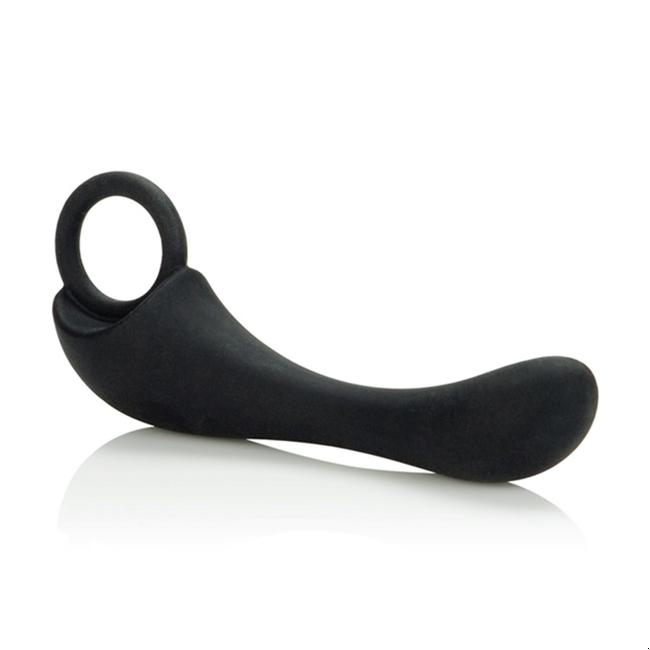 Maintaining cleanliness is essential, which is why it is recommended to clean the prostate locator before and after each use. Additionally, using a water-based lubricant is also suggested for smooth and pleasurable experiences.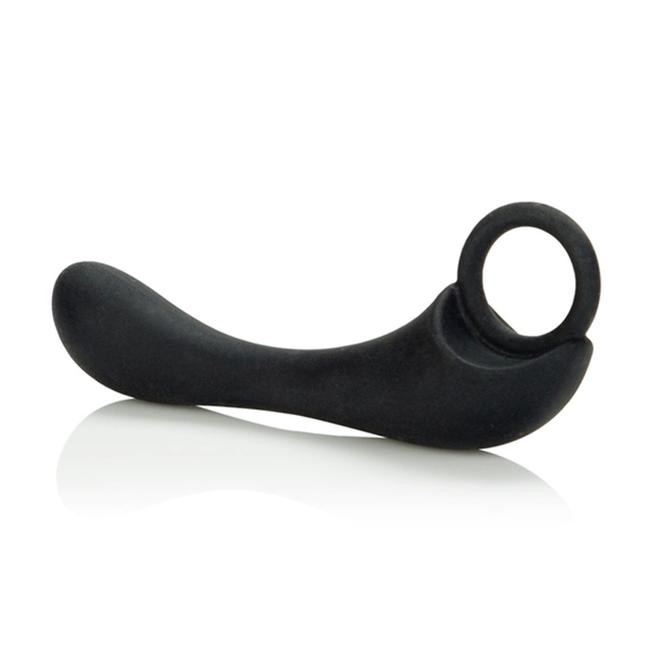 The Dr Joel Prostate Locator falls into the categories of "For Men," "Anal Toys," and "Probes." It is a registered trademark of California Exotic Novelties, a reputable brand in the sex toy and sexual wellness industry.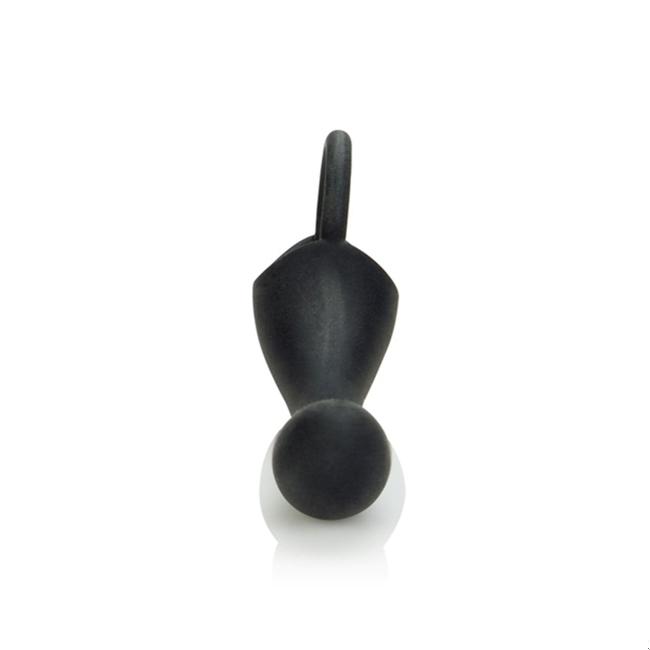 In summary, the Dr Joel Prostate Locator is a high-quality and ergonomically designed prostate probe made from safe and body-friendly materials. With its user-friendly features and targeted design, it is an excellent choice for individuals seeking prostate stimulation and exploration.