Description
Anal Relaxing Gel for more pleasurable penetration. Assists in calming the anal sphincter. Formulated with aloe vera to help soothe during sexual activity. Enhanced with Benzocaine, a fast acting, desensitizing agent.
Max Relax Calming Anal Gel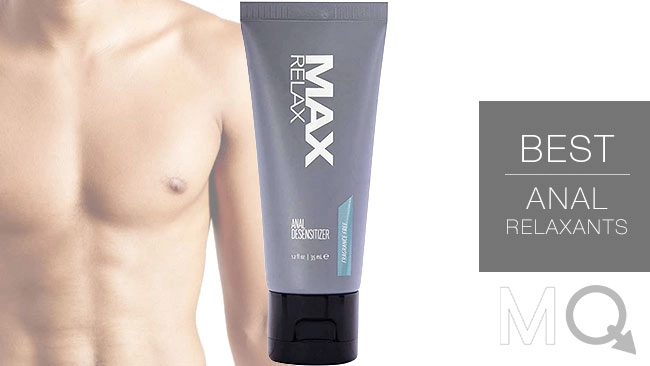 Quick absorption gel less chance of product transference to partner. Contains 4% of active numbing agent to ease in penetration. Max Relax Calming Anal Gel is always paraben free, fragrance free. Water soluble.  Adult sex toy friendly. Latex condom compatible. Made in USA. No animal testing.