Description
Elbow Grease Cream Original Formula. A safe, long-lasting premium cream lubricant specifically designed to enhance your sensual experience. Manufacture to strict standards for quality and performance.
Elbow Grease Cream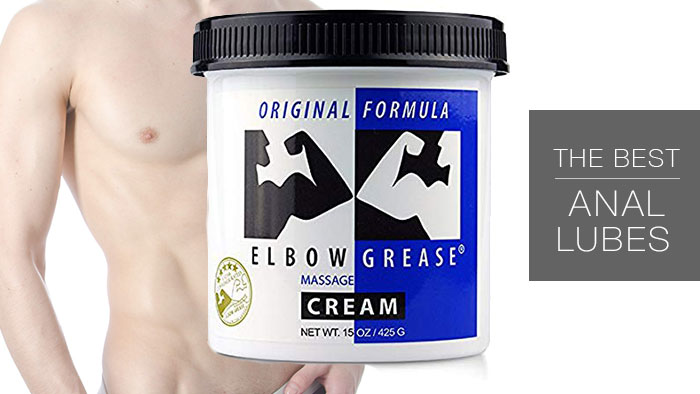 Elbow Grease Original Cream is the time-tested sensation-enhancer that has been revolutionizing intimate experiences since 1979. Designed with your pleasure in mind, this mineral-oil based, thick, creamy lubricant is the perfect addition to elevate your sensual encounters.
Renowned for its exquisite viscosity, Elbow Grease Original Cream has established itself as a long-standing favorite and best-seller in the market. With its unrivaled formula, this cream offers a level of satisfaction that surpasses expectations time and time again.
As the first sexual lubricant ever introduced, Elbow Grease Original Cream has paved the way for innovation and quality. Its mineral oil base provides a safe and long-lasting lubrication that is specifically crafted to enhance your intimate moments.
Please note that Elbow Grease Original Cream is not compatible with latex condoms. However, it is perfect for use with polyurethane condoms, ensuring a seamless and pleasurable experience. Manufactured to meet stringent standards, Elbow Grease does not contain Nonoxynol 9, n-9.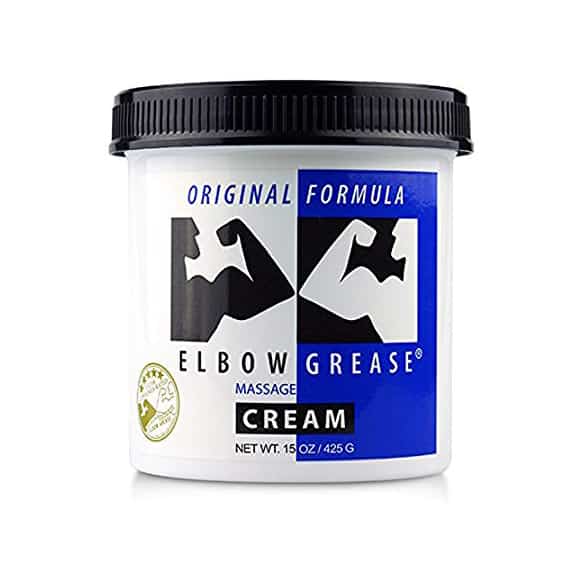 Discover the magic of Elbow Grease Original Cream and unlock a world of pleasure and satisfaction like never before. Join the countless individuals who have made this product their go-to choice and experience the timeless allure of the original sensation-enhancing lubricant.

Rated the best oil based anal lube by MQ readers year over year. NOT Condom Compatible!