Description
Elbow Grease Cream Original Formula. A safe, long-lasting premium cream lubricant specifically designed to enhance your sensual experience. Manufacture to strict standards for quality and performance. NOT Condom Compatible!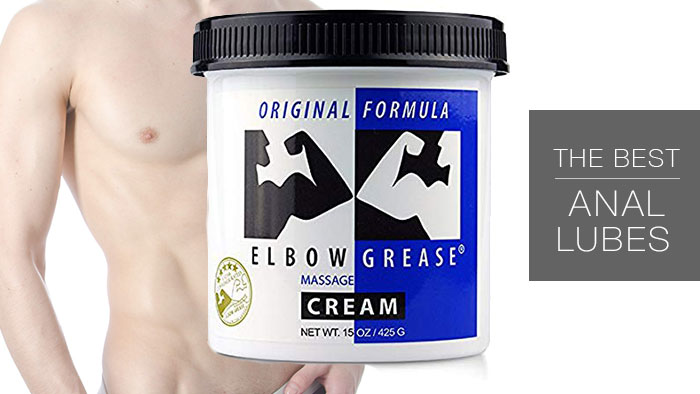 Elbow Grease Cream
Having hit the market iall the way back in 1979, Elbow grease remains a top selling oil cream that is still going strong today.
A high quality, enduranced mineral-oil based formula, that is thick, and creamy.  This lubricant is designed to enhance your sensual experience and take anal play to the next level.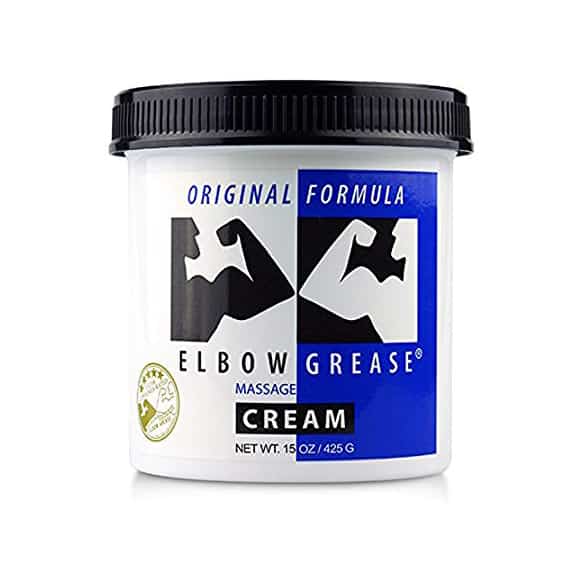 A pure and unscented lubricant, you will not need or want to wash it off. Elbow Grease Creams should only be used with polyurethane condoms.

Rated the best oil based anal lube by MQ readers year over year.