Description
ID Millennium Lubricant contain no water so they are exceptionally long lasting. When only the best will do, the extreme silk luxury of ID Millennium is sure to both please and pleasure. Developed using the highest quality pure silicone available, this first class lubricant is super-concentrated and will never dry up or lose its slip, even underwater!
 Silicone Lube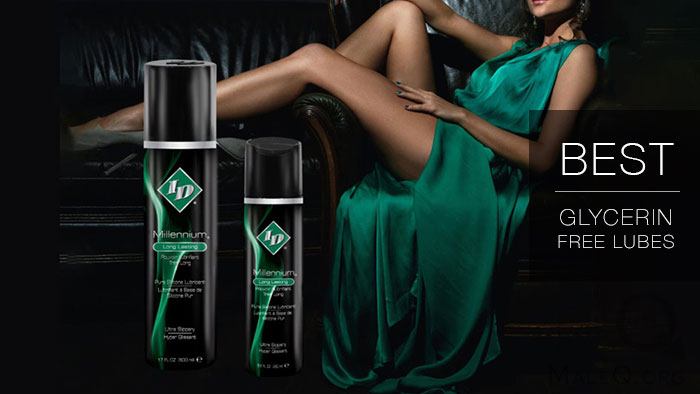 A decadent skin conditioner, only a few drops are required for long lasting lubrication or a slick and sensual massage. Safe to use with condoms. Stays lubricated longer than water based lubricants. Why use a personal lubricant? There are so many reasons why one would choose to use a personal lubricant. First and foremost would be to assist in providing pleasure and comfort during intimate activity. When using latex condoms, the use of a added lubricant provides more sensation for both partners as well as lessens the chances of condom breakage. Other reasons may be stemmed to a medical condition or the natural aging process. It's in these times that personal lubricant can make up for what nature can not. How much lubricant should you use?

This is a personal preference. It is best to start with a small amount of lubricant and work your way up to the amount that provides you with the perfect feel for you. It is important to be comfortable, but excessive use will make you slide around too much and might cause a condom to slip off. Experiment to find out exactly how much (or little) works for you! Can lube replace condoms, spermicide or other birth control methods?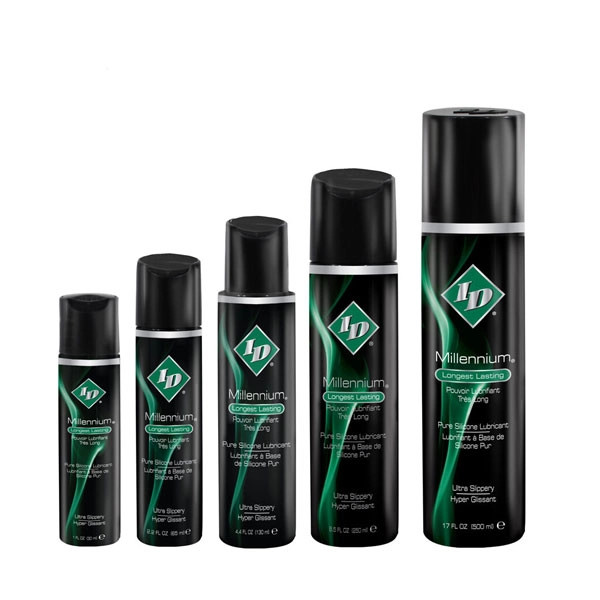 Personal lubricants should never be used as birth control or to prevent pregnancies, and it will not protect you from sexually transmitted diseases STDs. Stays slick even under water. ID Millennium can be washed away with soap and water. Silicone and oil based lubricants may destroy or damage your toys. Product features: silicone based, waterproof, latex safe, long lasting, odorless and colorless. Enhance intimate experiences with ID Lubricants and discover new heights in sensual comfort and pleasure!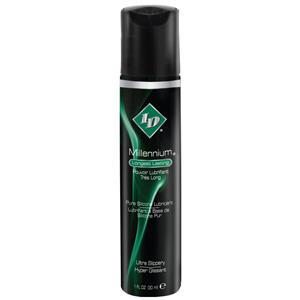 Ingredients: Cyclopentasiloxane, Dimethicone and Dimethiconol. Westridge Laboratories, Inc., the makers of ID Lubricants, has been producing premium, high quality and ultra long lasting lubricants since 1993. Located in the heart of Orange County, California.
Product Details
Color: Clear
Feature: Glycerin Free, Paraben Free, Silicone Based, Waterproof
Brand: ID Lubricants
Manufacturer: ID Lubricants
UPC: 761236900624
Weight: 5.76 Ounces