Description
Male Q Adult Store Featured Lubricants – SPUNK HYBRID LUBE released on 10/8/2014, by Spunk Lube.
SPUNK HYBRID LUBE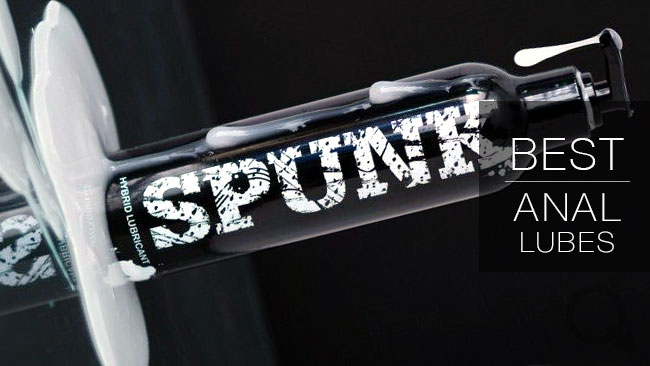 Spunk Lube Hybrid is award-winning, glycerin free, and white and creamy. It is water-based silicone-based. Unlike any other personal lubricant available. Spunk Lube Hybrid is sex toy safe with all materials including silicone, latex, glass, metal, rubber, neoprene, fabric, and realistic. Spunk Lube is non-staining and will soften your skin.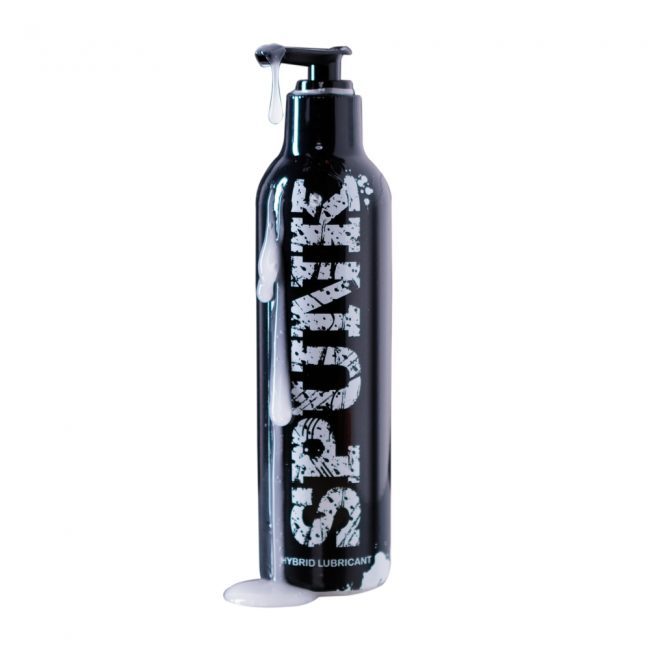 Spunk Lube Hybrid is the perfect blend of water and silicone. It is an all-purpose personal lubricant that can be used for any occasion. You will love the natural feeling and look of Spunk Lube Hybrid. The lubricant is safe for sensitive skin. Spunk Lube Hybrid mimics natural body lubrication and feels great on your skin. 8 fluid ounces bottle.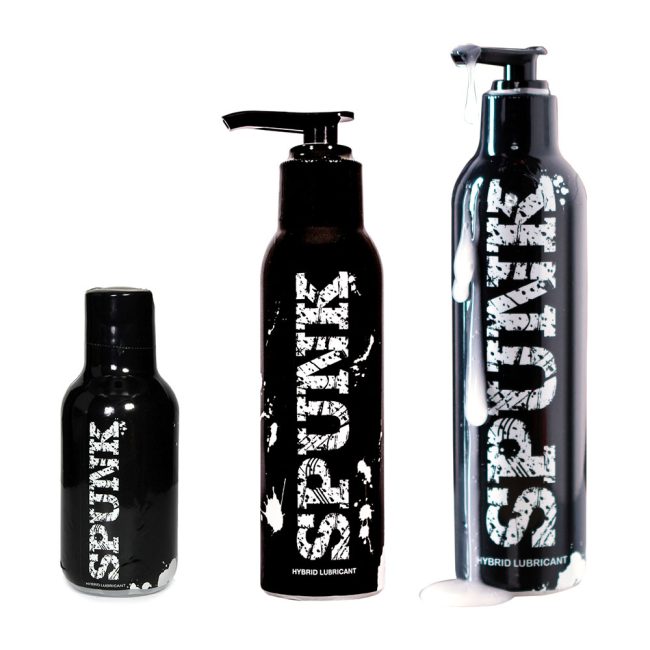 Dimensions
Height: 7.75  Length: 1.75 Diameter: 1.75  Weight: 0.61
Features
Color:   Material: Barcode: 71819378482
MQ Sex Toy Store Water-Based product collection.