How to Rim and Get Rimmed – Rimming Made Super Easy! – 2023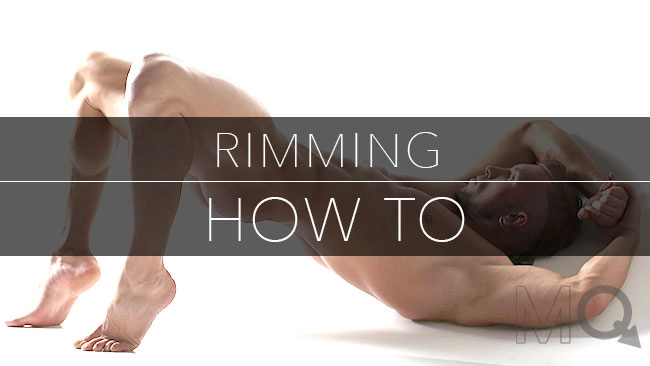 Rimming, licking ass, eating out, butt-munching, whatever you want to call it – it doesn't really matter. Rimming is a fun, safe, way to have sex. Once you get over the "ew" factor and learn how to rim the proper way, you'll realize that rimming can be clean, safe, and a lot of fun you will have one more first act to add to your sex book.
With some proper hygiene and an open mind, you will soon find out that your sex life is about to get a whole lot better!

Rimming Guide: How to Rim
Rimming likely seems a bit scary at first, but once you understand the basics and prepare for action then there is really nothing to it. The first step in learning how to rim is to take some time on your own and get cleaned up.
Anal Sex Hygiene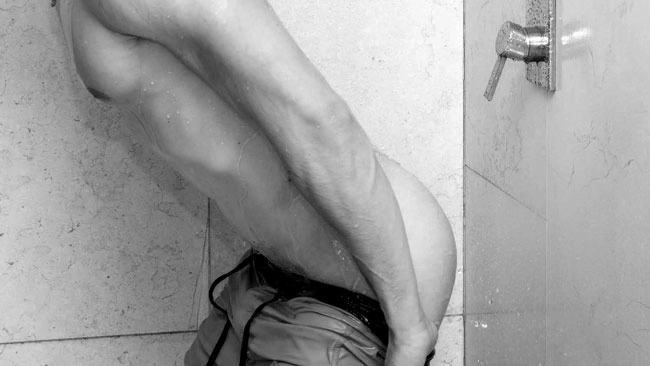 The first thing on everyone's mind reading this is the clean factor. First and foremost forget everything you think you know about butts, and remove any association you have with "anal" and "dirty".
The truth is that with a good shower, some hot water, and a bit of body wash your bottom will be cleaner than most people's faces!
~ In all seriousness ~
Assuming you clean out your tubes and take your time using the bathroom beforehand, then all it takes is a shower afterward and some attention down below to have a sparkling, pristine butt!
My advice is to make sure that when you are showering, you push outward (like you are going to poop) and clean about an inch inside. Make sure your fingernails are cut and use some mild body wash.
You don't need to go too crazy.
A minute of washing is plenty. Be gentle, and make sure you wash away all the soap afterward and…
Ta-Da
You are all ready to be rimmed.
Clean Up With an Anal Enema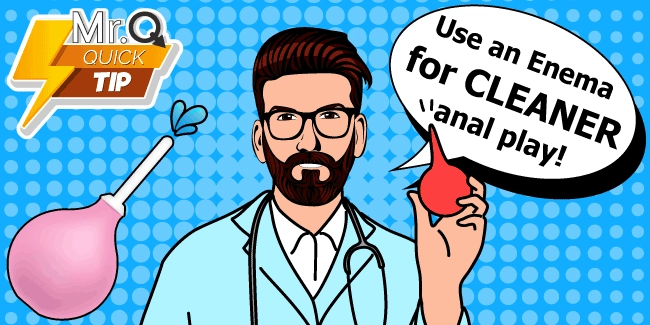 If you are planning to practice deeper anal rimming, or have full anal sex then you will need to get a more thorough cleaning. Douching with an anal enema is the best way to ensure the deepest, most complete clean-up possible.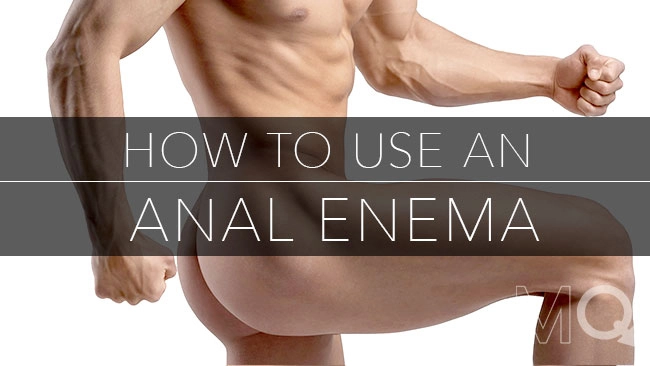 Enemas work by shooting water deep inside and washing away any surprises that might still be lingering behind. Enemas are the secret to how to rim like the pros do. For most people, a standard bulb enema should do the trick.
Removable Enema Tip
Smoothed Tube for Easy Insertion
EZ-Squeeze Enema Bulb
4 Sizes to Choose From
Safety and Rimming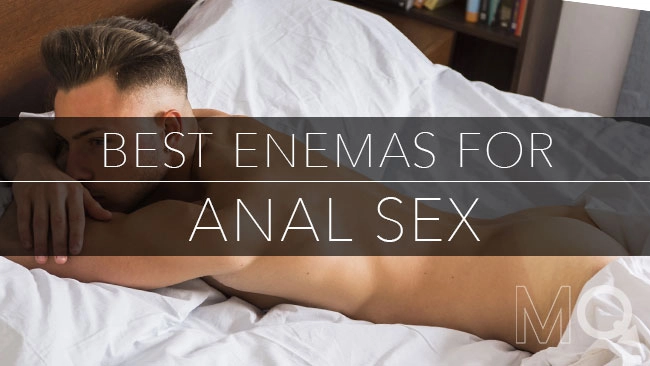 When it comes to sex, rimming is one of the safest activities you can do.  It is virtually impossible to contract HIV along with most other STDs.  This is because unlike giving a blowjob, or full-on sex, you do not come in contact with or ingest any bodily fluids which are where most STDs are hiding out.
So if you want to stay on the safe side of sex and aren't a fan of protection (which is your own choice) then rimming is a great way to have fun!
If you want to take every precaution possible or are very worried about hygiene then you can always use a dental dam.  These are a thin protective layer, similar to a condom which is used for both men and women. These dental dams even come in a variety of flavors if you so choose.
Rimming Foreplay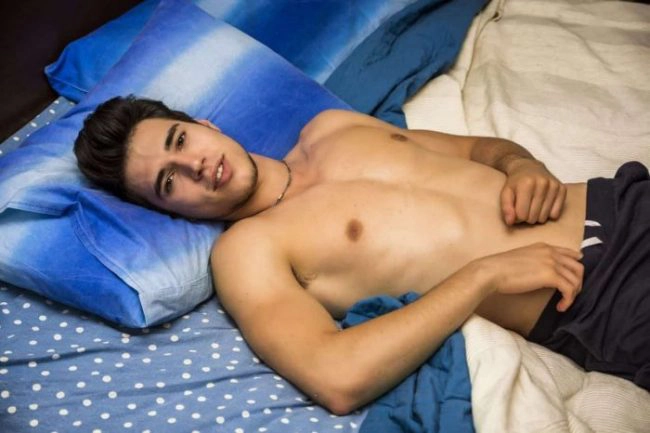 One of the most magical, amazing things about rimming is that it is the best form of foreplay for anal. Some of the best sex I have ever had came from being rimmed first.
It helps to relax your muscles, adds natural lubricant, and if it is really your thing, can be a huge turn-on.
In addition to rimming, there are many other great ways to make anal more enjoyable (be sure to check out our full guide on bottoming).
How to Rim (Just Lick Some Ass!)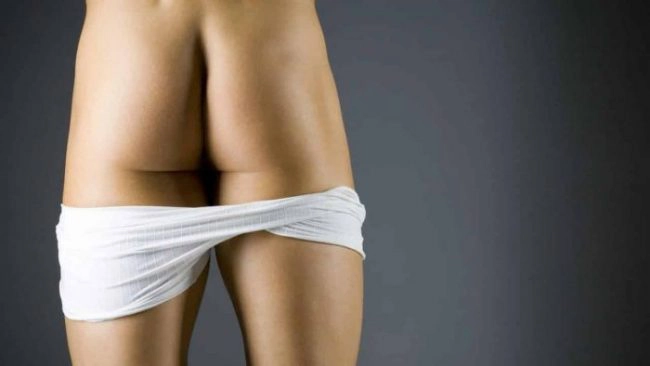 Now comes the point to enjoy. Learning how to rim isn't hard – if anything, the first time might take a bit of courage, but once you get into it, all of your fears will melt away.
Choose a Position: I find 69, either on your back or on all fours works great.
Help Him Relax: Communicate and make him comfortable. Once his hole is relaxed, rimming is much easier.
Spread Them Cheeks: Start to lick and rim him slowly.
Make Things Wet: Like any type of sex, lubrication (spit) will make things smooth. You can even spit on his hole (he might even like it).
Tongue Techniques: Circle his hole with your tongue. Go up and down, left and right. Give some variety and stimulate.
Penetrate: Use your tongue to go in and out, slowly deeper and deeper.
Play With His Dick and Balls: Don't forget to use your hands.
Rim Until He Cums: Keep going, rimming and jacking him off. He might come faster than usual!
Once you are comfortable with how to rim, you should be at it in no time.
To Shave, or Not to Shave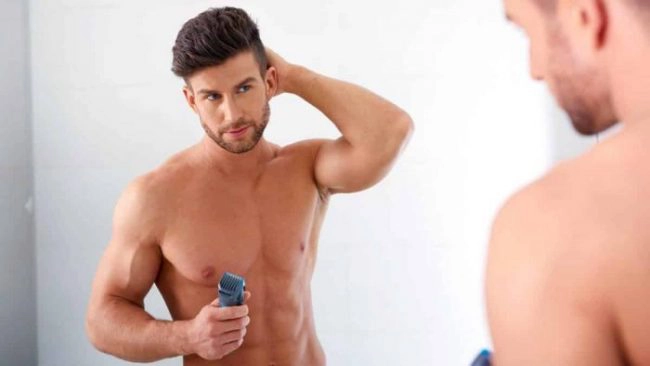 Depending on how hairy you are, body hair can sometimes get in the way of the fun.  Shaving is really up to you and your partner's preference, but in my own experience, rimming someone is much easier if they shave their butt.
It saves so much trouble from getting hairs in your mouth or the pain of pulling it out of the way to get your face in there.
On the other hand, depending on how long your hair is, shaving can make your butt into a prickly mess (which does not feel so great for the person doing the rimming).
Also, shaving too close can cause red bumps or ingrown hairs. You can check our full guide on body shaving for more in-depth details.  I find that the best match is to trim, and not clean shave which gives the best of both worlds.
The most important when learning how to rim is to keep an open mind and give rimming a shot. Even if you don't like rimming, you may like getting eaten out. It is one more activity you can add to your activities list.
If you have any questions or would rather ask us directly feel free to email us at info@maleq.org or write them down in the comments below!
This is our take on how to rim.  Have you tried rimming before?  How did you like it?  any tips for first-timers?  Leave your thoughts in the comments below.