How to Give a Blowjob: Sucking Dick for Beginners – 8 Easy Steps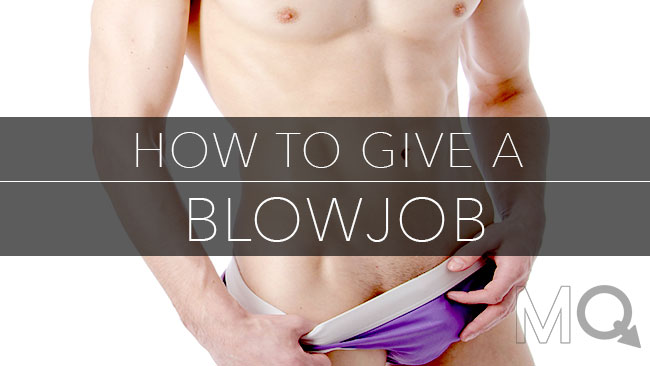 You are about to suck a dick for the first time and your mind is racing – How do I even give a blowjob? Can I fit it in all at once? Am I supposed to suck on it or blow? What if I suck?!? (pun intended). Well, that's what we are here for, to make sure you don't suck at sucking dick! So Just sit back and relax because you are about to get the 101 on how to give a blowjob.

How to Give A Blowjob
Foreplay and Setting the Mood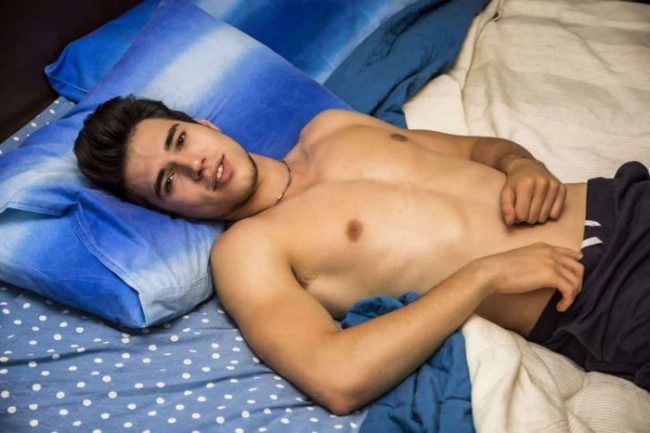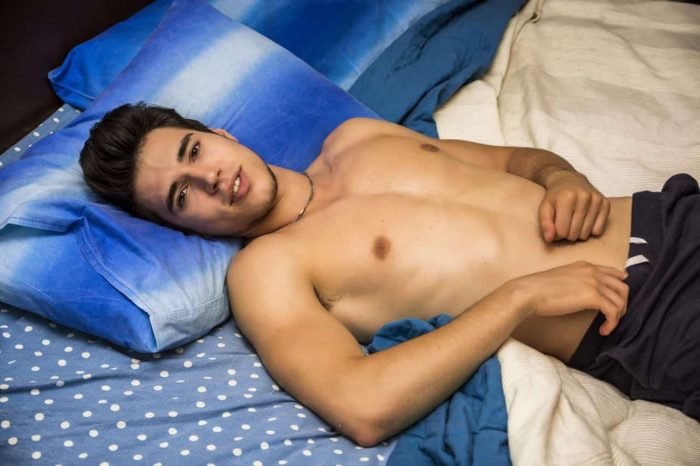 To start, let's take things slow. I like to think that half the fun of any kind of sex is the build-up and the tension. This is what makes foreplay so much fun.
Don't tear off his clothes and chow his dick down in one go!
Kiss his body, brush your hands over his legs and work your way down to your soon-to-be unwrapped birthday present. Finally, when his pants are finally off enjoy the moment!
You've earned it.
So much of the fun is in the anticipation.
Take Off His Pants!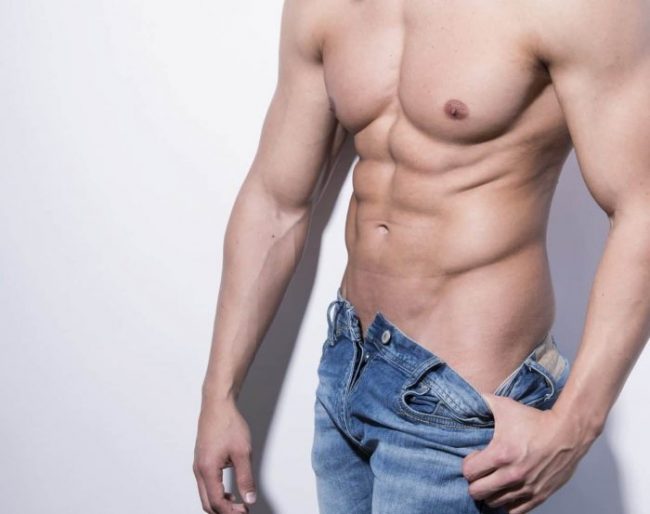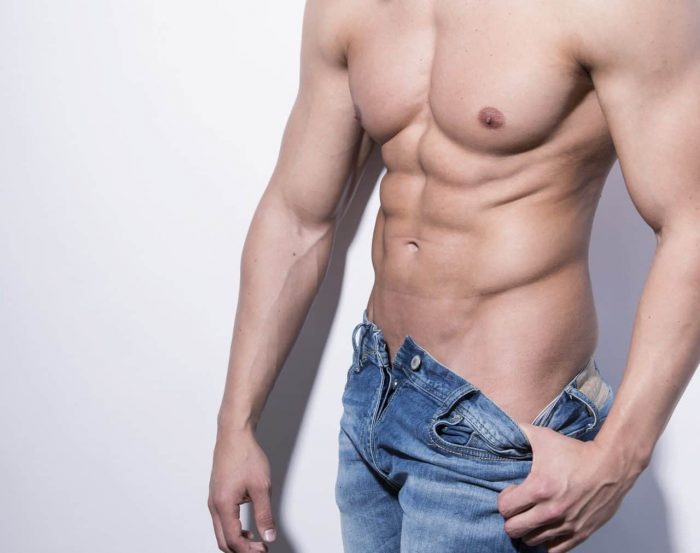 Okay, so now his pants are off, and you have a beautiful dick staring you in the face.
~ Now what? ~
Well, let's learn how to give a blowjob! The first and most important step?
Get Things Wet with Some Lubrication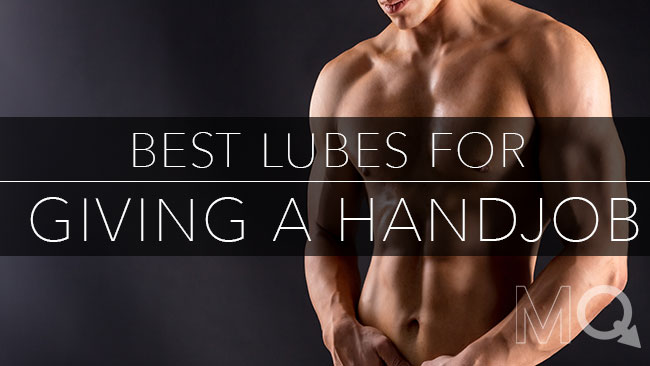 This is key if you want things to feel good so start by making things plenty wet. Use your tongue and work your way up and down.
Now it's time to go in. Take it slow and take only what you can manage. It's not worth choking or coughing. Your comfort is just as important.
I'll even let you in on a little secret.
A good blow job isn't about how deep you can go, it's more about technique.
So take only what length you feel comfortable. (Tip: use your hand as a stopper to limit how far in his penis can go into your mouth).
Now let's get down to the dirty. If you want to give a good blowjob you need to keep three points in mind:
Keep a Rhythm (and Stick to It!)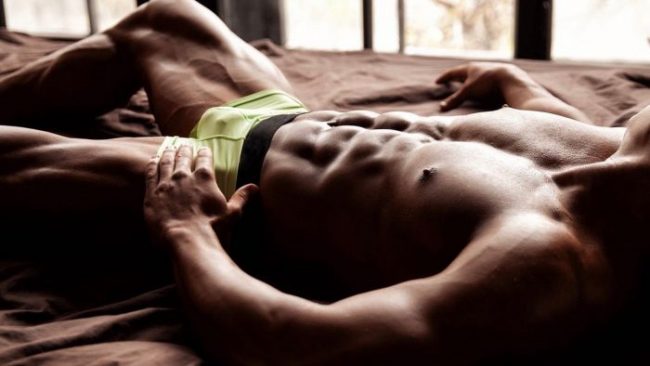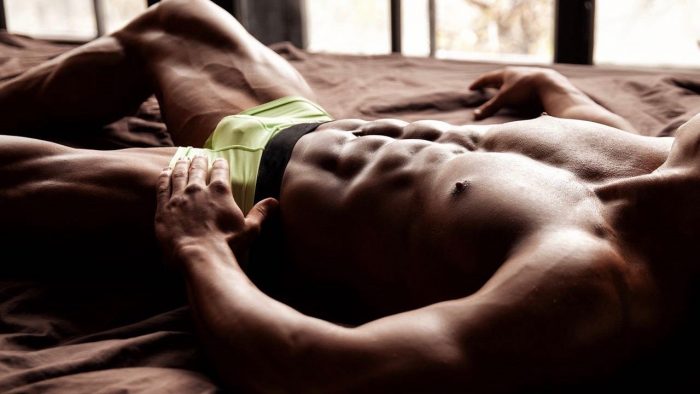 To start, you want to pick a comfortable rhythm and stick to it. Keep in mind that you could be giving this blow job for 15 seconds or 15 minutes! It all depends on how long he takes to cum.
We aren't trying to sprint here, so pick a speed that is comfortable and most importantly:
Stick to it!
Blowjobs are all about building to a tipping point, and changing your rhythm or stopping entirely can mean that you lose all the progress you made towards climax!
Focus on the Suction
Next, I know that it's called a blowjob but you need to suck!
This is where most guys fuck up, so getting this piece right is what will make your blowjob feel amazing!
It's one thing to simply have a dick in your mouth, but unless you actually suck then he won't feel a thing.
Don't overkill it though – find yourself a nice medium that feels good but not uncomfortable.
This kind of feeling is what we are programmed to respond to sexually (think of an ass or vagina). You want your tongue and mouth tight around his dick. The closer you can get to feel like real sex the better.
Watch the Teeth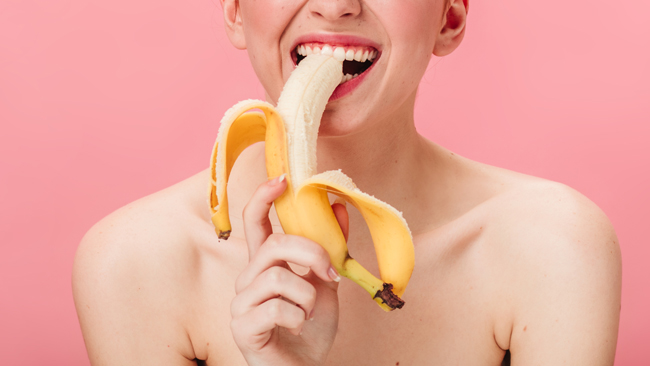 Finally, you need to keep in mind your teeth. To put it simply:
Teeth + Dick = Pain
To fix this, tense your lips slightly over your teeth. Again not too strong because you don't want to exhaust your muscles, but just enough to block your teeth. Teaching yourself how to give a blowjob the right way by avoiding pain or negative sensations is extra important.
This will also apply a bit of pressure on his dick which if done right will feel nice.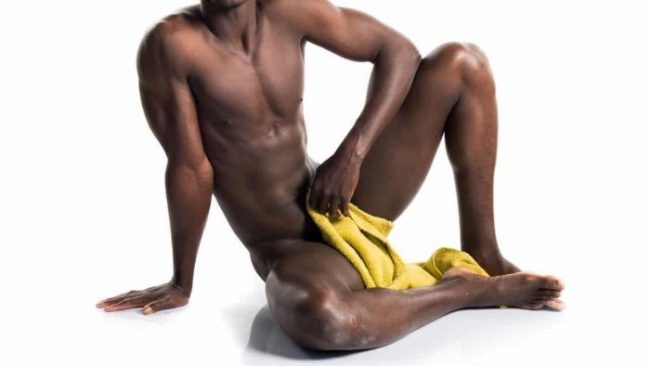 Use All Your Tools
Learning how to give a blowjob isn't just about using your mouth, it's also about using your whole body!
Rub your legs on his, lick on and around his balls, kiss his dick, play with his nipples, and always, always use your hands.
One rule of thumb I always follow is to keep your hands occupied. You can use one hand on his dick move it up and down with your mouth.
You can also use your other hand to play with his nipples, balls, or rub his thighs.
Get into it and show some fire!
Should you Swallow?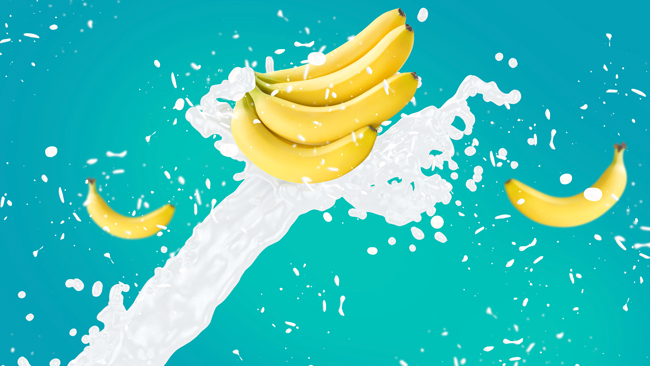 Swallowing comes down to personal preference and is something that YOU decide. Depending on the person, swallowing can be sexy, and for people like me, is not their cup of tea.
Although chances of contracting an STD are relatively low when compared to other forms of sex, it is important to note that if your partner has an STD, then swallowing can increase your chances of catching an STD yourself.
If you want to play it the safest then you don't even need to let him cum in your mouth.
Do what you are comfortable with and have fun!
(Note: Although it is easy to get caught up in STDs which are something to be mindful of, don't let the worry occupy your mind too much. If you practice oral sex, your risk of contracting most major STDs like HIV is relatively low.)
---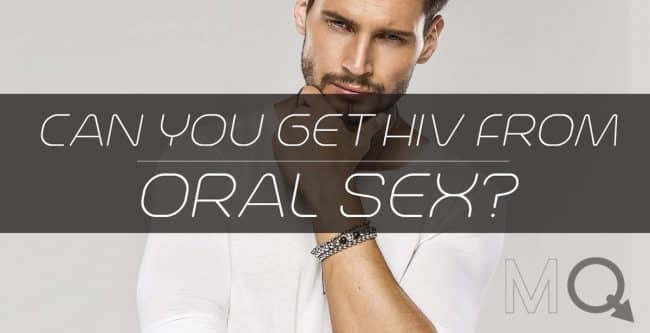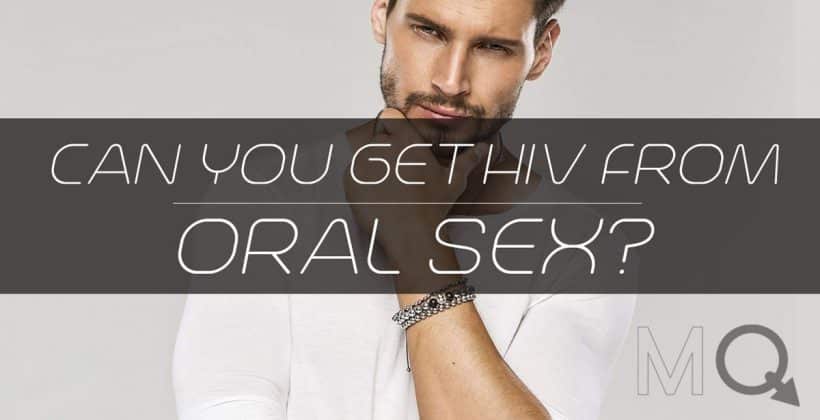 STIs and safety are always things to think about. The best thing is to use for best judgment, communicate, and understand risk. You can read more here.
Still Worried About STIs? Try a Flavored Condom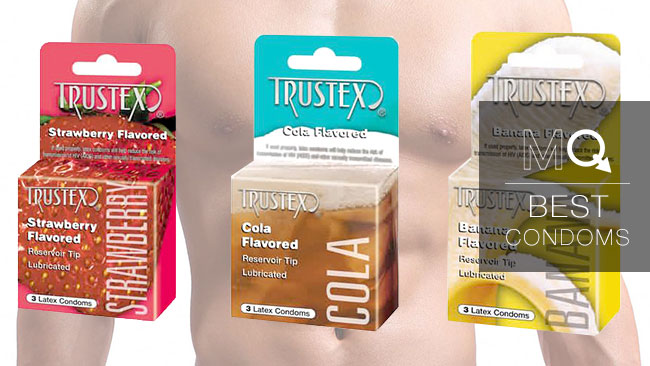 There are actually condoms designed specifically for giving a blowjob. These usually come in different flavors like Chocolate, Banana, and Strawberry. If you are looking for some extra peace of mind using a flavored condom can be a fun way to stay safe.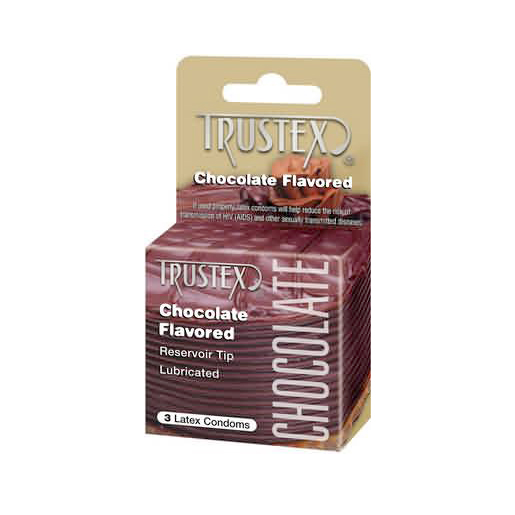 View on: MQ Store

---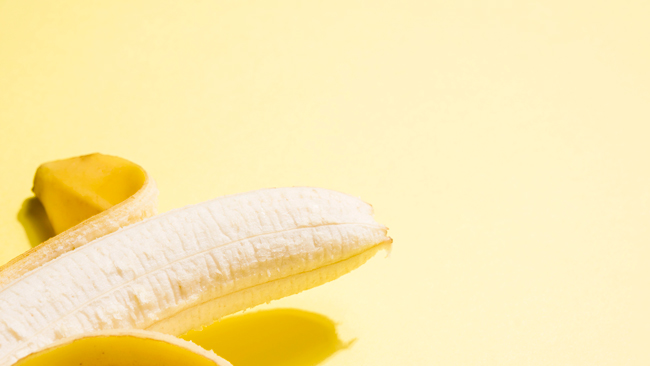 Things to Watch Out For
Oral hygiene is super important for you and your partner and there are a few things to keep in mind while still learning how to give a blowjob for the first time.
Brushing your teeth is a good way to remove bacteria and keep things fresh, but one thing you might now realize if you are just learning how to give a blow job is that brushing can also create small cuts in your mouth.
That is why it is important to wait at least 30 minutes after brushing before you have oral sex to be extra safe. This also goes for canker sores too.
Open cuts can increase your risk of STIs, so you want to make sure you keep your mouth healthy and cut-free. This simple step can go a long way to keeping yourself safe.
Oral Sex, blowjobs, and sucking dick. It all sounds intimidating at first but with a little practice and some mindfulness, you will be giving some awesome head in no time!
Andrew Christian also has a great video on how to give a blowjob with a full, in-depth guide.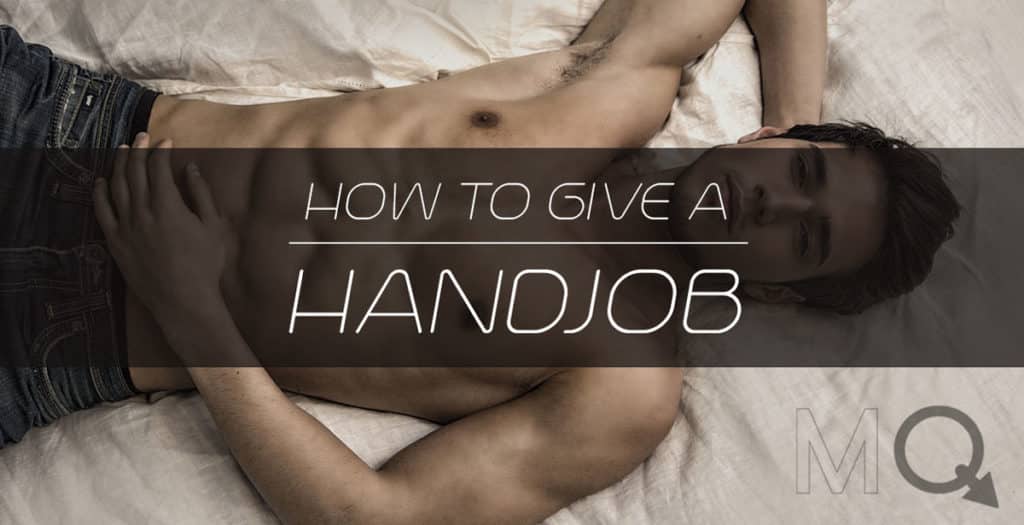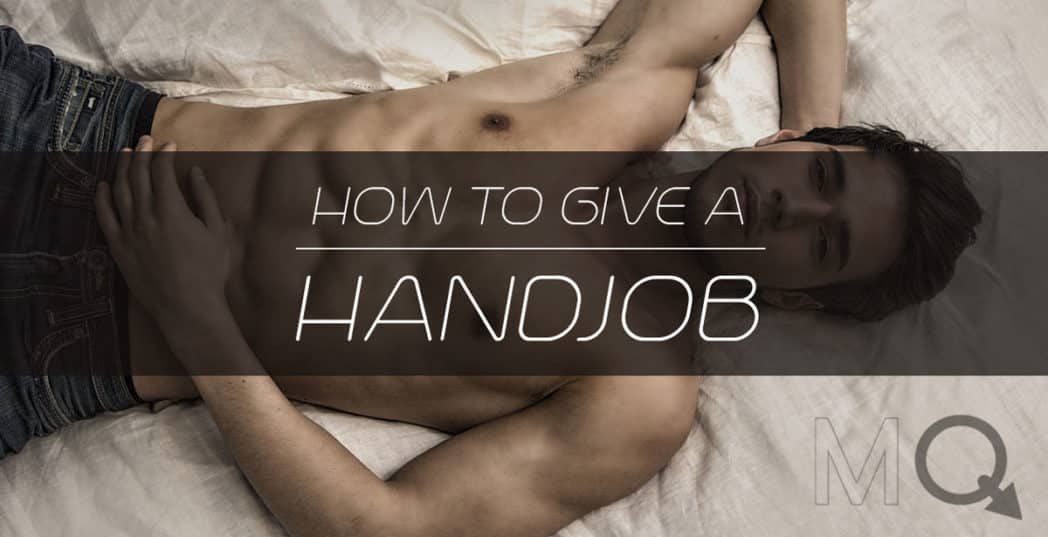 For more tips about sex for beginners, check out our full guide on How to Give a Handjob. We walk through everything you need to know to have your partner summing in no time.
Best Lubes for Giving a Handjob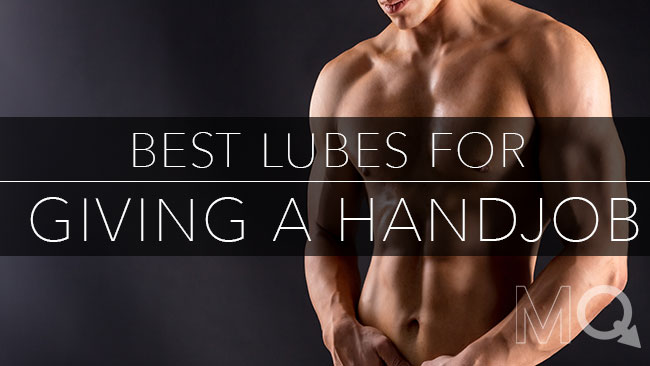 You can also see a full list of our most popular lubes for giving a handjob. These include super slippery, land-lasting lubricants, Cooling, Warming, Tingling, and even more sensations.
If you have any questions or would rather ask us directly feel free to email us at info@maleq.org!
Now you know how to give a blowjob, Do you have any tips for first timers? Any techniques that you are itching to share? Post them in the comments below.