How to Give a Handjob – 10 Easy Tips to Jacking Off
Hand-job, jacking off, wanking, slapping the salami, answering the bone phone it doesn't matter what you call it – giving the best job can be tough. There are so many types of penises, shapes, and sizes, and no two guys are the same. That's why we are here, to teach you how to give a handjob.

How to Give a Handjob
That's why when you are learning how to give a handjob, you need to keep a few things in mind. Learn how to read the signs, and be flexible. A lot of it comes down to trial and error, but once you find a sweet spot you will be giving the best handjob he has ever had.
Is He Cut or Uncut?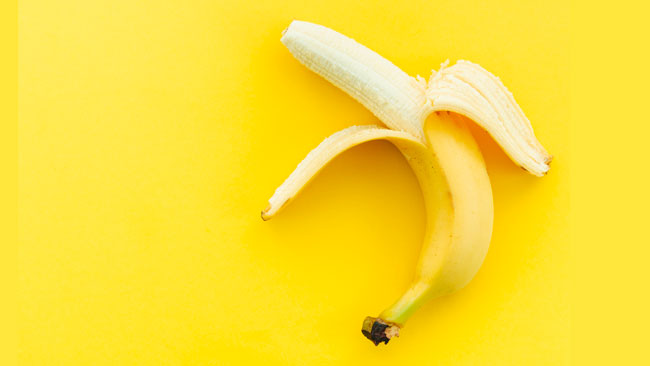 When you are still learning how to give a handjob this is something you really need to pay attention to. Everyone's dick is a bit different, and this is going to change how you give a hand job and what things to pay attention to.
The first thing you need to think about – is he cut and uncut? The difference between the two isn't a complete game-changer, but there are a few things that you need to change in your technique if you want to do things right.
Uncut? Watch the Foreskin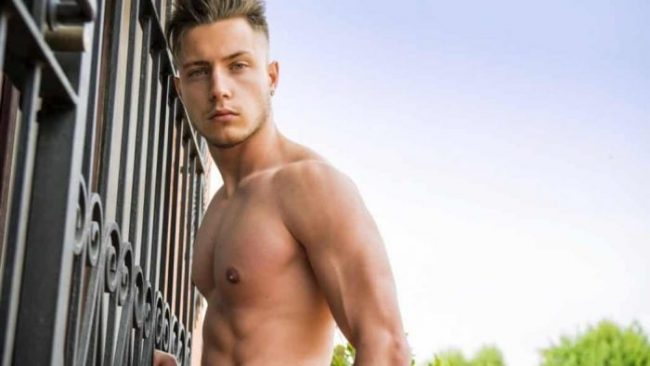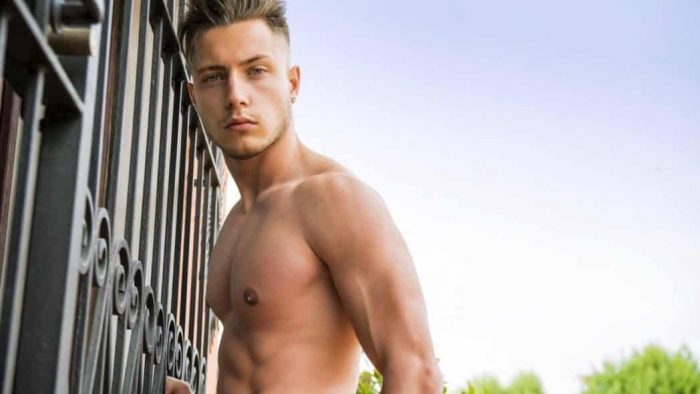 A foreskin can both work for and against you. I think guys who are uncut are generally easier because having a foreskin tends to reduce friction and makes giving a hand job without lube a bit easier.
But on the other hand, every foreskin is different, and depending on how tight his skin is, especially around the head of the penis, can change his sensitivity.
What do I mean by this? Some guys with a tighter foreskin have a much more limited range of "motion" so if you pull it down over the head of the penis could mean pain, not pleasure, so be extra careful to pay attention to this!
If you are unsure if something is hurting him, then simply ask!
Another thing to watch for with uncut guys is a much more sensitive penis head. This is because the foreskin is covering the topmost of the time and is not being brushed upon. So be careful not to overstimulate here.
Cut? Change your Hand Placement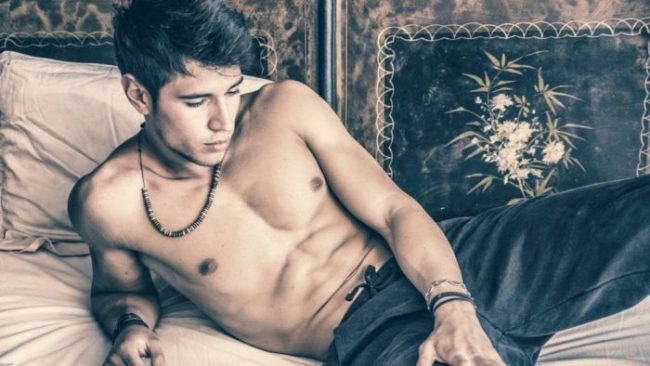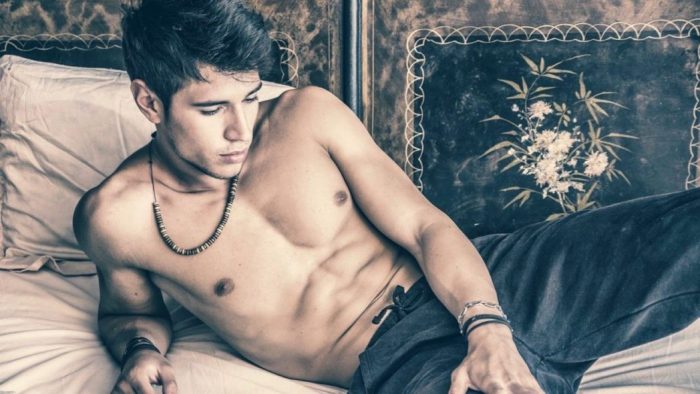 For people who are uncut things are a little different. Because there is less loose skin around the penis, jacking off can be a bit more of a challenge.
The easiest way to fix this I find is to keep your grip closer to the base of his penis, you can still jack him off without much of a problem, although you will generally have less range of motion.
Keep a Rhythm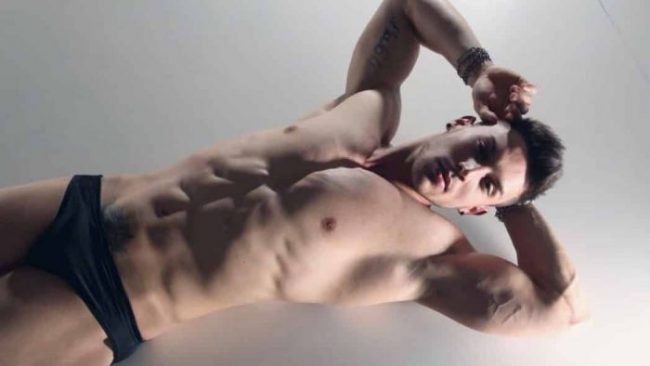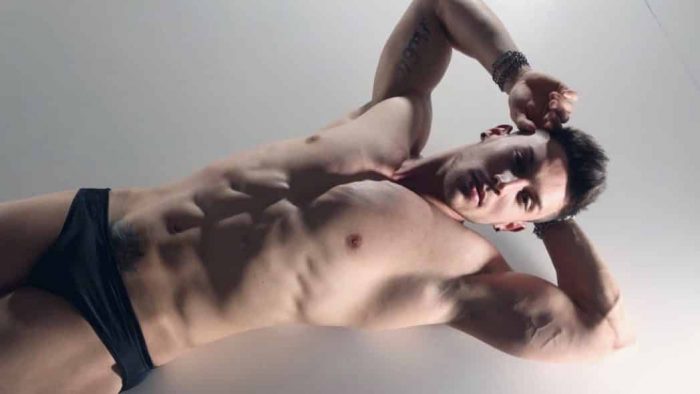 The most important thing to learning how to give a handjob is finding a steady rhythm and sticking to it. Having the right speed is important – too slow and he won't feel a thing, too fast and you'll make his dick go numb!
Hand jobs are all about building to a climax, so if you stop or change your speed you can lose all of your progress to a finish. So it is important to keep at it and don't stop!
Use Both Hands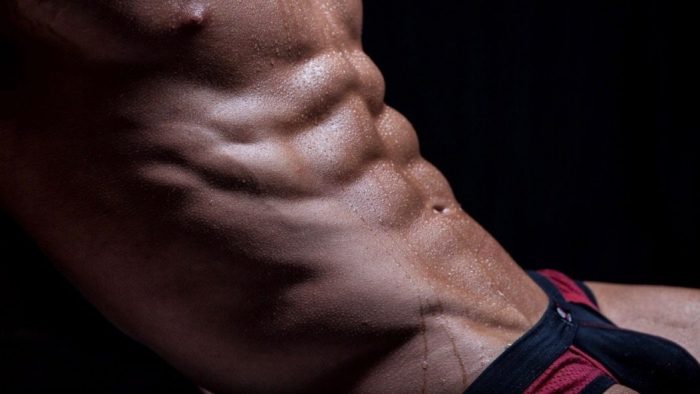 You have two hands, so put them to good use! You can play with his balls, touch his nipples, or feel his body. The more you use your hands, the more you stimulate his senses – and the easier your hand "job" becomes.
Make sure you are using all of your tools to his advantage!
If you want to get adventurous you can even do a two-hand hand job. I will be doing a follow-up article about different hand job techniques so be sure to check back soon.
Change Your Grip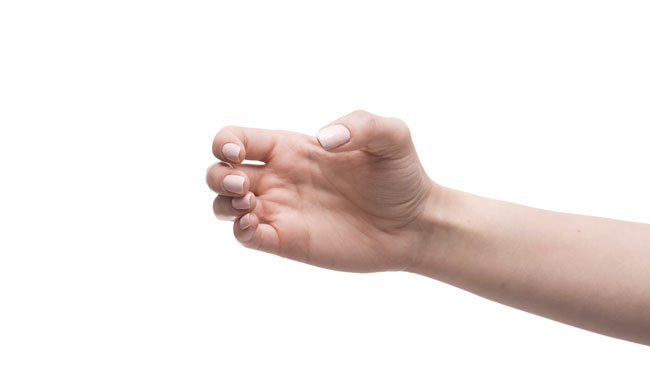 Hand jobs go beyond just one grip or technique, and changing your grip can give an entirely different kind of experience.
The most basic and common grip is what I call "the fist" which is where you simply grab his dick with your thumb and pointer finger towards you, make a fist, and pump. This is good and all but doesn't do a lot to mix things up.
My personal go-to grip is "the handshake". This is where you literally reach out like you are going to shake someone's hand, but instead wrap your pointer finger under his balls, and your thumb and other three fingers around his dick.
How to Give a Handjob Video Tutorial
I usually go with a looser grip and am careful not to squeeze too tight.
This lets you play with his balls and taint (area between the balls and butt) with your pointer finger and gives a much different sensation on his dick.
Communicate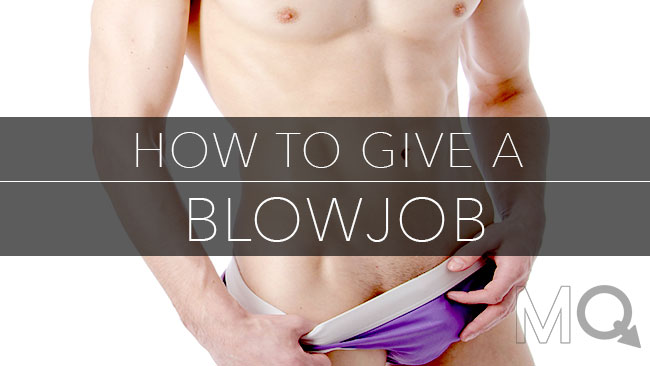 Good communication seems so obvious, but it's one point that most people ignore while having sex!
Are you going too fast? Too tight? Does it even feel good?
The simplest solution to all these questions is – if you don't know, then ask!
Communication also goes into reading body language and his physical reactions. Use your eyes and ears to read the air!
If you are doing something that is making him bunch his face into a knot, then take it as a hint to try something different.
If he is moaning for more, then it is probably a good idea to keep at it!
Things To Watch Out For
Just as giving a good handjob can feel great, giving a bad one can feel uncomfortable (or even painful). Here are a few things to watch out for to ensure you give the best handjob possible.
Speed and Intensity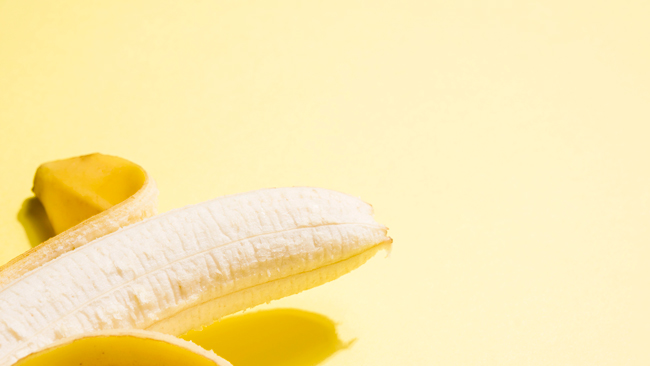 I have met guys who like it super rough – like jackrabbit speed, and I have found some to be super sensitive and are overstimulated easily.
One good tip is to pay attention to how fast he goes himself if you get to see him jack off, and try to replicate that. This could be for any sexual act he does. People will usually do to you what they think feels good for them so pay close attention.
Sensitive Spots – The Head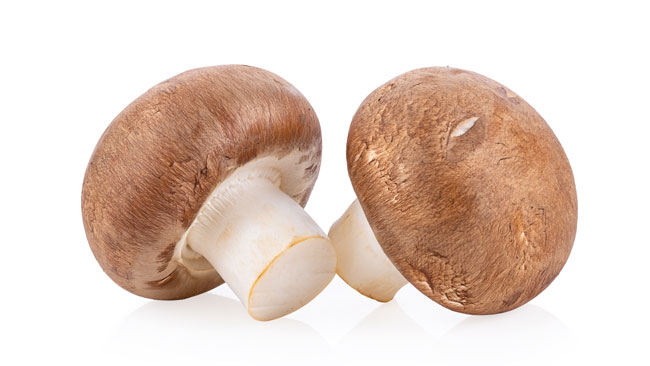 Like I mentioned before – every guy is different. But I have found that there are a few sensitive spots that if played right, can work to your advantage.
The head of the penis is generally the most sensitive part, and a little stimulation can go a long way. When jacking off, try lightly brushing the underside of his penis head with you hand movement. This is the is bottom of his penis hole.
You don't need to use a separate hand, just incorporate the moment into your grip. This tends to drive some guys wild but can overdo it for some, so ease into it.
Play With His The Balls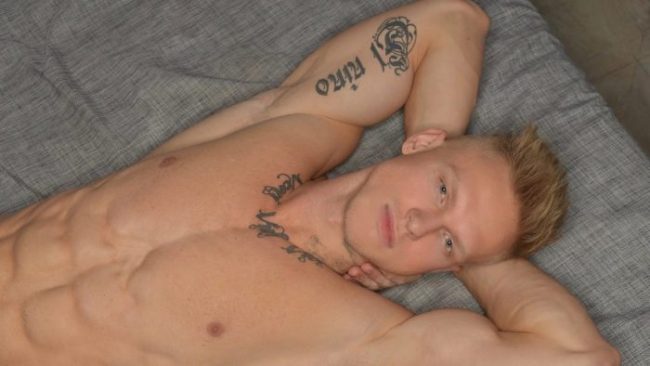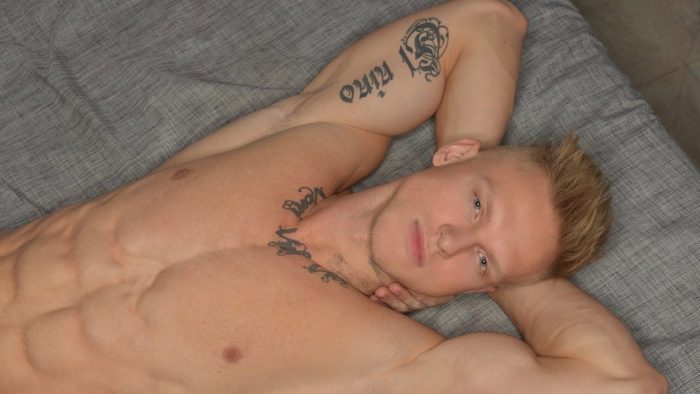 For some guys, it is all in the balls. Moving their balls at the same pace, (or sometimes super rough) can be a big turn on. Again, try playing with his balls, and move up the intensity gradually to see how he responds.
The more stimulation the better.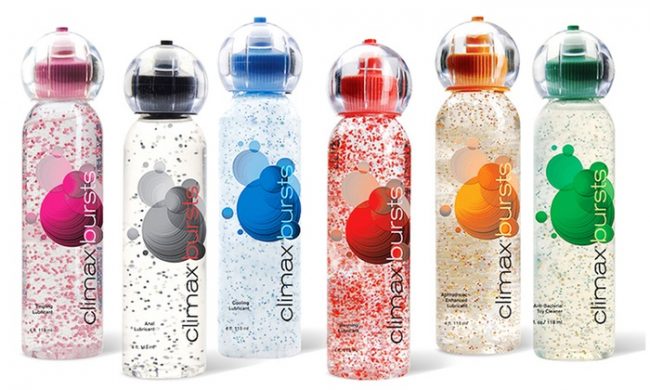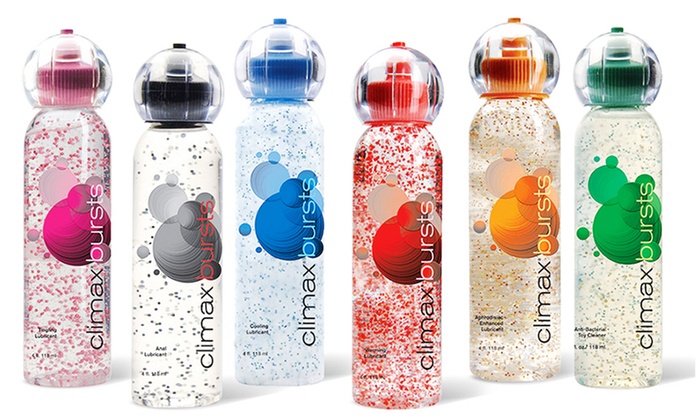 Cut or uncut, adding a lube to the mix can is how to give a handjob on a whole another level. Think about it, is real sex dry?
No.
It is wet and slippery, and that's what we are programmed to respond to!
Adding a lube will increase sensation 10 fold, and is enough to make most guys cum in no time.
---
My go-to is Climax Bursts because of its added sensations and its awesome feel. You can also opt for a 3 pack which has warming, cooling, and tingling.
---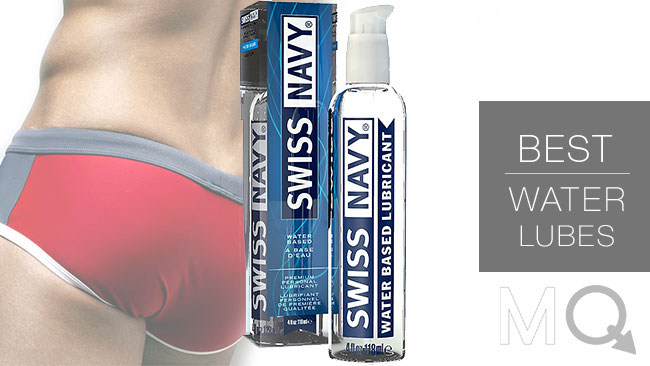 If you are looking for a standard water-based lube for giving a handjob without the added sensation, then we recommend going with Swiss Navy. In terms of feel and quality, it is our absolute favorite water-based lube year over year.
MQ Reader Review:


"When I tried this lube not only did it feel excellent, but it didn't leave a sticky feeling afterward. It felt wonderful during sex. A little goes a long way and I will happily go back and pay for another bottle."

Single Hand Pump Design
Water-Based
Long-Lasting
MQ 2021 Lube of the Year

View on: MQ Store

---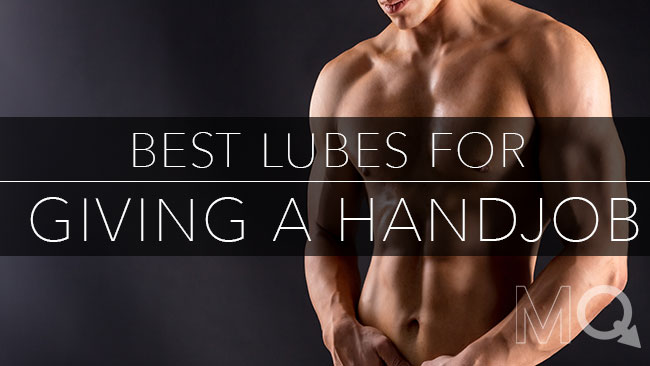 If you are looking for a general all-purpose lube that is long-lasting and easy to clean up then a water-based lube like this is your best bet.
Water-Based lubes work great because they don't produce a lot of heat and won't stain your sheets like oil and some silicone lubes. The downside is that they can dry out after a few minutes as the water evaporates, but a pro tip – will magically come back to life with a little water (or spit).
How to Give a Handjob – Wrap Up
And there you have it! Our take on how to give a handjob. You are now well on your way to giving the best handjob. With a little practice, trial and error, and most importantly, communication, you'll be making him ask for more in no time.
This is our guide to how to give a handjob. Do you have any handjob advice? Any tips for newbies or the more advanced? Leave them in the comments below!
---