Description
Swiss Navy Water Based Lube sets the standard for personal lubricants. The finest ingredients available are blended into an advanced formula for exceptional glide and slickness.
Swiss Navy Water Based Lube
Swiss Navy premium lubes come in a patented leak proof bottle with a convenient single-hand pump for easy, non-interruption applications.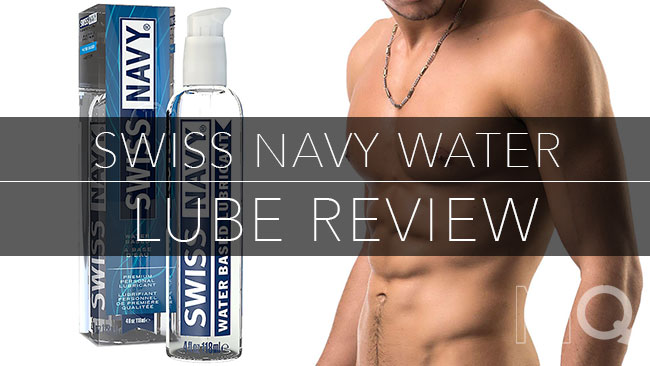 Swiss Navy is perfect for any intimate activity requiring extra lubrication and less friction.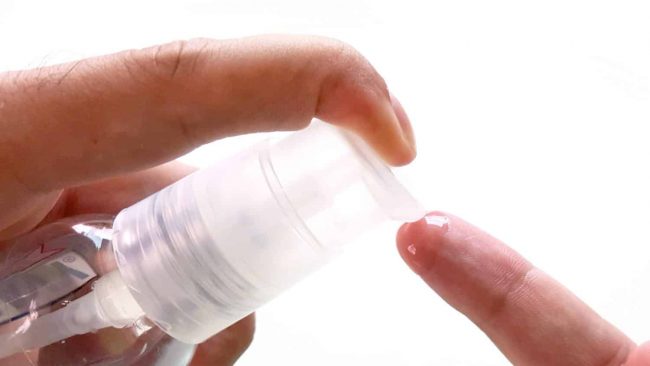 Durable water based formula is engineered specifically for better optimal slickness.  This water soluable solution makes for a quick and easy cleanup, and is plays well with all adult toys.
Perfect for all types of Sex and Adult Toys. The lubricant comes out like a gel and liquefies with friction so it stays where you put it.
A water based lube that is durable and thick and will last you a long time.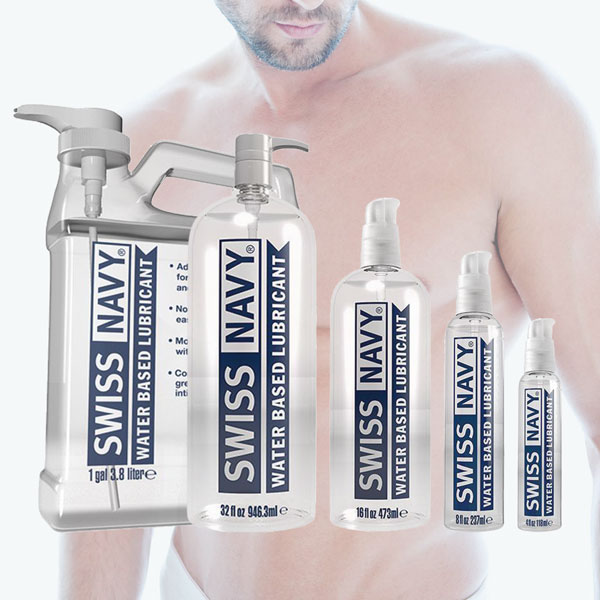 Check our fulll review and in-depth look at swiss navy water here.
Packaging: Comes in standard bottled pictured.  Retail box not included.