Bleeding After Anal Sex – How to Stop Pain & Fissures (2022 Update)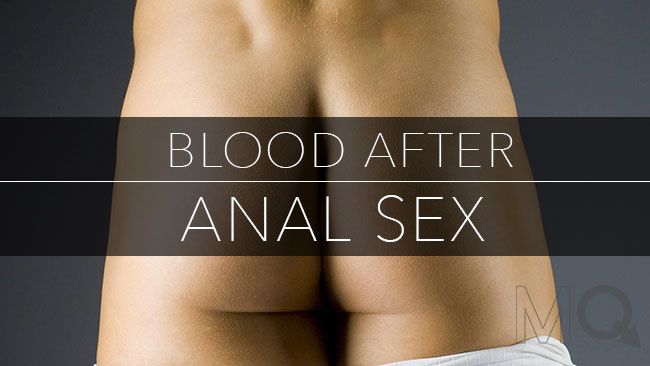 Seeing blood after anal sex can be a very scary thing. Bleeding after anal sex is most commonly due to anal fissures, or small tears on the inside wall of the colon tissue. These can be very painful and make sex or going to the bathroom, or future sex very uncomfortable.
Bleeding After Anal Sex: How to Treat Anal Fissures

In order to deal with blood after anal sex and minimize pain, there are a few simple things you can do to both stops the problem now and make sure it doesn't happen again in the future.
Keep The Anal Area Clean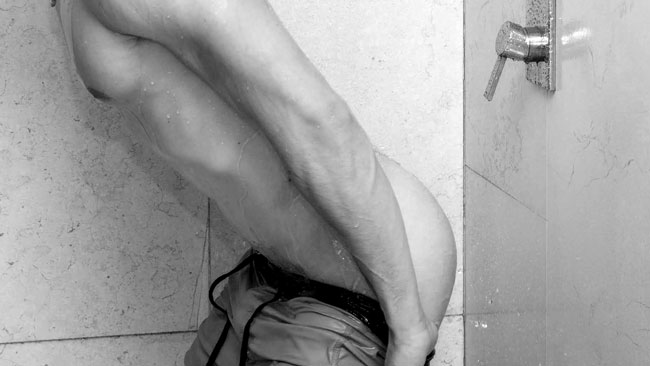 The first thing you should do if you do have tearing or blood after anal sex is to clean the affected area. Like with any other injury consistent hygiene is the first step to healing.
I recommend taking a shower with warm water and using a clean finger with clipped fingernails to wash away any excess blood or lubricant.
It will hurt, but it is important to prevent more pain in the future. The key is to be gentle. Slowly push outward with your abdominal muscles inner wall of the colon is exposed.
Wash the area well. Do not use soap for the first rinse as this will irritate the area and cause further discomfort.
Warm water works surprisingly well and will help you relax and cause some relief.
It is very important to try and do this every day until the fissure has healed completely. It will sting, but it will make the process of healing a lot faster.
Also, be sure to clean the fissure after you use the bathroom too. It may seem like a lot worse, but the best thing you can do early on.

Use an Anal Relaxant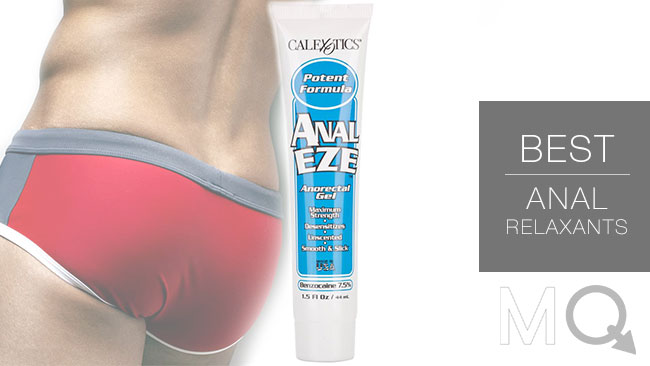 When going to the bathroom, I have found that applying a little lube before can also help make your next few days a lot less painful.
Applying a mild anal relaxant has been shown to help treat fissures and reduce pain. Anal Eze is a relaxing creme that will help to ease your anal muscles and reduce pain. This is great for sex, or if you experience bleeding after anal sex.
View on: MQ Store

---
Eat Right and Keep Hydrated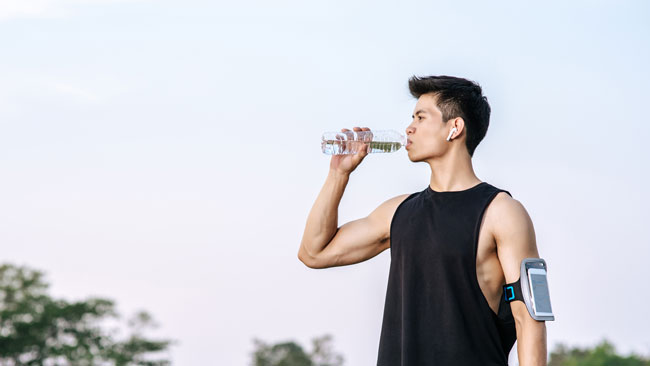 Eating right and drinking enough water has a big effect on your colon health and can have a big role in how prone you are to fissures and bleeding. The key is to eat lots of fruits and vegetables and to avoid processed and fatty foods.
Foods high in fiber promote good digestive health and help keep inner tissues healthy. The stronger your colon wall, the better prepared you will be for sex. You should be drinking water regularly throughout the day, and do your best to stay properly hydrated.
Be sure to also take your time when using the bathroom. Straining is not good and can weaken your inner tissue or even make small tears even before having sex. Small fissures also have the potential to get worse with time.
You should also avoid drinking a lot of alcohol. Alcohol lowers your body's ability to repair itself and is generally not good for your digestive system and immune system.
This doesn't mean you can't drink, just limit yourself. Also, avoid drinking before sex as this will make you less sensitive to pain, and therefore more prone to injury.

Let Your Body Rest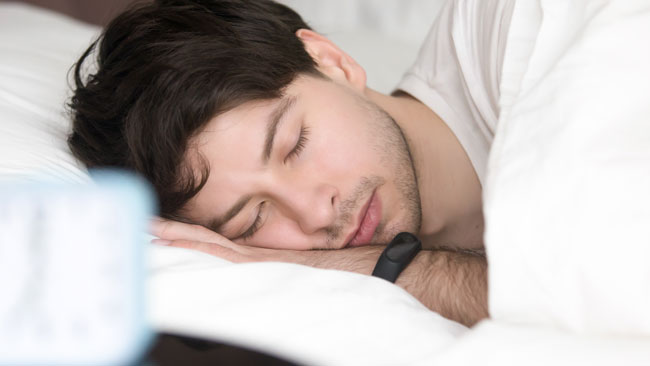 Lastly, make sure to get plenty of sleep. Rest will promote healing and will let your body rest and rejuvenate. If you keep on top of these steps then you should notice a big difference in a few days.
You should also abstain from anal sex or any other activities that may make the bleeding or fissures worse.
If the bleeding gets worse or continues for more than three days, you may want to look into using medications such as nitroglycerin cream to help treat the fissure or cut.
If it has been almost a week you should contact a doctor, but in most cases, you should be healed up before then.
Avoiding Blood After Anal Sex in the Future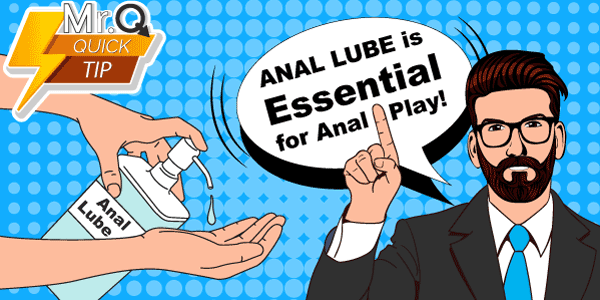 Fissures occur when too much stress is placed on the colon wall, specifically the inner sphincter muscle when it stretches too much, too quickly.
As I have mentioned time and time again, anal sex should not hurt and if it does, then you are doing something wrong. Discomfort is one thing, but pain is not good. The key to avoiding fissures is to slow down, relax and use plenty of lube. You can get more information about bottoming by clicking here.
Use an Anal Lube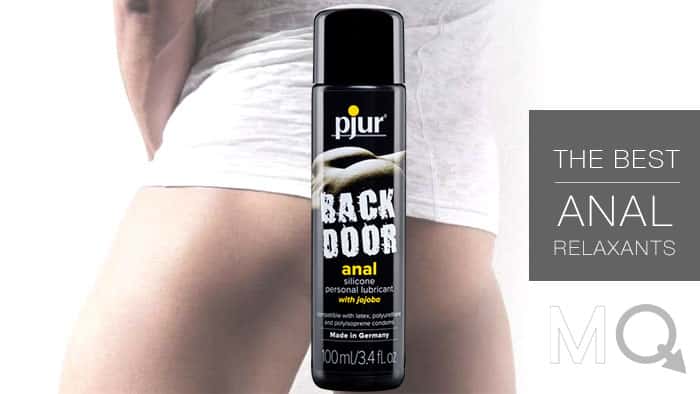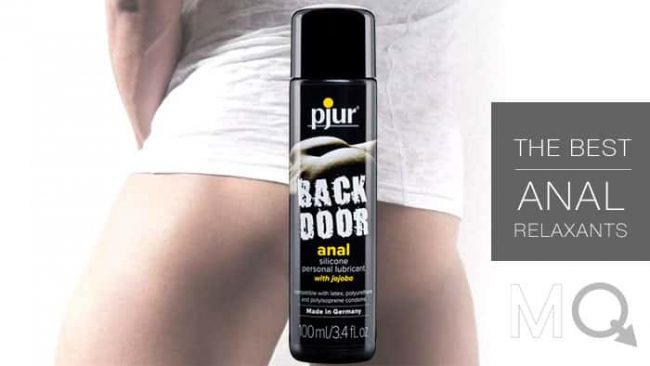 One of my saving graces has been Pjur Backdoor. It does a great job lubricating the area and the relaxing feature makes using the bathroom while dealing with fissures and blood after anal sex much easier.
Also, using an anal relaxant is a great way to avoid fissures in the first place if you are extra tight or prone to getting them.
View on: MQ Store

Go Slowly When Having Anal Sex
Tearing happens most often when you or your partner rushes while entering. Being in the wrong state of my will lead to bad results. Also, be sure to communicate with your partner while having sex.
Take it slowly, use plenty of lube, and do not rush. Remember, if it hurts, you are probably doing something wrong. You can read more about how to bottom here.
Practice with an Anal Sex Trainer Kit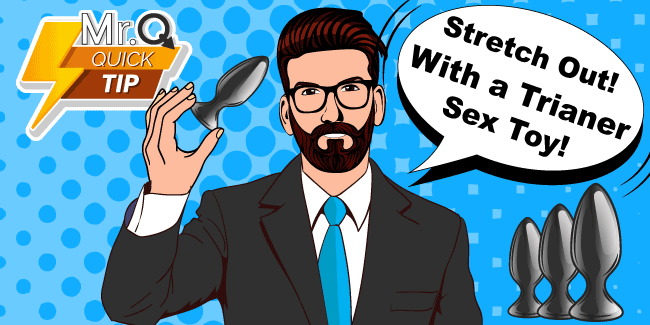 Tearing and fissures occur because your body is not properly exercised to handle anal sex. One of the best ways to avoid bleeding after anal sex in the future is to prepare beforehand.
The Anal Sex Starter kit includes everything you need to practice for the real thing, including Pjur Anal Lube, Lube Injector, 3-Piece Anal Dilator Trainer Kit, Toy Cleaner, Anal Enema, and 2 Cock rings.
3 Piece Anal Plug Starter Kit
2 Cock Rings
2 Lube Injectors
Pjur Analyse Me Lube 100ml
Anal Enema
Toy Cleaner 100ml
View on: MQ Store

How to Prevent Bleeding After Anal Sex
Practice Proper Anal Hygeine
Use Plenty of Lube During Anal Sex
Do Anal Training on Your Own
As long as you follow these steps closely you should heal very quickly. Remember that the best way to prevent bleeding after anal sex and treat fissures is to not get them in the first place.
If you have any questions about bleeding after anal sex or would rather ask us directly feel free to email us or write them down in the comments below!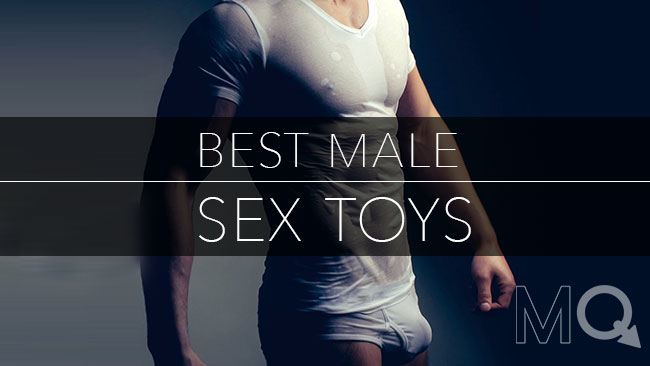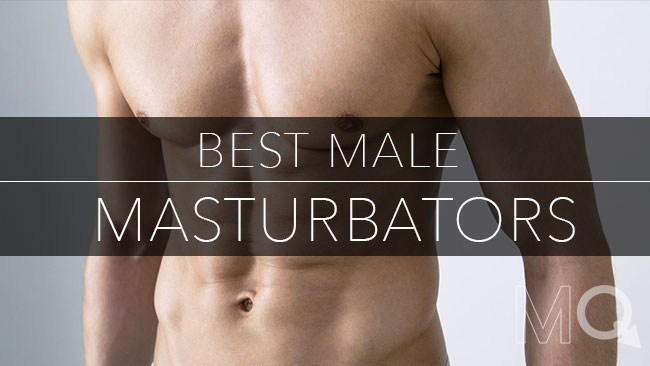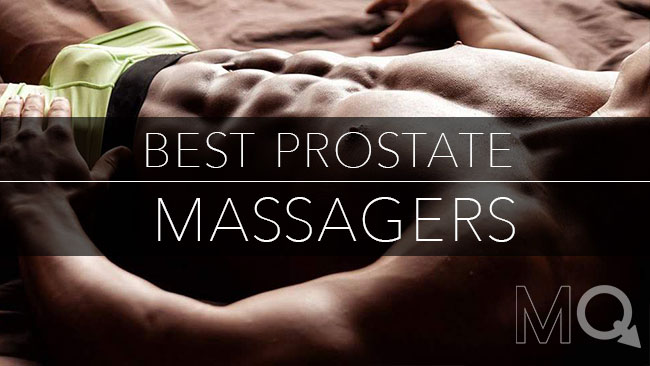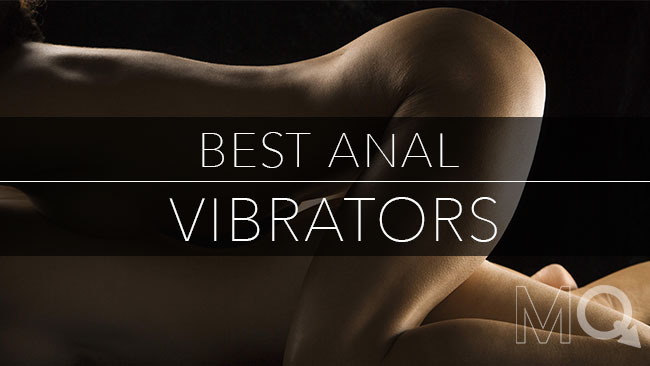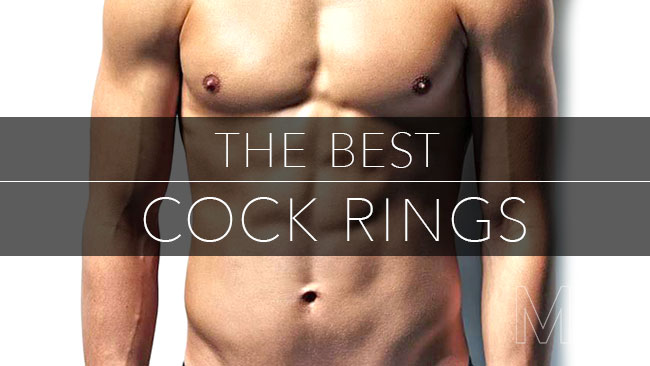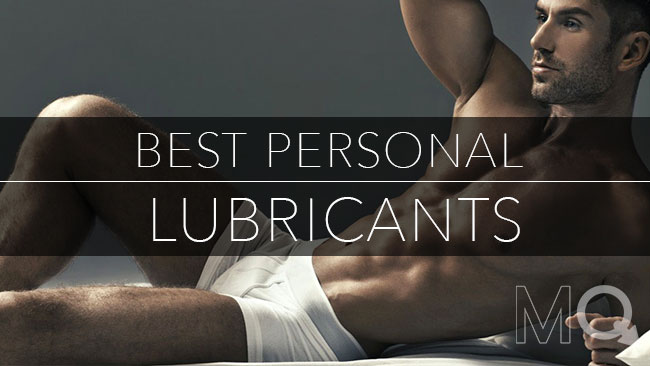 Those are our tips if you experience bleeding after anal sex. Do you have any advice of your own? Share them in the comments below.