Description
Year over year, Pjur Backdoor Anal Lube silicone remains an MQ Reader's Choice for the Best Anal Relaxant! With a high quality silicone base and powerful built in relaxing agent, Backdoor is designed specifically for anal sex.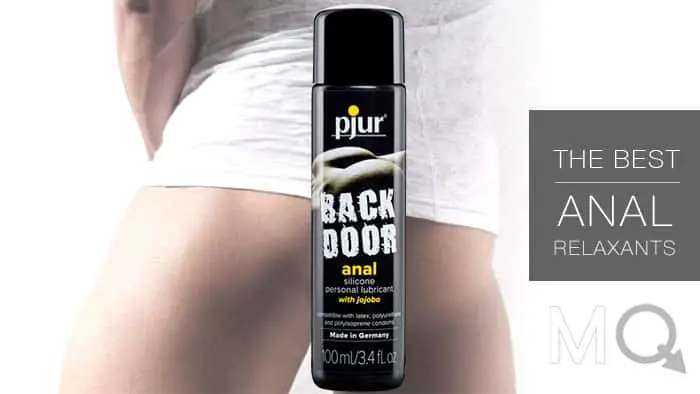 Pjur Backdoor Silicone Anal Lube
Pjur's specially formulated anal lube is great for those looking for an extra strong relaxing effect and ideal for those who have had trouble with pain in the past, or anal sex first-timers.
MQ's Best Selling Anal Relaxant!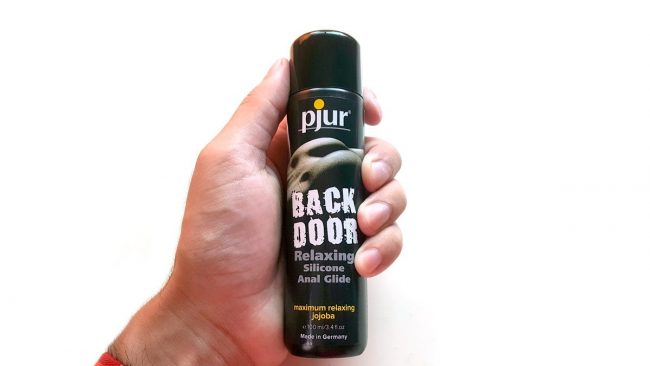 Powerful Relaxing Effect
Pjur Backdoor is enriched with relaxing jojoba, is a double effect silicone based anal lubricant created for men who prefer intense anal penetration.  Feel a level of pleasure and comfort you never thought possible form anal play!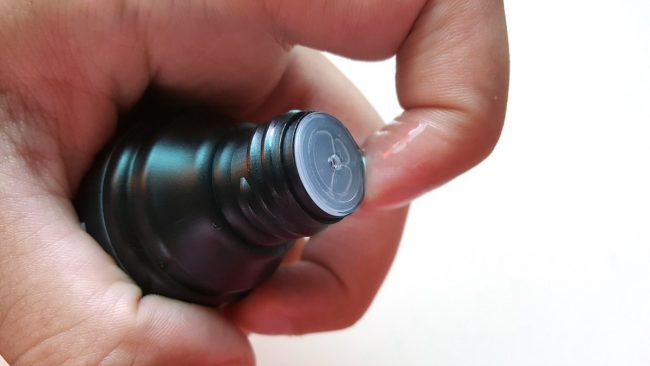 Pjur Backdoor anal silicone personal lubricant intended to enhance the ease and comfort of intimate sexual activity.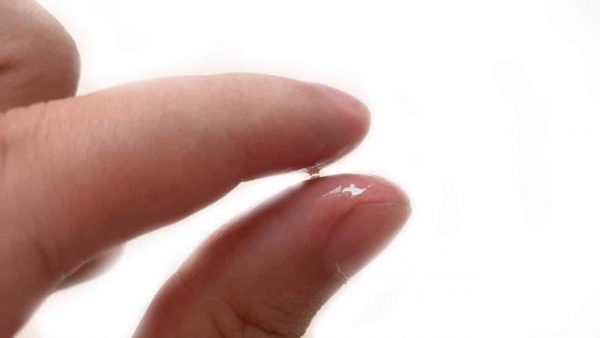 Made from a high-quality, durable silicone base, this unique formula provides a level of lubrication, comfort, and slickness unmatched by any other silicone lubricant on the market!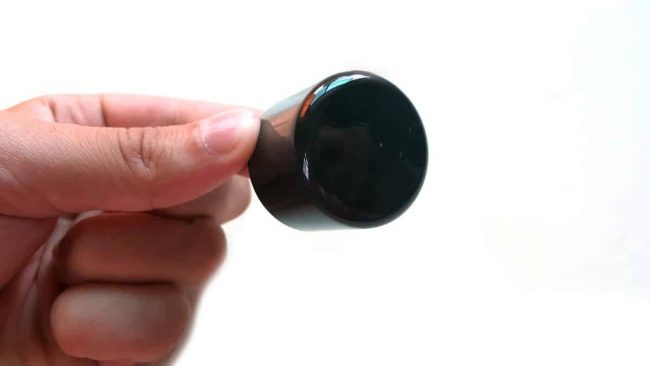 Check Out Our Complete Pjur Backdoor Review
For an in-depth look and our take on using this lube, be sure to check out our full Backdoor review here. And don't just take out work for it – Pjur has been rated the MQ readers choice for the best anal relaxant for 4 years running.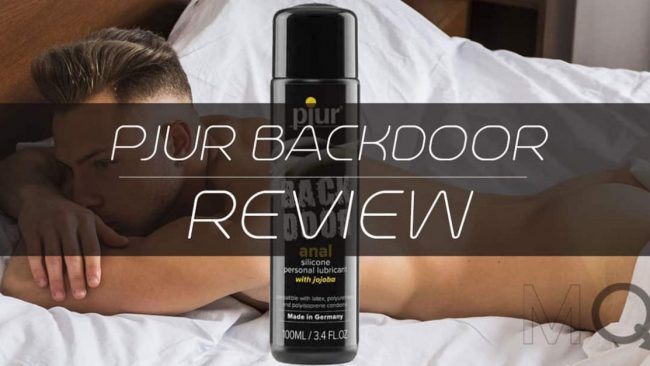 Just like all silicone lubes, you can rest assured that this formula is condom safe.  Compatible with natural rubber latex, synthetic polyisoprene, and polyurethane condoms.


Apply this lubricant to vaginal, anal, or penile tissue for lubrication and moisturizing. The formula ensures the extra long-lasting lubricating effect.