Description
Enhance the pleasure of anal intercourse with desensitizing lubrication. The Anal Eze Anal Relaxant Gel's high potency formula eliminates any discomfort and provides the ultimate in anal sex satisfaction.
Anal Eze Anal Relaxant Gel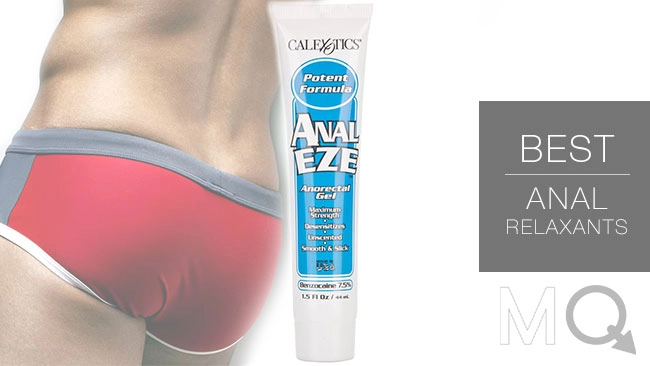 Smooth and slick – this unscented, medium strength gel is a must have personal lubricant for couples who want a pleasurable adult experience.