Paris Pride Route Cut Short: The Aftermath of The Orlando Shooting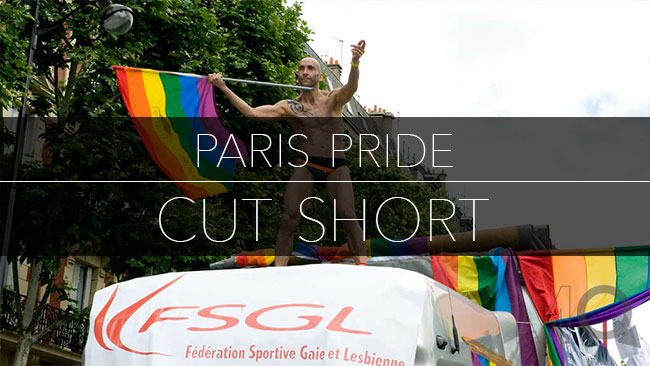 La marche desfiertés is France's annual Gay Pride Parade, where thousands of people come from all over the world to honor of the LGBT community. This year though things went a bit differently. Out of concerns for safety, the parade route was cut short due to the recent Orlando shooting and worries about safety from the city's own recent terror attacks.
The July 2nd parade route was supposed to start from Montpartnasse and run to Bastille, but instead, ran along the River Seine from The Louvre to Bastille, slowly winding across south Paris, about 2.5 kilometers over 1.5 miles. This change was supposed to improve safety and give organizers more control over the event.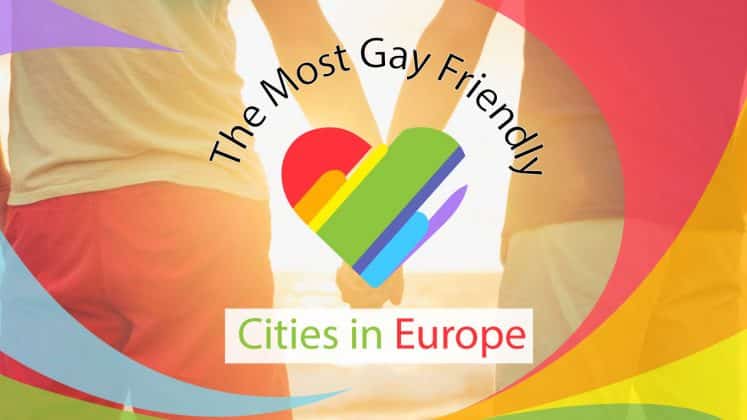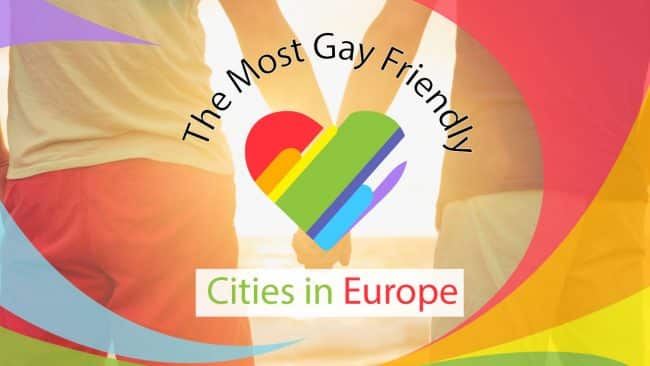 But as expected, many LGBT community members were not pleased with the news.
"It seems to be sending the wrong message like we are giving into the fear, and I'm a little disappointed," said Bryan Pirolli, who runs the Paris tour group The Gay Locals.
The annual pride parade is meant to serve as a safe space, free of ridicule and violence, and some attendees feel that these measures are going against what the event stands for in the first place.
"Giving in to fear, giving in the LGBT-phobes, this is just giving up on our struggles, our battles, our rights to live, and our diversity. Giving in is letting terrorism win." said another member.
Still, the changing of the parade route does not erase Paris's own efforts to support the LGBT community. The city has expressed its support in the aftermath of the Orlando shootings by lighting up the Eiffel Tower with rainbow colors and spreading the "#lovewins" message over social media.
It is unclear if these recent uptakes in violence, including the Paris attacks and Orlando tragedy, will have a permanent effect on public events like these in the future. Despite the modifications and security concerns, the event went on smoothly and Paris continues to show its support for Gay Pride month.
[ Information referenced from LGBTQ Nation . Cover image by Luigi Morante under Flickr Creative Commons. ]
Read More Male Q Guides