Top 10 Most Gay Friendly Cities In Asia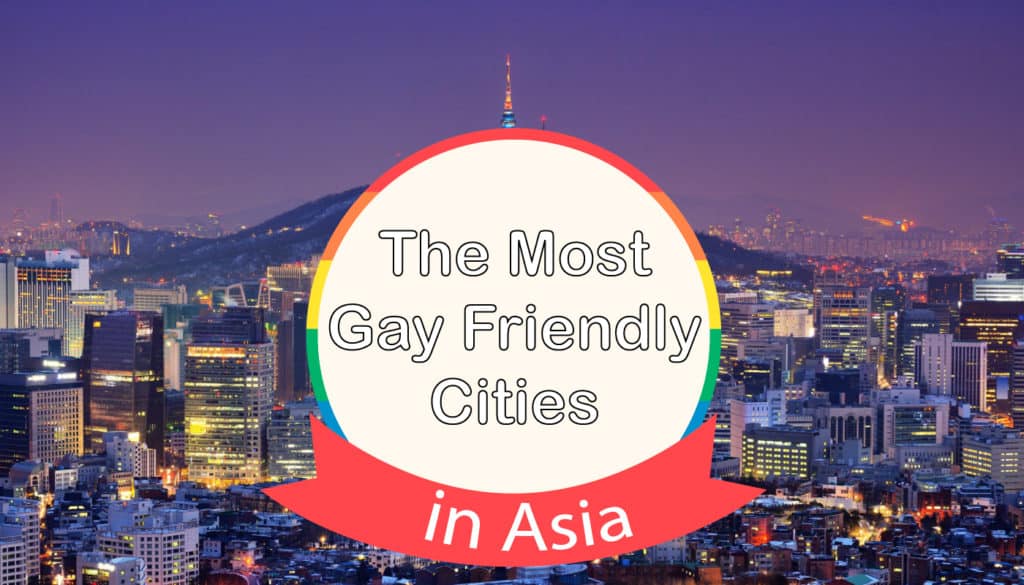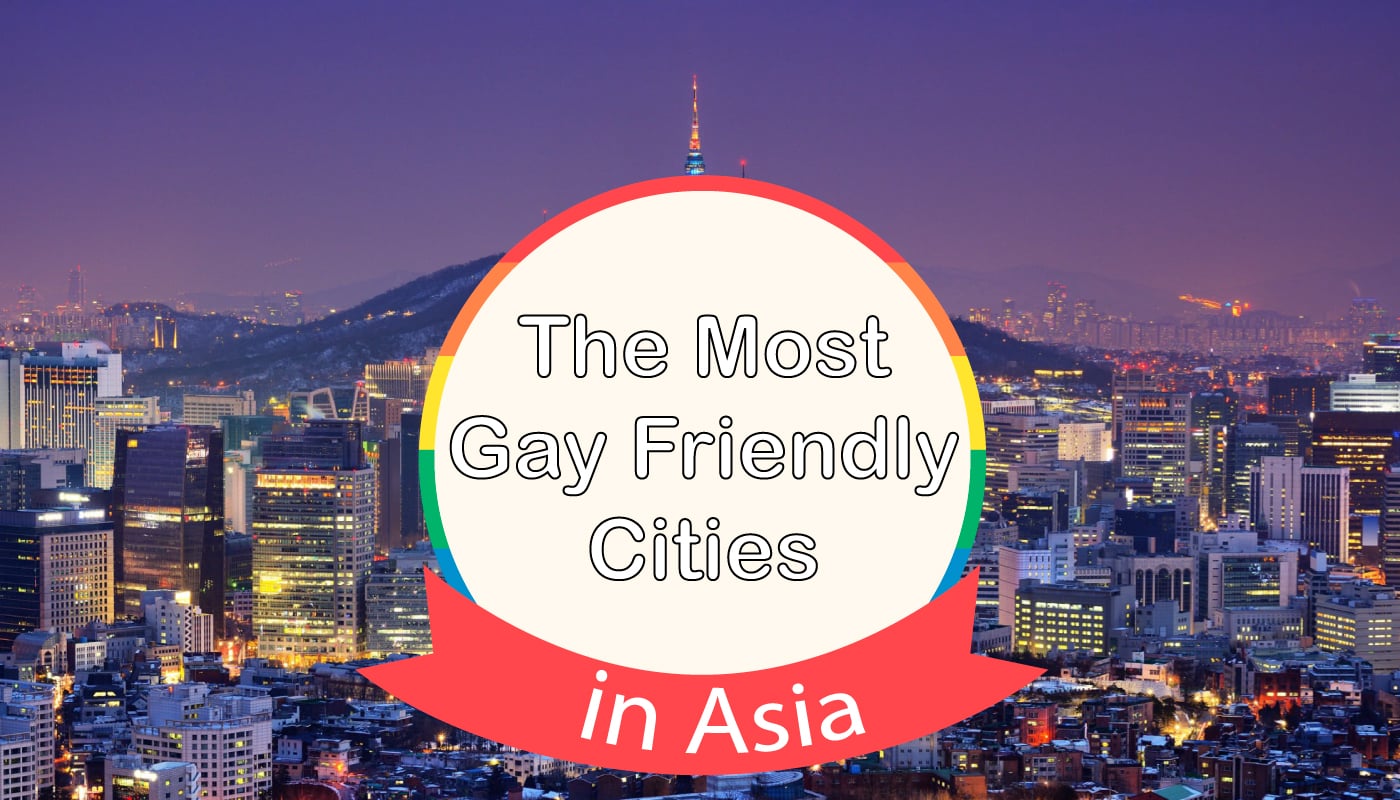 If you have always wanted to experience the gay scene in Asis, or are looking to immerse yourself in a whole different culture, then this article is for you. Below are our top ten most gay-friendly cities in Asia.
Although there are definitely way more cities than we could fit on the list, we have narrowed down what we think are the best cities in Asia to live in and visit. We based our list on a variety of criteria including gay-friendly events, locals laws, and overall openness in each city.
Now, in no particular order, here are the most gay friendly cities in Asia!
Most Gay Friendly Cities In Asia
---


10.
Singapore
Coming in at number 10 is Singapore – and you might be a little thrown off at first. Yes, legally speaking, Singapore is quite conservative. But being a global city with a vibrant ex-pat community, Singapore is surprisingly accepting and gay friendly. The city is home to a small yet respectable gay scene with some tight-knit bars and restaurants and is one of the safest places in the world to live and travel. If you are looking for a tropical, metropolitan getaway, Singapore will not disappoint.
---
9.
Phnom Penh, Cambodia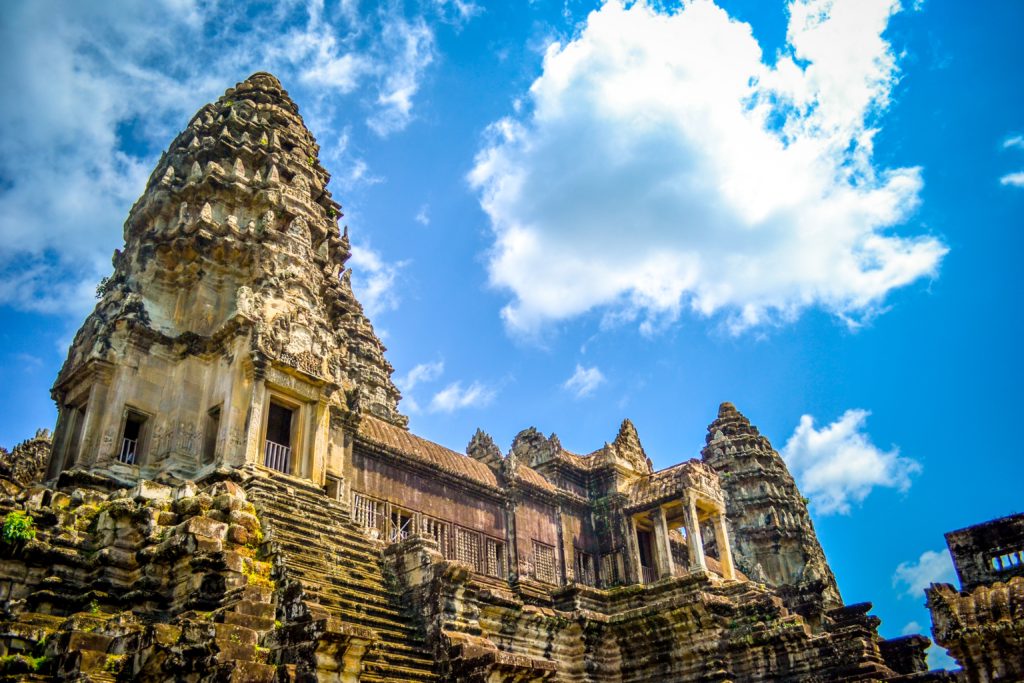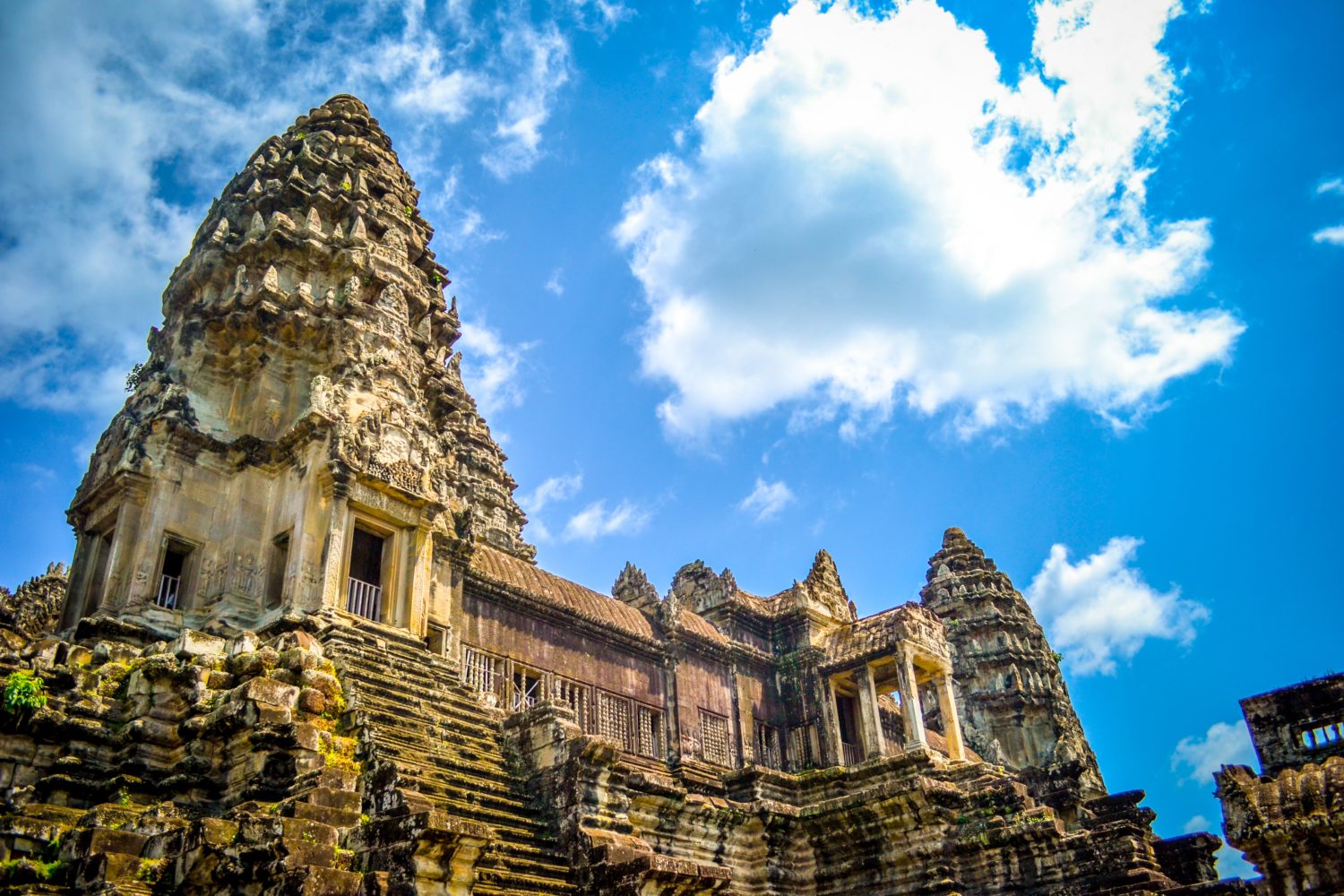 For anyone looking for a great place to take a vacation, Phnom Penh just might be the place for you. Not only does this city have one of the strongest LGBTQ communities in Asia, but it is also rated as one of the most recommended places to visit for couples.
Mixed with year-round tropical weather and friendly locals, Phnom Penh is renowned for its local culture and friendly people. Drop by the theater and watch a play, or socialize with the locals at a gay-friendly bar or Cafe. Those looking for an LGBTQ friendly city should look no further.
---
8.
Seoul, South Korea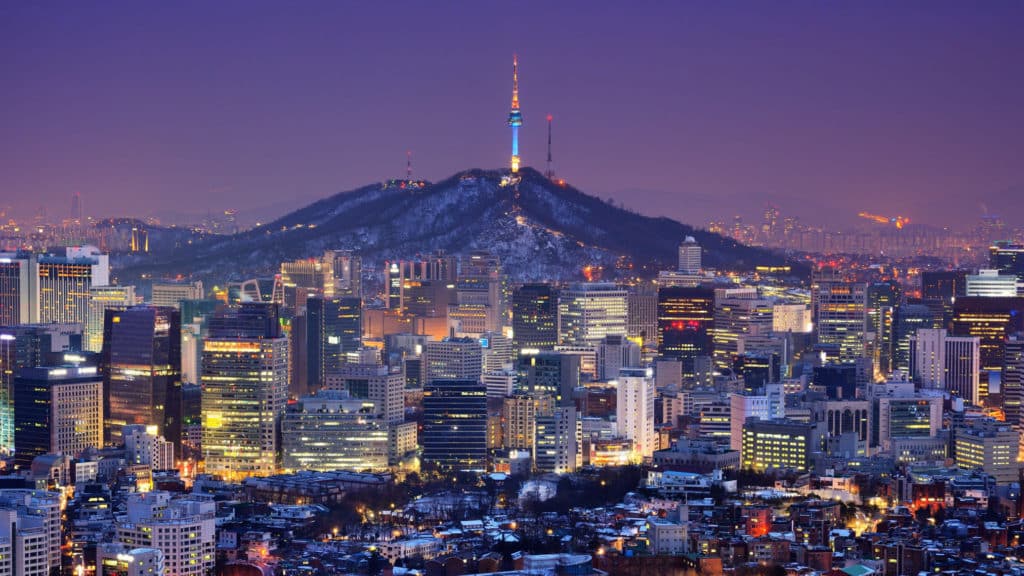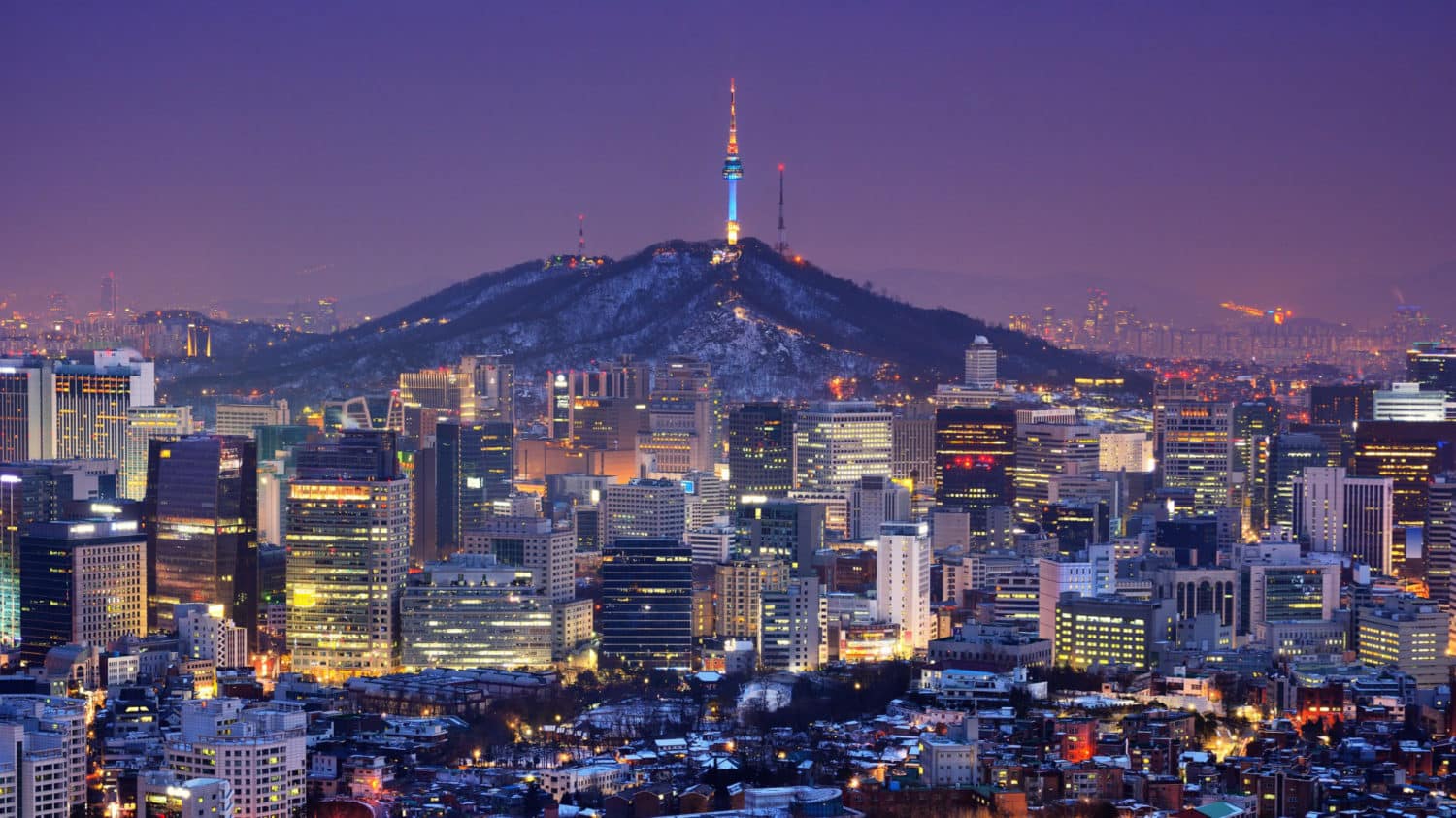 Although the country doesn't formally recognize same-sex couples, Seoul is quickly becoming an oasis of gay fun, with LGBTQ awareness growing every year, Seoul is gradually becoming a gay utopia.
And if partying is your thing then Seoul also has you covered. Featuring two separate gay districts and a culture that loves to drink and stay out late, if you are looking for some of the best nightlife in Asia, then Seoul is for you. Best of all, Seoul has one of the most vibrant gay scenes in Asia, and people are generally very accepting of gay tourists. (Read more from Being Gay in South Korea)
---
7.
Ho Chi Minh, Vietnam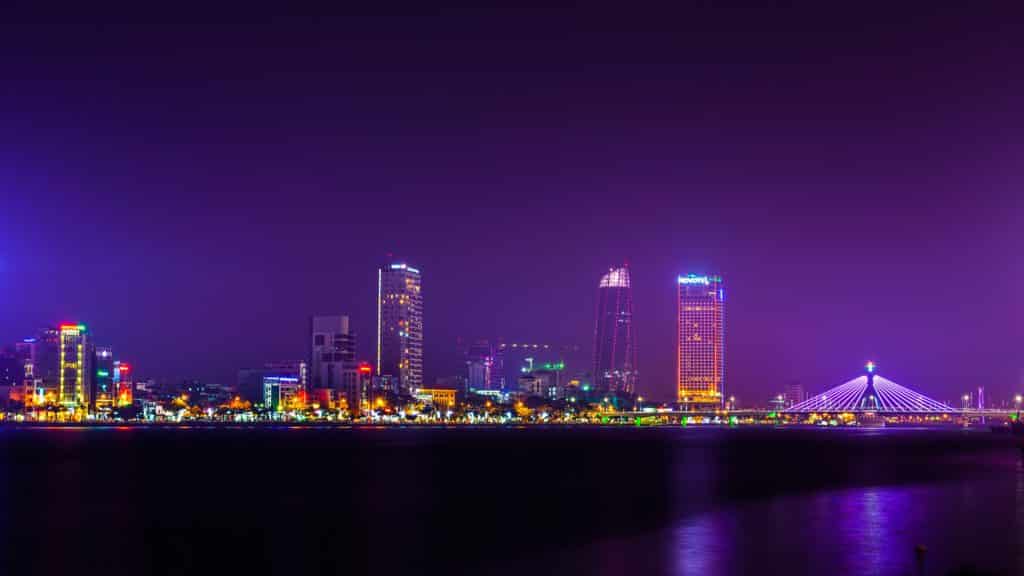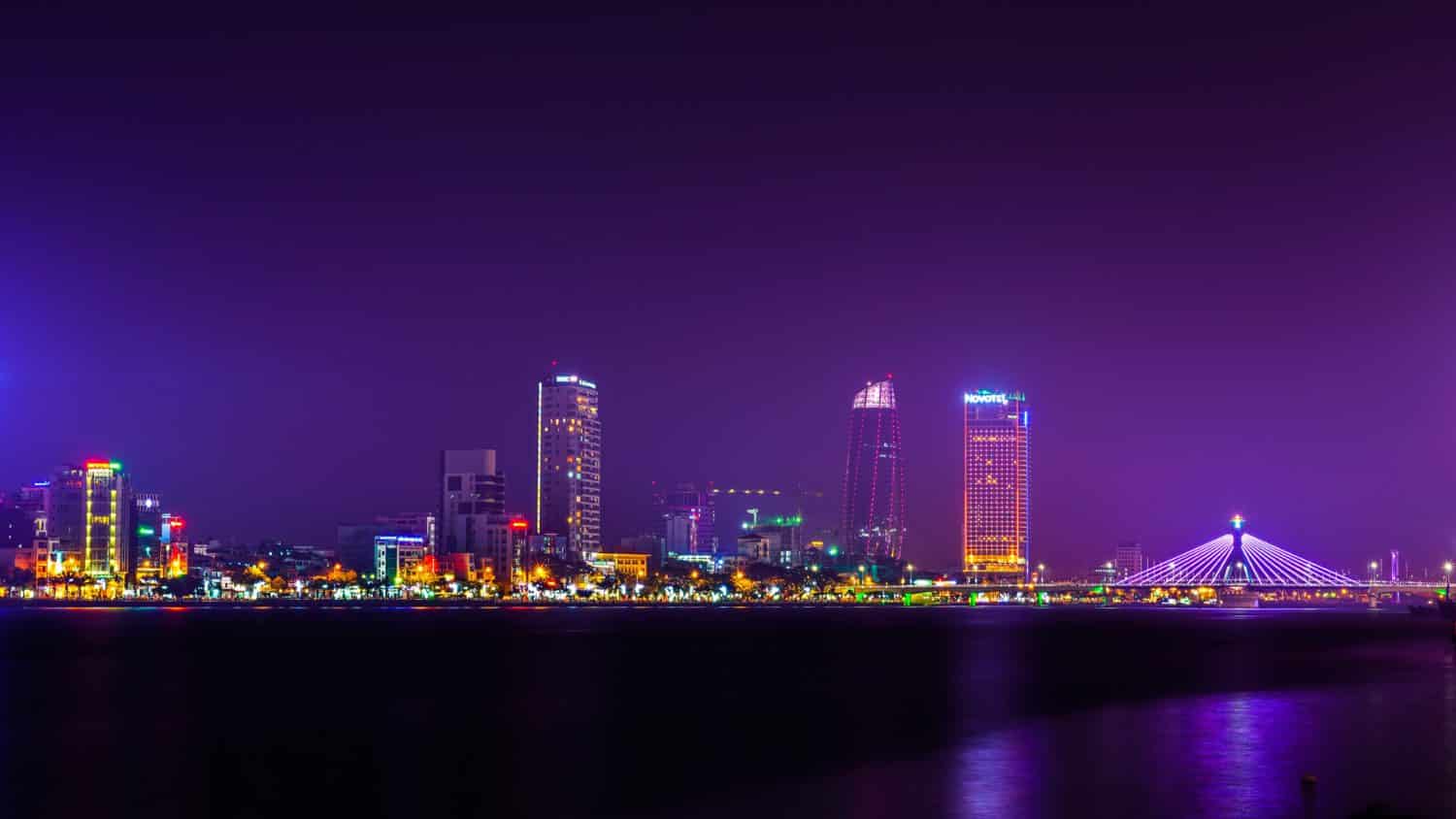 Considered as one of the more progressive cities in Southeast Asia, Ho Chi Minh, also known as "Saigon", has a mix of of international and local residents. It is a fast growing city and with more and more young blood coming in each year.
This has made Ho Chi Minh one of the most gay-friendly cities in Asia. There are no laws against homosexuality. In fact, political and local support for LGBTQ rights has gradually risen over the last 10 years. If you are looking to vacation on a budget, enjoy the city's natural scenery, and see a whole new side of the world, then Ho Chi Minh city is 100 hundred percent for you!
6.
Hong Kong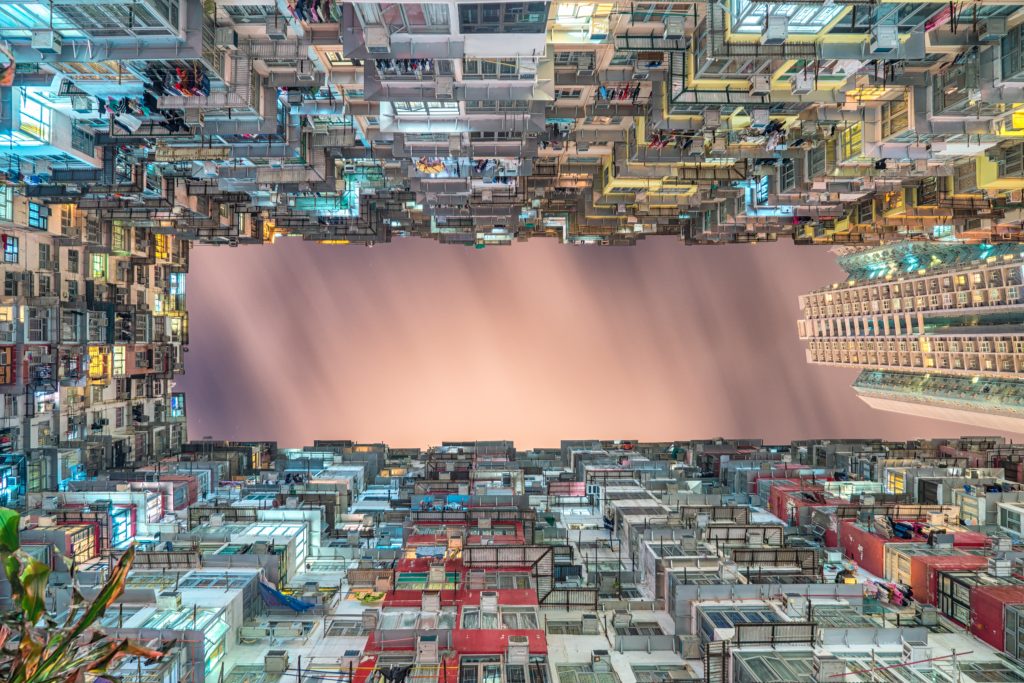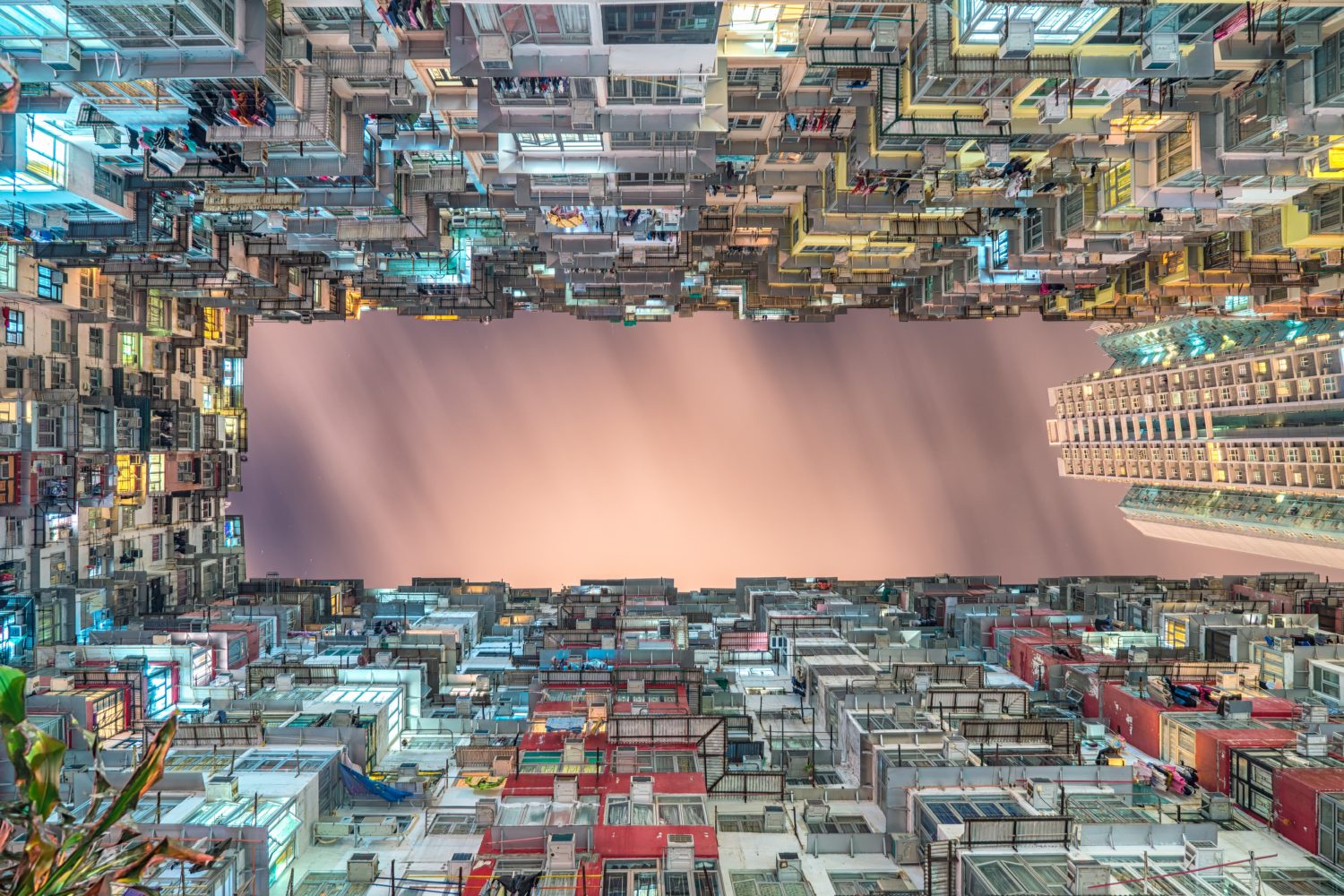 Hong Kong is a city located in the South of China, which is ironically one of the lesser gay-friendly countries. But what makes Hong Kong so special it's uniquely open, international, and forward-thinking attitude. Formally a British colony, Hong Kong is a mix of the best from the West and the East all mixed into one.
This means that the nightlife in Hong Kong is up there with all the biggest cities, featuring numerous gay bars and clubs as well as other LGBTQ friendly spots. If you want to see the more erotic side of Hong Kong, then it is worth a visit to the cities many famous Gay saunas for some clothes off fun.
---
5. Bali, Indonesia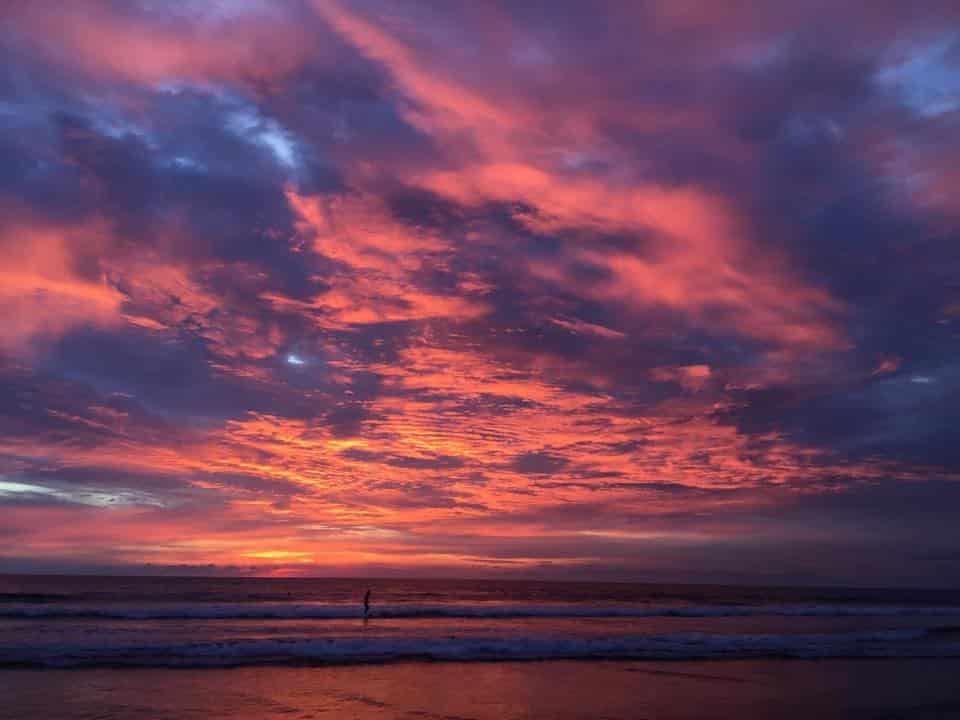 Just imagine – sunny beaches with warm sand between your toes, guys with tanning and surfing while the breeze gently brushes your face. Doesn't it sound like heaven? That's right, Bali is the heaven for all travelers, LGBTQ alike.
Though Indonesia is a Muslim nation, Bali draws swarms of tourists from all over the world, especially from the LGBTQ community. This means a street full of gay bars with talented go-go boys and drag shows, and if you want to relax there's a sensual massage that helps you to loosen up, Bali is for anyone out there who wants a Topical, gay-friendly holiday.
4.
Phuket, Thailand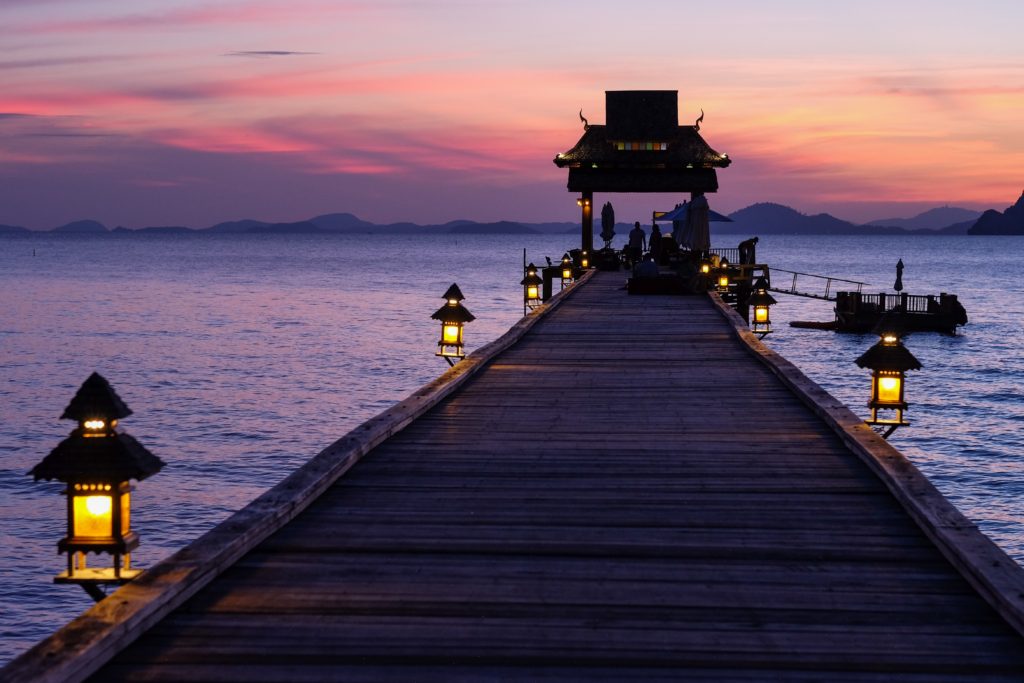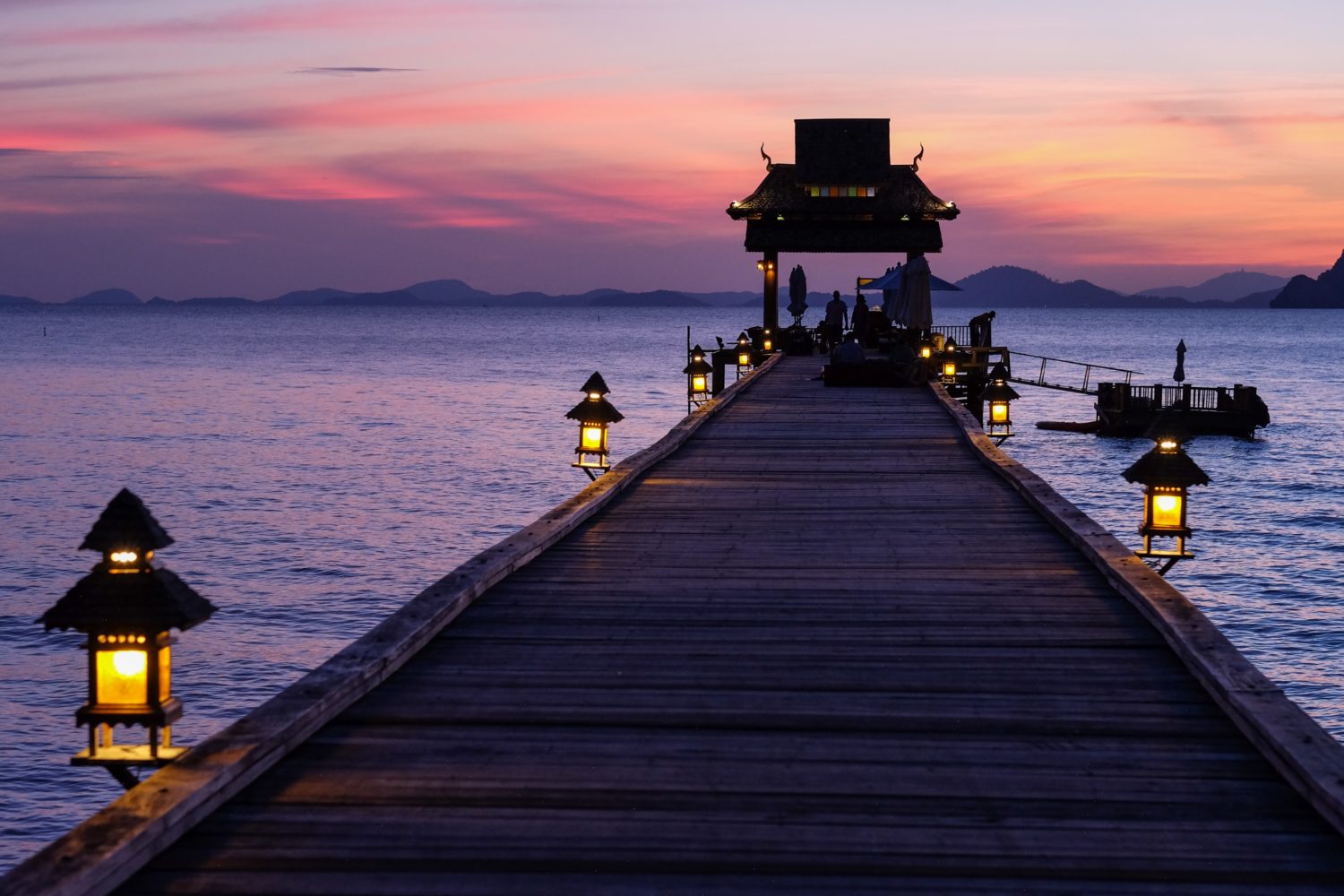 Yes, we would be crazy if we didn't mention Thailand, but for good reason! Phuket, located on the Southern Coast, brings the same kind of fun and friendliness that Thailand is known for, but with a more laid back, beachside feel. Although the city itself is nowhere near as big as Bangkok, it is one of the most popular tourist destinations for gays in Asia.
Walking the beach or the street, you will see no shortage of handsome guys from all over the world, all ready to have fun. To top it off Phuket even has its very own gay beach, with plenty of nearby clubs for after the sun goes down.
---
3. Tokyo, Japan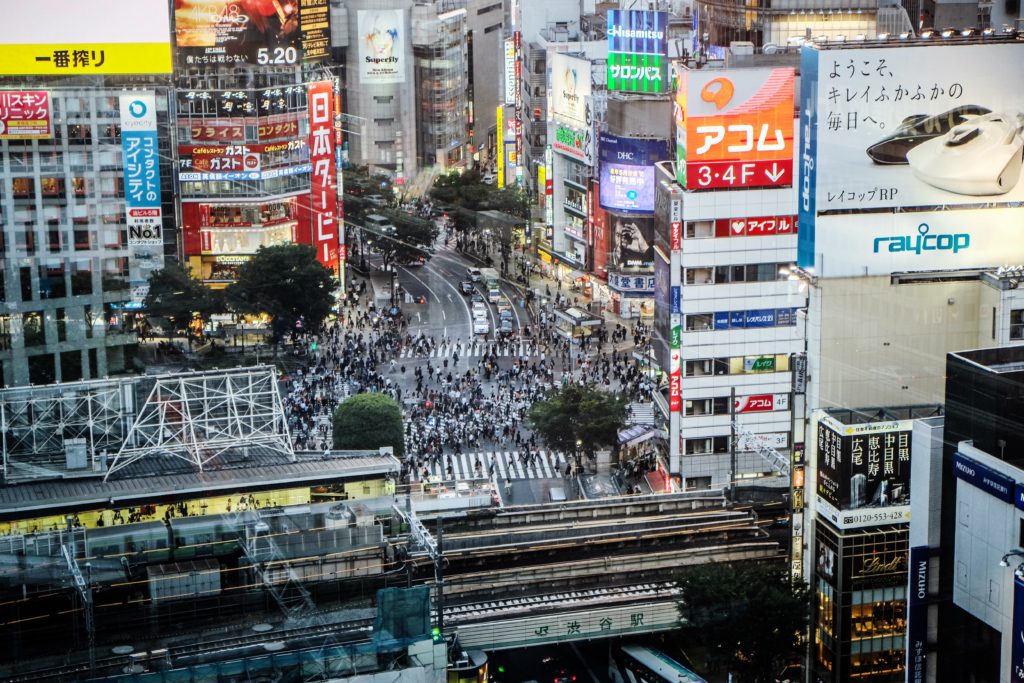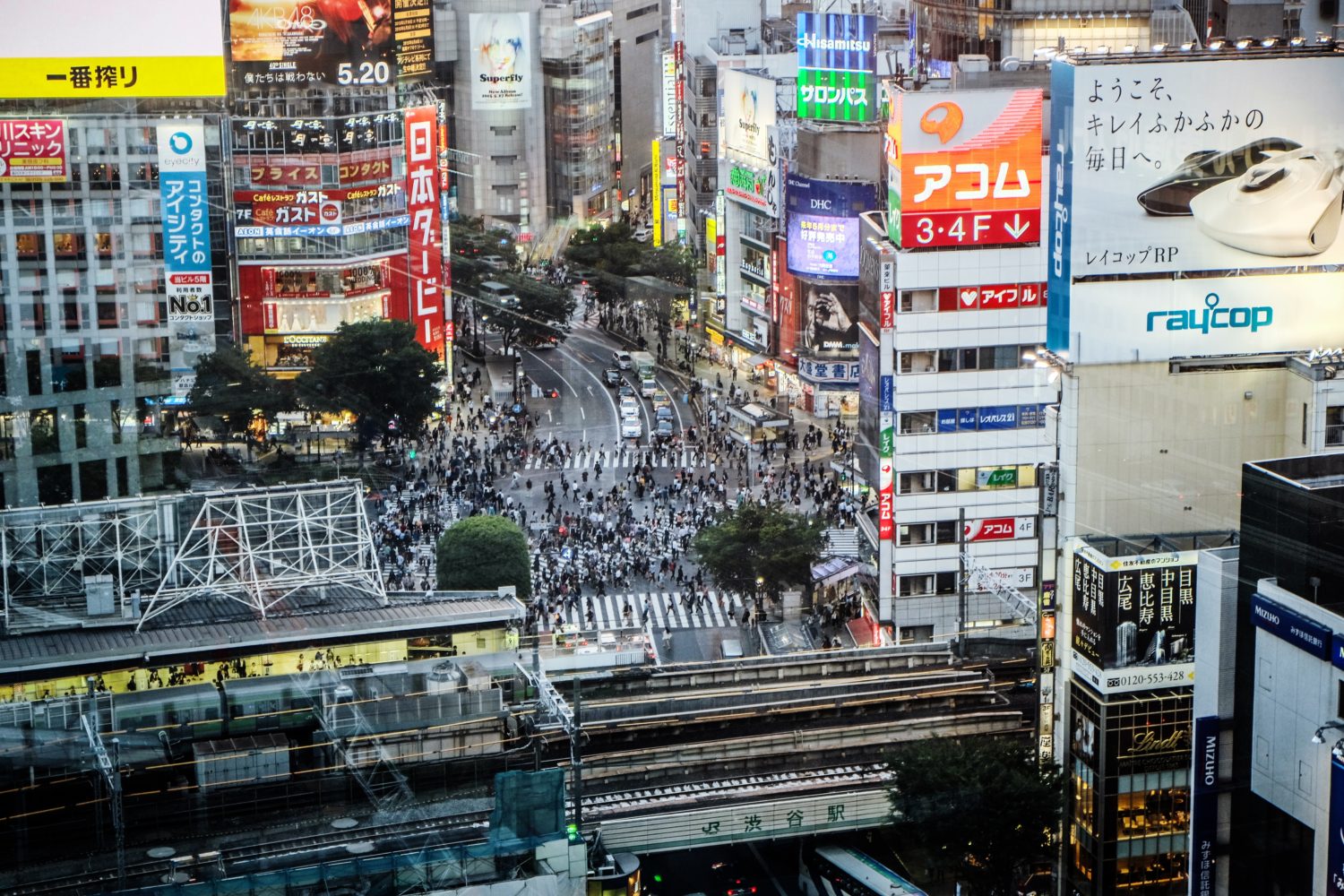 If we were to make a list of the Gayest places on Earth, Tokyo Japan would be up there. Tokyo's gay culture can be traced back to ancient history and as the capital of Japan, Tokyo is definitely one of the most gay-friendly cities in Asia for that reason. Japan has no laws to go against homosexuality, and most recently the districts of Shibuya and Setagaya became the first in the country to offer same-sex partnerships.
The city even has its own gay neighborhood in Nichyome lined with multiple bars and clubs. Let's just say you will be in for a crazy night. The nightlife alone makes it one of the most gay-friendly cities in Asia. Above all, Tokyo's annual pride parade is one of the biggest in Asia, and if you can make it is absolutely worth checking out. (Read More from Being Gay in Japan)
---
---
2.
Bangkok, Thailand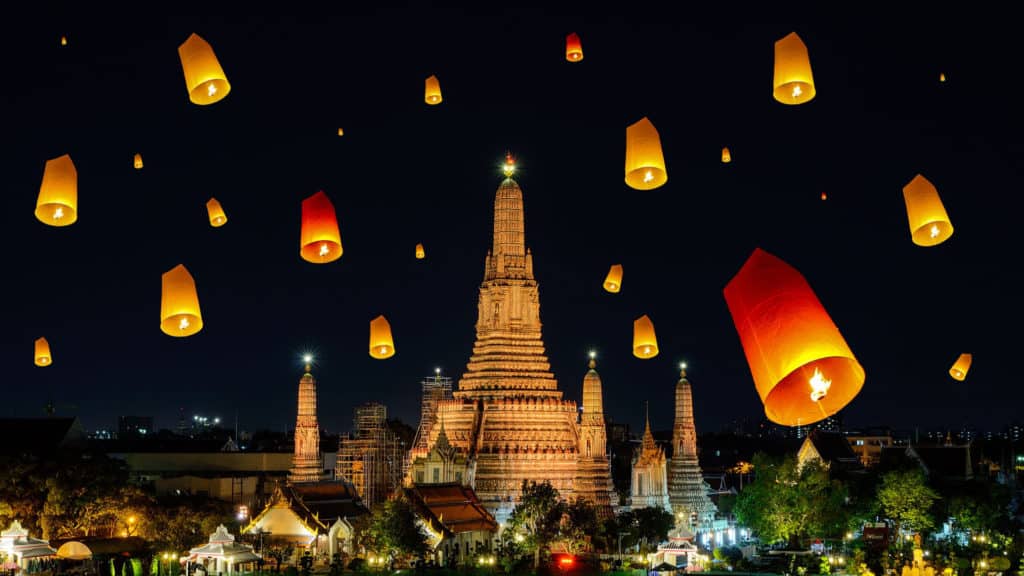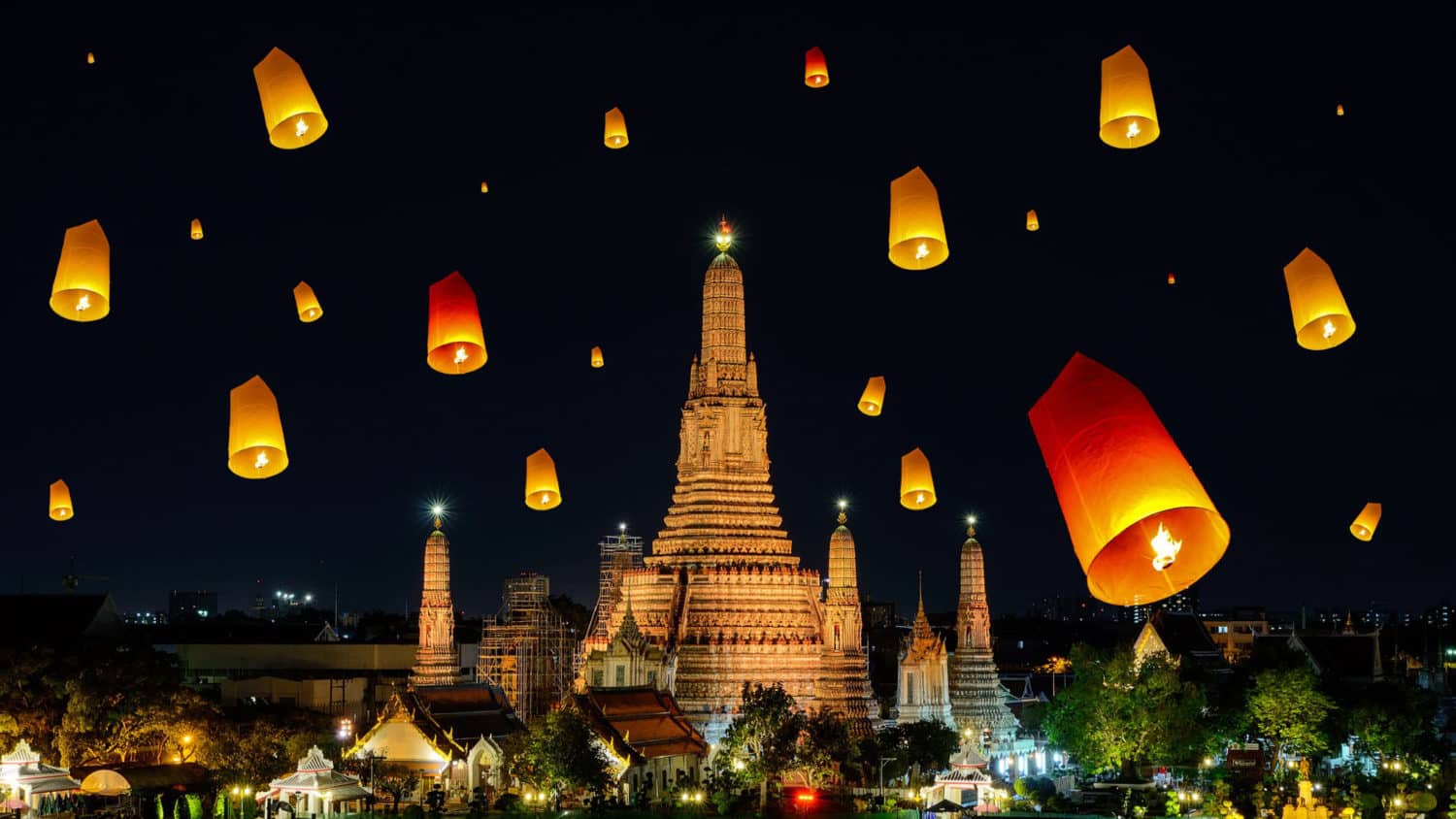 Known most famously as the heaven for all tourists, Bangkok makes the list for being one of the most open and tolerant out of any city in Asia towards LGBTQ people. Walking the streets it is not uncommon to see couples holding hands and the city is no way in short supply of gay nightlife.
The government is also more progressive than most and Thailand's tolerant culture of "Ladyboys" has helped to remove much of the taboo of gender and sexuality. The country also recently legalized same-sex partnerships, with marriage on the horizon. If you are looking for a place to live, or to stop by on a well-deserved vacation then Bangkok is worth a visit.
---
1.
Taipei, Taiwan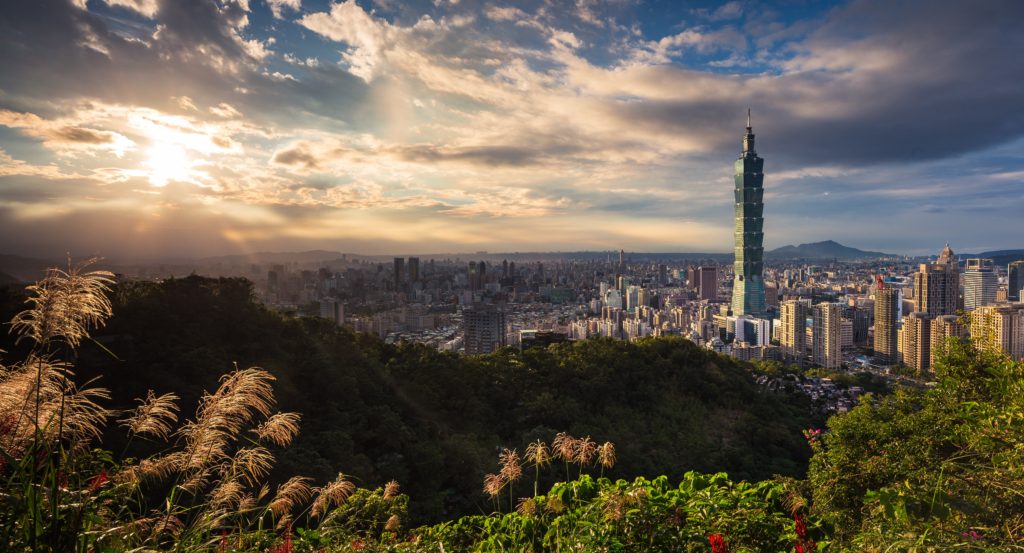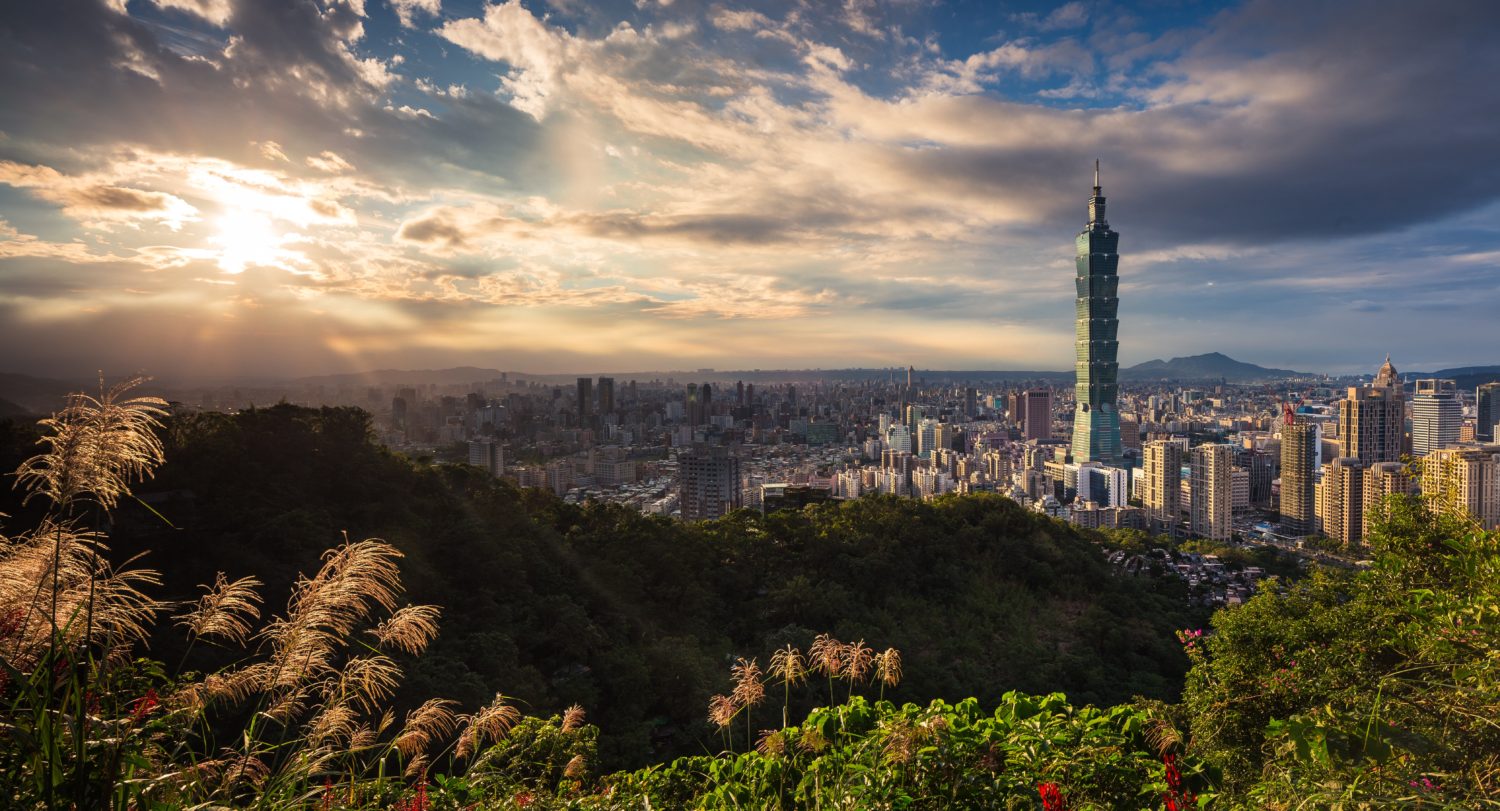 Last but not least, Taipei is our pick for the most gay-friendly city in Asia. There are several reasons, but the most important being that Taiwan is the first and only place in Asia to have same-sex marriage! Not to mention, this year's Taipei Pride 2020, saw over 100,000 people making it the largest Pride Parade in Asia to date.
Even on normal days, it is not uncommon to see gay couples openly walking the street and local businesses hanging Rainbow flags.
And with some of the best gay clubs and bars in Asia, you are sure to have a great time! This is what makes it number one on our list of the most gay-friendly cities in Asia.
These are our picks of the most gay friendly cities in Asia. Do you have a favorite gay city that we forgot to mention? We'd like to hear your thoughts, so comment down below and tell us which cities make your list.
Read More on Male Q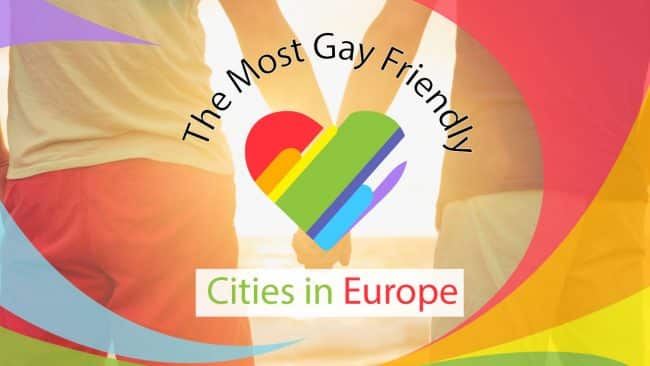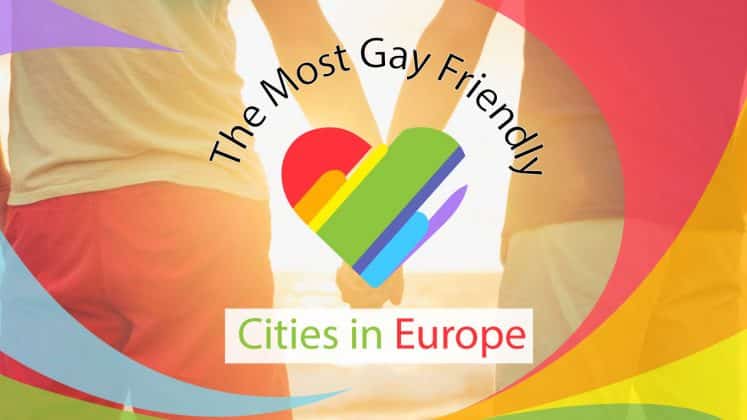 ---