The Gay Faces of Taiwan – Sztsu Male Photography – 私處 l 男相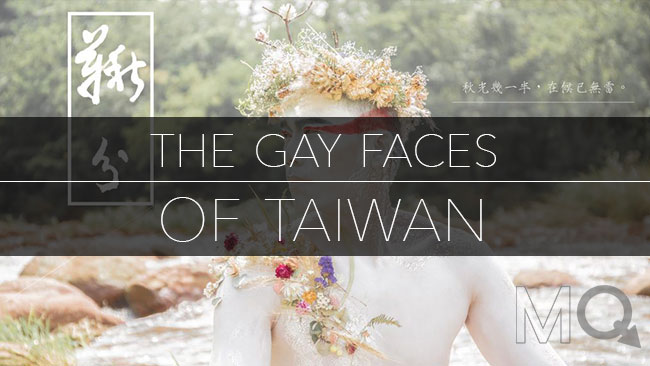 This month MQ is focusing on local art and artists within the gay community. For this week, we are featuring Sztsu, a photographer from Taiwan who exclusively photographs gay men. His work focuses heavily on texture and color pairing his subjects with some creative outfits (or lack there of) to create some pretty stunning photos. We ran into his work in a local gallery in Taizhong, Taiwan and knew instantly that we wanted to hear more about his work. Here is a bit of insight into Sztsu's background and his inspiration behind his work photographing the many gay faces of Taiwan. (Interview Translated from Chinese)
---
Can you first give a short introduction about yourself? What are your interests, including your location and past life/work experience?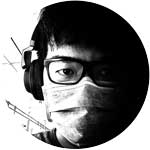 "My name is Sueo Tokimori (時盛末生), my artist name of course. I also go by Aoame Nakagawara (仲河原青雨), both of which are Japanese. The meaning within my Kanji (Japanese Characters) represent "revolution". My interest are probably simply wandering around, doing photography, and pondering really difficult philosophies about life.
I am from Taipei, but I worked in Japan for 5 years, and I am now living in Taizhong City. So far, I am liking the slower pace of life. During my time as a student I mostly worked in the restaurant industry, and after my military service (required in Taiwan), I went to Japan on a working holiday visa where I worked in tourism. So naturally I have been to a number of areas around Japan. Later on, because of work, I returned to Taiwan to work in advertising, and am now opening my own art studio to focus on culture and healthy living."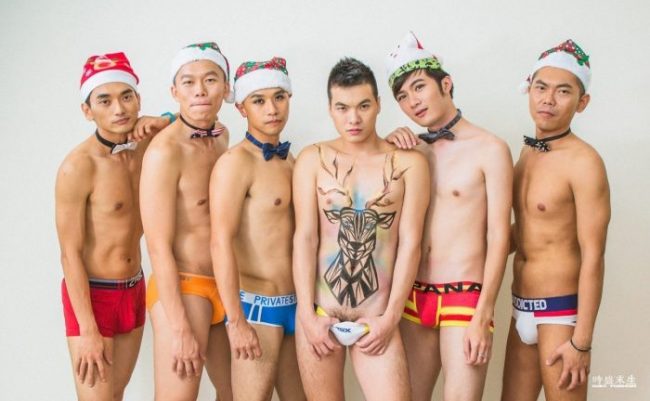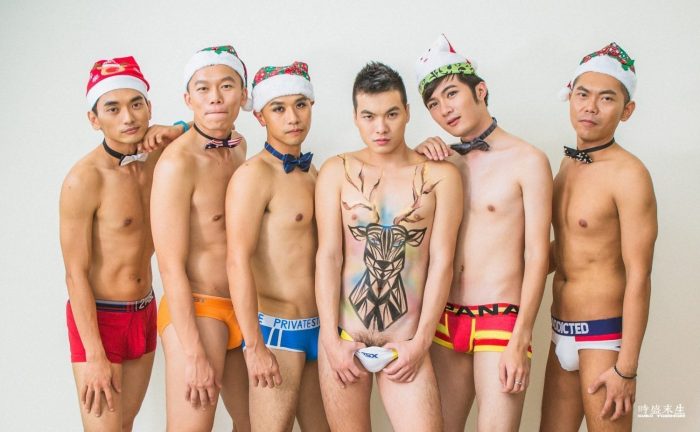 ---
How do you describe the theme/style for your artwork? Do you have any artist or themes that inspire your style?
"So much of my artwork, is my philosophy of life. ­ I like to catch a taste of someone's "something", that is, a kind temperature of them (my subjects), a continuous simmer of emotion. I don't blindly follow what is popular. My work perhaps is more for the minority of people, but I still have my own market of fans (laughs). Actually, I wasn't born from an artistic background, and in university I studied Information Management, and then I went to Japan for graduate school.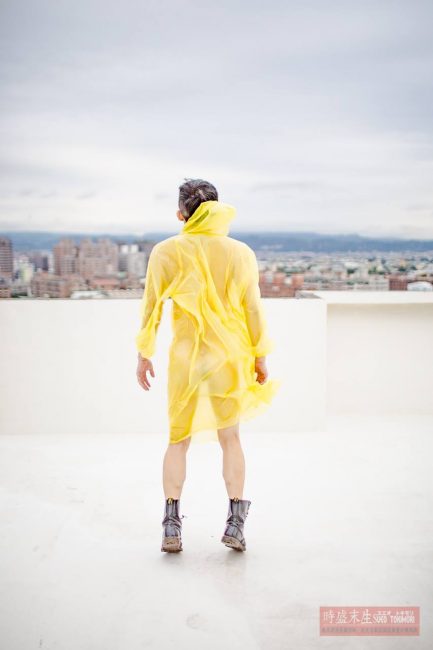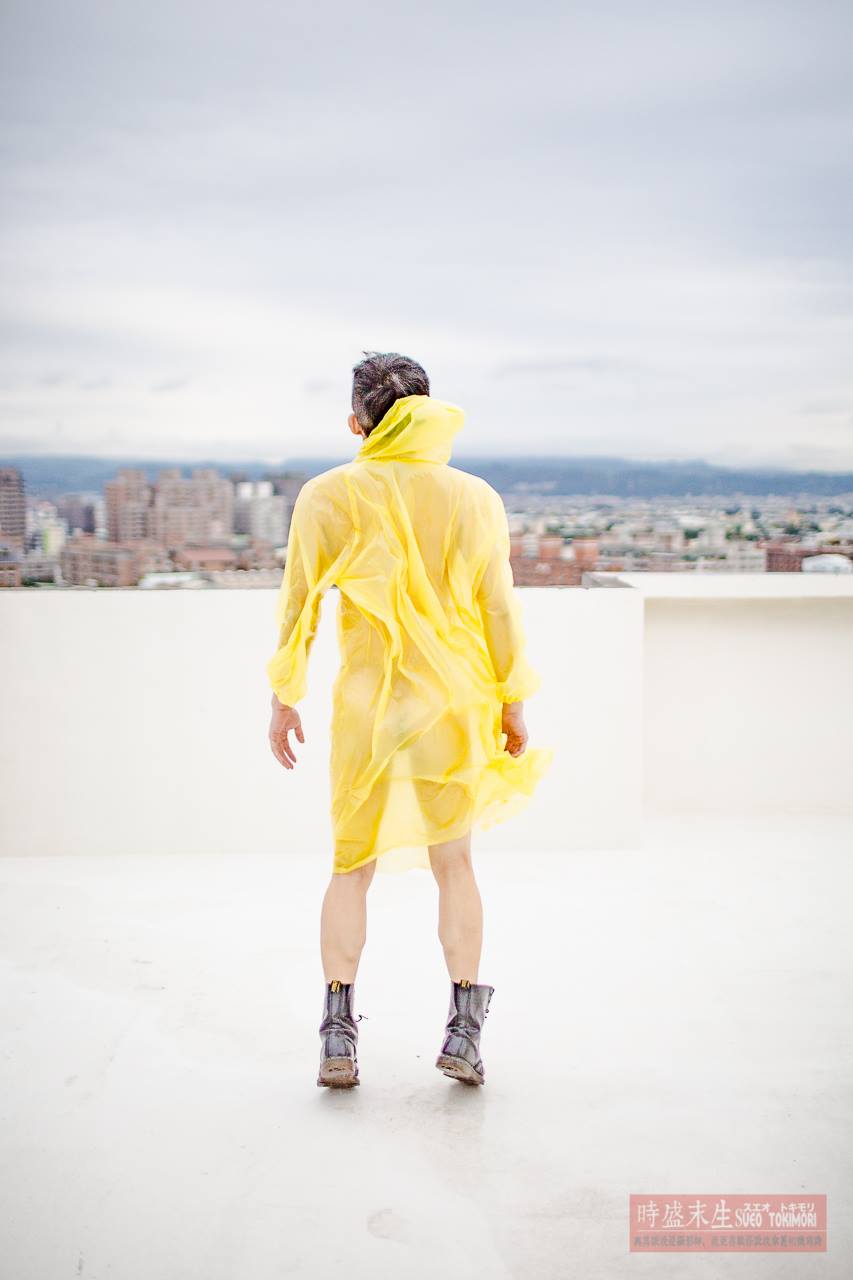 So, I take a number of elements of my work from Japan. I like a lot of people and artwork, and I have studied a lot of artwork, but I usually forget them pretty quickly. When I do photography, I don't specifically focus on one thing, more just a moment that I like. I just take photos, that's it, and surprisingly, some people like the style of my work!"
---
When did you first become interested in photographing gay people?
"I have already answered this question about 30 times! I am not gay, and am married with a two year old. I remember the first time I did gay photography was when I agreed to take wedding pictures for these two lesbians under a beautiful sunset. We had an argument over a mosquito, that's why I didn't want to do weddings anymore. From there I began doing gay body photography. I was surprised how confident and comfortable gays are (and me being lazy). You ask them to undress, and they will take their clothes off – and because it is naked photography, I don't need to prepare any place for them to change their clothes (my confession…)"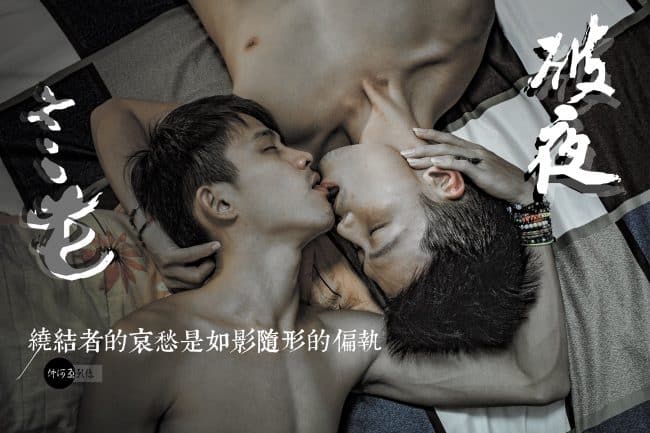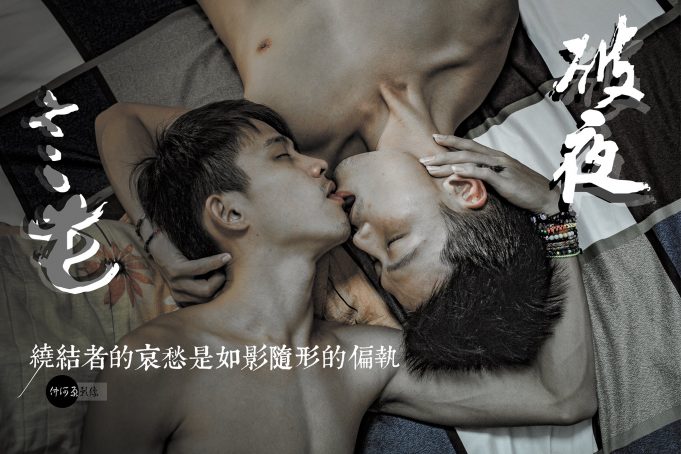 ---
How have people reacted to your work? Do you receive any criticism, good or bad?
"My parents are quite against it, and honestly they would prefer me to work in a bank or even a part­ time job at a gas station – anything would be better than being a photographer. I receive a handful of both compliments and criticisms, which could either cheer me up or make me feel pretty awful.
Sometimes, I'll prank my models for fun (confessing again). As for my photography, it is not mainstream. My photos don't have pretty light filters, or the muscular bodies that gays like, nor models with perfect skin. Some even say that I don't know how to use Photoshop properly. But the reason why I like it so much is because I think the patterns and details of people's skin are different and beautiful, I'd prefer to capture all of it. This also makes it harder for me to find a model. But, if someone likes my work, then they will like my style and help me. And even though I take photos of naked models, it doesn't feel sexual at all – that's what I am proud of."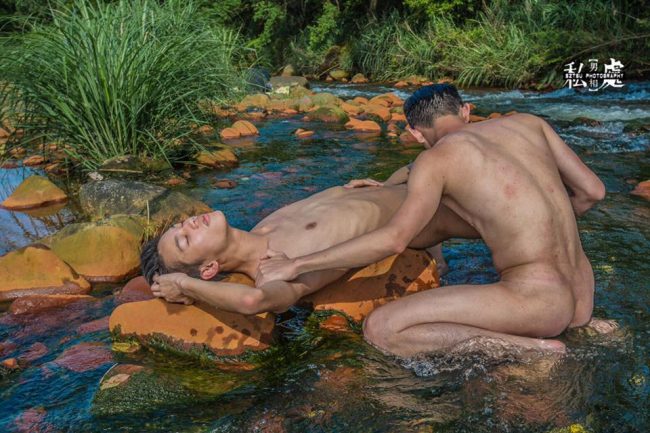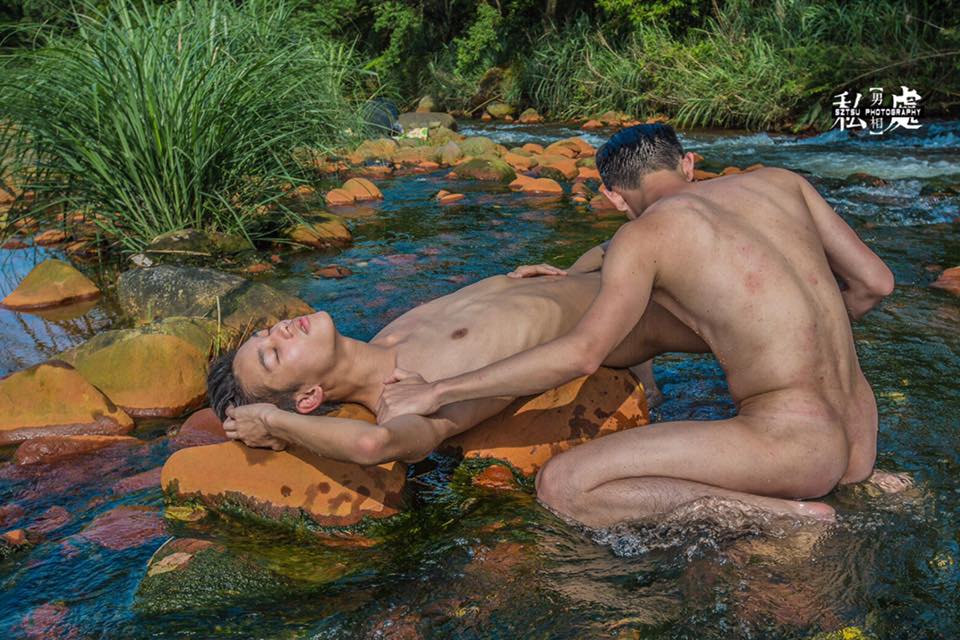 ---
How has your work evolved over time? Do you have any new inspirations or projects you want to work on?
"My art (?), rather who knows. I like to play with new kinds of elements. But the one thing I like to keep constant is having models that all have a unique story to tell, and these stories are ones that won't put you to sleep. So our cooperation has a special kind of feeling that I never get bored of. If they are regular old models, to be blunt, then my work wouldn't have much "soul" to speak of, and would be brought to a pretty abrupt end. In the future, I want to have a a bit more "irony", and a bit more, "rebellion" against humanity in my work. I want to have a greater viewpoint of human kind, but I still don't think I can make money from it."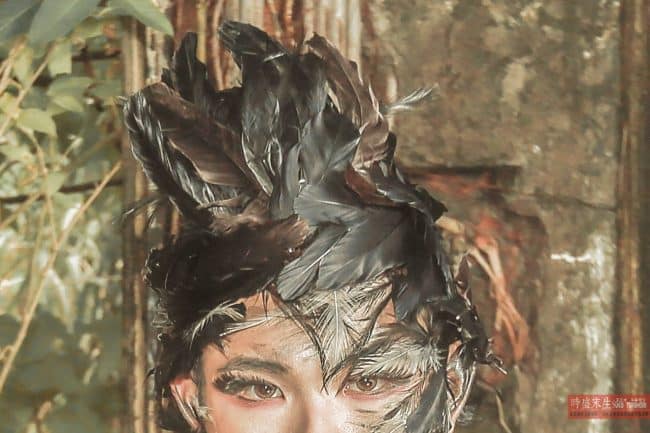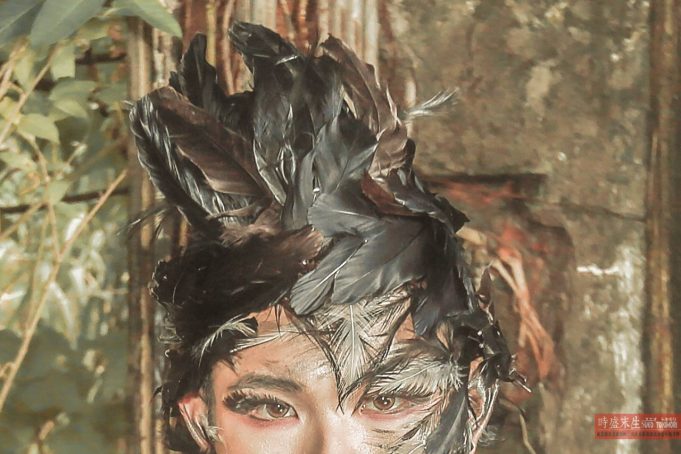 ---
What photograph are you most proud of?
"The Crow Series! (below) To be honest, my soul has a lot of "crow" in it. I like this one in particular because it has a bit of horror – but I also put a lot of effort into maintaining a more delicate look."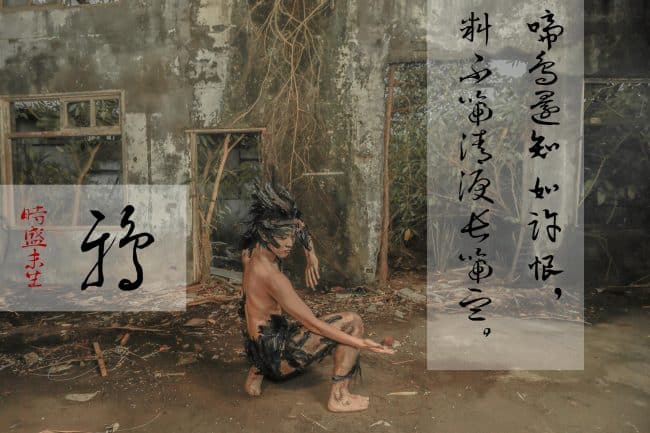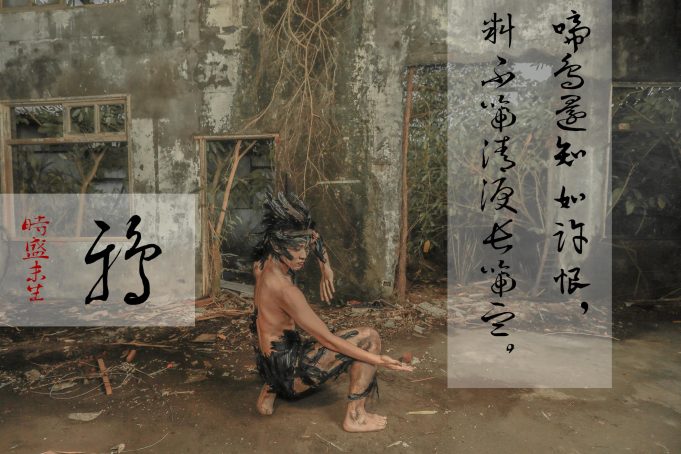 ---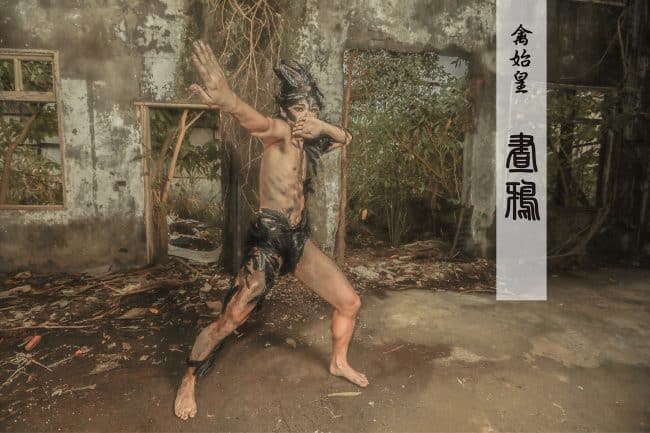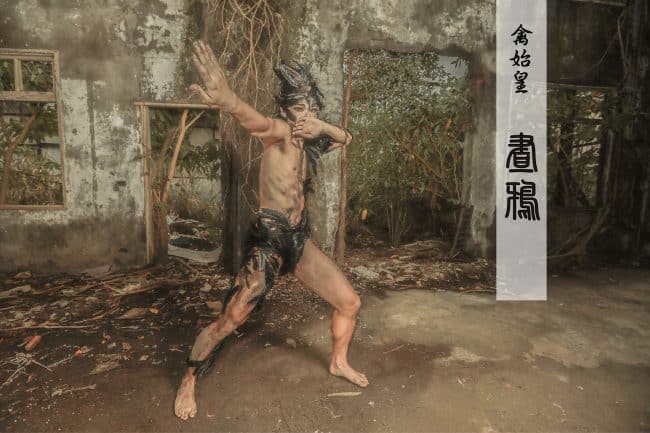 ---
What/who do you want to photograph next?
"I want to do something relating to penises and table manners, ­in the 69 position on a table top. Penises are a GOOD thing, and I want to feature a different one in each shot, (or more than one). Honestly, right now male body photography is something Taiwanese society has a hard time accepting. But if Taiwanese see girls they get a rush – it makes me a bit annoyed. So I want to promote and develop male photography too. I also created a Facebook group for male body photography, and I decline the females. It's for male photography only."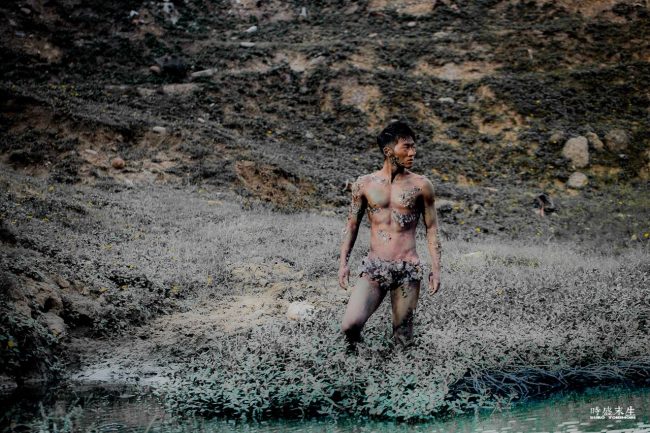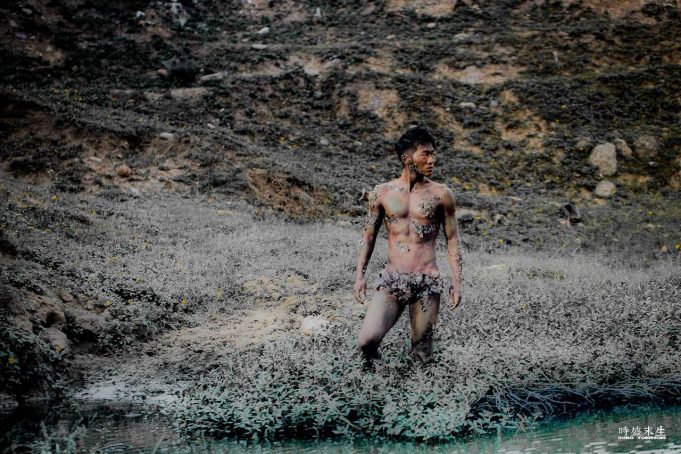 ---
Do you have any thoughts or comments you want to give to your audience?
"I press the shutter, it isn't just a moment, it's my life philosophy and experience. This is my belief that an image copies, but I can't be copied. You may not like my work, but please continue to love yourself and your soul (bow out)."
<– Click Images Below To Open Gallery –>
[ You can view Sztsu's Full Portfolio on Facebook ]
Read More Male Q Guides