Are you looking to have better control of your body and improve your sex life? Kegels are the best way to train your body, and strengthen the intensity of your orgasms. To do this, we are here to walk you through the best Kegel exercises to have better sex and stronger orgasms.
What are the Best Kegel Exercises?

There is no big secret – we know of a reliable way to helps women strengthen their orgasms. The secret is pelvic floor: the base of the group of muscles referred to as your 'core'.
I am Miss Q, and today I will walk you through some muscle-tightening techniques that have proven effective for over 70 years! We will also walk through how to use Ben Wa and Kegel balls for even better results. Keep reading for the best Kegel exercises!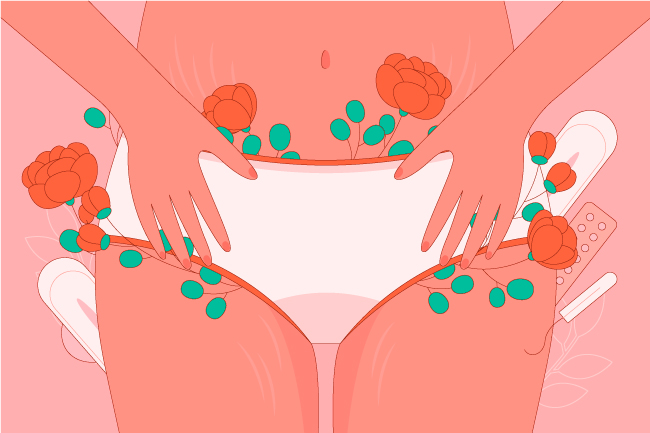 A Short History of Kegels
The idea of Kegels was first proposed by Dr. Arnold Henry Kegel. While on a research trip studying a South African indigenous tribe in the 1940s, Kegel observed women of the tribe using nuts as natural love balls to train their intimate muscles after giving birth. A side effect of the training was that they were almost never incontinent.
Kegel established the magical connection: it's all about the regression of the pelvic floor muscle, or simply saying, about tightening your vagina. I know that the pelvic floor muscles are hidden in a 'cave' (please see the picture below), but that does not mean that they are any less important than other muscle groups.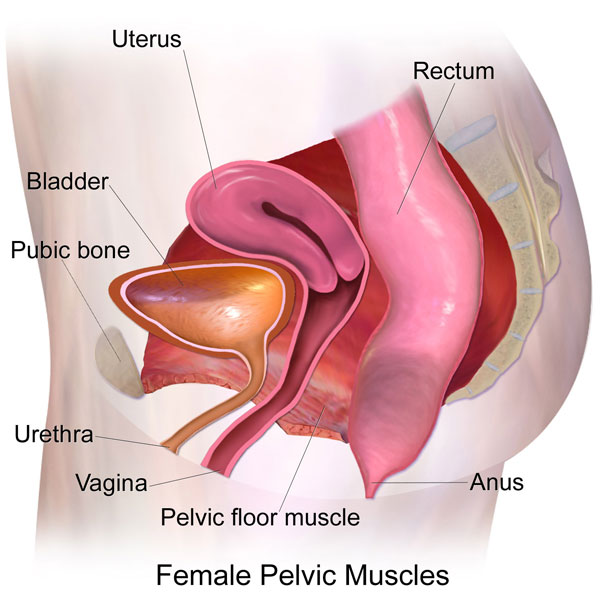 In fact, the pelvic floor plays a significant role in terms of core strength, low back and organ support, joint stability and most importantly sexual function. That, my friends means that doing the exercises can be the key to bringing back your confidence in bed!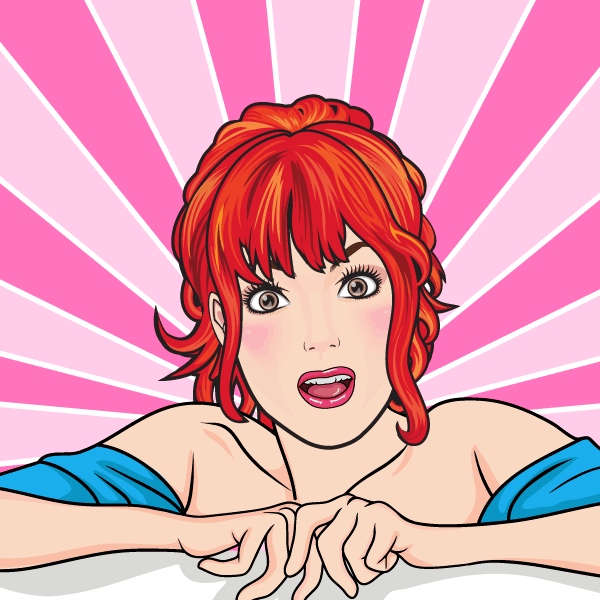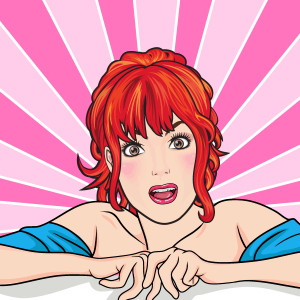 Are you ready for my pelvic floor workout? Let's get to it!
Doing Kegel exercises can help you improve sexual activity and maintain and enhance your orgasms. They have the effect of narrowing the vagina and preventing incontinence, but also the effect of increasing the pleasure of sex. First, let me introduce you to the exercises without using any tools. Let me quote the Harvard Medical School's step-by-step guide as a reference:
How to Do Kegel Exercises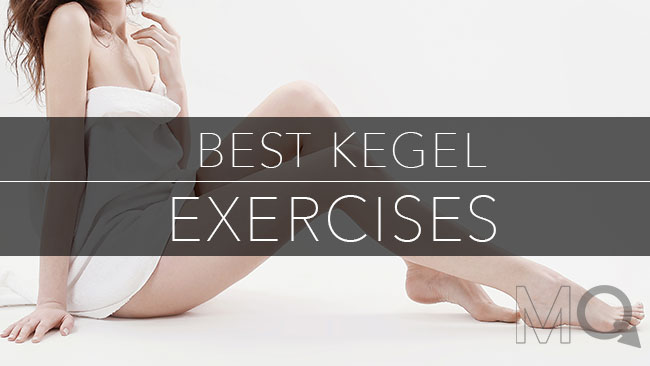 Kegel Exercises – Step by Step Guide
Time to Master: 30 days
1. Learn to Control Your Pelvic Floor Muscles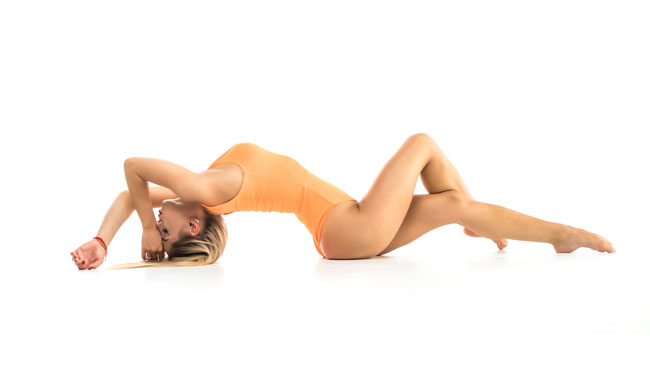 The first thing you need to do is identify the correct muscles. Sit comfortably with your knees slightly apart. Then, tense your pelvic muscles. If you are unfamiliar with this muscle group, you can pretend like you are trying to avoid passing gas. Simply flex your lower abdomen and try to tighten your vagina. You can do this around a tampon, Ben Wa Ball, or even a finger.
2. Change Positions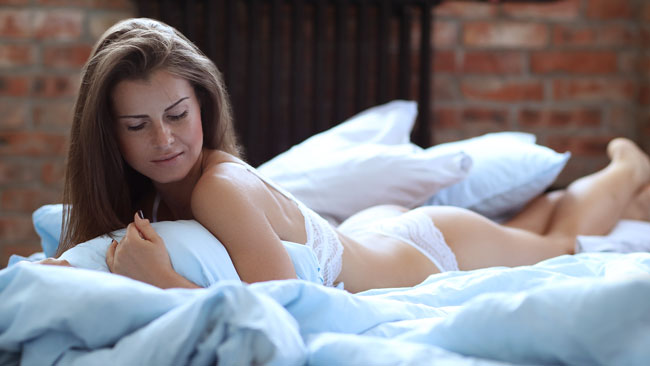 Choosing your position for doing Kegel exercises is very important. Start by lying on your back with your head slightly elevated and your knees bent comfortably. Once you get comfortable lying down and contracting the pelvic floor muscles, it's time to change things up. Try to practice contractions while sitting, standing, or in other sexual positions.
3. Target Your Contractions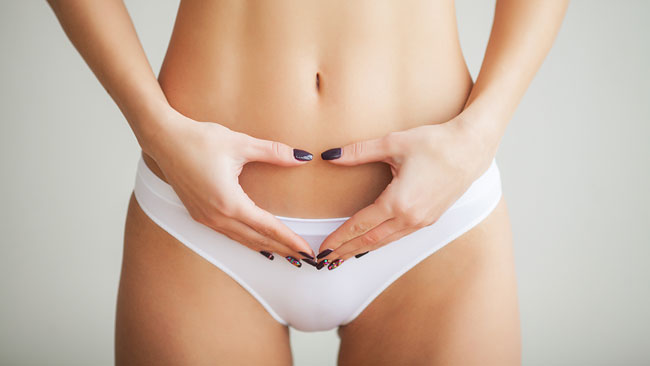 Once you get more skilled you want to target your contractions. We want to only contract your pelvic floor muscles. To do this, tighten your core, but don't contract your abdominal, leg, buttock muscles, or lift your pelvis. Place a hand gently on your belly to detect unwanted abdominal action.
Contract for 3 to 5 seconds. After, relax for the same amount time. Don't forget that your stomach muscles should feel relaxed when you do your Kegel Exercises.
4. Pick Up the Pace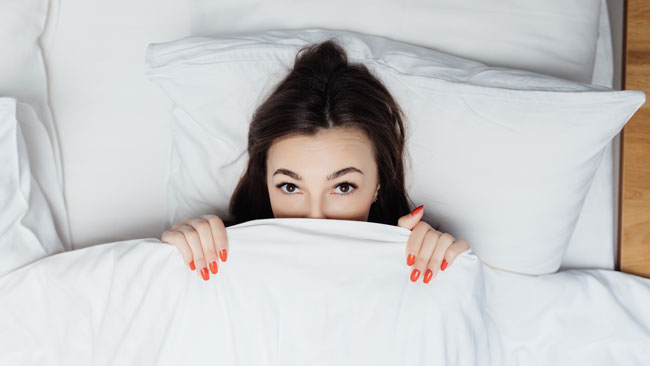 Repeat the contract/relax cycle 10 more times. Gradually increase the length of contractions and relaxations. Work your way up to 10-second contractions and relaxations.
Then, quickly switch to short, 2 to 3 second contractions and releases (sometimes called "quick flicks") and then back to longer ones. You want to be able to increase your strength and stamina over time.
5. Make Kegel Exercises Part of Your Daily Routine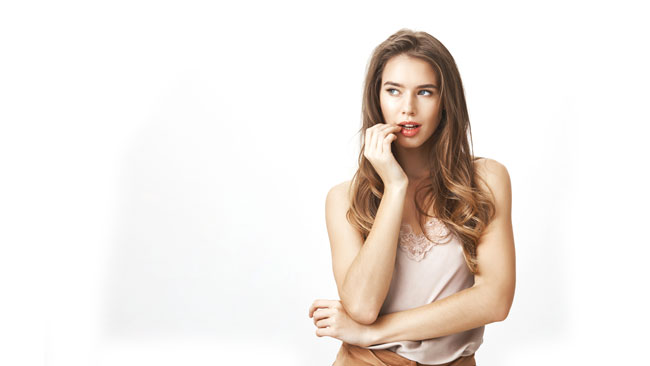 Try to do at least 30 to 40 Kegel exercises every day. Try to spread them out throughout the day instead of doing them all at once. You can even practice discreetly. These exercises can be done anywhere, and no one needs to notice but you! You can do them while waiting for the bus, riding an elevator, or standing in a grocery line.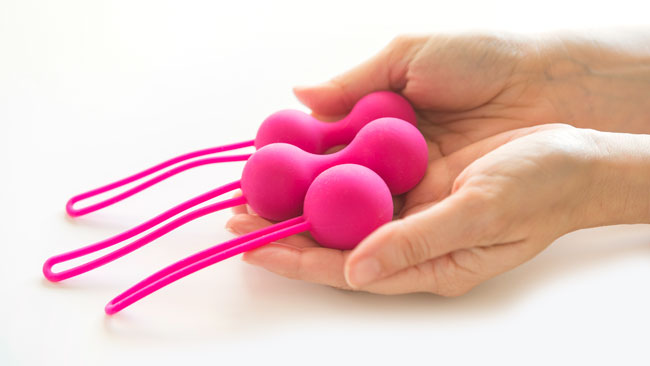 Just like the Walnuts Doctor Kegel observed, Ben Wa Balls provide the same kind of result, and are ideal for Kegel Exercises. According to Lucky Sekhon, fertility specialist and OB/GYN, inserting Ben Wa balls into the vagina and rotating or tugging on the strings has been said to cause a range of sensations, which may be perceived as pleasurable." What does Miss Q recommend to start your journey with?

Best Kegel and Ben Wa Balls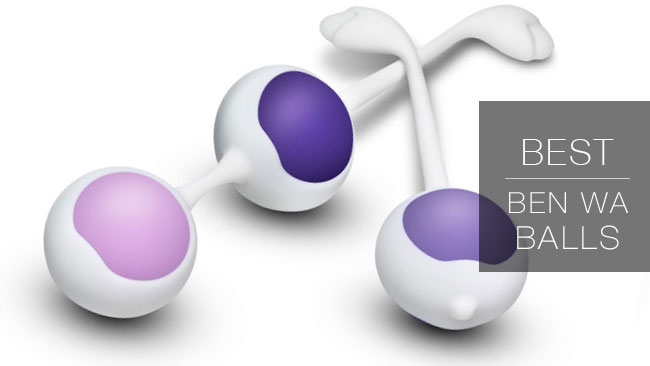 Let's start with the basics! This beginner friendly item is a perfect starting point to Kegel practice. It is supple and ultra silky, although a little water based lube can help with placement, it nestles effortlessly against inner sweet spots once in place.
It blissfully targets nerve ending rich areas of the vaginal canal as free form weights within roll, bounce and jiggle along with movement. It is not too heavy but its weight plays and effective part in helping tone muscles in the pelvic floor responsible for sexual pleasure, continence and stronger orgasms.
Using the training kit with the best Kegel exercises above will also help you keep your vaginal walls snug, elastic and more responsive to stimulation.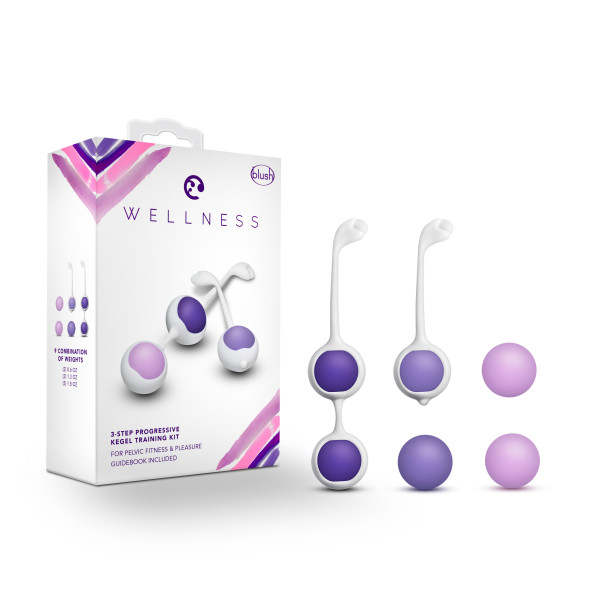 View on: MQ Store

$71.33 Add to cart
---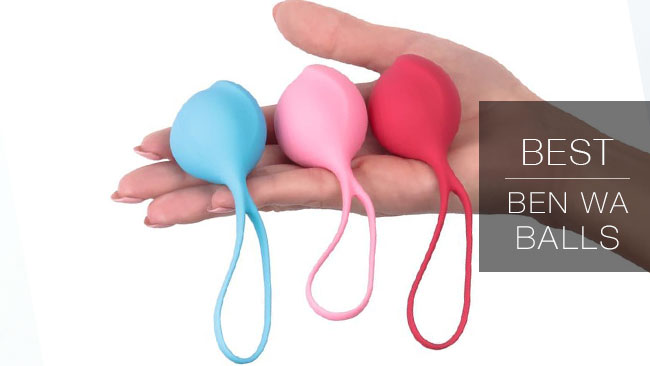 This Xbiz Award Winner tool set can help train you pelvic floor muscles. I recommend starting with the smaller balls and moving on up to the larger weights. They are made of body safe, latex free and phthalate free silicone materials.
Water based lubricant is recommened for easier insertion. If used not only for practicing the best Kegel exercises with it, but also during sex, it can be great pulling them out of your vagina shortly before intercourse and maybe reintroducing them shortly after your orgasm.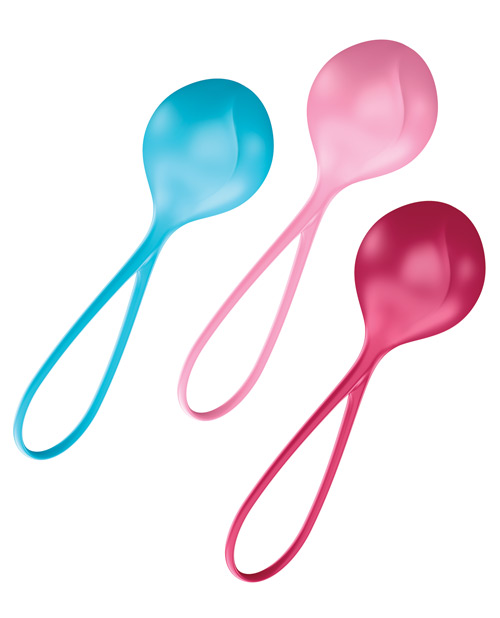 View on: MQ Store

$35.81 Add to cart
The Satisfyer Balls also come in a double-step variant for a bit more challenge.
View on: MQ Store

$49.99 Add to cart
---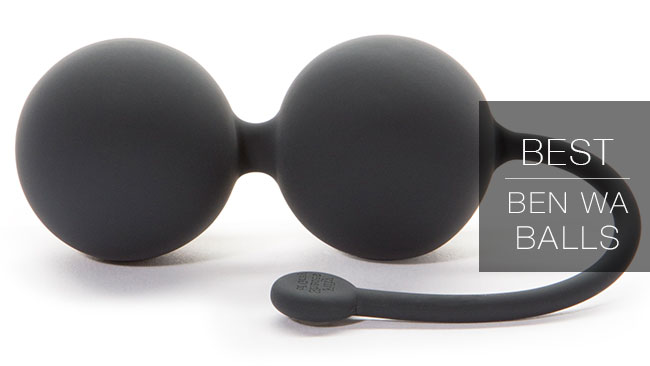 The Jingle Balls can help you discover deeper, richer orgasms. They are your traditional Kegel ball, but have a Vibro Ball in the center which pulses as you use them. Paired with the 2-step design and pelvic floor exercises they curve to gently stimulate your G-spot.
The small balls inside it tease as you tone, producing a deep and arousing sensational vibrations, and give you some of the best Kegel Exercises as a result. Compared to other Ben Wa Balls, you'll feel the difference.
View on: MQ Store

$40.25 Add to cart
---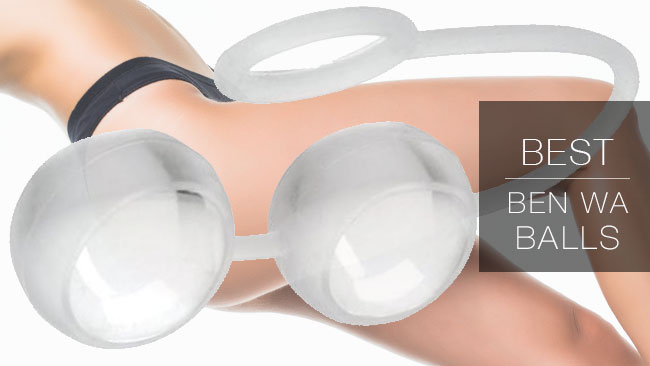 Ben Wa balls are basically small weights for the vagina. They originate from Japan and Ben Wa means "ringing bells". They were also considered small pieces of jewellery and were usually made of jade or semi-precious stones in egg shape.
Today Ben Wa balls are both sex toys and medical devices. You can use them without worries as a supplement to the training of the pelvic floor. The silicone strap makes them easy to inset and remove. Silicone and glass can be run under hot water for hot thrills, or cold water for sexy chills.
They are waterproof. If you choose this one for the best Kegel exercises we know, the only thing that can happen is that you get a vaginal muscle ache if you train too much.
View on: MQ Store

$36.99 Add to cart
---
If budget isn't an issue, these are best Kegel Balls for the premium user. Available in two color variations: Black or Vibrant. The Luna Kegel Balls offer users versatility with longer, stronger, more attainable orgasms.
Also the interchangeable balls give you the chance to mix and match weights; each set includes two 28g and two 37g beads which can be combined in the silicone harness for a more tailored routine. While practicing the best Kegel exercises with the Luna Beads, don't forget to use water based lubrication for the ultimate in sensual indulgence.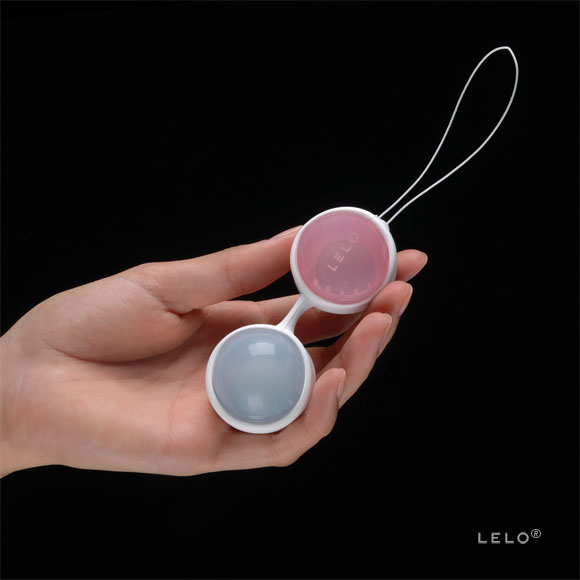 View on: MQ Store

$106.19 Add to cart
The Luna Beads also come in a black variant which is my personal favorite.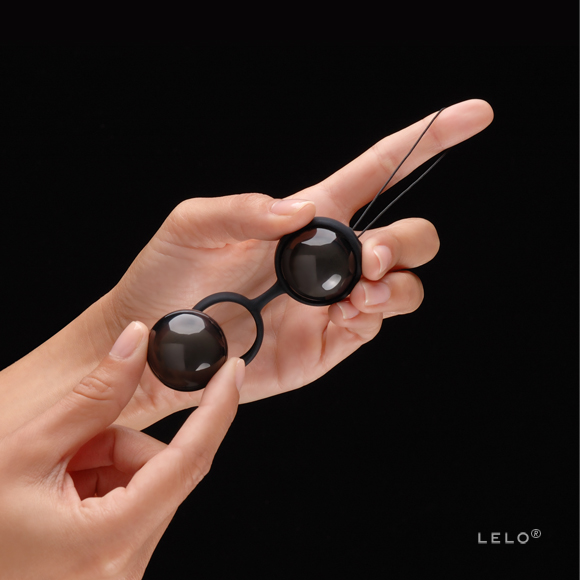 View on: MQ Store

$100.59 Add to cart
---
This is our full guide to the best Kegel exercises and Ben Wa Balls. Do you have any tips of your own? Let us know in the comments below!
Read More Female Sex Toy Buyer's Guides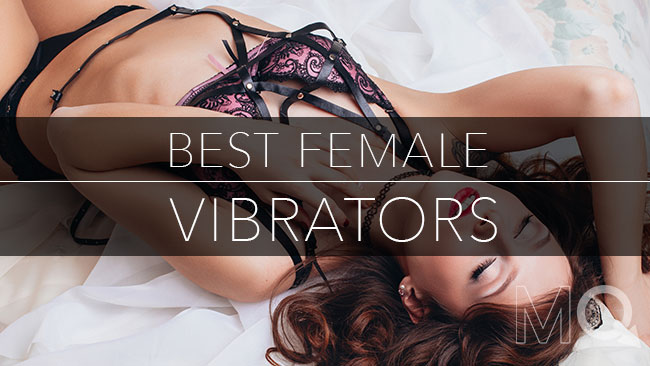 ---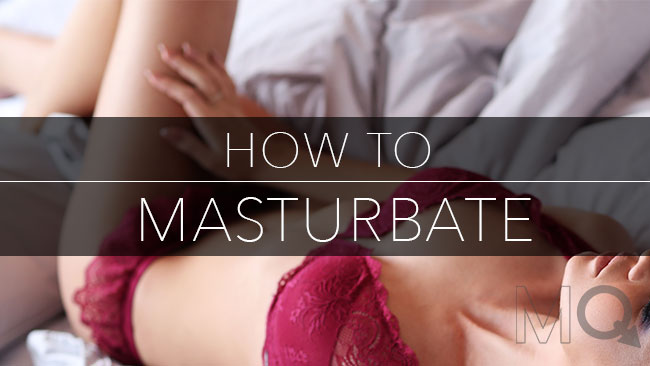 ---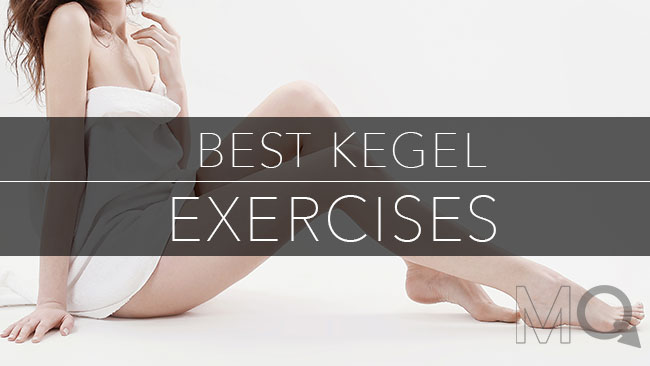 ---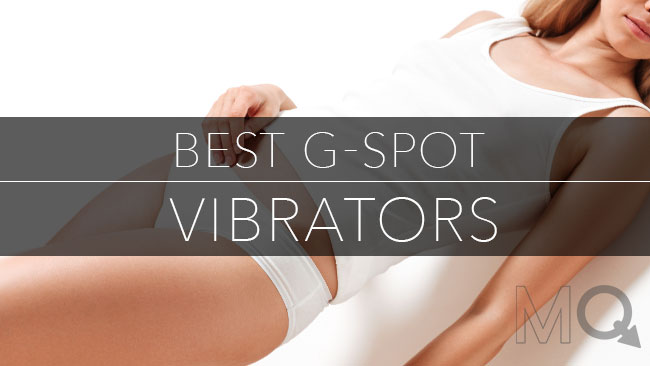 ---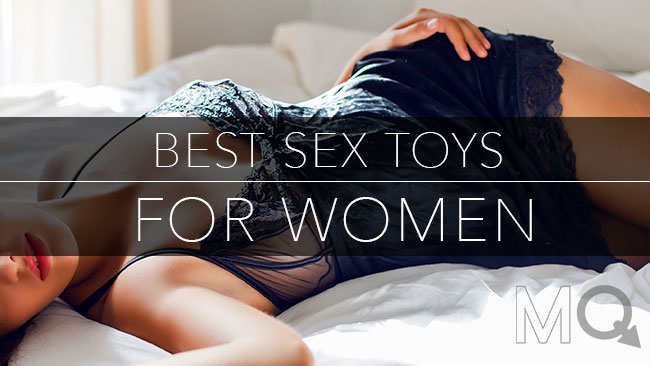 ---