How A Woman Masturbates – 5 Easy Tips for Fantastic Solo Play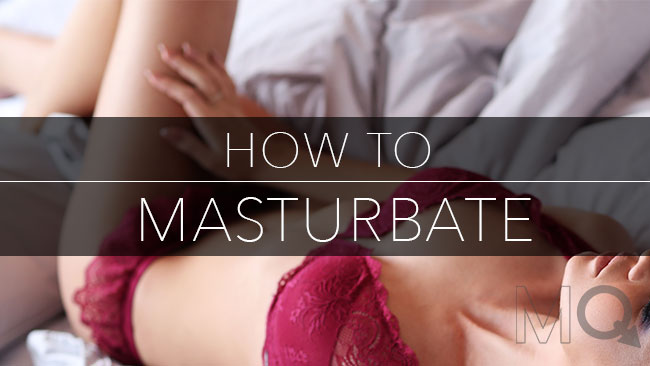 Standing up or lying down, using your imagination or toys – there are many ways to do it. Masturbation is a vital yet personal activity. Let me demystify the activity: There is no right or wrong way of how a woman masturbates! For the experienced to the first-timer, check out our tips below and start loving yourself.

Why Should a Woman Masturbate?
Just like getting a haircut, a manicure, or starting a workout session – Masturbation is an act of self-care and improving your well-being. Just like other delightful activities that may keep you happy and satisfied, masturbation is just as important. So, why don't you make giving yourself instant pleasure number one on that list?
Masturbation, the best self-care routine we know!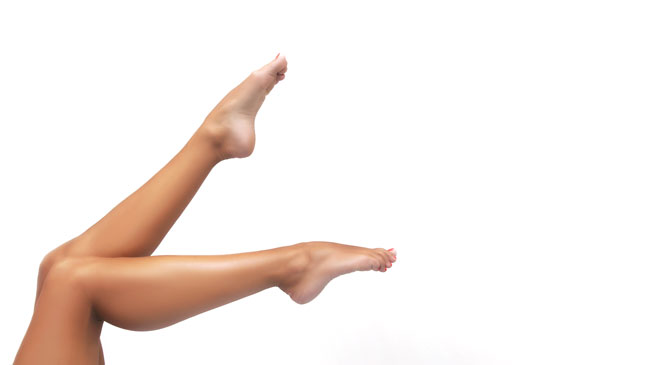 But seriously, masturbation – especially learning how a woman masturbates – like yourself, is one of the best ways for building confidence and self-esteem as a woman. Mastering the right technique and state of might will have you glowing from a mind-blowing orgasm.
One of masturbation's main benefits is the wonderful relationship you can build with yourself. It will not only make you feel pretty but also pretty good!
Masturbation is also a great tool for mental health. It is believed to put people in a meditative state, so if you skipped your yoga class, just get yourself into a post-masturbation state. It will not only help you feel more connected with yourself but will also be a good start (or finish) the rest of your day.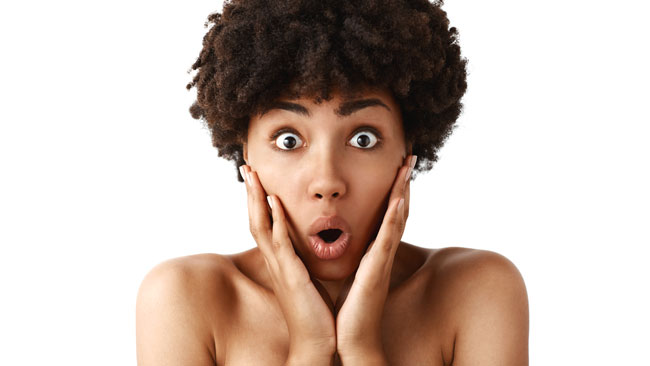 The story of "Ohh!"
"Some women think that having an orgasm is very important; others are to some extent indifferent to them. However, if women have sex with their partners, orgasms play a significant part in the relationship. It can either become an area of conflict when regarded as a reward for excellent behavior, much as our teachers' good marks in school."

The Origin of the World: Science and Fiction of the Vagina
"If we fail to come, then our partners can never be sure about their prowess as a lover", says Jelto Drenth, author of The origin of the world: Science and Fiction of the Vagina.
How A Woman Masturbates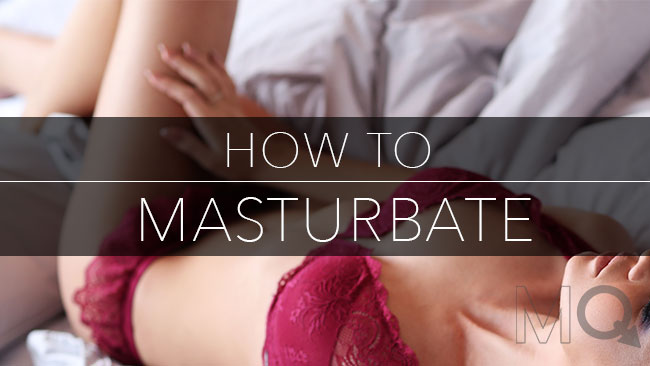 As we explore the topic of how a woman masturbates there is one theme I want you to keep in mind. That is, masturbation is a very personal and individual experience! I think that the best part of masturbation is that nobody blames you for having it your way when reaching an orgasm. Should you take a long time, use toys, or watch porn, the only thing that matters is your pleasure.
Understand Your Body
More importantly, you will start understanding your body, the best moves, and positions that give you the most pleasure. So whether it's music, lights, movies, or just your imagination, don't force a particular "happy ending". Wanna know the secret of how a woman masturbates? Well, it's no secret really: the more relaxed you are, the easier the "Ohh!" will come.
Experiment with Masturbation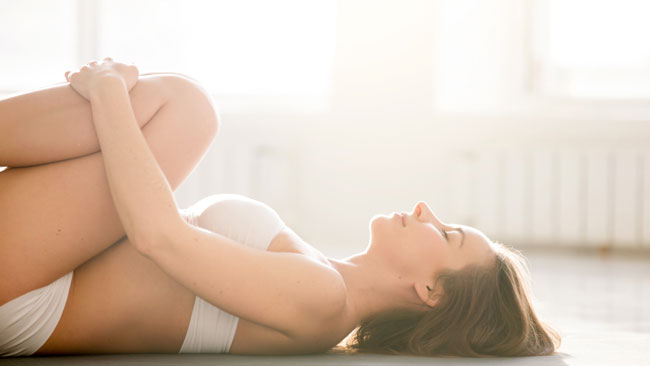 First, you need to know your personal preferences and experiment. Should you be standing or lying down? Using your right or your left hand? With or without toys? Before sharing more info on how a woman masturbates, let me start with the fact that there is more to pleasure than touching your genitals.
Stimulate Your Whole Body
Masturbation can be a full-body experience. Yes, your vagina is important, but how about your nipples, neck, or your inner thighs? Have you discovered your body and the way that delights you most? Pay attention to your rising heart and faster breathing rate, for starters.
Feel the increased blood flow to your vagina and your clitoris becoming engorged with blood. If the latter has already happened, you're on your way to activate your 8,000 nerve endings in your clitoris, and you will soon get tense muscles longing for a wonderful release.
Pace Yourself
If none of the above happens, it is possible that you suddenly feel tired and want to stop. Or you may be nervous about the build-up of the excitement in your body. Don't worry, keep trying, it's not a race. It is really worth focusing on yourself because I believe that your partner is not responsible for your orgasm. You are.
The Vagina or the Clitoris?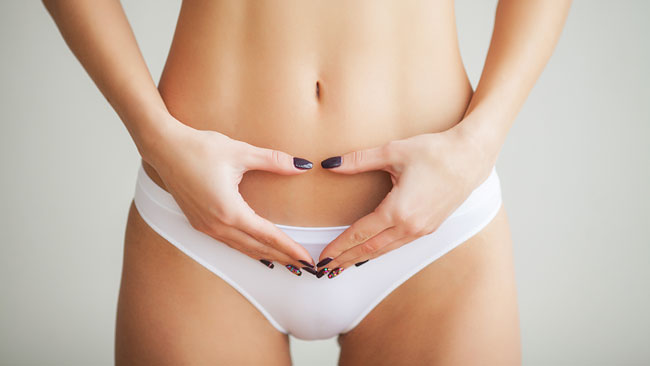 Female Masturbation comes down to two main camps: You're either a vagina or a clitoris stimulation lover – or both! This is what you have to discover for yourself. Each one can bring a drastically different experience and feeling – the important thing is to experiment and understand your body and what gets YOU the best results.
Use All Your Available Tools

Sometimes the best tools are the ones that you were born with! That is why masturbation with your fingers can be such a blessing – just don't forget to wash your hands first!
Start by touching yourself and pay attention to how your body responds. If something feels good, it's generally a good idea to keep going! Explore your vagina and clitoris, and get to know your body.
But don't think you have to focus on one orgasm zone at a time. Using multiple hands at once or stimulating your clitoris and G-spot at the same time is an experience really worth trying.
Say Hello to Your Pillow!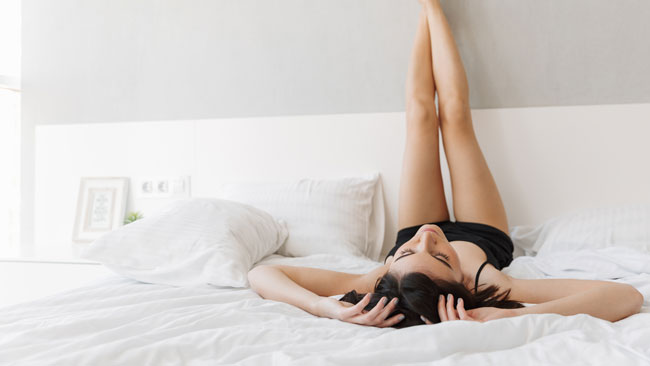 In addition to your hands, grab whatever you find around you. One of your best friends is your pillow! Fold it and place it between your legs.
Lay face down on the bed. Then grind against it and start moving back and forth. Try it, and you'll understand why that is one of the most popular masturbation techniques.
Sex Toys for Female Masturbation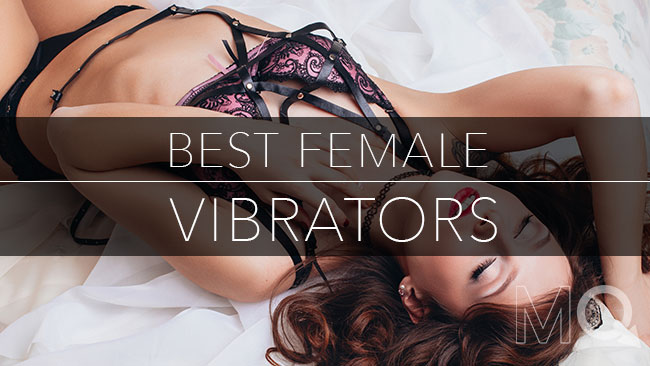 Do you know that feeling of switching from a manual to an electric toothbrush? When did you realize how much you have been missing out on? Well, the same goes for sex toys.

If used right, a quality vibrator can be absolutely magical.
Yes, using your hands or fingers when masturbating gets the job done, but a vibrator is like a powerful little engine to give you that extra boost!
Soraya Female Vibrator – Series 2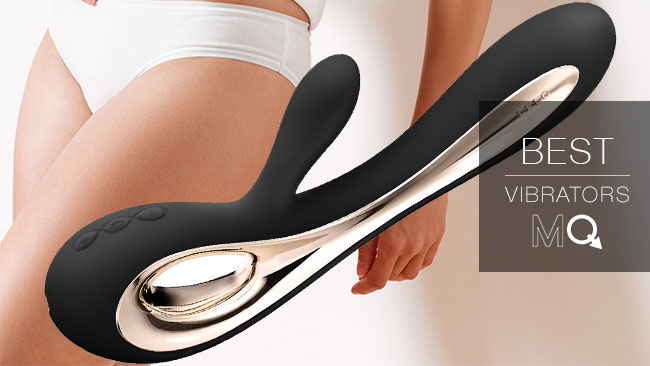 If you are looking for Vaginal Stimulation, one of the best female masturbators of the year is the Soraya Female Vibrator. It is a beautiful vibe with a very whimsical shape.
It has 8 unique vibration settings and a velvety finish. If you have the money to spend, it is absolutely the best vibrator for women looking for quality over all else.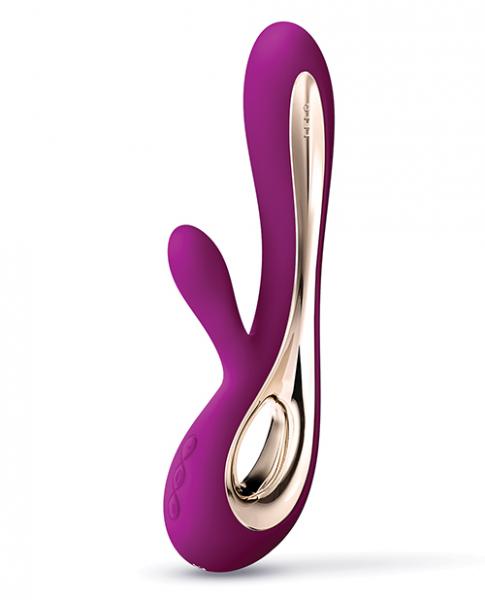 View on: MQ Store

Satisfyer Pro 2 Clitoral Stimulator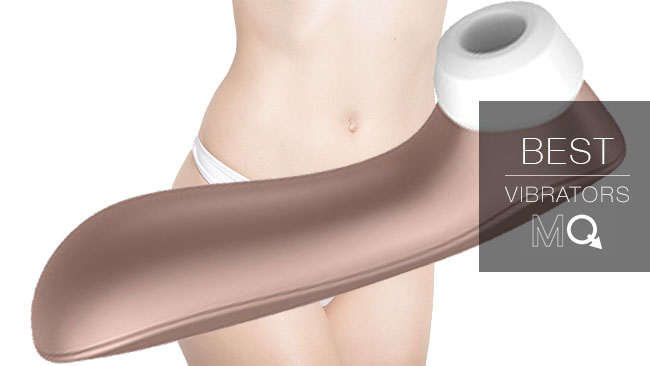 If on the other hand, you are looking for clitoral stimulation, then you need a different tool for the job. Clitoral suction uses airflow to deliver a totally different kind of orgasm. While exploring how a woman masturbates, this can be a great toy to get you there.
The Satisfyer Pro is MQ's top seller, packing 11 programs from softly pulsing waves to a very intense rumble. It is made of body-friendly silicone and runs on rechargeable batteries.
For most people, the Satisfyer Pro is the best tool for the job.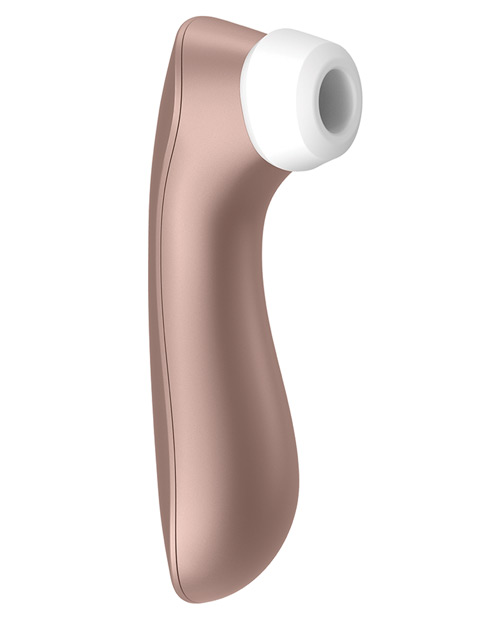 View on: MQ Store

The hardest part about choosing a sex toy is the serious variety of vibrators, dildos, and other female stimulators to choose from. We go over this in much more detail in our full list of the top ten female vibrators.
Masturbate with a Vaginal Lube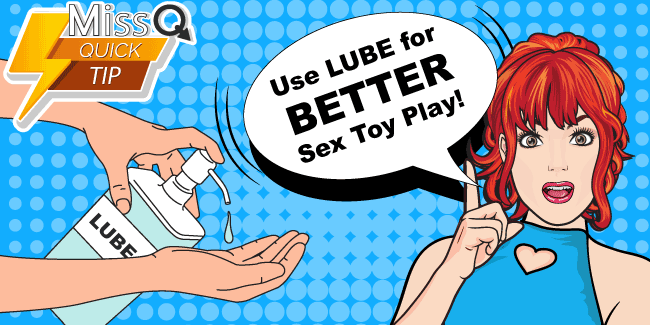 Just as our bodies make natural lubrication for sex to increase comfort and stimulation, masturbating with a dedicated lube can help to elevate your experience. A high-quality lube paired with a toy can be the difference between just "OK" and explosive orgasms. In fact, lubrication is the secret to how a woman masturbates with any sex toy.
Pjur's Aqua for Women is our favorite lube because it is designed specifically for vaginal play. It is tasteless, odorless, and hypoallergenic, making it ideal for even the most sensitive of users. Best of all, its lubrication is simply top-notch.
Tasteless, Odorless, and Non-Toxic
Hypoallergenic
Designed Vaginal Play
Plays Well With All Toys
Water-Based

View on: MQ Store

Learn How to Multiply Your Orgasms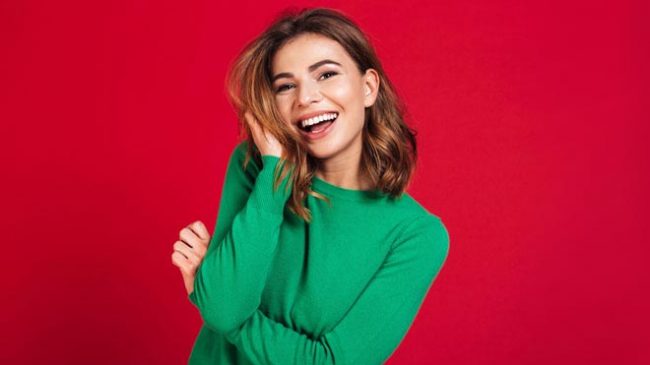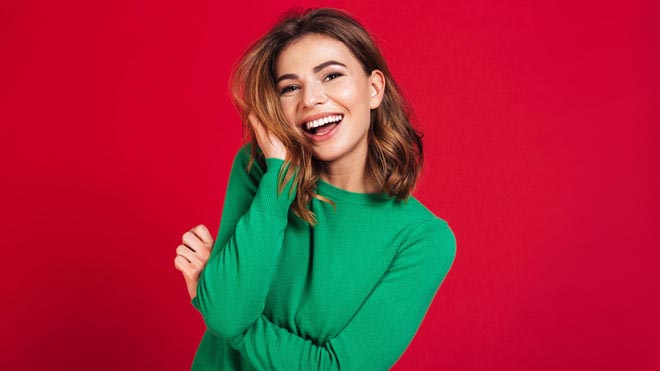 I can't finish explaining how a woman masturbates without adding one extra bit of advice. Well, we shouldn't call it little either, because I am talking about enormous, passionate, and mind-blowing multiplication, as in multiple orgasms, of course.
Sex is a pleasure game, and the crucial player in it is nowhere near your genitals. It's in your head: that's right, your brain, your body's biggest sex organ.
Keep a Clear Head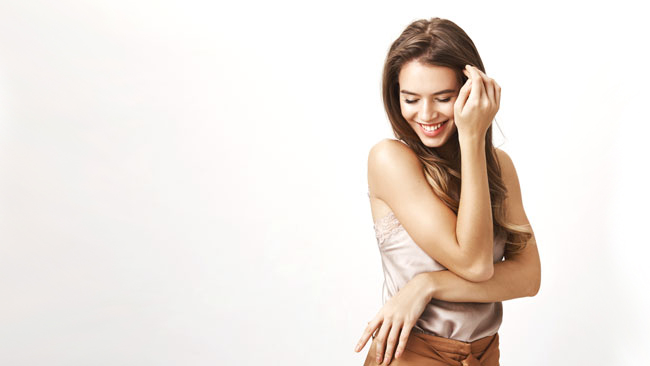 There is a simple key to having multiple orgasms. First, no negative thoughts. Those can affect your ability to keep orgasming, even though physically you should be able to.
Don't close yourself off. Tell yourself that you're going to come again instead. Turn yourself on by using your favorite images, movies, sex toys, or music. Your body will respond to it with arousal, and it will lead to an orgasm. Two. Three. Hundreds if you want, actually.
How a Woman Masturbates – Things to Remember
Masturbation is happiness, and knowing what you like is power. Having solo sex can be great! If you have already had a habit of pleasing yourself, keep it up. If you are new to it, then keep on reading us as we are going to come back with more tips.
Read More Female Sex Toy Buyer's Guides
This is our full walkthrough on how a woman masturbates. Do you have any masturbation tips or tricks? Let us know in the comments below.