Description
Eros Women Formula – Pjur EROS Woman Formulation products are designed especially for the soft and sensitive skin of a woman. Characteristics; unique formulation – formulated to give additional moisture where needed – long-lasting – fat-free – fragrance-free – dermatological tested – non-toxic – and tasteless.
Pjur Body Glide Women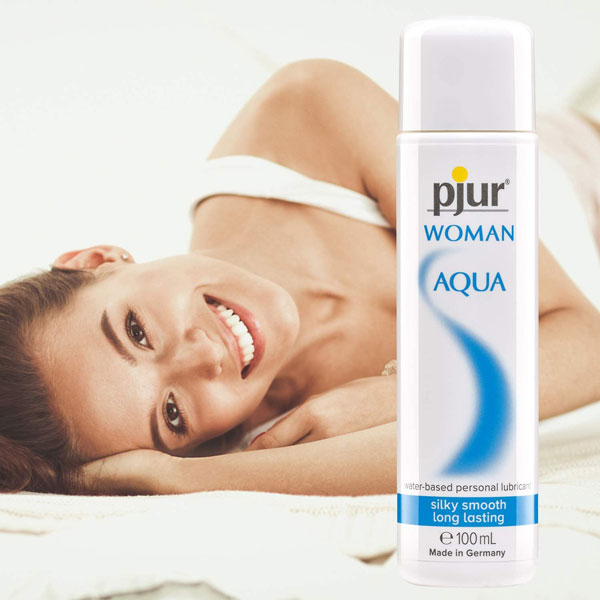 One of the highest quality lubes on the market today, just apply to any area of the body where extra moisture is desired. Use as often as you like. Recommended by doctors and pharmacists worldwide for comfort, dependability, and staying power.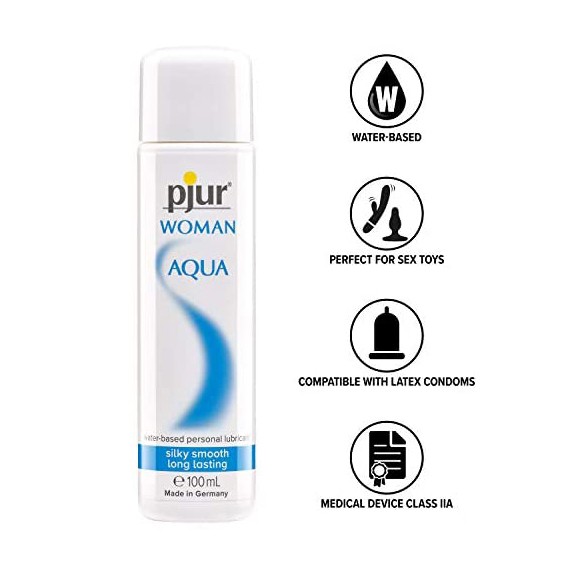 Designed especially for women.
Latex and rubber compatible. Use for Latex or rubber shining.
Tasteless, odorless, and fragrance-free
Hypo-allergenic
Excellent Non-staining massage oil
Feels silky and smooth and never dries out.
Allows the skin to breathe without blocking pores.