Description
This strong, fast acting spray gel contains Lidocaine, a powerful desensitizing agent. This water based spray is strong, fast acting, yet cleans up easily with soap and water.
Passion Extra Strength Anal Desensitizing Spray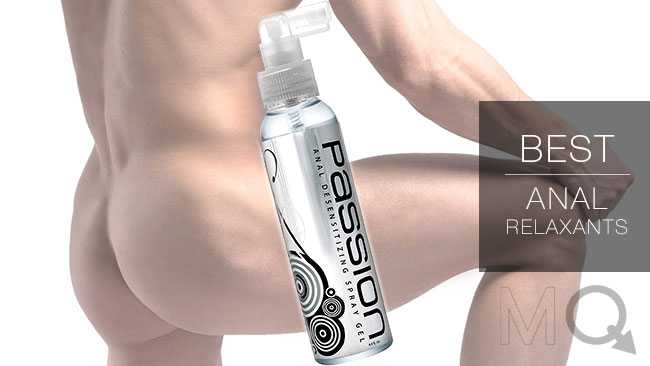 The light, clean scented spray stays where you spray it and absorbs quickly. This no mess spray pump is a hassle free way to achieve pain free play! Anorectal.