Asia's Biggest Gay Parade at Taipei Pride 2016! Filling The Streets With Love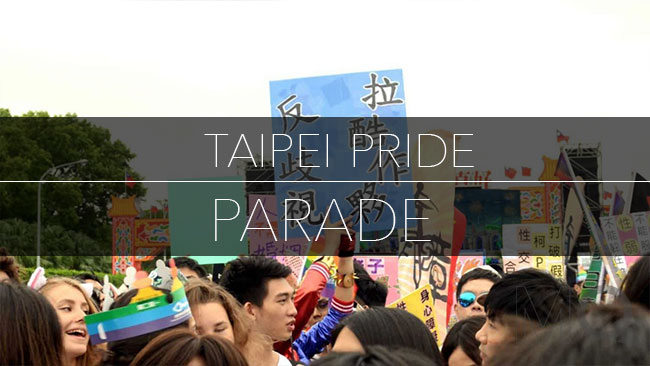 Taipei Pride Parade started off on a rainy day, however, the passion gathered around from all over the world didn't weaken a bit. As the hope of the same-sex marriage legalization in Taiwan is now very likely to become reality, the equal rights that LGBT members deserve have been the focus of politician's priority.
But to people among the parade, it was much more about walking into people's eyes, showing their true self with pride, confidence, and joy of being free to become whoever they desire. To love without discrimination and judgment. Thousands of people came from everywhere to celebrate for one purpose, SUPPORT.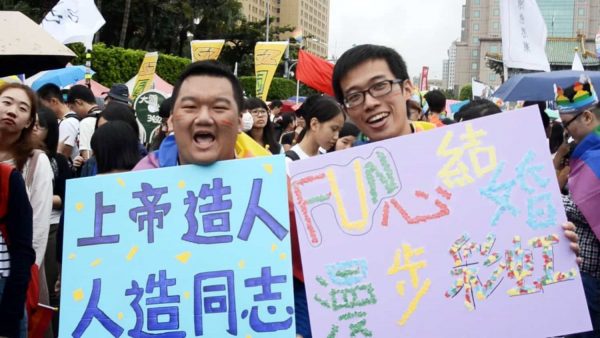 The slogan of this year is: "一起FUN出來,打破『假友善』,你我撐自在", meaning "come out as you are and go against false kindness".
This is because there has been lots of news about how people say they support LGBT people, but what they really think, whether for political or public support, is entirely the opposite. And this year's annual pride parade has pointed this issue out with the courage to correct other people's inappropriate behavior.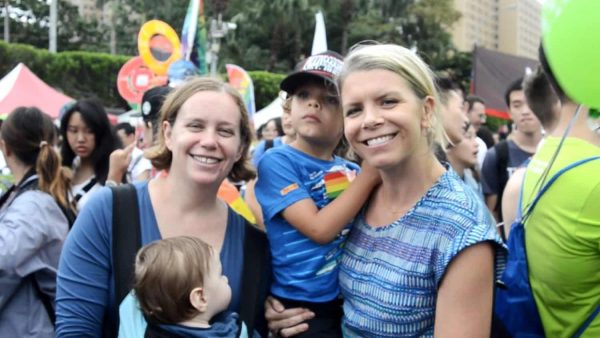 As the rainbow flag flown pass through the street, the pride event host screamed: "Today, we own the street!" And all the people who attended the pride parade, straight or gay, boy or girl, it didn't matter. All that mattered was the spirit of expressing love and being proud of ourselves.
Read More Male Q Guides