Same-Sex Marriage in Taiwan – But Who's Next in Asia?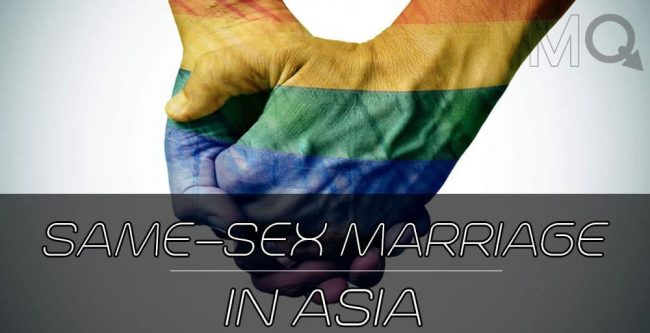 It has been almost a month since Taiwan's first same sex marriage, marking a first for Asia as a whole. Two years after the official supreme court ruling, Taiwan is now the first country in Asia, a region which is known for its traditional family values, to pass marriage equality for same-sex couples.
Many have speculated that Taiwan's progress marks a major shift in acceptance towards same-sex marriage in Asia as a whole, and that this may be a tipping point for other countries to follow suit.
Status of Same-Sex Marriage Throughout Asia
Taiwan has long been a beacon for LGBTQ rights, and human rights as a whole having some of the most progressive laws on the books when compared to other east and southeast asian. Aside from Taiwan though, there are many other places in the region making similar progress.
---
Thailand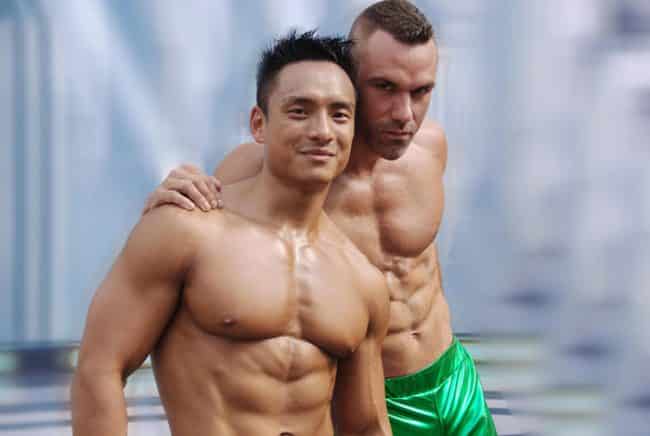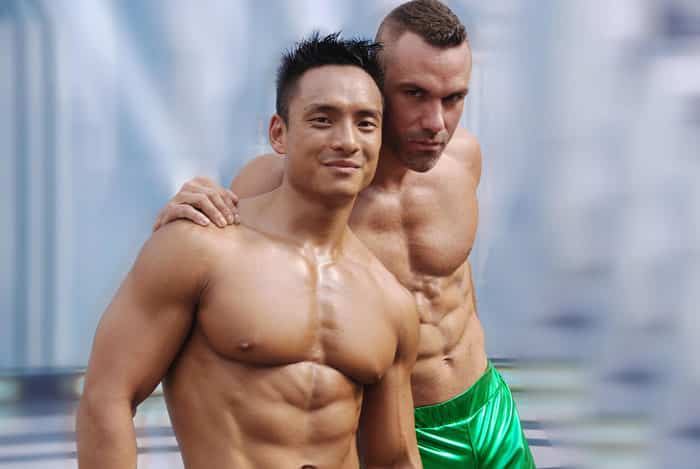 Thailand is most likely to be the next to legalize same-sex marriage in Asia. On December 25th, 2018 Thailand became the first country in Asia to legalize civil partnerships which grants rights to same-sex to register their unions, make joint medical decisions as well as own and inherit property together.
More recently, Thailand's newly elected Prime Minister Prayuth Chan-ocha has voiced support for legalizing same-sex marriage under his new administration, moving the country closer to full marriage equality. It is likely that discussion on a marriage law will begin in the near future.
Japan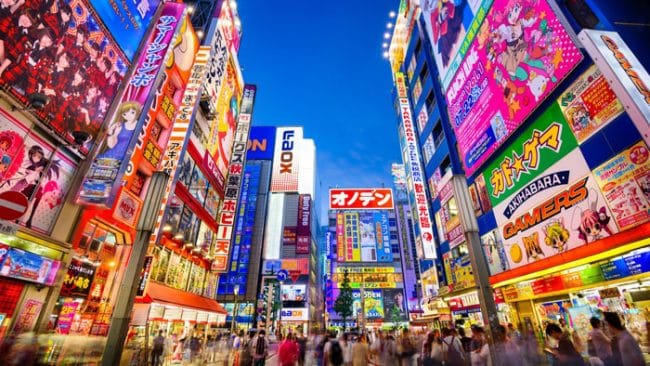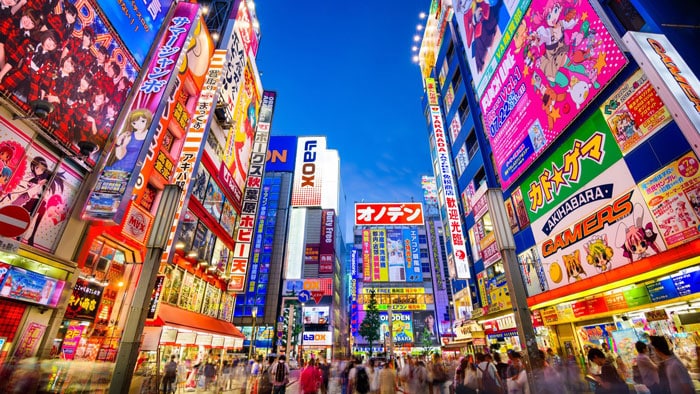 As of now, 20 municipal governments across Japan, including places like Tokyo's gay-friendly Shibuya district issue unofficial partnership certificates which allow for rights such as hospital visitation and joint tenancy for housing.
These certificates do not however grant rights such as inheritance and joint custody that would otherwise be provided in full marriage.
In February this year, Same-sex couples sued the Federal Government on Valentines day for full marriage recognition in hopes for same-sex marriage to be legalized throughout Japan. The status on the case is still being considered by the courts.
Hong Kong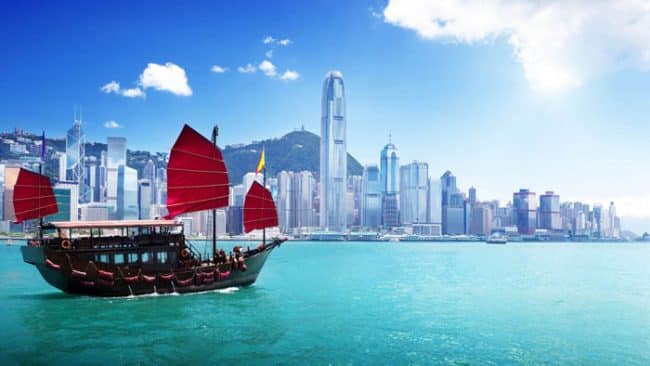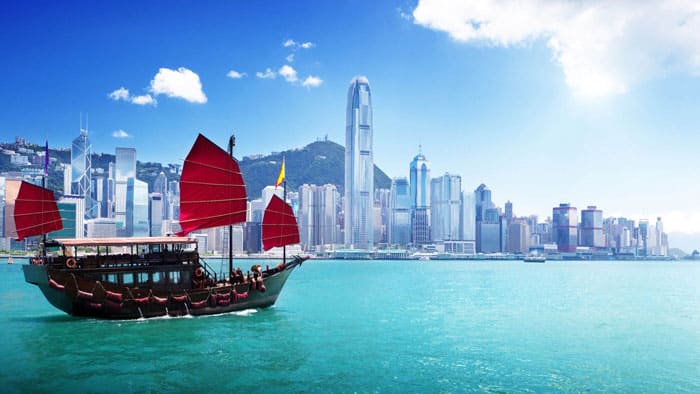 In 2018, Hong Kong's high court ruled in favor of same-sex spousal visa rights. This gives spousal visa's for same-sex couples residing in Hong Kong who are already legally married abroad.
In June of 2019 a landmark case decided that Kong Kong government must extend government employee benefits to same-sex couples.
Vietnam
As of 2015, Vietnam's courts lifted a constitutional ban on same-sex marriage. This allowed for LGBTQ couples to have marriage ceremonies within the country, although the government still does not grant any benefits or recognition of these unofficial marriages at this time.
---
Same-Sex Marriage Around the World
Much of the progress in these regions is just a first step towards full equality for LGBTQ couples.
We also cover how same-sex marriage is sweeping Latin America, a sign that acceptance towards same-sex couples is shifting as a whole.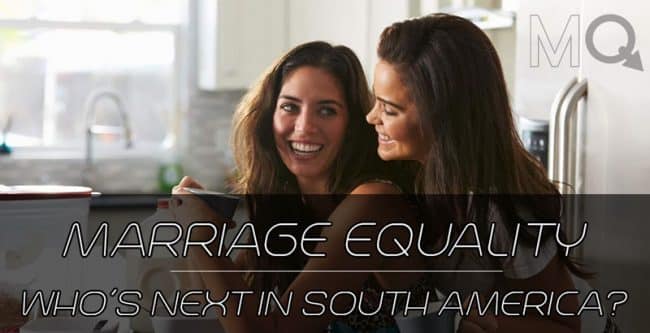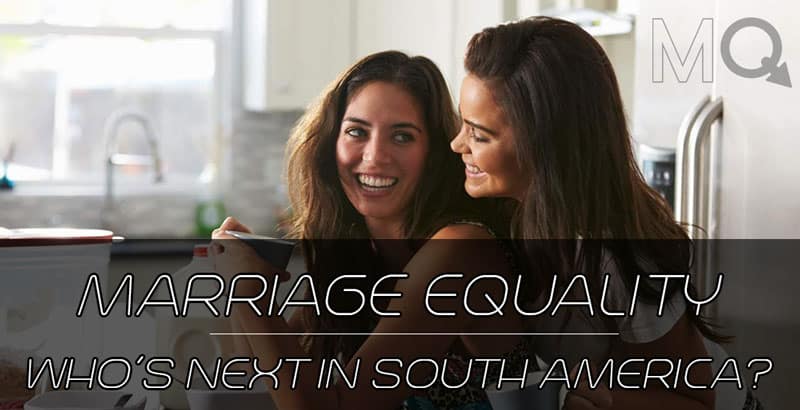 Read More: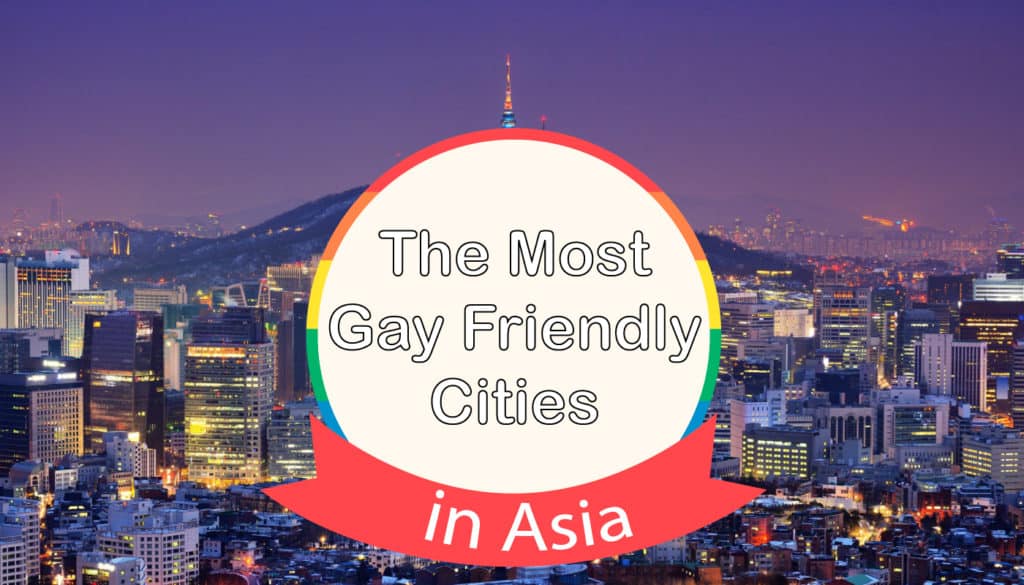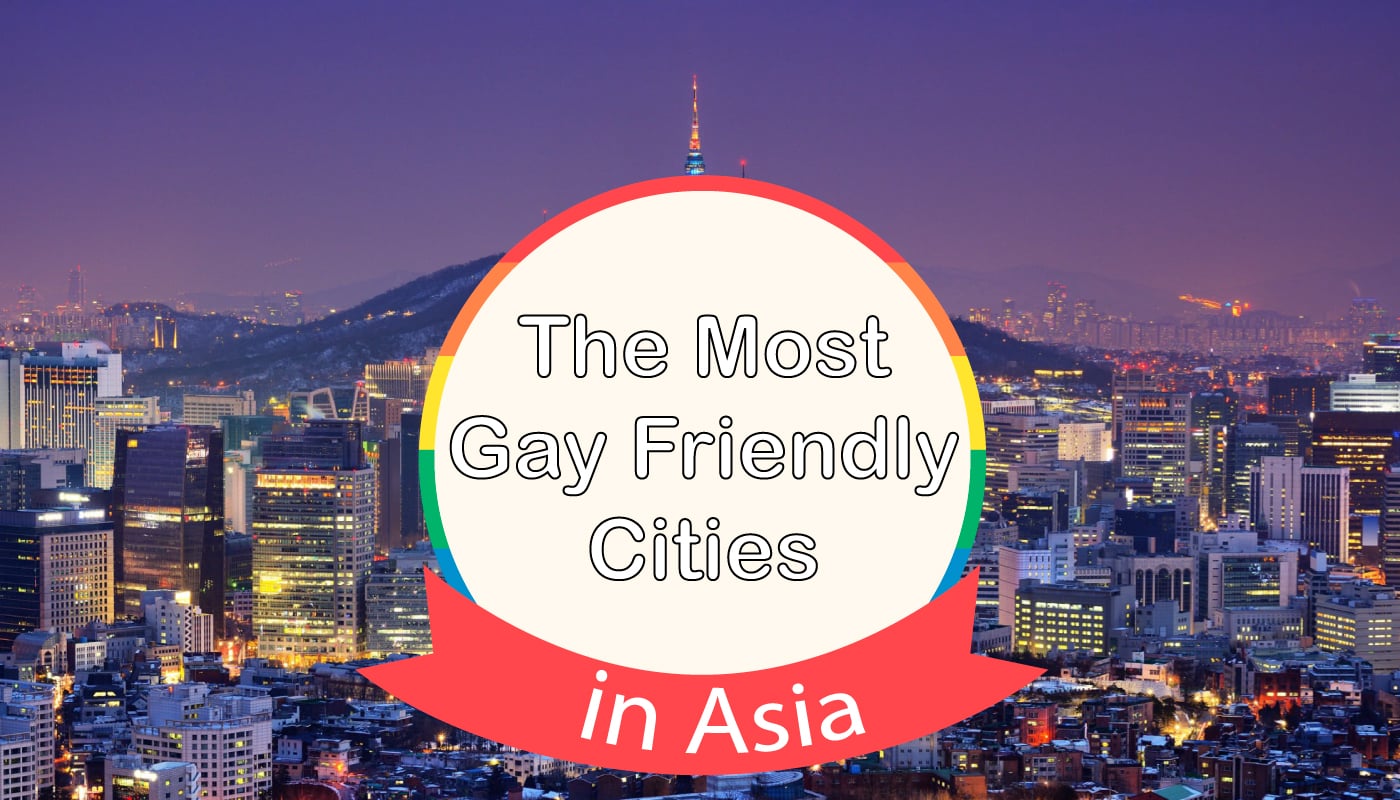 Read more about the most gay friendly cities in Asia.
Read More Male Sex Toy Buyer's Guides