This Country is Separating LGBT Prisoners from Other Inmates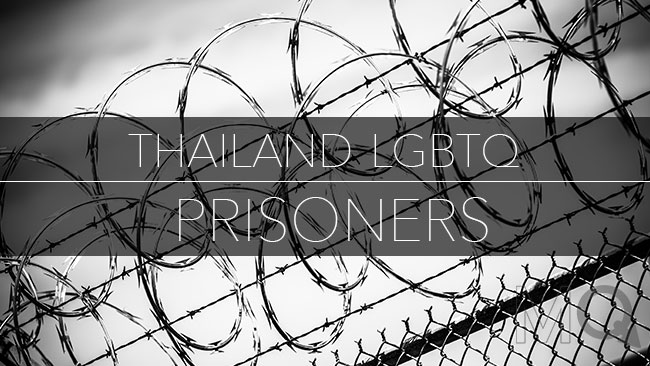 The Department of Corrections in Bangkok, Thailand is preparing the separation of LGBT prisoners from other inmates in order to increase safety and provide a friendlier environment.
Over 4,000 prisoners who self-identify as LGBT have agreed to the measure to be relocated to Min Buri Prison which would be used as an individual prison to keep LGBT separated. This decision was made after Kobkiat Kasiwiwat, who is the deputy permanent secretary for justice, attended a meeting with officials from the Office of the Ombudsman, Justice Ministry, and human rights activists.
Domestic and Foreign human rights networks in Thailand were then required to set up an individual prison for LGBT inmates.
These recent measures were taken in response to the common sexual and physical abuse of LGBT prisoners, especially towards transgender inmates. The newly designated Pattaya Remand Prison will also see transgender prisoners separated from male prisoners as they are most commonly found as victims of abusive treatment.
Though this segregation is voluntary, it does raise some questions about equal treatment and the divides that still within society.
What do you think? Are these separations good for the LGBTQ inmates? Do you think this option should be offered everywhere? Or does it only reinforce LGBTQ members as outside minorities which are still today being sectioned off?
Let us know in the comments below.
[ Original Source Bangkok Post ]
Read More Male Q Guides