How to Get PrEP in Bangkok Thailand (2023) – Fast & Easy HIV Testing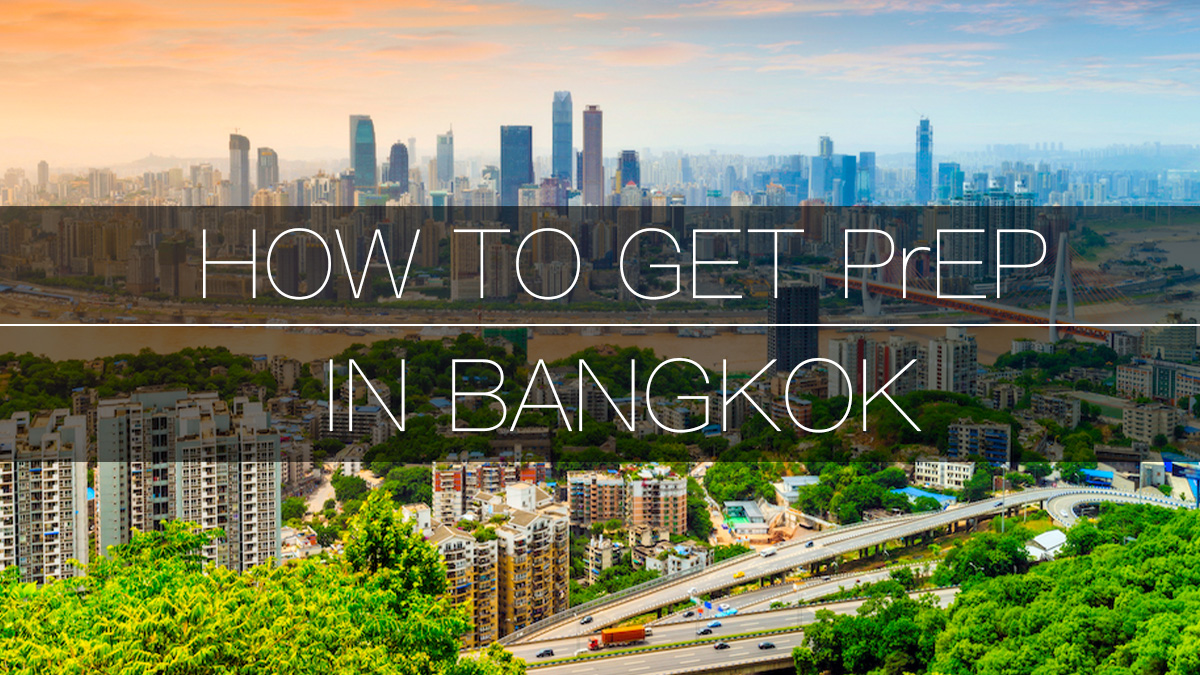 Thailand is known for its thriving LGBTQ community. As a result, it is one of the most progressive and proactive places for HIV screening and PrEP availability in Asia. No matter if you are a resident or a tourist, access to PrEP is easy and straightforward in Bangkok. In most cases, you can walk into a clinic and have a prescription in hand in an hour. Here is our guide for how to get PrEP in Bangkok, Thailand.
What is PrEP?

PrEP (Pre-Exposure Prophylaxis) is a medication that is taken by people who are HIV-negative to reduce their risk of getting infected with HIV. The most common forms of PrEP contain two medications: Tenofovir and Emtricitabine. These medications work by blocking an enzyme that HIV uses to replicate itself in the body. By taking PrEP daily, the medication builds up in the body's tissues, providing a protective barrier against HIV.
It's important to note that PrEP is not 100% effective and does not protect against other sexually transmitted infections. It is also not a replacement for condoms or other safe sex practices, but rather an additional tool to reduce the risk of HIV transmission. PrEP is recommended for people who are at high risk of HIV infection, including men who have sex with men, transgender women, and people in serodiscordant relationships (where one partner is HIV-positive and the other is HIV-negative).
Is PrEP Safe to Use?
PrEP is considered safe when used under the guidance of a healthcare provider, and has been extensively studied for its effectiveness in preventing HIV infection. When taken daily, it can be upwards of 99% effective at preventing HIV infection.
Common side effects include mild nausea or headaches which usually subside after a few days or weeks. Serious side effects such as kidney problems or bone density loss are typically only seen in a very small number of people and can be monitored and managed by a healthcare provider. In combination with condoms, safer sex, and regular STI testing, PrEP can help greatly to prevent HIV transmission.
Is PrEP Affordable?
The cost of PrEP (Pre-Exposure Prophylaxis) can vary widely depending on where you live and what type of insurance coverage you have. In countries like the United States, PrEP can range from several hundred to several thousand dollars per month without insurance coverage.
However, in many other countries, generic versions of PrEP are available at much lower prices, which can make it more affordable for people who need it. For example, in Thailand PrEP ranges from 500-700 Thai Baht for 30 pills, costing less than $1 USD per pill, per day.
While the cost of PrEP can be a barrier for some people, there are various options available to help make it more affordable. Depending on your location and insurance, the cost of flying to Thailand for a mini-vacation, plus a PrEP consultation can save you money overall.
Generic Versions of PrEP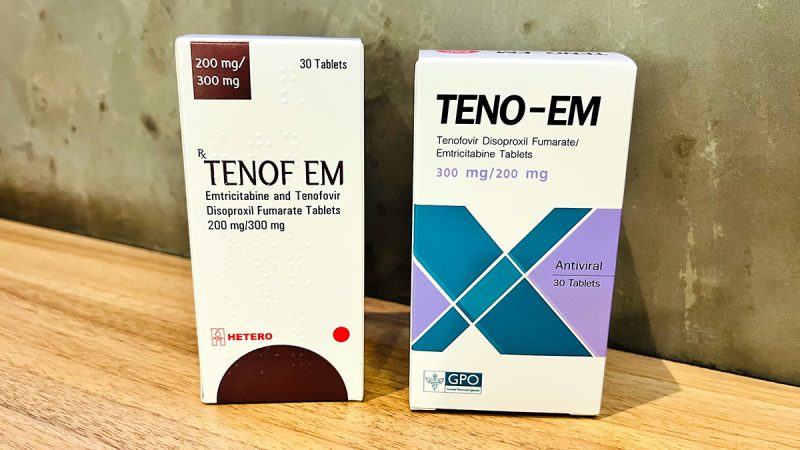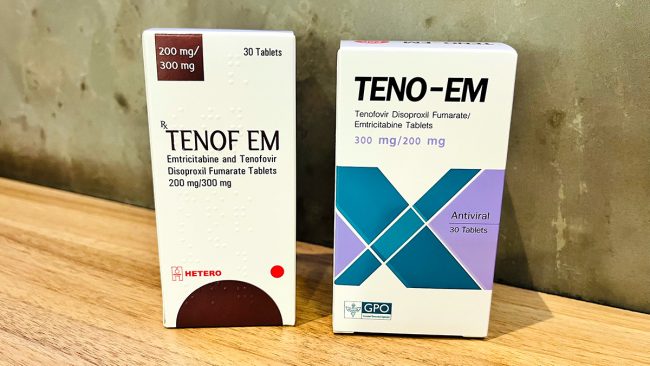 The Gilead Science patent on Truvada expired on September 30, 2020, leading to a range of generic options which are just as effective but at a fraction of the cost. These generic medications give you the best value for your money at the same level of protection. There are several generic versions of PrEP available in different countries and regions. Some examples of the more popular versions of PrEP include:
Tenvir-EM: This is a generic version of Truvada, which contains tenofovir and emtricitabine. It is manufactured by Cipla and is available in India and some other countries.
Ricovir-EM: This is another generic version of Truvada, which is also manufactured by Cipla. It is available in India and some other countries.
Mylan-Emtricitabine/Tenofovir Disoproxil Fumarate: This is a generic version of Truvada that is manufactured by Mylan. It is available in the United States.
Emtricitabine/Tenofovir Disoproxil Krka: This is a generic version of Truvada that is manufactured by Krka. It is available in some European countries.
Emtricitabine/Tenofovir Disoproxil Teva: This is a generic version of Truvada that is manufactured by Teva Pharmaceuticals. It is available in some European countries.
In Thailand, the Thai-produced Teno-EM, and Indian-manufactured Tenof-EM are the most commonly available in clinics and pharmacies. These both contain 300mg Tenoforir Disproxil Fumarate and 200mg Entricitabine, the identical formula of the name brand Truvada.
How to Get PrEP in Bangkok Thailand

Do you want to know how to get PrEP in Bangkok? It's actually easy and straightforward. The first step is to make an appointment with a Thai healthcare provider. During the appointment, the clinic will evaluate your risk for HIV infection and discuss whether PrEP is right for you. If PrEP is appropriate, the doctor will first do blood work to check your STI status and Kidney function. Once you receive the results, your doctor will then decide to provide you with a PrEP prescription. They will then provide you with guidance on how to take it properly as well as answer any questions you may have.
English-Friendly STI & PrEP Clinics in Bangkok
There are various locations throughout Bangkok that offer STI and PrEP screenings. Most major hospitals and medical centers provide affordable screenings and consultations, even without insurance. If you are just visiting, or don't speak the local language then there are 2 main clinics that cater specifically to international travelers. These are located in the LGBTQ-friendly neighborhood of Silom and are an easy walk from Silom Station.
The Thai Red Cross AIDS Research Centre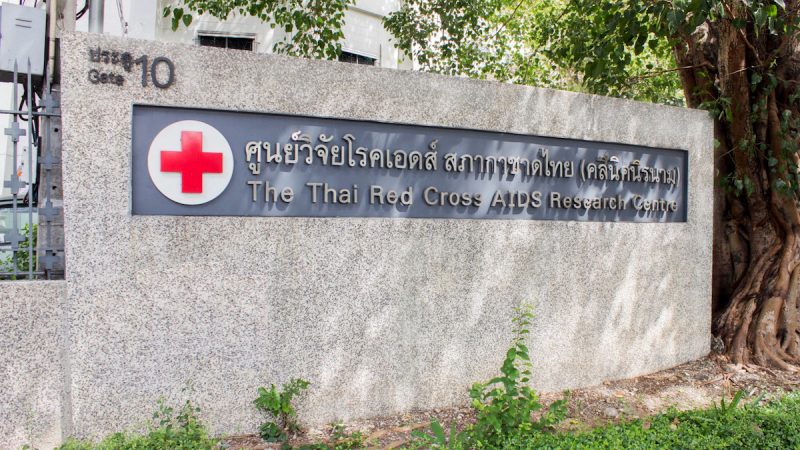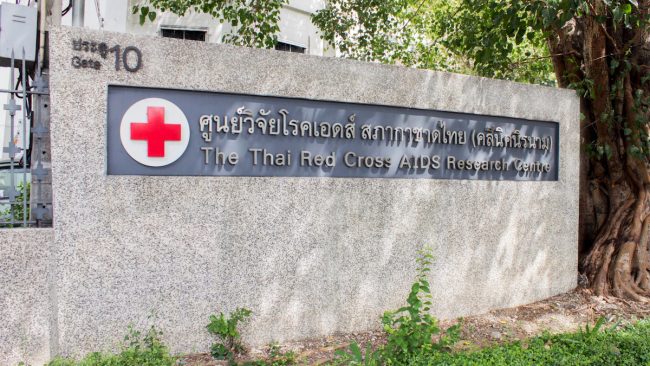 The Thai Red Cross HIV/AIDS Research center is a non-profit doing amazing work for the LGBTQ community in Thailand. They offer low-cost HIV and STI screenings, with doctor consultations starting as low as 150 Baht ($5 USD). If you want to also add full blood work and STI testing you only need to pay $1,000 ($27 USD). They also offer reduced costs or free services for those who are unable to pay.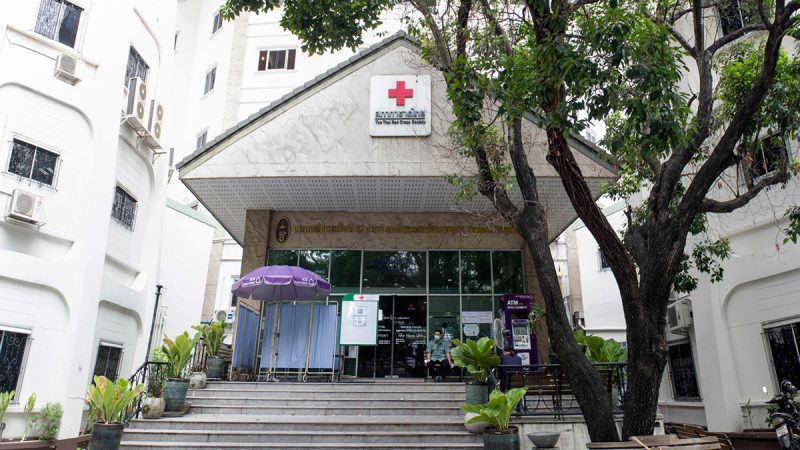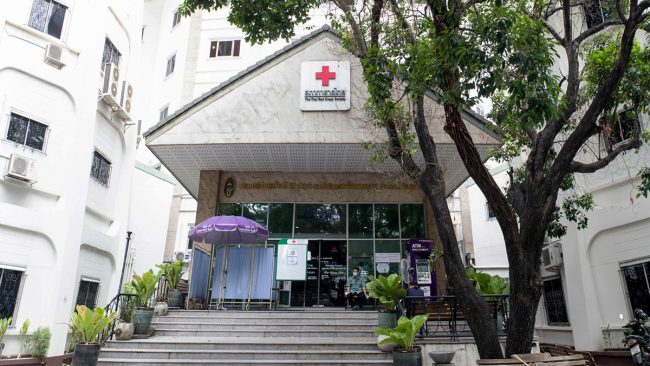 Red Cross also offers discount prescription prices on generic Tenof-EM or Teno-EM, costing only 495 Baht ($14) for a 30 Pill bottle. These generic medications are chemically identical to the more expensive Truvada with the same level of protection at a fraction of the cost.
Service is walk-in with no need for an appointment. The clinic is often very busy, but the workers are fast, efficient, and friendly. Expect to spend 1-2 hours from walk-in to when you have your prescription filled and test results in hand. The interior is a bit dated, but their services are top-notch. Not to mention all of their staff speaks English.
Pulse Clinic – Si Lom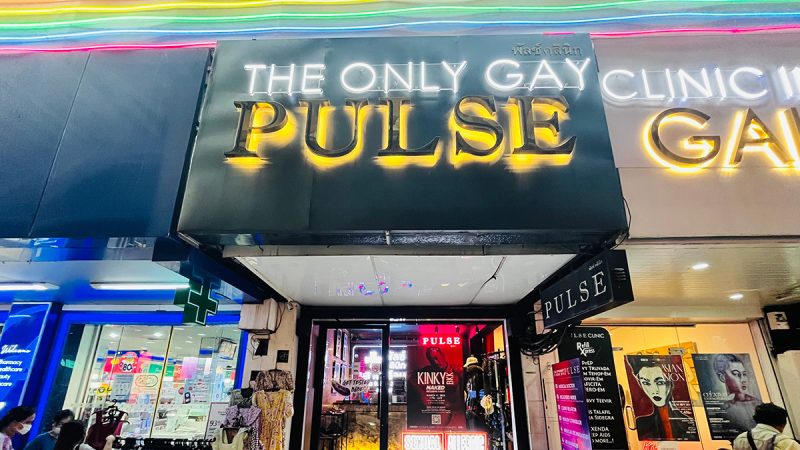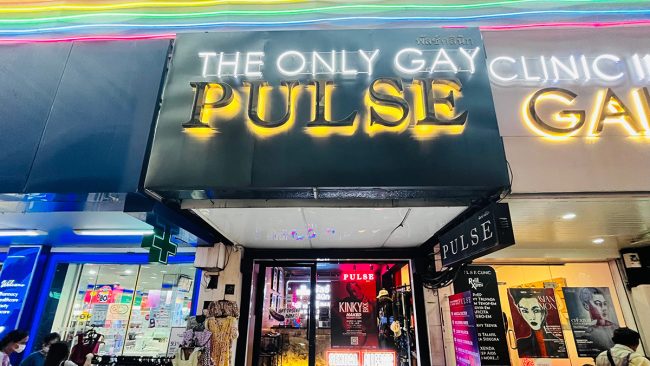 Pulse Clinic is a private, for-profit clinic with locations across the world. Compared to Red Cross, the prices at Pulse are quite a bit higher, but you get more catered one-on-one care with modern facilities, and a more upscale experience. They offer comprehensive rapid STI testing with results in as little as 20 minutes.
The interior is very warm and inviting with creative decorations and LGBTQ-themed decorations and merchandise. Their staff is also super helpful, friendly, and fluent in English.
Prescriptions are a bit more expensive here and expect to pay anywhere from 2 to 4 times as much depending on the medication. To save a bit of money you can also ask to receive the paper prescription and have it filled downstairs at the Boots Pharmacy, or at any of the other nearby local pharmacies.
Getting PrEP Without a Perscription in Bangkok
In general, clinics will only offer you 2-3 bottles of PrEP at a time, with the expectation that you come back regularly for STI checks and kidney function blood work. This is great if you are located in Bangkok, but for visitors, 3 months can be limiting.
Most pharmacies in Bangkok offer PrEP without a prescription meaning that you can stock up on additional bottles before you leave. Just be aware of your local country's medication import regulations, which typically limit you to 3-6 months for personal use.
Pharmacies that Sell PrEP in Bangkok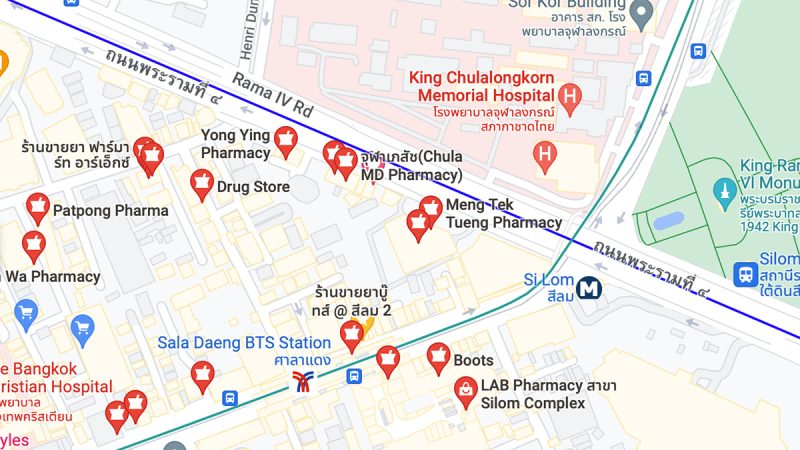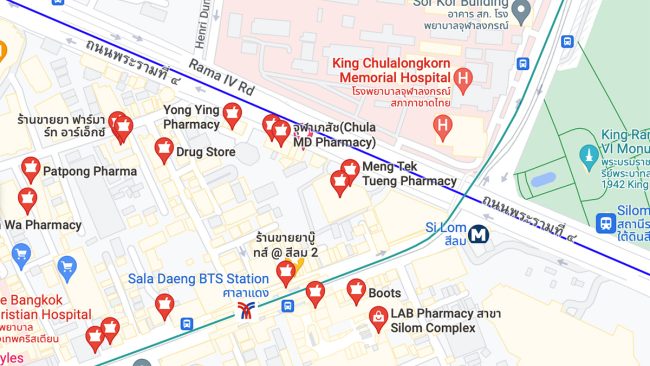 There are a number of local pharmacies next to Silom Station on Rama IV Road across from King Chulalongkorn Memorial Hospital which sells PrEP at a discount price. Most places will sell the Thai Teno-EM brand for 600-700 Baht per bottle. On my last visit, I bought 3 extra bottles at Chula MD Pharmacy for 600 Baht each. I recommend shopping around and asking a few places first to make sure you can get the best price.
PrEP Follow Up Visits
If you are taking pre-exposure prophylaxis (PrEP) medication to prevent HIV, it is important to have regular follow-up visits with your healthcare provider. Upon returning home you should schedule a PrEP follow-up visit every three months to monitor your health, side effects, kidney function, and to refill your prescription.
If you experience side effects, miss doses, have a new sexual partner, or engage in high-risk sexual behaviors, you should schedule a follow-up visit with your healthcare provider as soon as possible. It is important to discuss your individual needs and concerns with your local healthcare provider to determine the best schedule for your PrEP follow-up visits.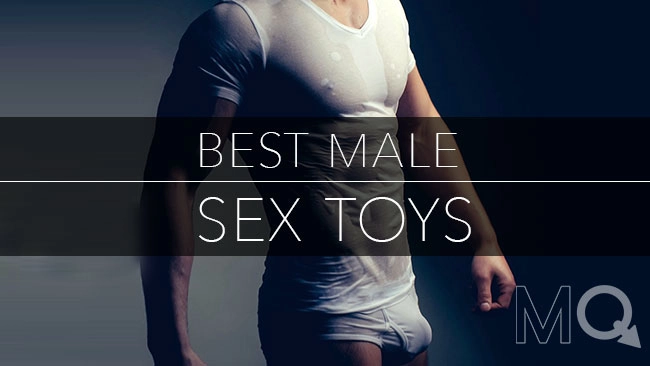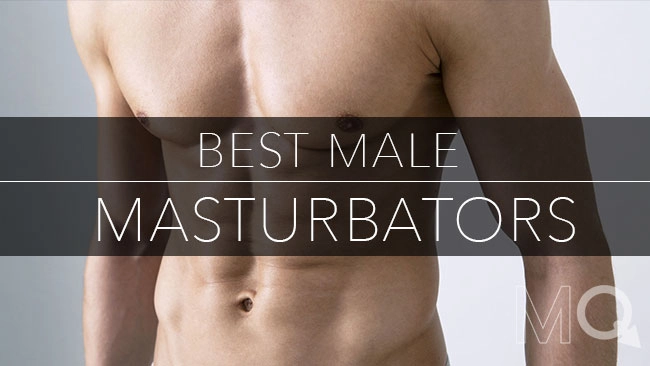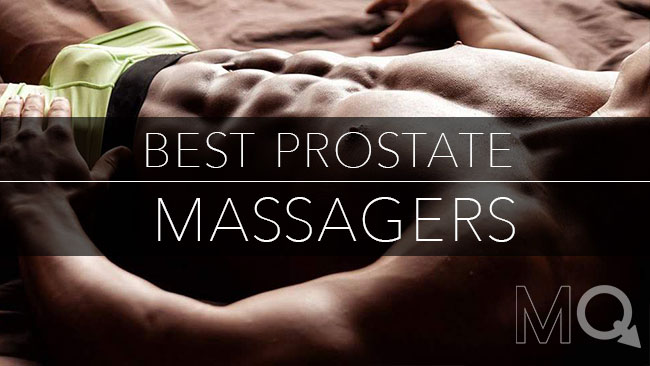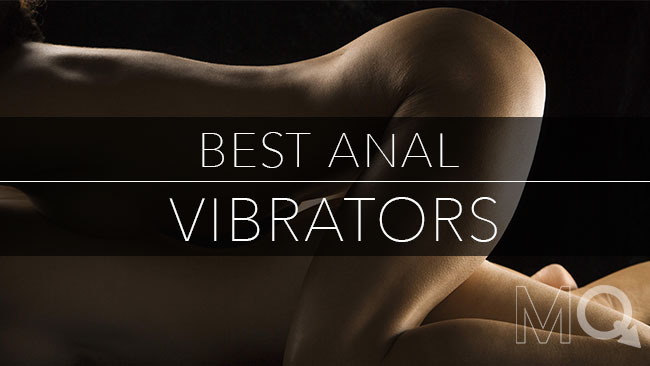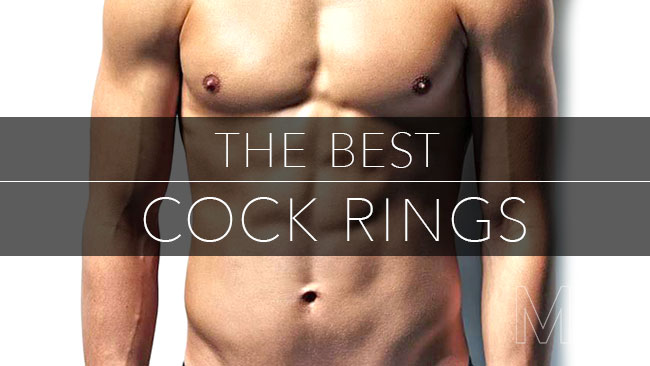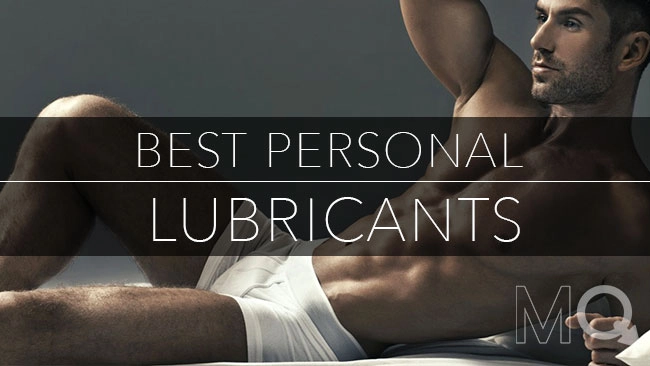 This is our comprehensive guide on how to get PrEP in Bangkok, Thailand. What was your experience like getting PrEP while traveling? Do you have any tips to share? let us know in the comments below!