A Bali Sunset: A Story of Young Gay Love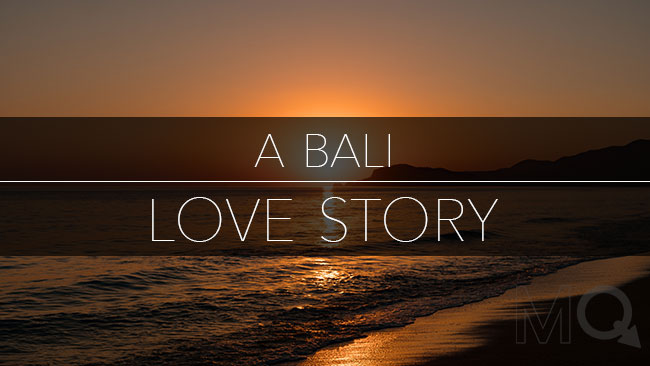 It was summer vacation of my high school freshman year. I met a boy from Bali who was traveling to my hometown in Taiwan, and this high school summer was the best summer I had ever had.
He had everything: tan skin, a charming smile, and curly black hair. I had the most naive thoughts back then, hoping everything will work out just like I had planned them to. So, even though I knew he was going to leave soon, I let myself fall for him.
We tried long distance, because, despite the distance, we wanted to give things a shot. But only a few months after he went back to Bali things got tough. He was working longer and longer hours and we couldn't talk to each other every day. With distance and time, the heat of our relationship started to fade – I could begin to feel his concerns and impatience every time we talked to each other.
I was worried, and as reality finally sank in I began to realize I needed to do something.
What if I could go there and spend some time with him? It was the end of the semester and it gave me an excuse to finally step out of Taiwan.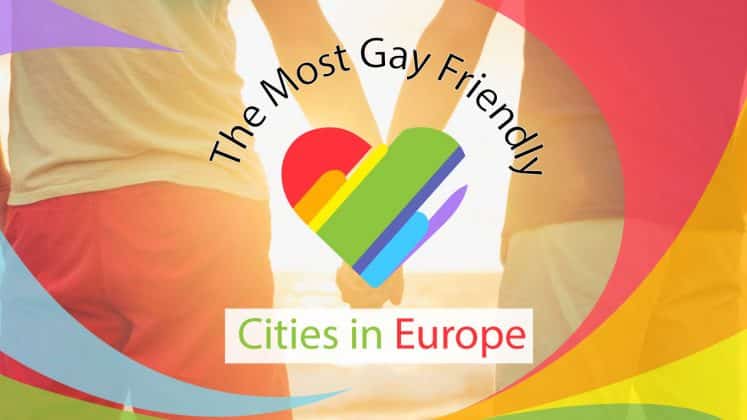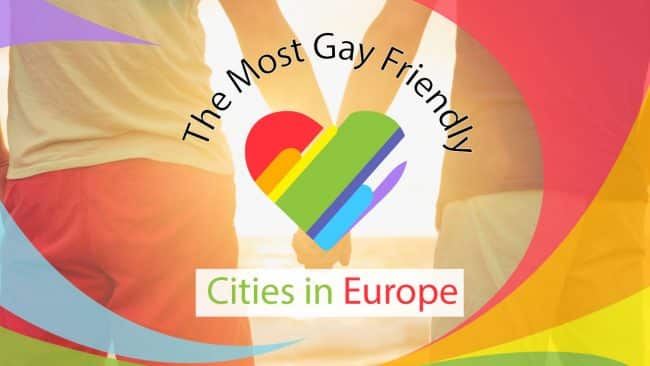 My mom's approval was the biggest obstacle, I needed her support to fly all the way to Bali. I told her everything – from my boyfriend to the plans that I was making. Here I was, 15 and in high school, asking permission to go abroad – alone.
Of course, like any mom, she said no, but after a month of the silent treatment she finally gave in.
Everything happened so fast – after I had my mom's approval I could barely catch my breath. She even helped to renew my passport and book the flight.
The day before the plane took off I was scared. I had never thought about the fact that it had been almost 6 months since I last saw him.
I was excited to finally see him again, to finally have a chance to make things better.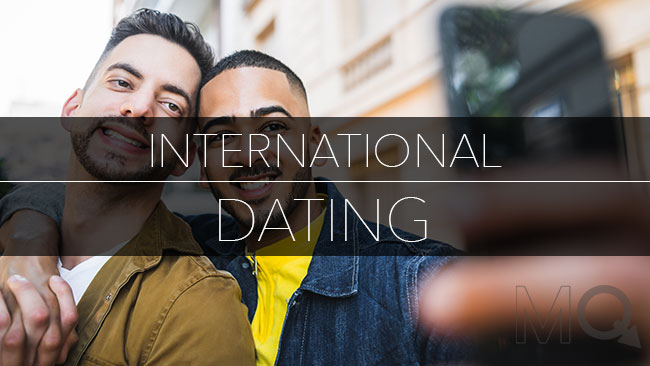 But when I got there, things were not how I imagined them.
I spent most days alone – walking on the beach, shopping, or going to temples like any other tourist.
Even the times we did spend together he would introduce me to his friends as his "cousin". Even to the last minute when I was about to leave for the airport, I pulled him in close to kiss him goodbye, he pushed me away because someone walked past the window.
As I stepped on the plane, the city was falling away from my little window, I imagined his hand waving to me, whispering goodbye, and I couldn't help but burst into tears. He was the first guy that I had actually taken seriously, who I put effort into a relationship, but I realized he didn't put in the same amount.
I was sad and heartbroken.
I will never regret my decision to see him. Despite the fact that I was often furious, and things didn't go as I planned, it makes me more alive today. Going to Bali, and taking a chance on something I didn't know the outcome to is something that has made me a stronger person in the end.
Reality almost never lives up to your expectations or imagination, and I have learned to keep my expectations in check. This is to protect my own feelings, but to also realize that we are all human, and we all make mistakes.
The sunset there is something I will always remember, it's absolutely beautiful, yet I think the reason why I cherish it so much, is because he was there. The sunlight changed the color of the ocean, turning it into red, orange, and then this color I can't find a word to describe. And the last dim light was dancing on top of his dark skin. His eyes met mine, the time suddenly stopped for both of us; my whole universe was in those eyes. Just inches away from our bare feet was the sea, the sound of it made him more relaxed than ever. I realized I was far away from my home, and he was with me. I was lost in his smile and the thought of how everything was connected to the ocean.
Part of me was left behind in Bali, with him, and I have not been the same.
But I also gained a new part of me, I learned to keep myself and my feelings secure because reality can be cruel sometimes but also how to be brave, to strive for the things I want.
Looking back, the relationship seems immature and reckless now, yet I always keep it in mind to prevent my own future mistakes. The trip also helped me to open up; I could see the world beyond my little window, by stepping outside my comfort zone I got to see a little bit more of it.  If it had not been for him and for Bali, I wouldn't have known what it is like to lose a piece of me, but gain something bigger at the same time.
Read More Male Q Guides