Best Sex Dolls to Buy in 2023 – Top 10 Lifesize Sex Toys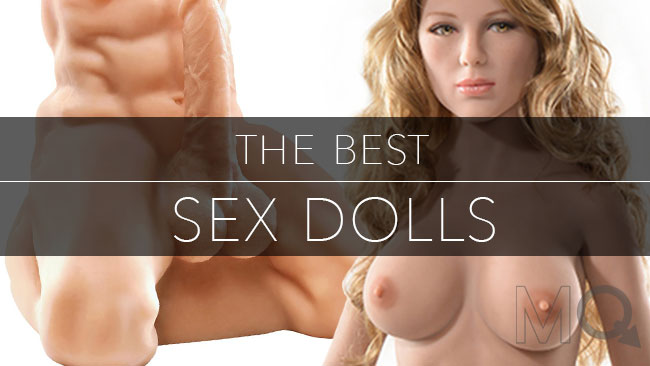 Looking for the ultimate, most life-like, realistic sex toy experience money can buy? Fulfill your ultimate wet dreams, and make your sexual fantasies come to life. A sex doll is the best way to make your ultimate fantasy a reality! These are the best sex dolls on the market right now.

What are the Best Sex Dolls?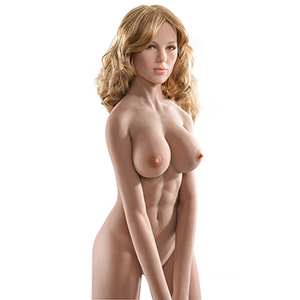 The Best Sex dolls can be realistic and rival the real thing. The wrong ones on the other hand can feel cheap or downright creepy. But in this list, we have gathered the best of the best.
No more blow-up dolls with cheap wigs and eyelashes; no more faux-plastic vaginas that make you wonder: "What am I doing here?" When we say "The Best Sex Dolls", we really meant it.


Male Sex Dolls
Male sex dolls are designed to get you sex as close to a real man as possible. These sex dolls have cock, abs, and ass which let you fuck and get fucked. These are the best sex dolls and male figures.
Double Up Dennis Dildo And Ass Masturbator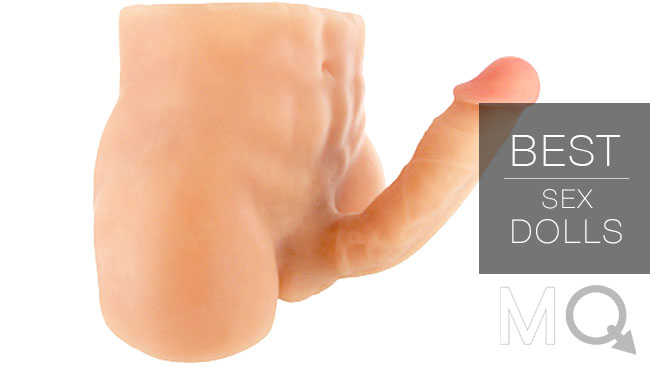 Are you ready for some hoe hoe hoe this holiday season? Santa just brought you the best sex dolls to your doorstep as your gift! Tear up the wrapping and you'll find this sexy man inside.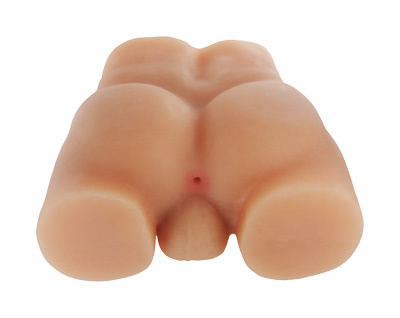 Meet Dennis! His cock is a delicious 8.5", he will feed you so full that you're not going to eat much at dinner. Want to stroke this hard dick while you're penetrating Dennis? You got it, let the massaging nubs inside his pink ass wrap around your hard-on. Who needs a boyfriend when you have Dennis?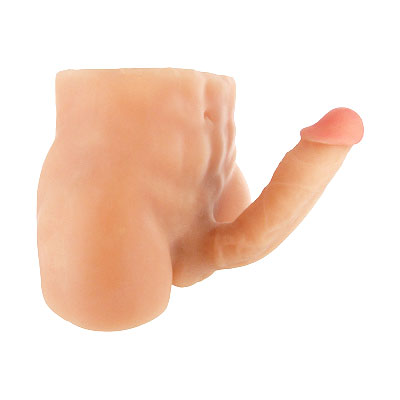 View on: MQ Store

Pipedream Extreme F*ck Me Silly Man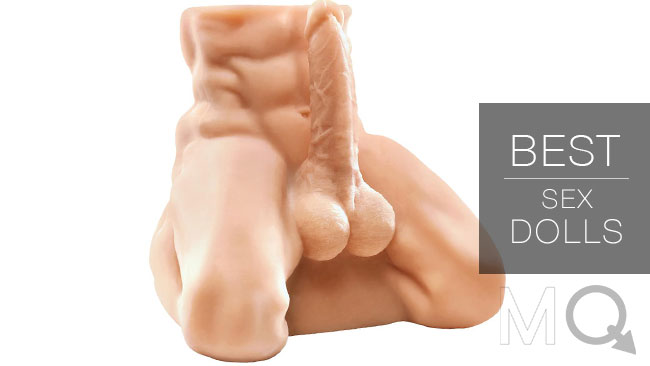 If anyone asks me what I want for Christmas, I will no doubt sing "All I want for Christmas is…" and then send them this product page. Why? Because this product makes me drool all over my desk even just writing this sentence.
Pipe Dream makes one of the best sex dolls in the realm of sex toys. This sexy, chiseled stud is for sure packing! With abs that make you hot and bothered, gigantic ballsacks are soft on the outside yet hard on the inside. Just how I like 'em. Come take him home and ride that huge cock and fuck his tight asshole. Do all those dirty things that you could only dream of, I promise, he won't say no.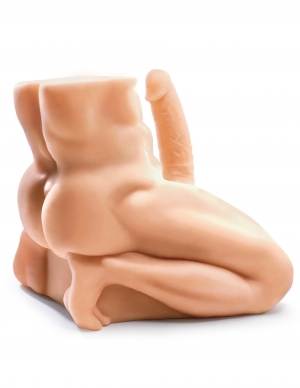 View on: MQ Store

PDX Male Reach Around Stroker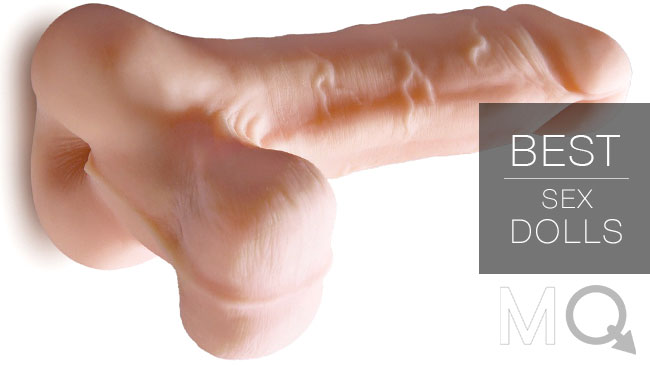 A simple dildo just doesn't suffice anymore. On days when you want to be fucked and fucking. Just whip out this bad boy and you're all set to go!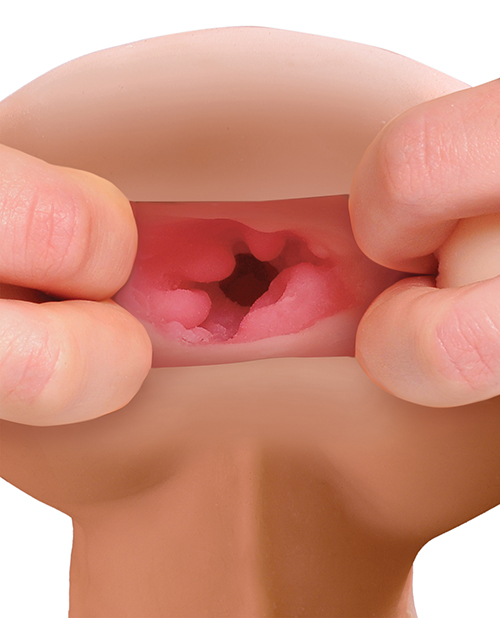 PDX Male Reach Around Stroker Beige is on our "The Best Sex Dolls" list for its versatility. Don't mind me, I am just playing with my new favorite toy.
The realistic veins, the lifelike balls, all of them are a reminder of me not getting on Santa's good boy list. But it's a-okay because this sex doll has gotten all the features that I wanted in one.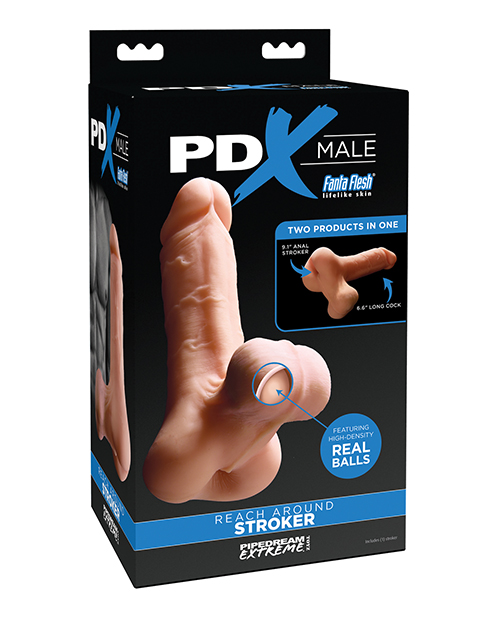 View on: MQ Store

F-ck Me Silly Dude! Mega Masturbator Sex Doll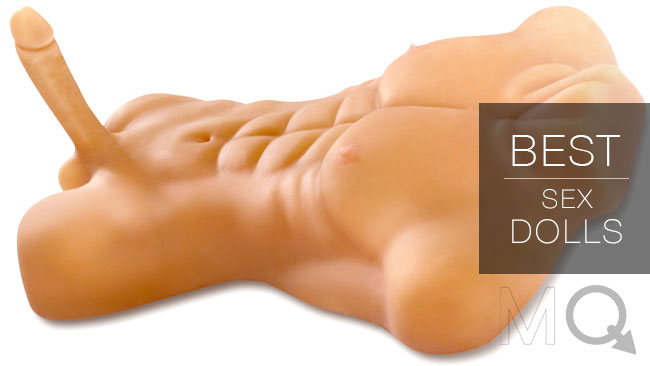 I have no desire to kiss someone under the mistletoe unless this man has a ripped torso, a heavenly tight ass, and an 8" hard shaft. Think I am aiming too high?
Let me prove you wrong, F-ck Me Silly Dude! Mega Masturbator Beige has all three of those qualities and more! If you're trying to find the best sex dolls for your lonely Christmas, say no more. Why just have a regular toy when you can have this hot boy as your sex slave? It's designed to dig up your sluttiest side with the ultra-realistic Fanta-Flesh, it warms up as your skin is on top of him, just like the real deal!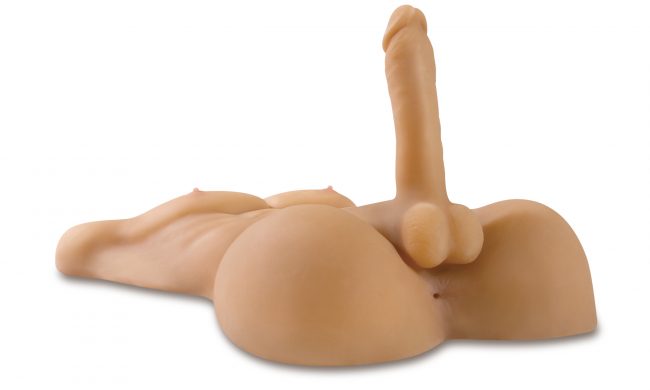 View on: MQ Store

Shemale Sex Doll
Shemale sex dolls are what you would expect. The body of a woman, but with a throbbing, cock ready to let you get fucked. This is the best sex doll for people looking for a versatile experience.
Tranny Terri Shemale Love Doll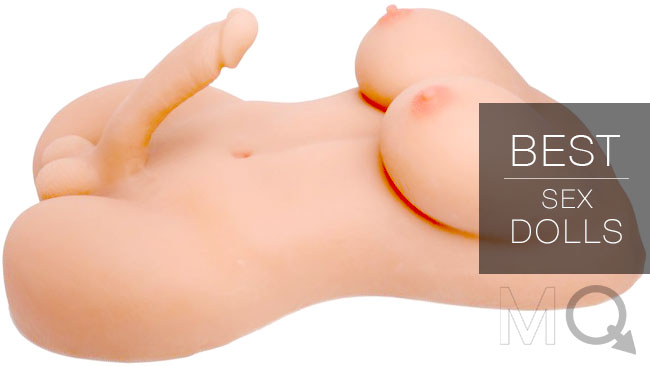 Speaking of all in one, Tranny Terri Shemale Love Doll Beige has even more to offer. One of the best sex dolls out there, he/she has the most luscious breast, hardest cock, and the tightest hoe.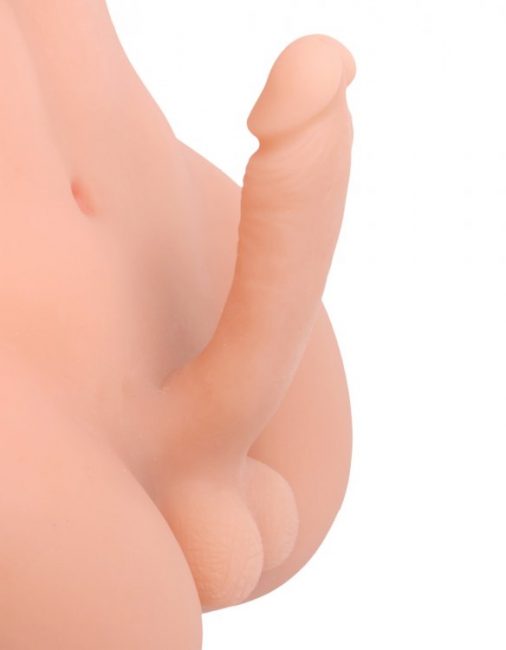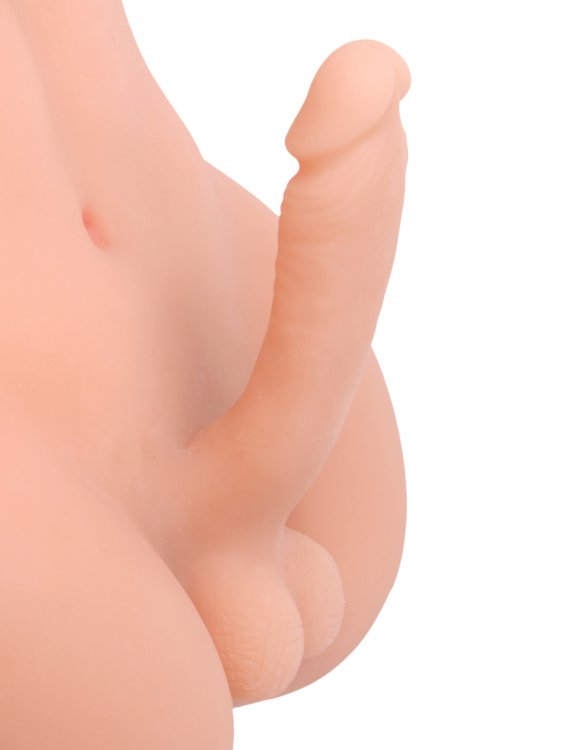 Do whatever you want with them, if you like receiving, ride that huge cock and get a handful of titties; and if you are in a giving mood, slide into the tight hoe with gently ribbed texture for deluxe pleasure. I hope your wall is soundproof, you might just scream in utter euphoria from them!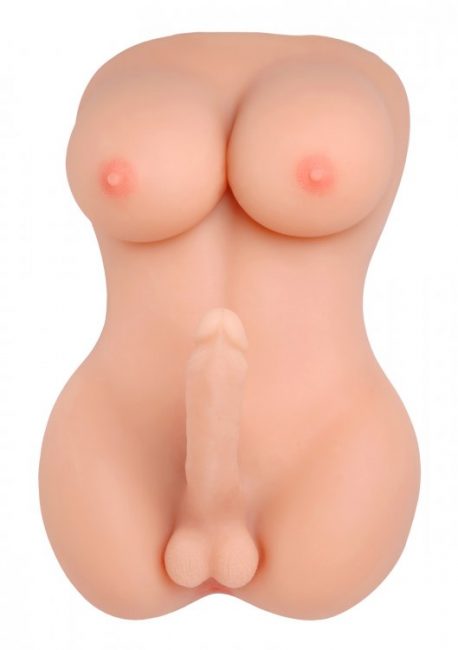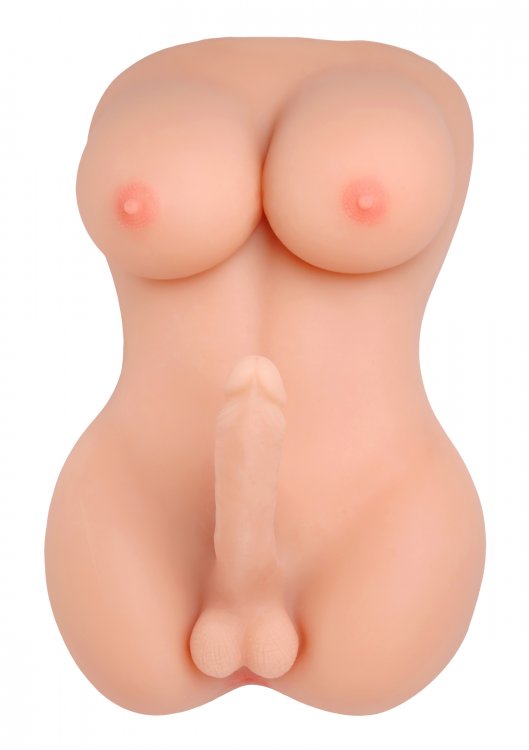 View on: MQ Store

Female Sex Dolls
Tits, ass, and a realistic pussy – what more could you ask for? Female sex dolls are designed to give you life-sized sex emulating the real thing! These life-sized sex toys are some of the best sex dolls to give you sex you've never experienced before.
F-ck Me Silly 2 Mega Masturbator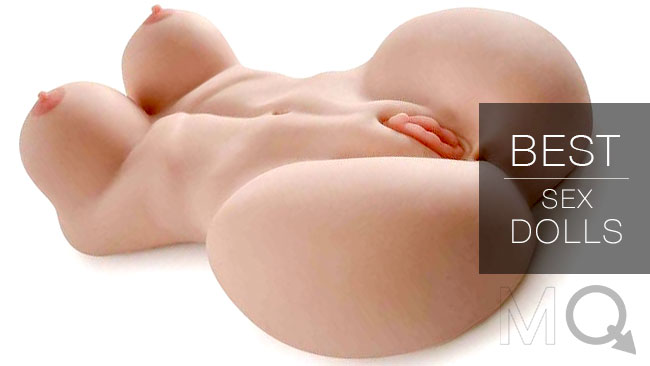 Have you been dreaming about that sexy girl? Guessing what is underneath all those clothes and bras? And I am here to tell you, your dreams do come true! With one of the best sex dolls from Pipedream, you can have her anytime you want!
The deliciously large and peachy breasts are 36DD, you won't be able to let go of her titties. Not until you cum inside her soft, tight, and extremely realistic pussy. Cinched waist with full bubble butts will guarantee you the best fuck ever! Lay her down on a steady surface and you are ready to go wild on pound town!
View on: MQ Store

Mistress Mia Backdoor Butt Latte Tan Perfect Stroker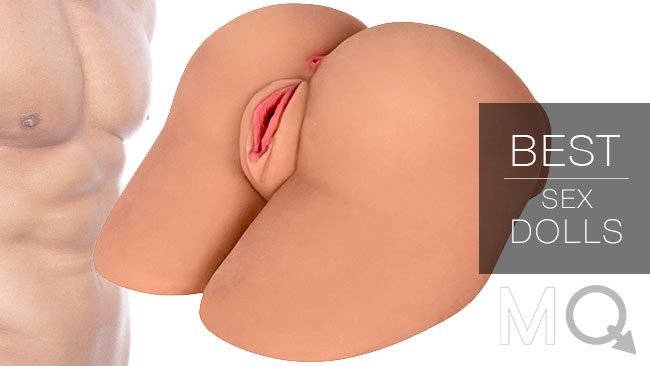 Here is a hot sexy mistress that you keep on the side, and she never refuses you to cum inside. Knock, knock, this is Mia, one of the best sex dolls with two holes to play with, Talk about doubling the fun!
Want to feel her body trembling as you fuck relentlessly again and again? This sex doll includes a vibrating egg with 10 different functions. Want to feel her warmth as you thrust into her back door? Thermoplastic rubber provides the closest thing to a real hot sweaty sex that you fantasize about. Don't want to fuss around the cleanups? Open-ended design makes the aftermath a breeze! This lady doesn't need a TLC, just your cock to pierce through her ruthlessly.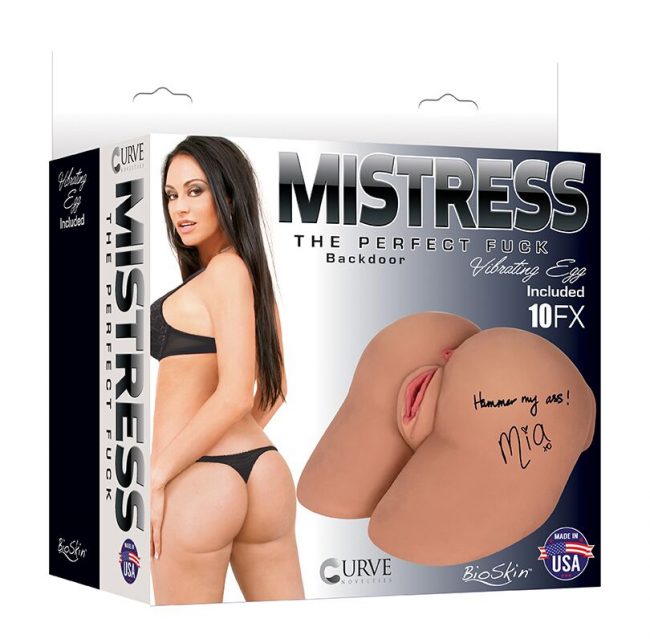 View on: MQ Store

Pipedream Extreme Phat Ass White Girl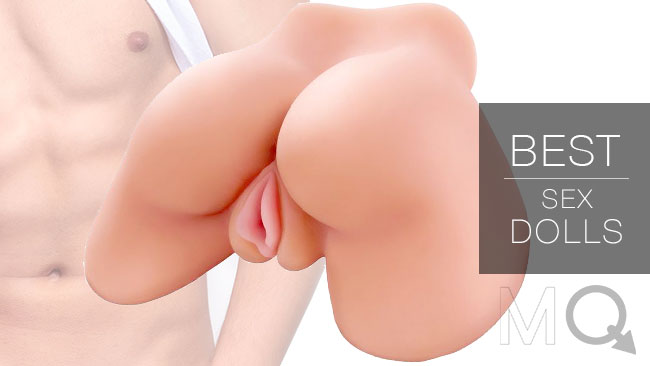 When we say "it's all about that bass", I think it actually meant "ass". That's right, gentlemen. who doesn't like putting a bit of ass in sassiness?
She might give you an attitude, but her round butts will milk the last drop of your cum. Introducing one of the best sex dolls that we could find, this product defies the stereotype of "white girls have no ass".
Check out this babe, her ass is juicy and waiting to be fucked just by you. When you're done with banging from behind, just flip her over and put the multi-bullet underneath, now each thrust comes with incredible vibration. She won't beg you to stop, cause this little slut always wants more!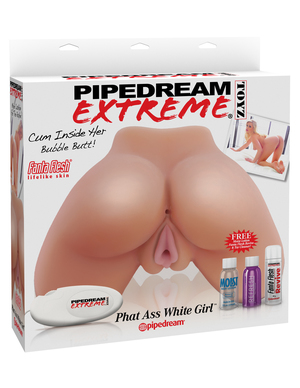 View on: MQ Store

PDX Talk Dirty Interactive Titty F*ck Her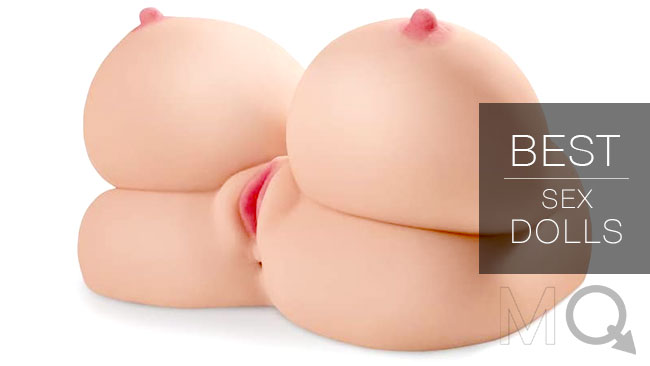 Fucking in silence kills the mood, when you are pounding, fucking, and doing all the hard work. All you are looking for is a moan from that hot girl, right? Maybe throw in a bit of dirty talk? We've got just the toy for you!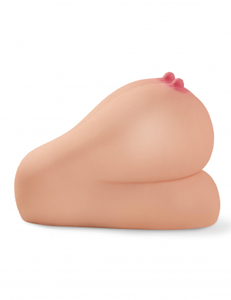 This one is on our best sex dolls list for its innovation, this interactive sex doll comes with a hi-fi speaker built-in, making your fucking hotter than ever! Let's hear it, the super sexy voice, yes! Incredibly soft and realistic material? Definitely! What about the vibration that tightens around your cock and makes you explode? You bet it! We don't want just good sex, we want the best!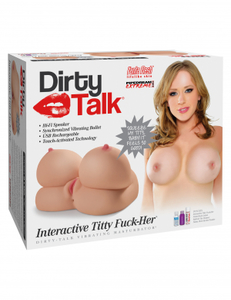 View on: MQ Store

Ultimate Fantasy Sex Doll Mandy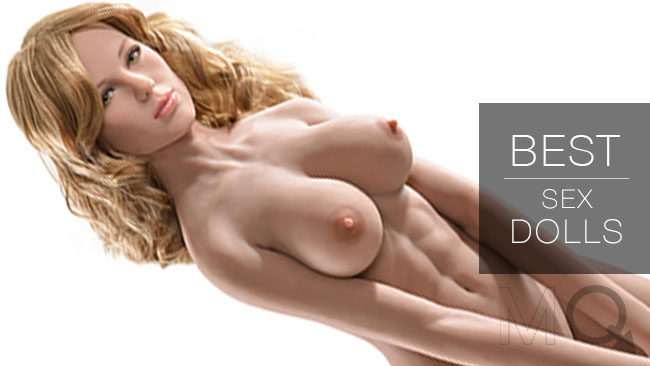 Mandy has an incredible body! Did you see her in that slutty Santa outfit? We normally would recommend, if you want the best sex dolls, don't find those with faces on, because they just don't look right. But this one is different.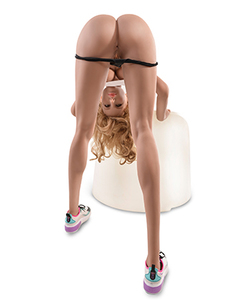 First off, this ultra-realistic, lifesize sex doll is very affordable compared to all the other ones with lower quality. Besides that, for my feet lovers out there, Mandy has the feet that you will want to lick all over. The structure of the doll allows you to position her any way you like. Bend her over and fuck from behind? No problem, she's extremely flexible! Want to get on top of her and grab her titties? Go ahead and enjoy! Mandy is here to make all your wet dreams cum to life.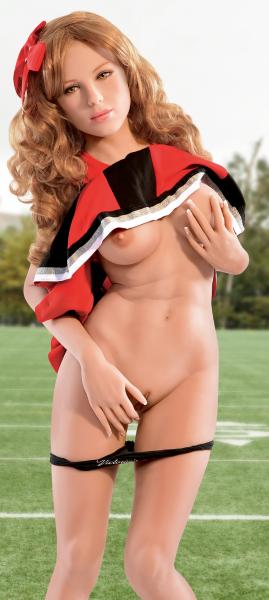 View on: MQ Store

These are the Best Sex Dolls you can buy right now. Do you have any favorites that we forgot to mention? Let us know in the comments below!