Summer Internship – Male Q Gay and Lesbian Writers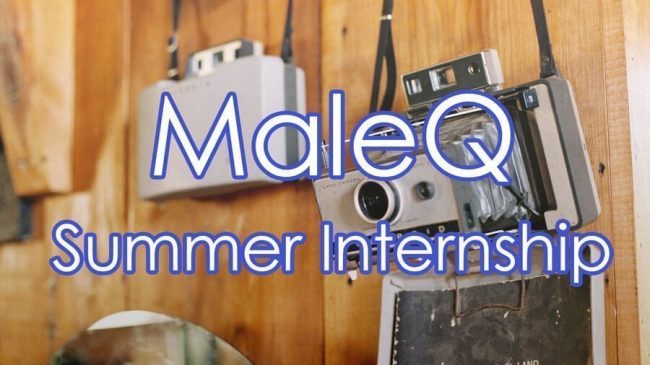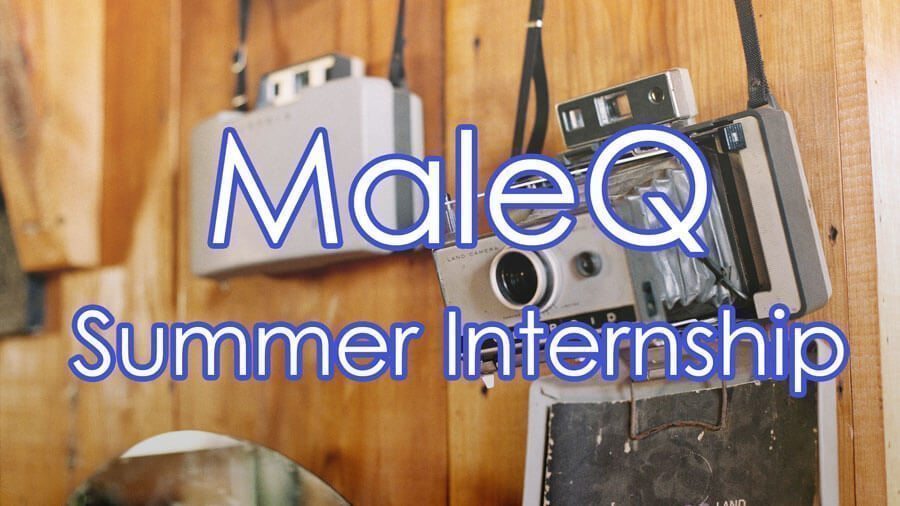 Gay and Lesbian Summer Internship
Who are we?:
The MaleQ is America's leading gay men's health, sex, and relationship advice site which strives to be a community resource providing information to questions that aren't so easy to find answers to. We have over 1,500 unique daily readers from all over the globe and are growing at a rapid pace.
In order to be more inclusive and provide better content to our readers, we are looking for passionate and creative writers who can provide a fresh perspective.
Currently, we are working hard to launch a new segment of the site, FemaleQ, which will be a one-stop resource for gay women.
At this time, we are looking for summer interns, writers, and graphic designers to help with this project, as well as begin work on our new Chinese language version.
All are welcome to apply – Lesbian, Bisexual, Transgender, Straight or Gay. What is important is that you have the interest and passion writing and LGBTQ issues.
During this internship, you will learn important skills, such as web design, E-commerce, search engine optimization (SEO), online publishing, graphic design, as well as all of the skills required to start your very own business.
This is a perfect opportunity to make a difference in the local LGBTQ community and join a team of dedicated individuals with a common passion.
Your responsibilities include:
Drafting, editing, and publishing articles regarding: coming out, sex, health, relationship and dating advice.
Daily posting of current events and up-to-date analysis of LGBTQ-related news.
Site maintenance and social media promotion.
Answer MaleQ reader Q&As, providing well-rounded, well-researched answers to often difficult to answer questions.
Be a voice in the design, creation and direction of our new website, FemaleQ.
Provide input and be a true driver in the future of the site.
Help with translation and build original content in Chinese and/or English.
Ideal Candidate:
Creative, outgoing, confident, and comfortable with one's own personal identity.
Well versed in LGBTQ activism, politics, and current events.
A good command of both written and spoken Chinese and English. (preferred)
Strong writing skills with a unique sense of personal writing style.
Strong attention to detail in both writing composition and design.
Ability to talk about personal vulnerabilities and give constructive advice and feedback on one's own experiences.
Not afraid to give advice and talk about Sex!
Someone with a passion for working in, and advancing LGBTQ rights and education.
This is an unpaid internship, with the goal of hiring full-time writers and staff after the summer session.
Although this is a short-term position, the bigger intent is to find a team of people looking to make a career out of LGBTQ journalism with the MaleQ.  We are moving into a new chapter of the site and welcome you to join the MaleQ family.  We really hope you can be a part of it!
Those interested please send a Resume, sample of your writing, and short personal introduction to themaleq@gmail.com. We will then do follow-up Skype interviews with the indented start date of July 1st.
We look forward to hearing from you!
The Male Q Team
www.MaleQ.org
Loren Couse, Lead Editor
Cover image by Khánh Hmoong under Flikr Creative Commons.
Read More Male Q Guides