The HIV Home Test: New Kit Let's You Check Your Status at Home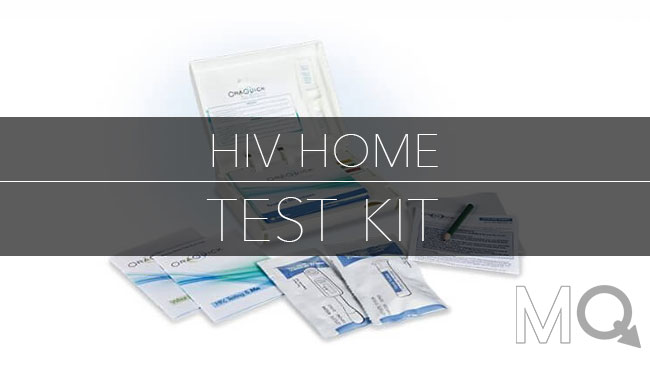 After years of testing and jumping through FDA hurdles, you can now get an over the counter HIV test. This means getting tested is faster and easier than ever. Compared to traditional HIV testing methods, at home kits are a wonderful tool because of their confidentiality and relatively low price. Results are also provided in about 30 minutes (depending on the kit), meaning the end of waiting for letters in the mail or phone calls from your doctor.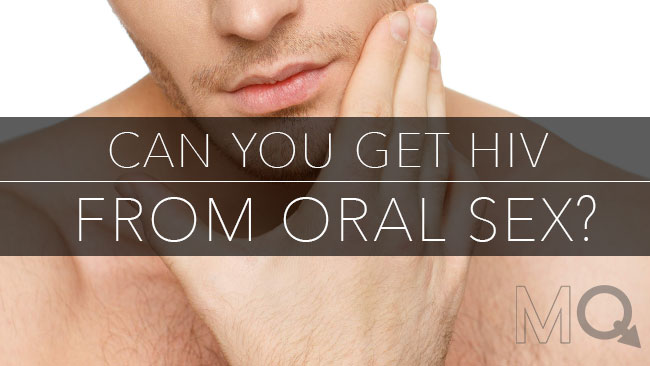 The biggest problem with HIV is that most people who have it don't know they are infected. Carriers can go for months, even years before they begin to develop symptoms.
As quoted from the CDC, "About 60% of all youth, [aged 18-24] with HIV do not know they are infected, are not getting treated, and can unknowingly pass the virus on to others." [CDC] This is problematic because the only way of keeping HIV under control and prevent it from spreading to others is to get regularly tested.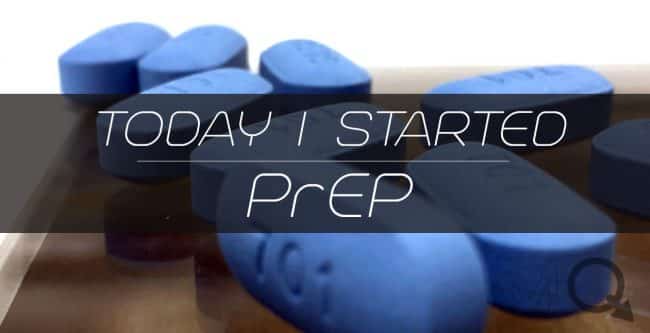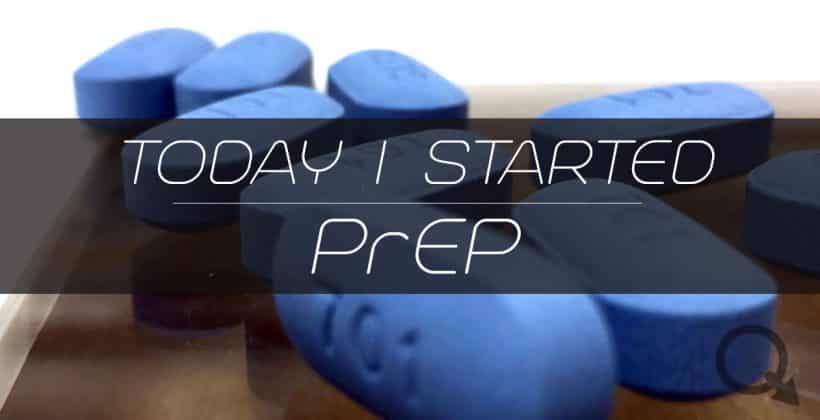 Knowing your HIV status is important, but getting tested isn't the most convenient thing in the world, and most people are too embarrassed or scared to go to a clinic and ask for a test to begin with.  This is why these new at home tests are so attractive.
HIV Home Test Kits
These new consumer testing methods were only available in clinics and medical facilities up until recently. Through R&D doctors have made the process simple enough for almost anyone to perform.
There are actually two different tests. The first, a simple, pain-free oral swab. The second, a finger prick which tests the blood for more immediate results. Both tests are similar in principle by looking for HIV antibodies which can be found in body fluids.

Oral HIV Home Test Kit
The oral test kit consists of swab stick and a tube of test solution which activates the oral sample. By simply swabbing the gums between your upper lip and teeth and inserting the stick into the solution, users can get at home test results, without the need for a doctors visit. What is great about this method is that it involves no blood work or needles to perform. Results take about 30 minutes.
This method does have its draw backs because the immune system takes up to 3 months to develop antibodies, meaning that people who contracted the virus recently may test negative.
Blood HIV Home Test Kit
The at home blood test option is also available as a more reliable solution and gives results in less than a minute. This system works by using blood from a finger prick and is over all more accurate with a much lower misdiagnosis rate. There is a trade-off for pain and price, but overall, the blood test provides a more accurate picture of your true HIV status. It is also good to note that this blood test is also fully FDA approved.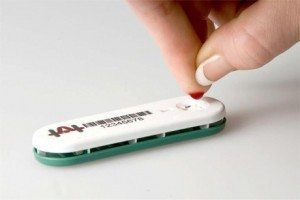 Again, this kit is more reliable, though does run the risk of false positives. Those who need much more comprehensive, urgent tests are advised to visit a hospital or clinic.
Where to Get an HIV Home Test Kit
Kits range anywhere from 25-70 dollars depending on the brand and amount of tests you get. They can be purchased online or at most drug stores. My personal policy is to always get tested every six months, whether or not I am sexually active. This helps me stay on top of my personal health and feel more at ease when I go to bed at night.
Below are some links to at home tests.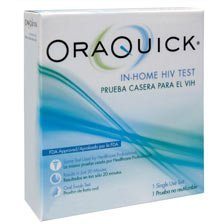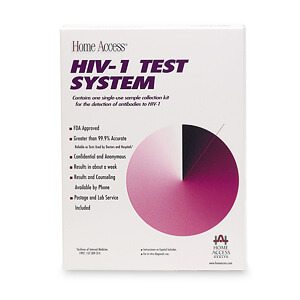 If you have questions about your test results or have questions about treatment visit a local physician or call the HIV AIDS Hotline at 1-800-232-4636.
Know Your Status – Get Tested
Read More Male Q Guides