A Good Cheap Lube! Smooth and Slick 2023 Review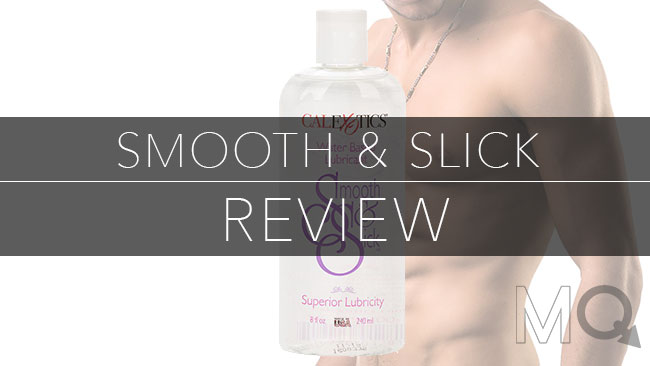 What do you think of when you hear "cheap lube"? Sticky, watered down, and uncomfortable. But is there such thing as a good cheap lube?
I am a firm believer in the notion that you usually get what you pay for. This is because, in almost every case of my testing (and I have tested a lot of lubes), there is a strong relationship between price and performance.

I am a long-time fan I am of premium lubes because I am generally willing to spend a little more to get a better experience. But, that doesn't mean that I limit myself to a single category or price point. After my long search for a good cheap lube, I might have found the answer.
A Good Cheap Lube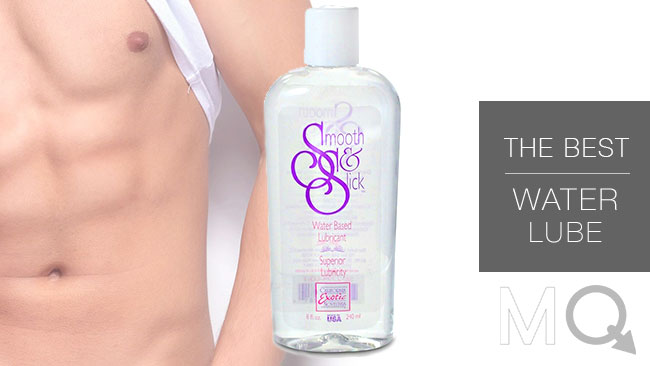 I have tested a lot of lubes on the more budget-conscious side of the field and I have to say that usually, the results are not good. A cheap lube almost always means cheap performance.
But I have some good news.
Smooth and Slick is not like the other cheap lubes I have tested – in fact, I am going to go out on a limb and drop any bias I may have from my first impression and say that after some hands-on testing, Smooth and Slick is actually a pretty good cheap lube!
Consistency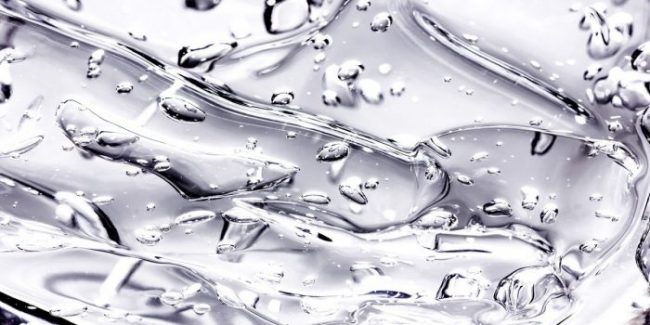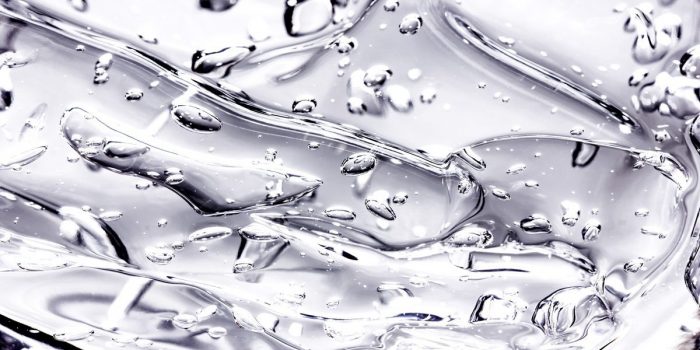 The first thing you are probably wondering is, how does Smooth and Slick feel? Well, if you have used other water-based lubes in the past, you should probably have a pretty good idea of what to expect. The lube itself is a semi-thick gel that is not overly runny and has a well-balanced, mid-level consistency that isn't too thick and clumpy but won't run away on you when you are trying to use it.
Performance
In terms of pleasure and feeling, Smooth and Slick, like the name states, is smooth, fluid, and very slippery. I have used this for sex and for solo play and in both cases, the levels of feel and enjoyment are on par with more expensive water lubes like Swiss Navy.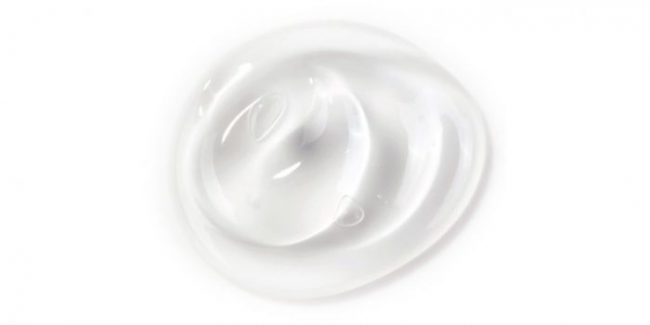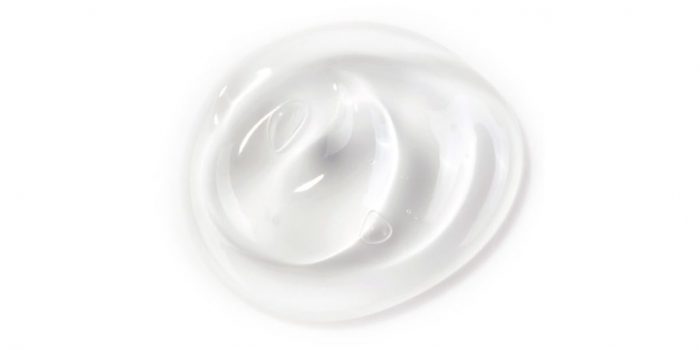 In terms of longevity, there is always a certain amount of limitations to any water lube because water evaporates and gets absorbed into the skin over time. I went into testing fully aware because this drawback is a fact of every water lube, no matter the price point.
MQ Reader Review:
Great Lubricant! – "This is one of the best water-based lubricants I have used. It's not expensive which is nice and this size will last someone awhile. I have not had any problems with it drying out too fast or being sticky after drying. If you add a little water when the lube starts drying it gets wet again also. Best water-based lubricant I have used and prefer water-based over silicone. Enjoy!" – Kevin
I will say, Smooth and Slick did better than I expected and when it did dry out, easily came back to life when I added a bit of water.
On the other hand, as it begins to dry out, it can feel tacky, and the fluidity and smoothness gradually disappear, but luckily cleanup is a breeze.
Clean Up
After finishing your fun, all it takes is some water and soap, or a quick shower and there is no trace leftover. Unlike silicone and oil lubes, you don't need to worry about any oily residue or silicone bits that can linger even after you wash. Clean-up is fast and easy and a big high point in my testing.
Lube Value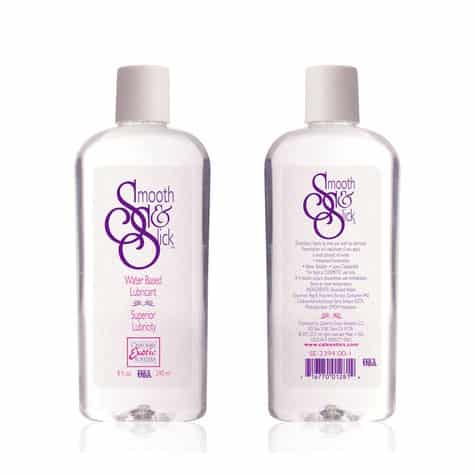 When I talk about value, I am referring to the balance between money spent, and the product you receive. In terms of dollar to dollar spent, this is the best performing lube I have tested for this low of a price.
MQ Reader Review:
BEST Lube Ever! – "Outstanding price!!! Doesn't get sticky like most lubes. The name says it all. Smooth & Silk!!!" – TT
If I didn't know any better I would think Smooth and Slick was an upper-range lube, and should, therefore, expect to pay twice the price for a lube that performs this well.
Wrap Up


There is a lot to love about Smooth and Slick. It is one of the cheapest lubes you can buy, coming in at around $1 an ounce, and doesn't feel half bad. The performance definitely surpasses its price point, especially when compared to other budget lubes I have tested.
Even more, for a water-based lube, it lasts longer than average with a relatively high bar for pleasurability. If you are looking for a good cheap lube, then Smooth and Slick is a winner in all the right places and despite falling short in some regards, is still the best, cheap lube you can buy on a budget without making too many sacrifices.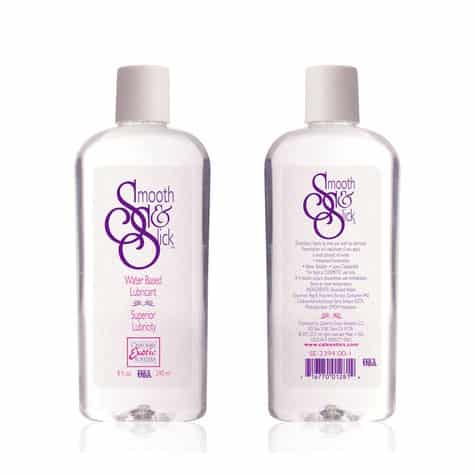 ---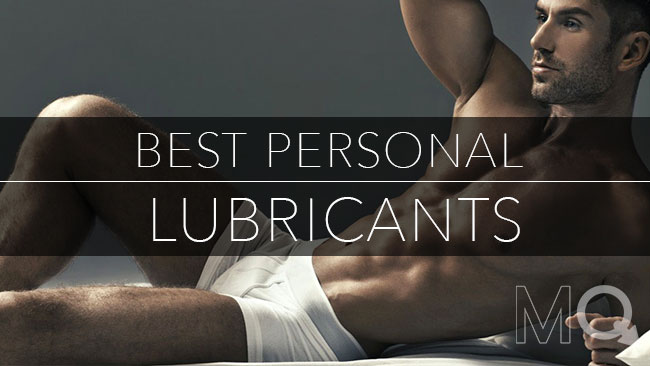 Aside from our Smooth and Slick review, you can see a full list of our top of other good cheap lubes this year here.
More Good Cheap Lubes