The Gayest Olympics Yet? – LGBTQ Olympians in The 2016 Summer Olympics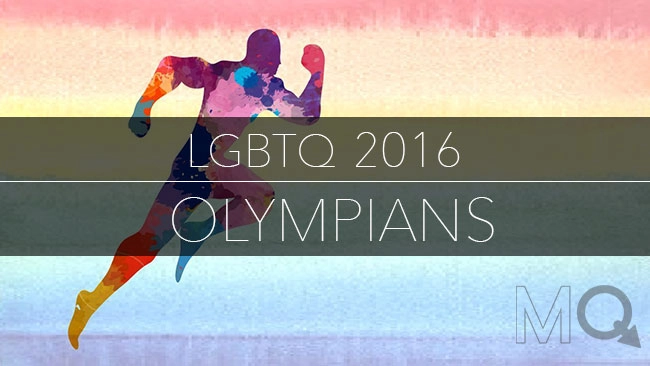 The Rio 2016 Summer Olympics are only 3 weeks away, and more and more athletes and even coaches have come out to the world as part of the LGBT community.
In the London 2012 Summer Olympics, there were at least 23 openly gay, lesbian, or bisexual athletes and was also the first Olympics to have the event's organizer publicly support LGBT rights, making it the most gay-friendly games to date.
However, only two years later, the event saw somewhat of a backstep, being hosted in the Russia, known for its all but friendly stance towards LGBT individuals and its infamous "anti-propaganda" law banning any public displays of or support of gays. The Russian court even blocked the establishment of a pride house because it would "contradict" public morality. Russia was facing international criticisms.
This year though the games are seeing a more inclusive and open roster with at least 34 athletes coming out publicly as LGBT – the most LGBT Olympians in the history of the games, with the potential for the number to continue to grow as the event begins. Within this line-up, there is also a married couple, Walsh and Kate Richardson, both of them British field hockey players.
Additionally, there are also a number of LGBT Olympians competing in the Paralympics.
As the list of openly out athletes grow, more supports from the public to the community, we expect the Olympics to be a major breakthrough to the LGBT rights.
[ Original source: OutSports, Research from Wikipedia, Cover image by Freepic]
Read More Male Q Guides