Another Threat on the LGBT Community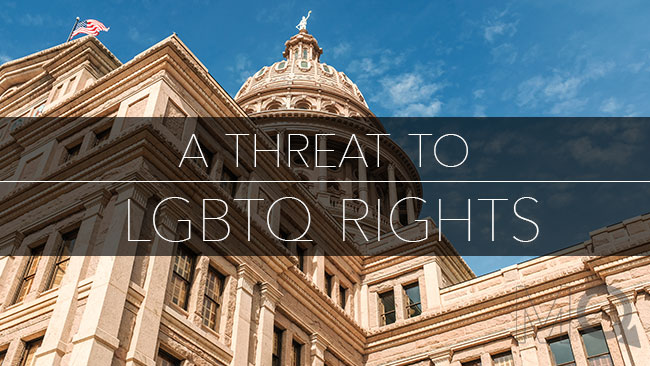 We recently wrote about this year's Paris pride parade being cut short due to concerns about security after the Orlando shooting, but this event was not the only one that was influenced by the aftermath of the tragedy.
This week in College Station, Texas, the local LGBT organization known as The Pride Community Center was getting ready to throw their annual picnic at Bachmann park, but was unfortunately forced to reschedule due to a threatening comment posted on social media in response their event's flyer
The comment said, " Lock and load. Time to get on the news. "
Mandy Perry was the person who spotted the threat response, she said: "If I didn't just say 'Hey I saw this' and then something happened. How do you live with that?"
In concern of the threat, the pride center decided not to take any chances and postponed the picnic. This compromise was definitely a frustration to the organization, "We are not going anywhere, the picnic will happen. " said Kay Dennis, the president of PCC.
College Station, Texas Police, and the FBI are now investigating the threat and its origin. The website "Tumblr" has yet to release any new information regarding the threat.
Asst. Police Chief Chuck Fleeger assured the community that they were investigating the event to the best of their abilities to try and track down the source of the hateful comment.
Despite more devastating news in the LGBT community, thankfully no one was hurt in the process. The Pride Center's board members are determined to not let fear and hate ruin this year's celebrations and are discussing a new date for the annual picnic event.
[ Original Source KHOU]
Read More Male Q Guides