The Sexiest Underwear Money Can Buy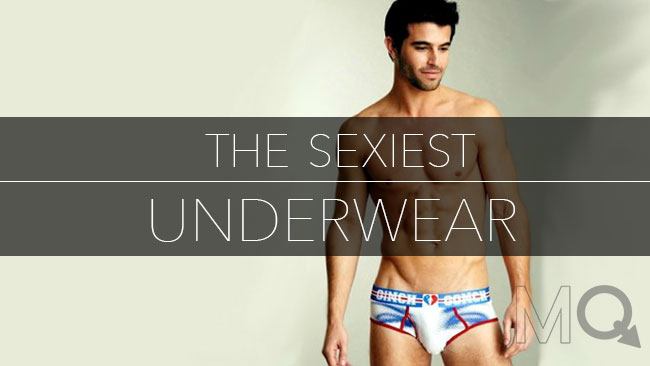 There is only one thing I like better than a guy without pants on. I know I am not alone when I say that a man in nothing but a nice pair of briefs is enough to make me go crazy. It doesnt matter who you are, having an impressive wardrobe of underwear is essential. A nice pair of comfortable, fitting, sexy briefs make me look better with no clothes on, but help boost my confidence. I can not begin to say how much of a plus it is when other guys do the same.
Here are a few briefs that won't break the bank, but are sure to make you look great in the process.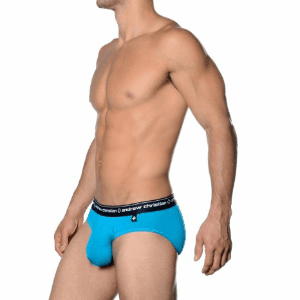 Between the color, cut, and style, I absolutely love my Andrew Christians. I got my first pair a few months back and I couldn't be more pleased. The material is top notch and the quality is superb. These things look and feel great. Thats all I want and these deliver. Period.
I'll let the image do the talking.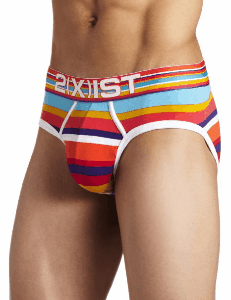 When picking a new pair of underwear I always look for something with a little bit of personality. This particular cut has a wide variety of colors, prints and designs. I think there is a fine line between fun and stupid and 2(x)ist Cabana series has enough variety to keep even the pickiest interested. Also not a bad way to show off your package if you ask me.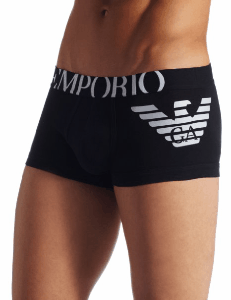 I don't know what it is what whenever I wear a pair of Armani boxers I can't help feeling good about myself. Equally as much, when I encounter a guy wearing a pair its nearly impossible not to reach out and touch…
These things are extremely comfortable and when I am in the mood for a boxer brief, my Armani's are my go to pair. I love everything from the cut to the fabric plus they make my butt look great.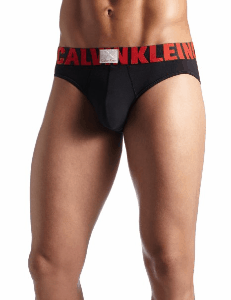 I like my Calvin Klein Boxers. They are not as expensive as the other ones on the list and they help get the job done. I am just more focused on the model in the photo right now to say anything else…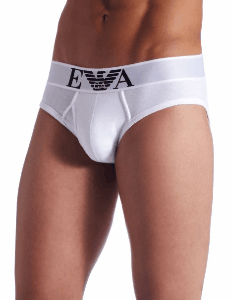 These are the brief version of the boxer brief Armani underwear I mentioned earlier. Some people are picky about boxers versus boxer briefs and the debate is never ending about which is better. Personally, I like them both. Plus, I think this one helps show off your package a little better.
Read More Male Sex Toy Buyer's Guides