Andrew Christian | Show Your Sexy, Show Your Confidence
Andrew Christian, Hot, Sexy, Modern, and Confident, along with some of the hottest models in the industry.
The weather might be cold and snowy, but their campaign will surely make you sweat. Here are some of our favorite models from Andre Christian.
Are you ready?
Arad
This sexy Santa is Arad, a Persian model who is able to make your mouth water by his mysterious eyes and exotic smile. The strength of his muscle will make you want to stare at him all day, let's keep it together and don't scream, yet.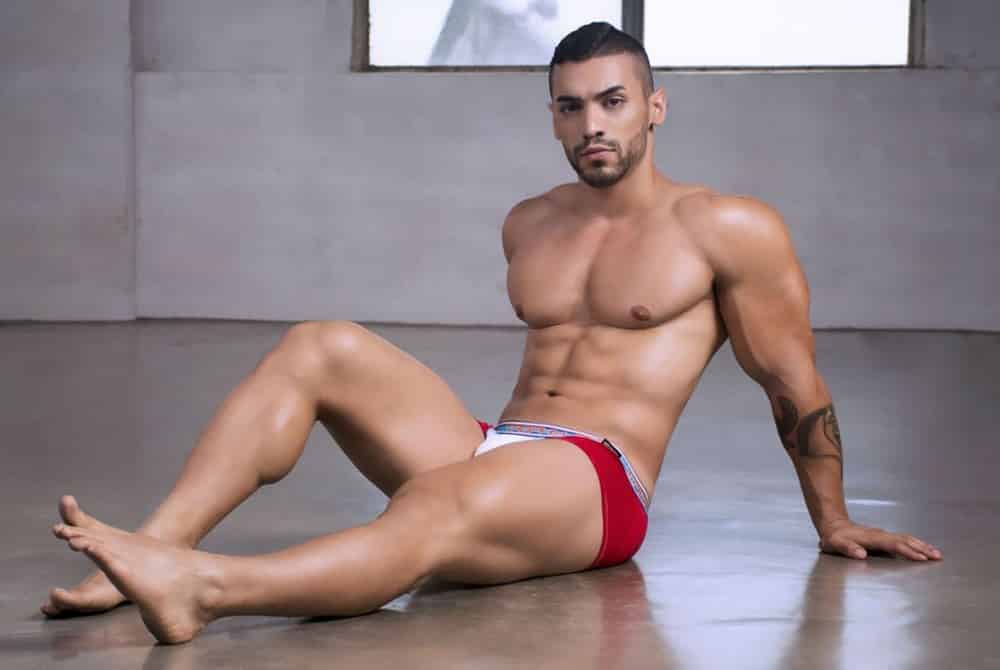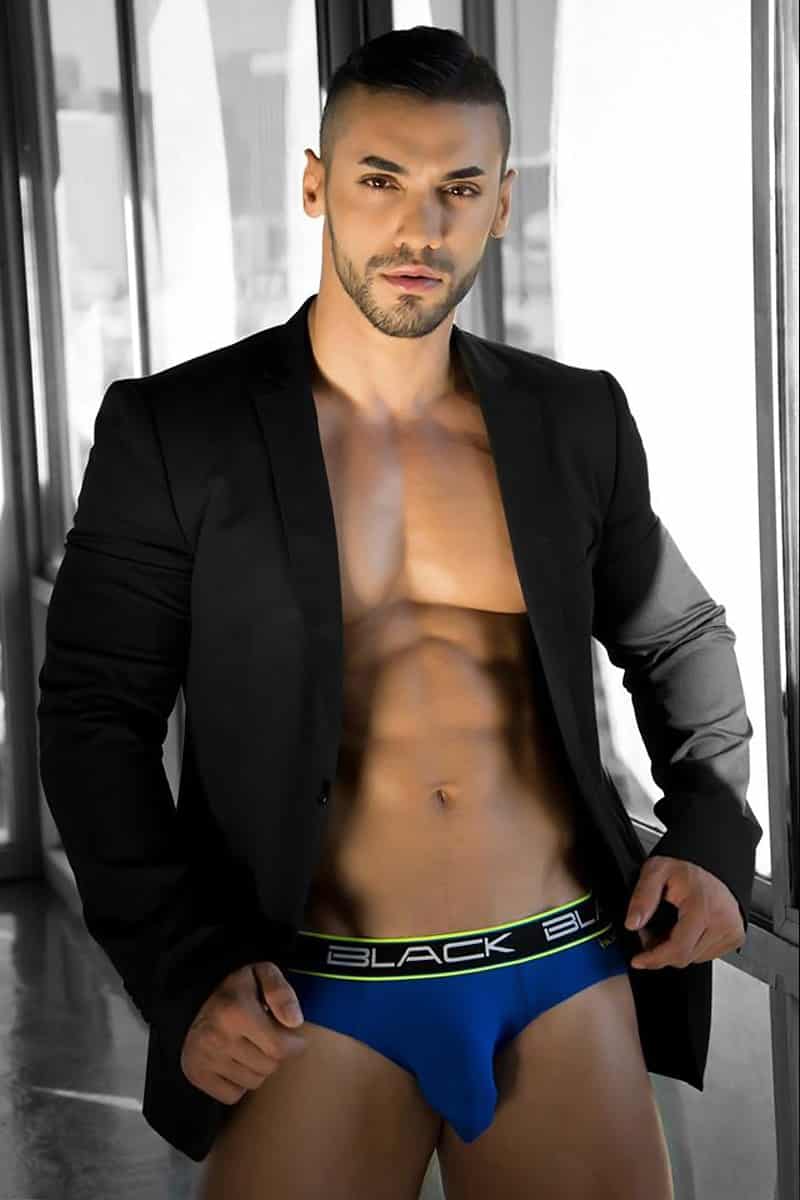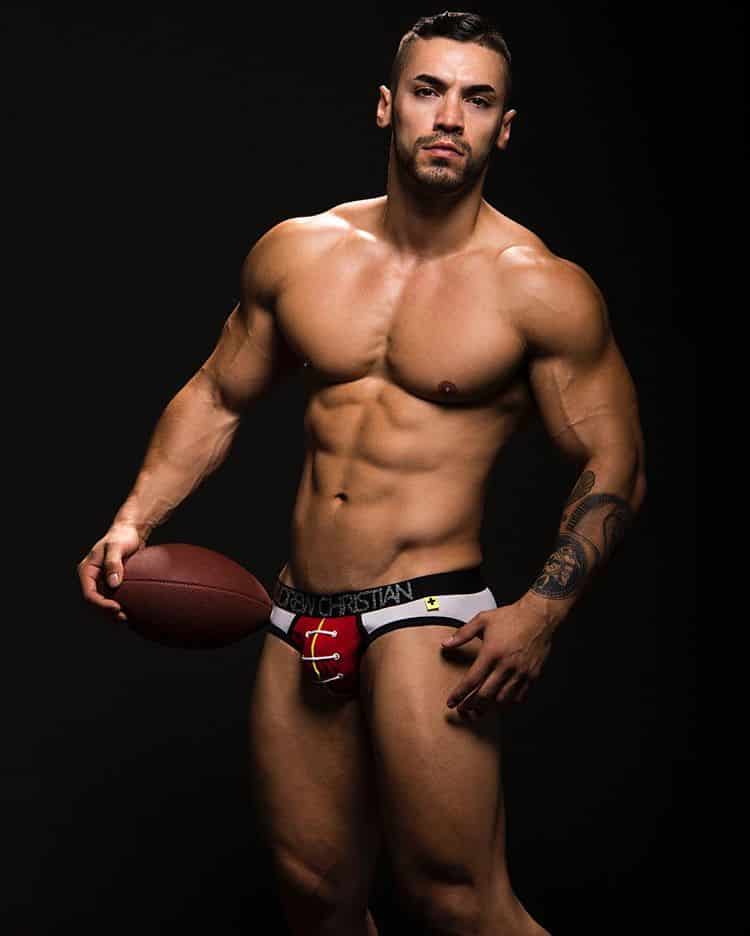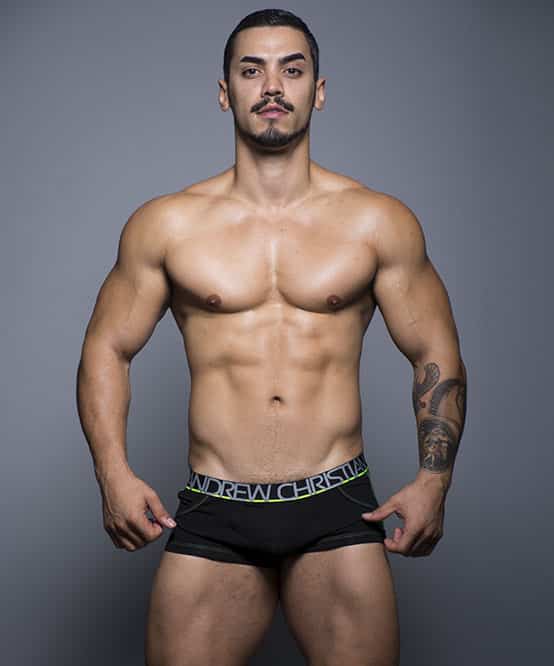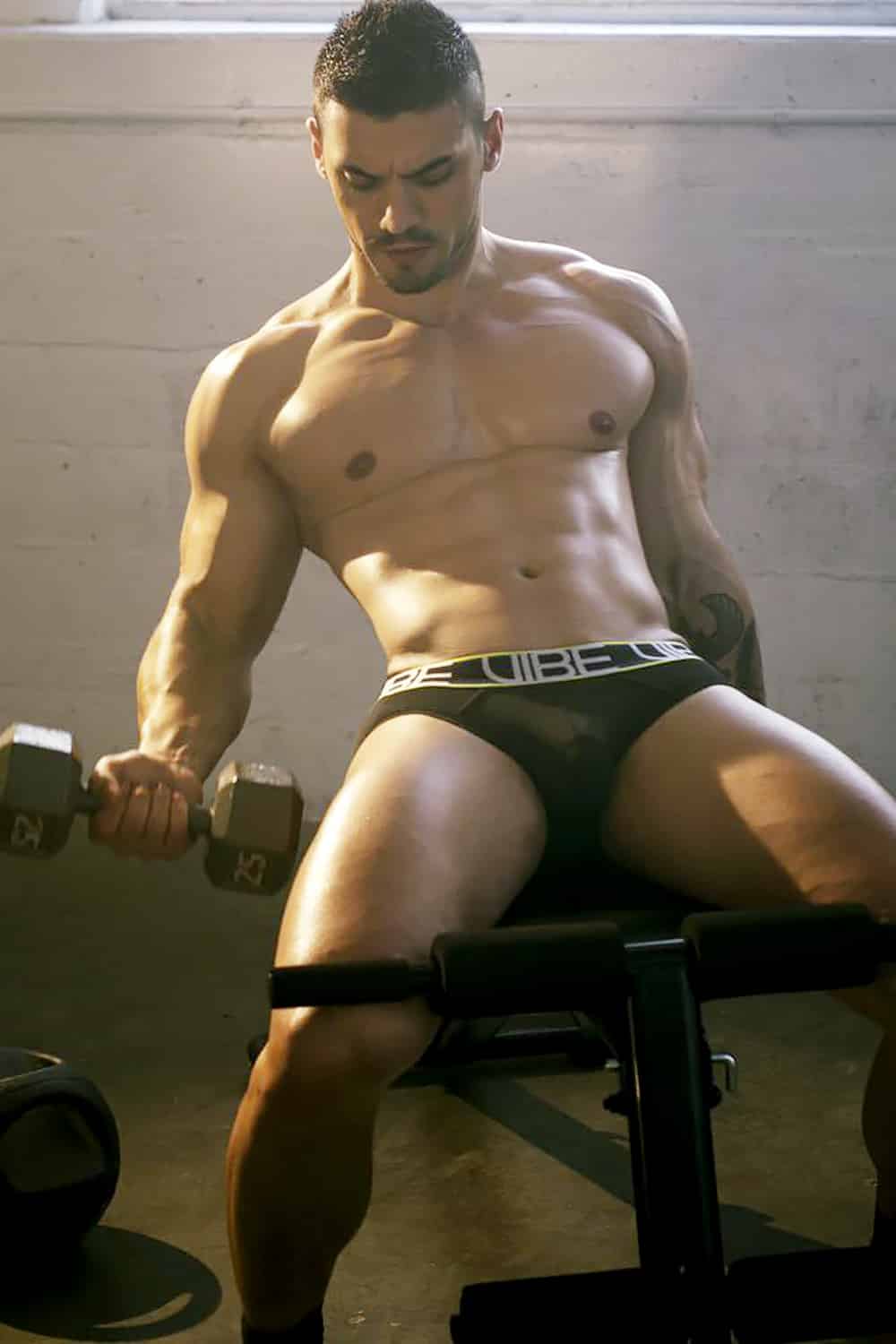 ---
Pablo Hernandez
Next up, we have Pablo, the sexy model from Spain/Lebanese. Tan skin, thick eyebrows, perfect trained abs, he's the dreamy guy you see on the beach with a cocktail in hand.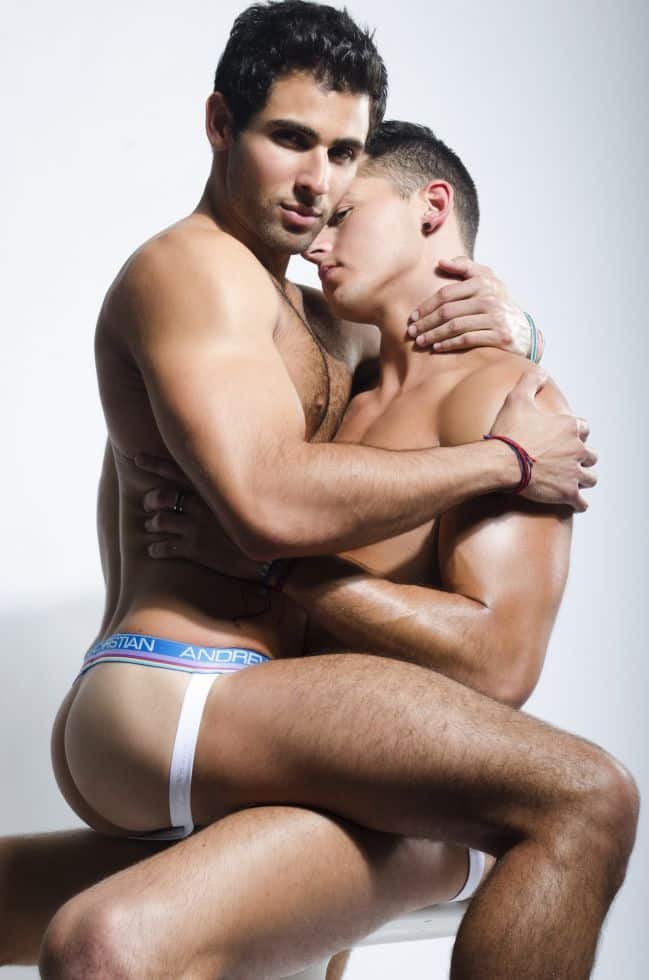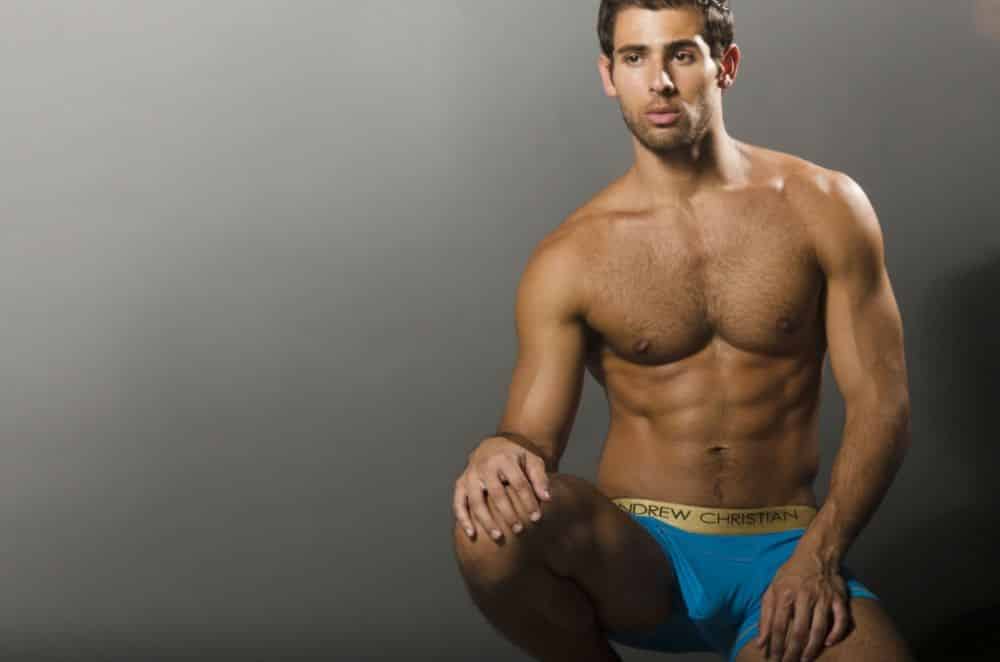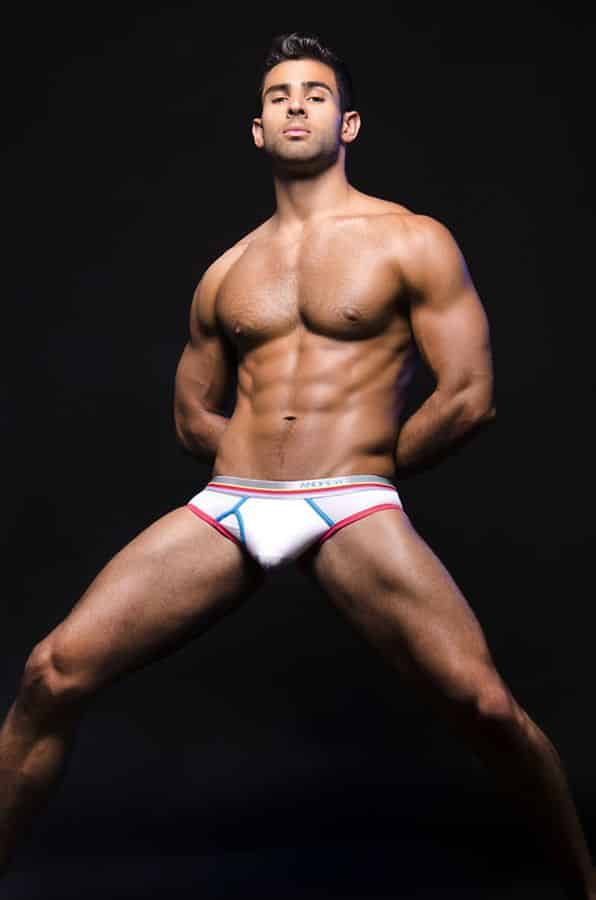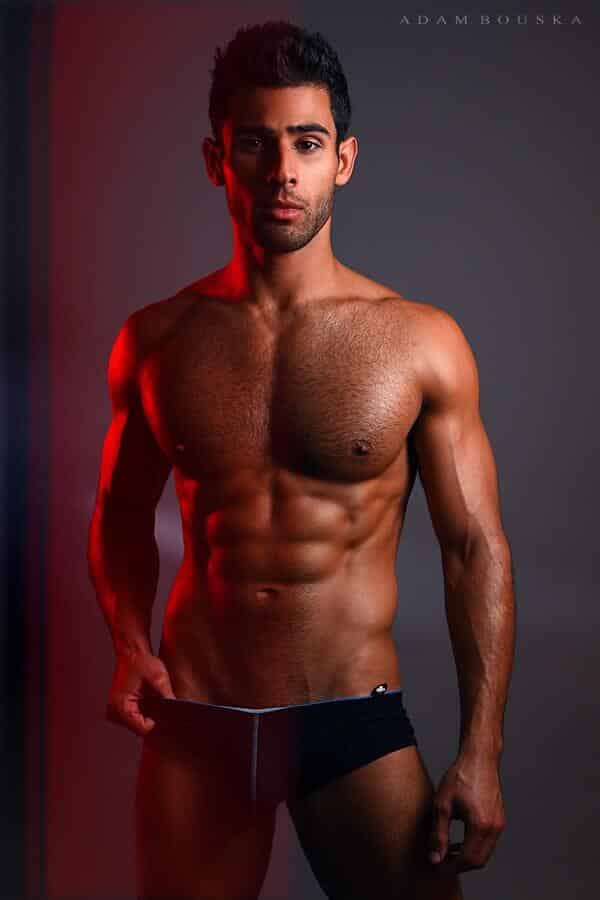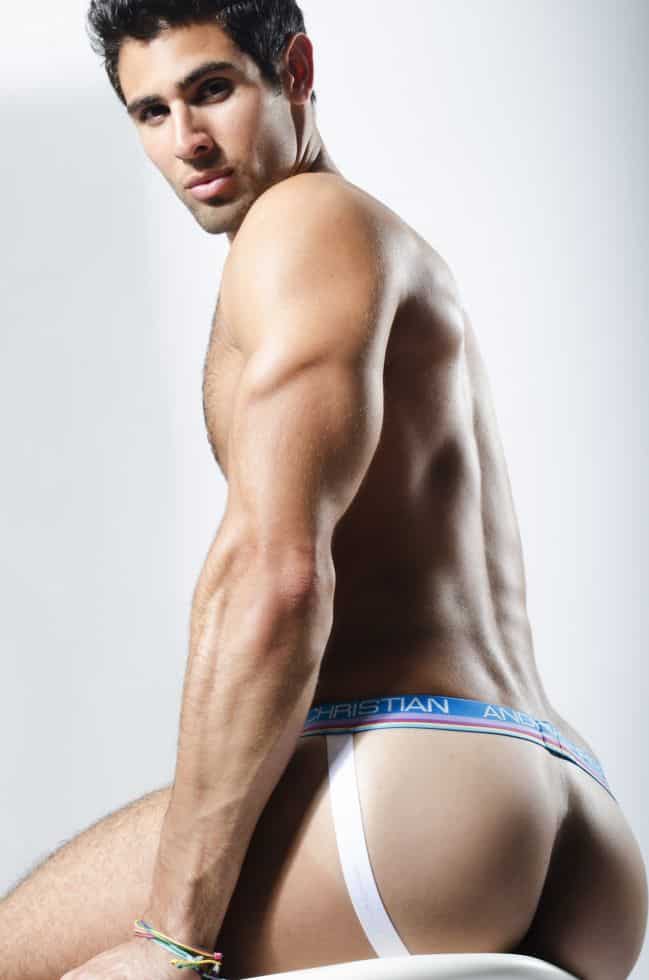 ---
Diego Sans
The Steamy hot Brazilian model, Diego Sans. There's not much to say, just look at him and tell me that you are still breathing!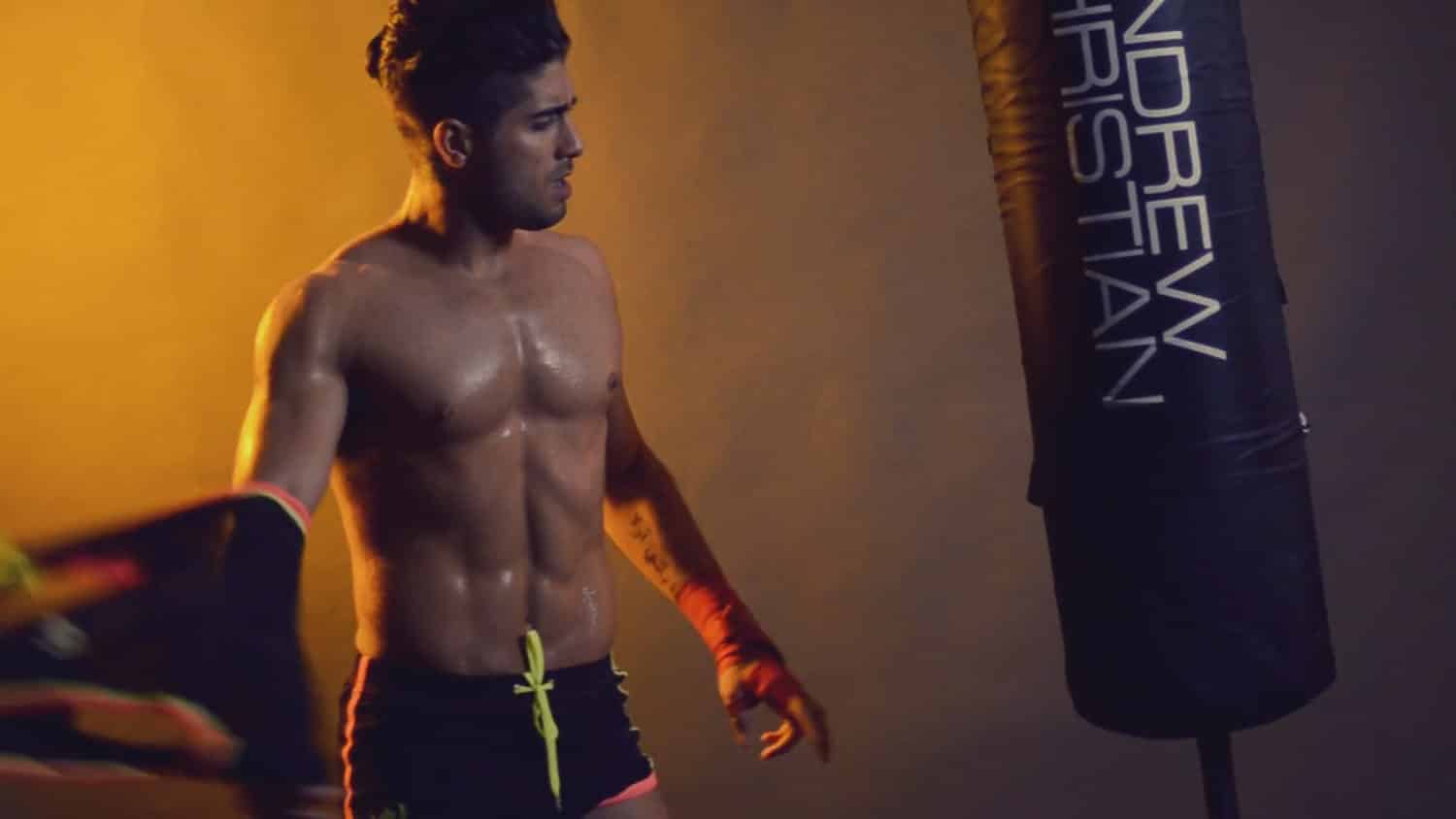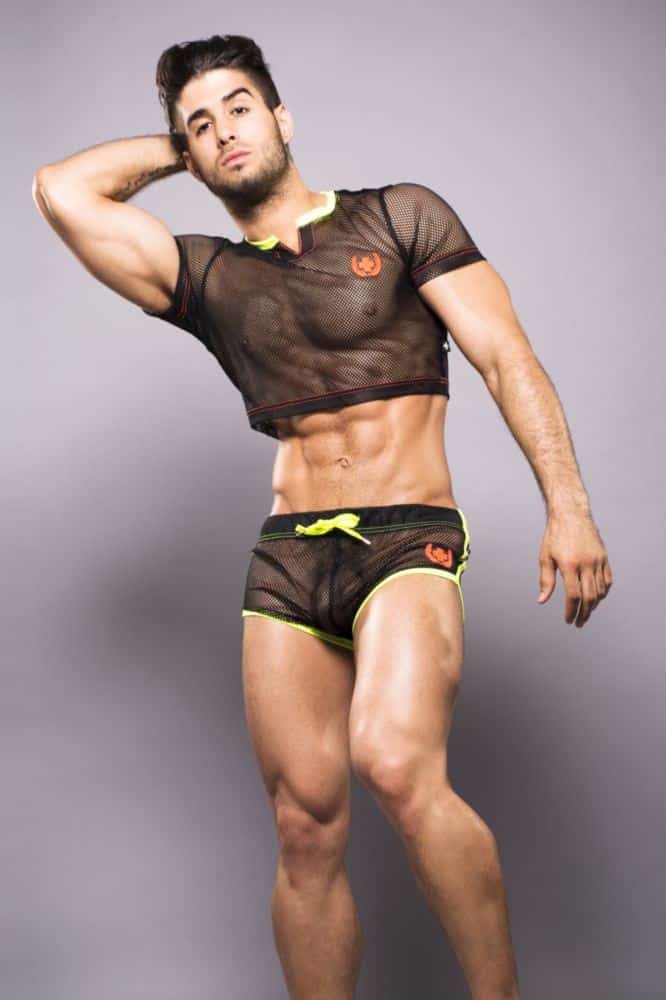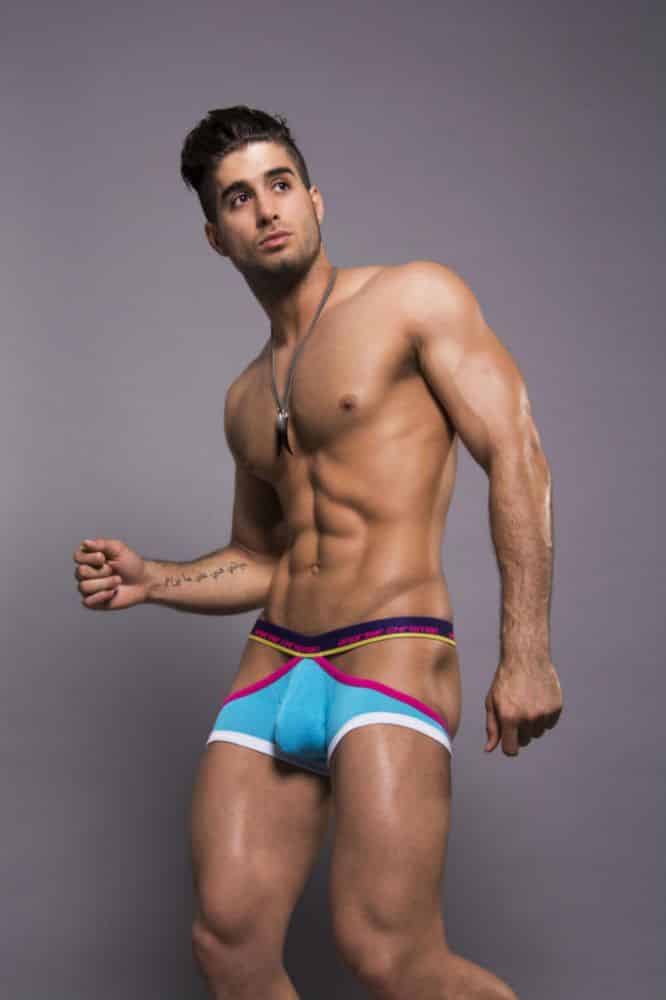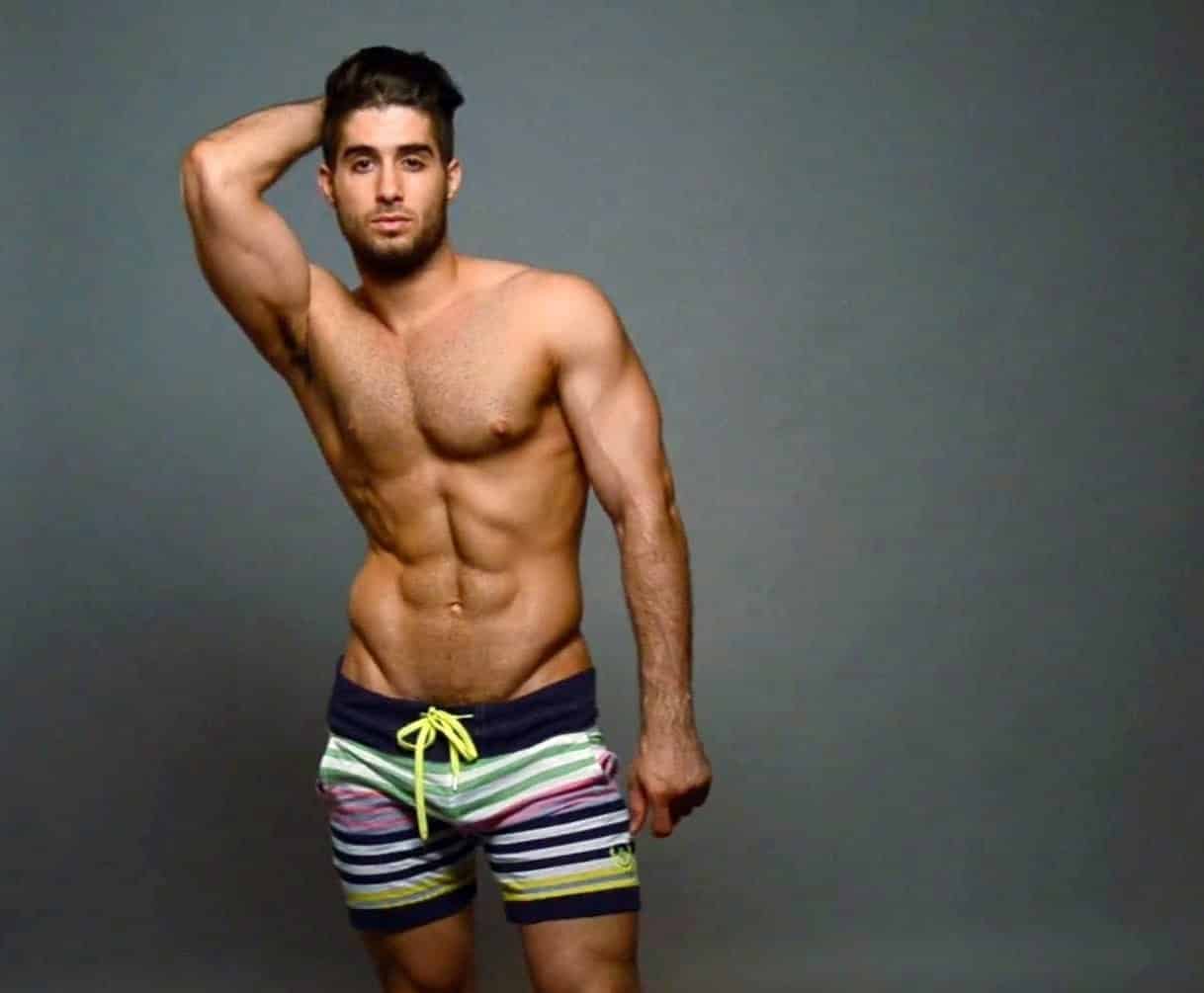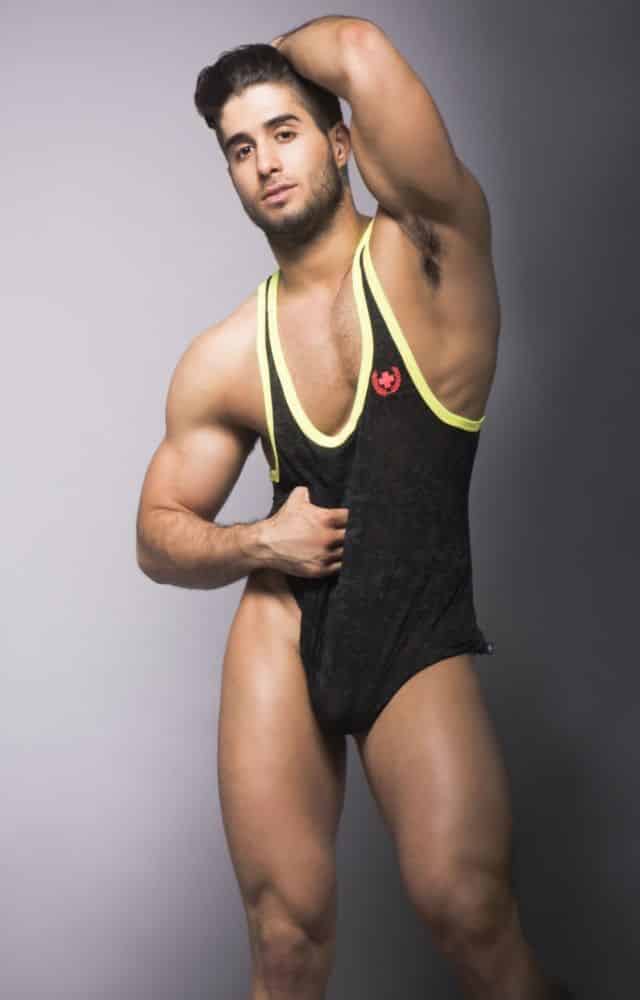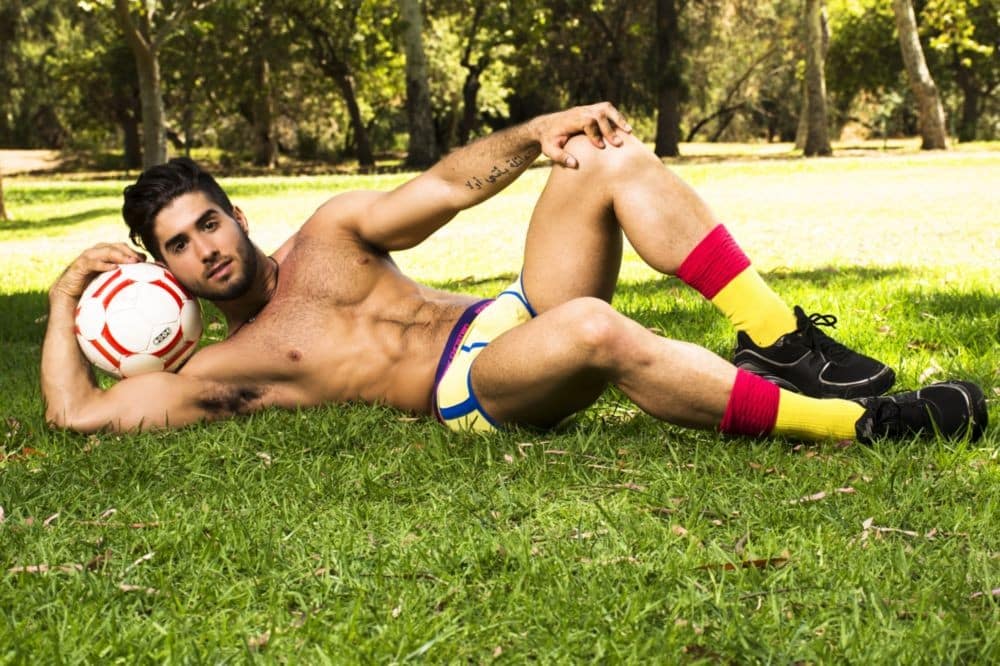 ---
Topher Dimaggio
You might find this model familiar as he's also a world-wide known adult film star, Topher Dimaggio. He's very confident with his own skin and he's not shy about showing them AT ALL!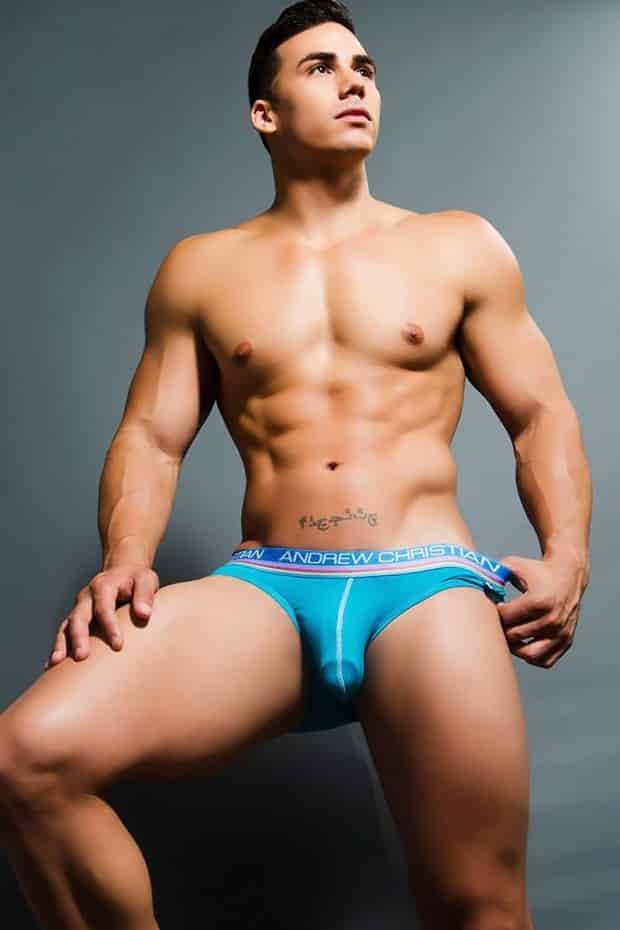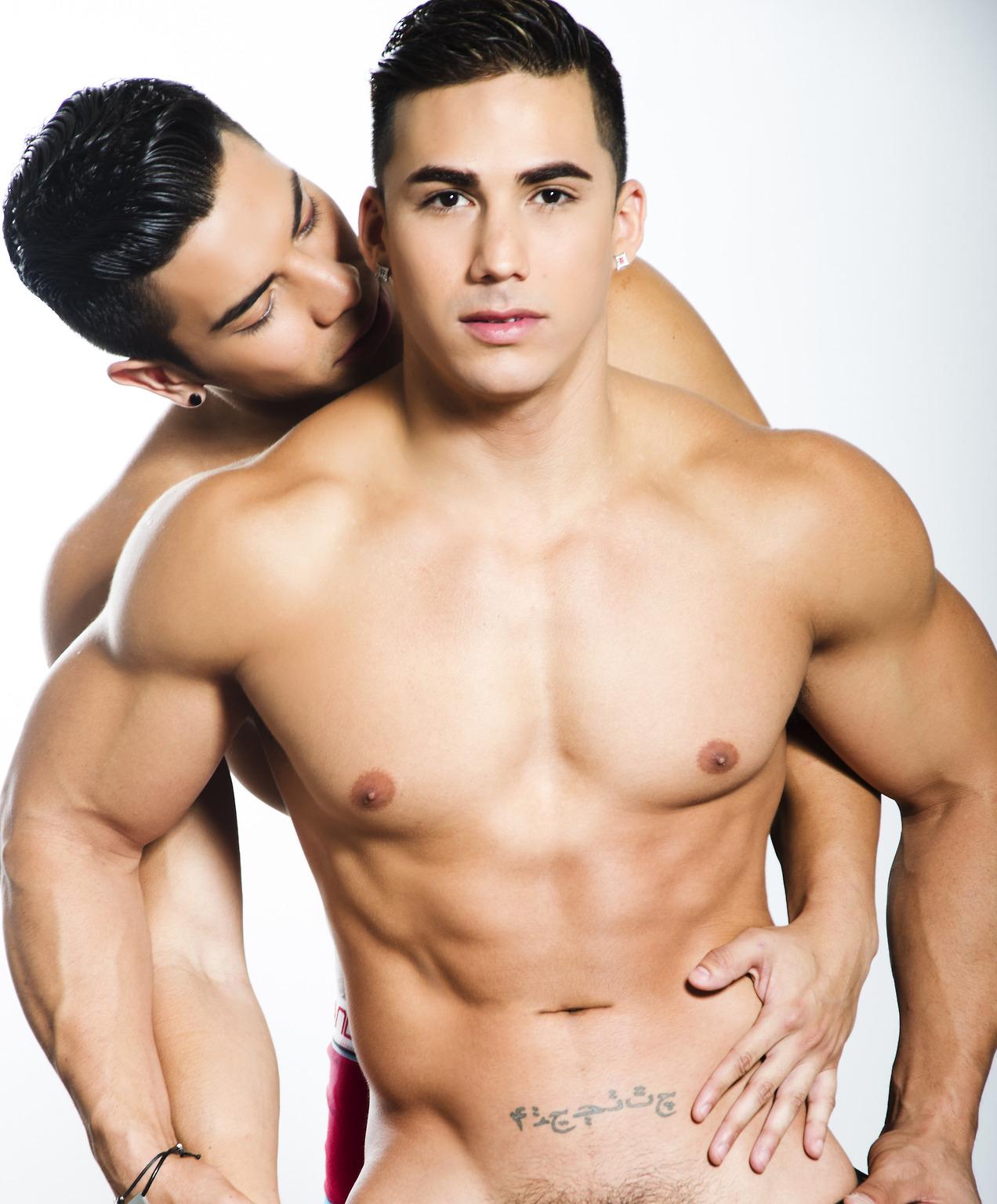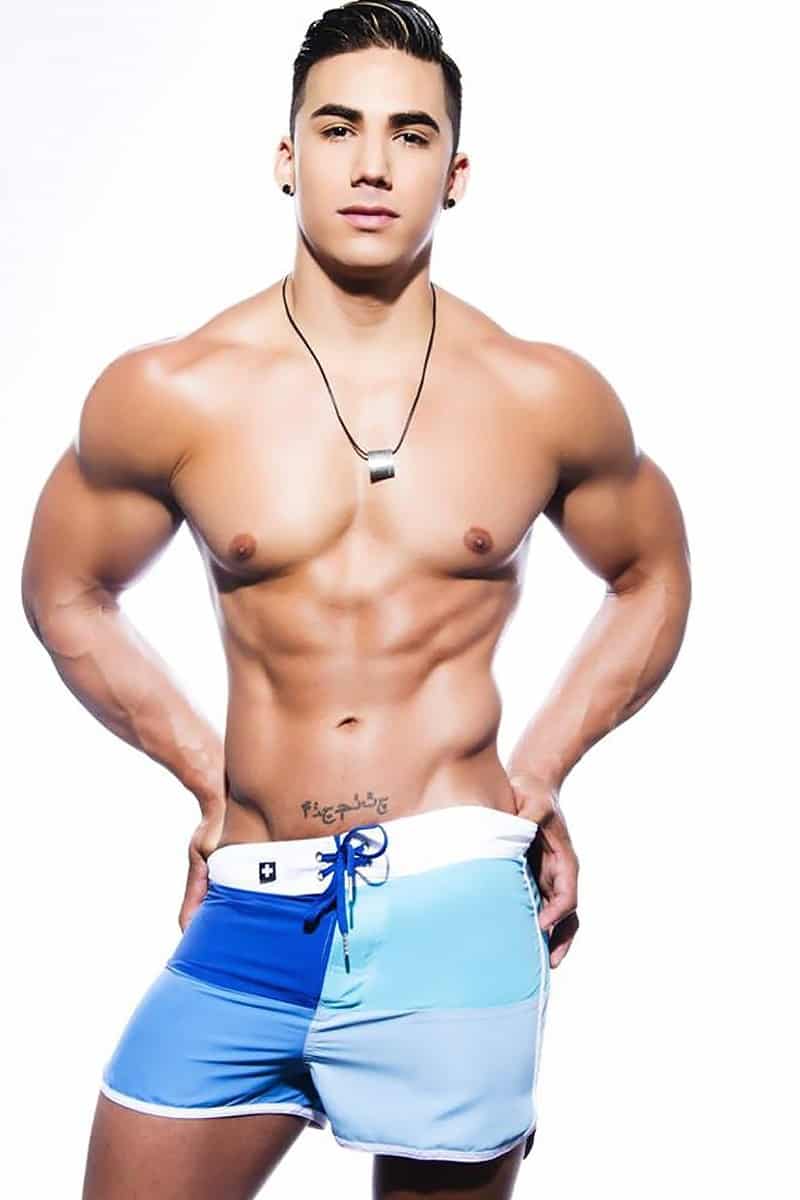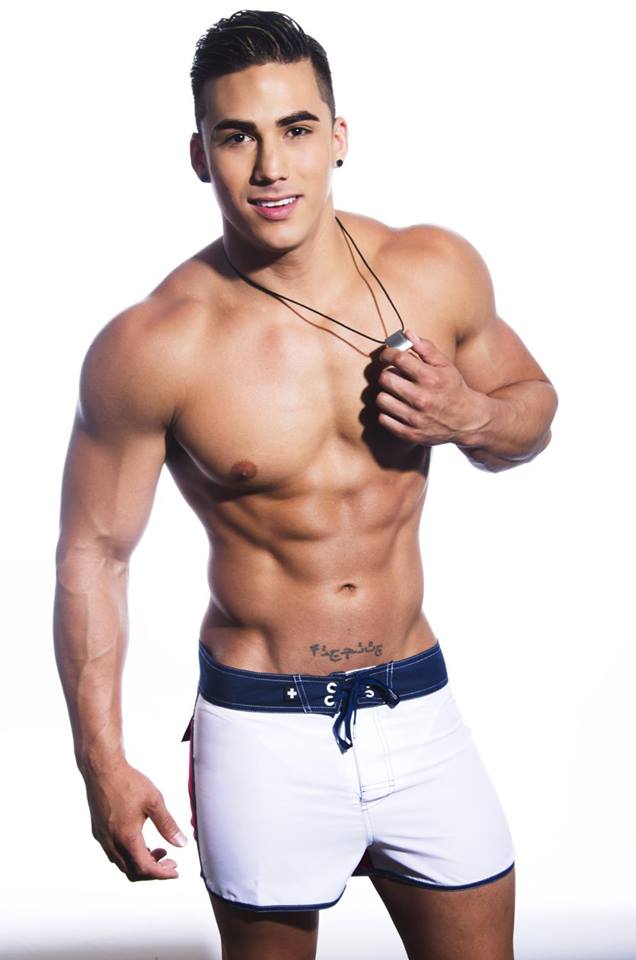 ---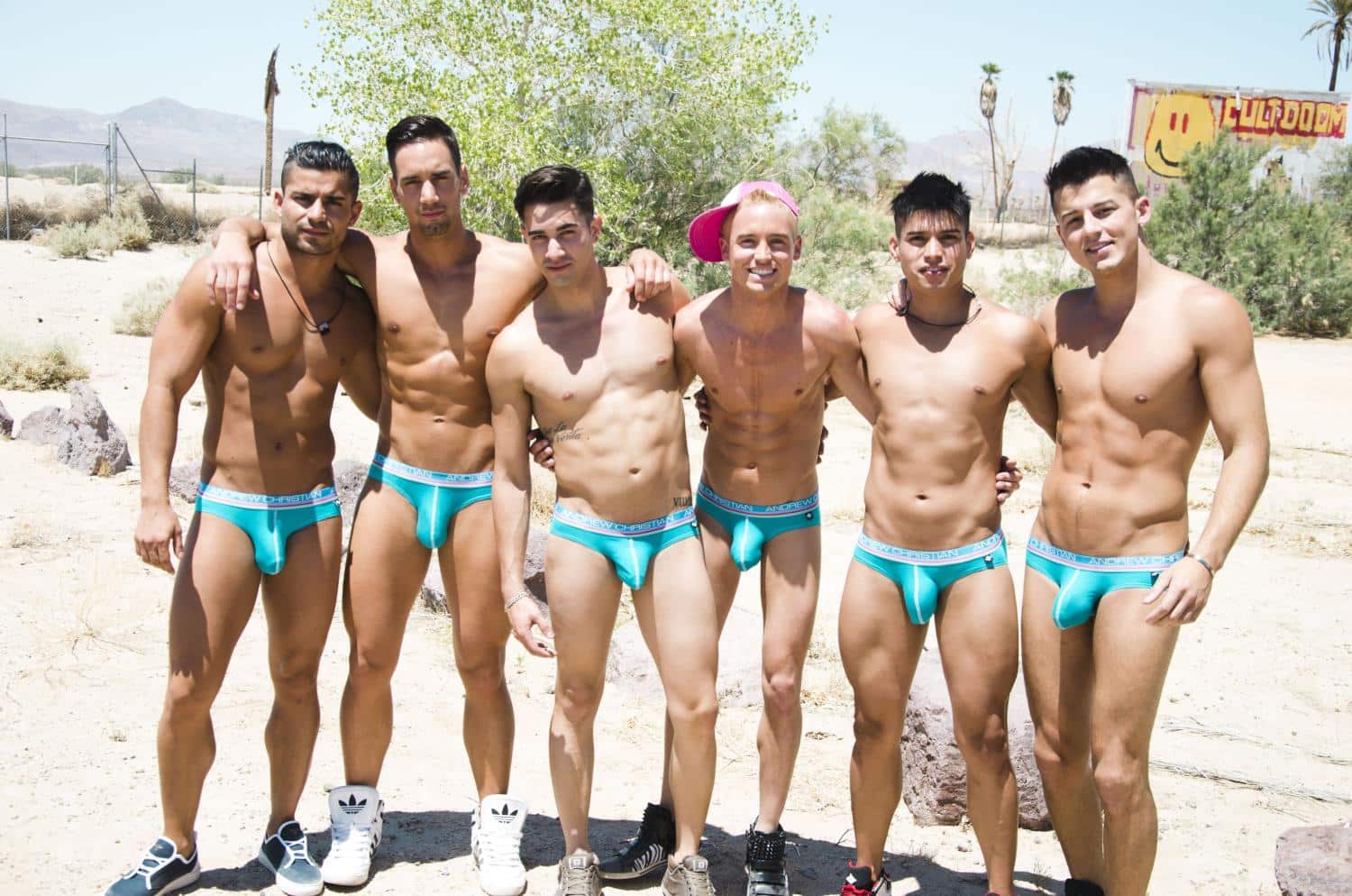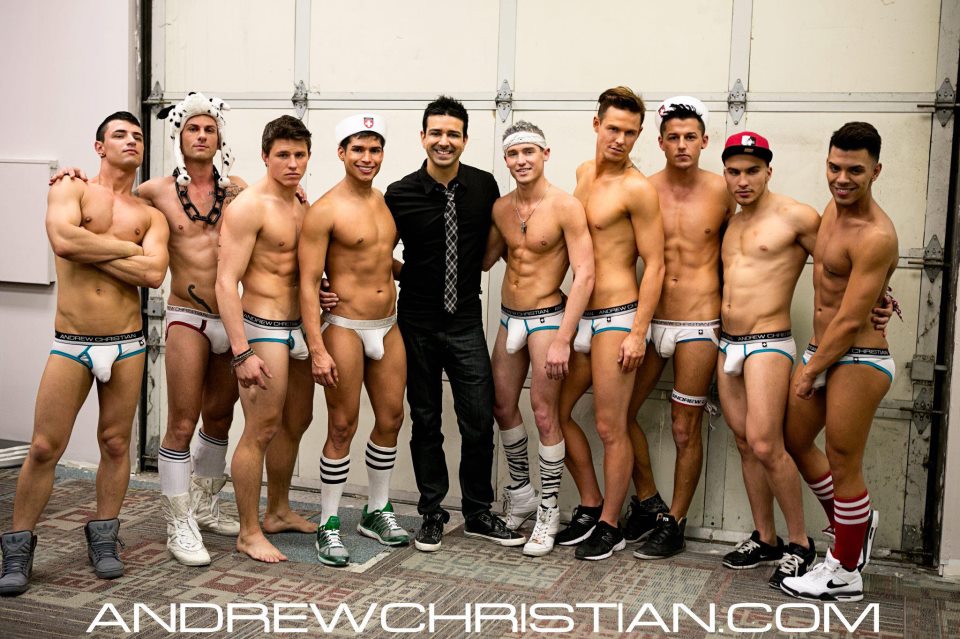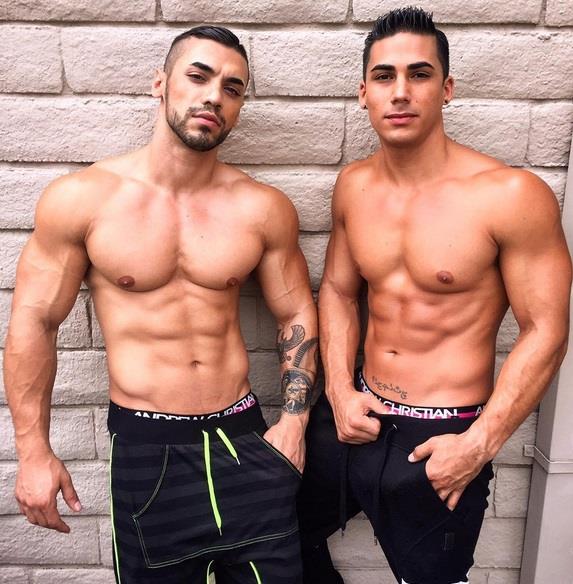 Want to see more delicious models go to the Andrew Christian Website.
Read More Male Sex Toy Buyer's Guides