Chinese Grandmother Shows Support for Gay Grandson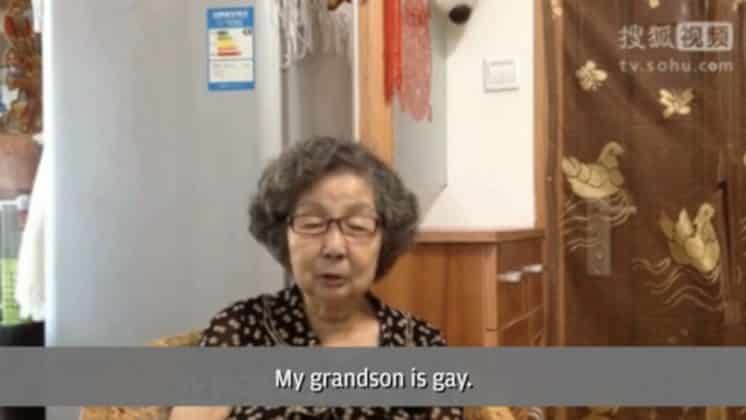 This refreshing and heart warming video in certain to brighten your day. I think this video goes to she that no matter where someone lives, or how old they might be, support can come from almost anywhere.
I just want to give her a hug.
How do you feel about gay acceptance in regards to age? Have you notice any major changes in the last few years? Leave your thoughts in the comments bellow.
Read More Male Sex Toy Buyer's Guides