Gay Youth – You Are Not Alone
The first time I found The Male Q I was also a little lost. Like many of you know, being a teenager is never easy, and more so, being a gay teenager is even more of a struggle.
I started the internship at the beginning of July 2016; and at the time, I had only met Loren once.
Over these two months, I have read so many articles about what's happening to the LGBT community from around the world.
I have learned so much more than I thought I ever would – about the injustice, and the suffering of people who are just like me, but who are often kicked out of their own homes, without roofs over their heads, or bullied because of fear and there is no one there trying to save them.
There are countless numbers of LGBT youth out there, some suffering every day from discrimination and depression just for being themselves.
Words are Power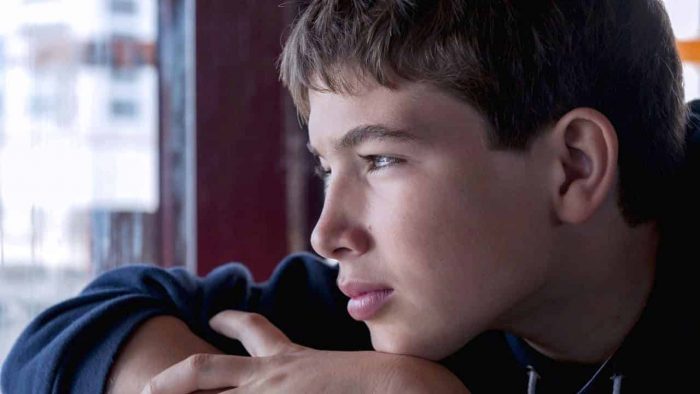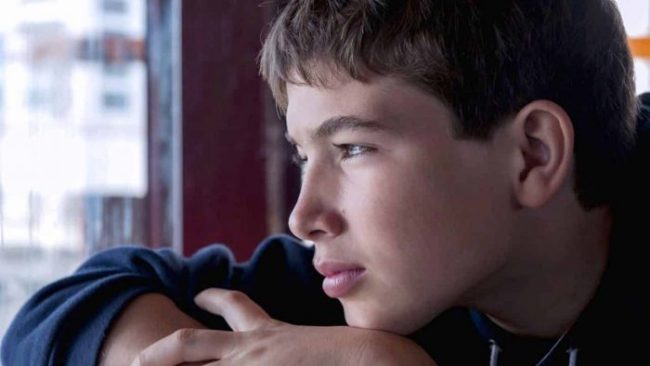 Every time I tell someone what I do here, they always give me a curious look and ask why.
With just the power of words, people can express their support, hatred, criticism, and pure love, sometimes even without even thinking about the outcomes. Knowing this has blown my mind, and eventually changed the way I look at the whole world.
By speaking out as a voice for LGBT people – the people who are almost always left voiceless, I can finally admit that what I am doing here is absolutely important, meaningful, and necessary.
When I first knew I was gay, I thought I was the only one on this entire planet, but the more I read and searched, the more I discovered there are a lot more beyond my knowledge.
But I was never a kid who would back down just because of fear.
The curiosity I had within was what has driven me to keep putting myself out there, but by wanting to go higher and wilder, I then ended up regretting some of the choices I made and it was already too late.
The stories and advice that The Male Q presented were shockingly honest as if someone had somehow heard all my worries and decided to write all the answers down.
I wished I had found the site sooner.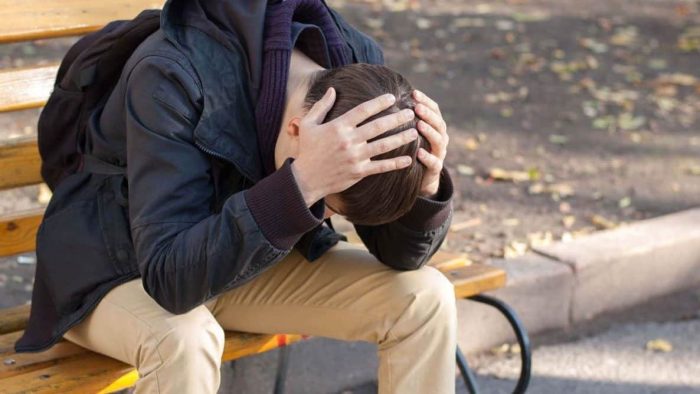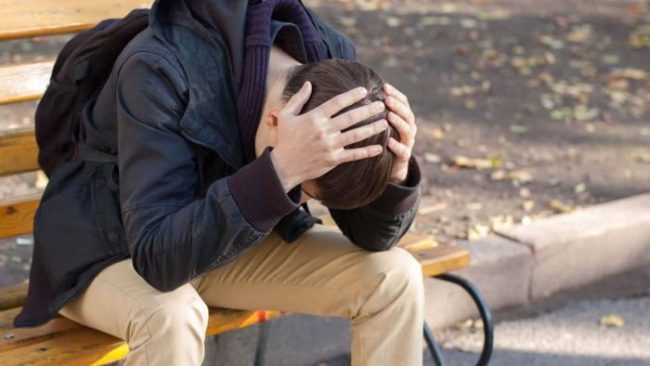 I would've known that it was okay to reject someone, and the choice of giving out my virginity was always mine. I would've known what to expect when having sex, instead of being clueless and helpless.
The advice and stories were inspiring, but what made me become a regular reader was Loren's openness. Reading his articles was like talking to someone that has been through it all, I could stop pretending and just asked my doubts and concerns, and IT WAS OKAY. I was never alone in this after all.
That is when I decided that my experiences, all the regrets and mistakes are not wasted, I could either hold on to my grudge and whine about how God had mistreated me, or I could start doing something and made them all worth it. I could help. That was all I could think about.
I Am a Voice for the Youth
The world pays a lot of attention to the grown-up society, as for us, we sometimes are neglected.
I understand the pain of not being understood, the desire of running away from all the sources of your problems, the urge of growing up so you can fly away and never look back. And even if I don't understand your agony. Just always know that…
You Are Not Alone
You might not be able to see everything now, but there are others like you who are willing to help.
If even one person is going through the same predicament that I encountered and happens to click my article – if I could somehow help even just one person with my own experiences, then I am doing something right.
We Will Listen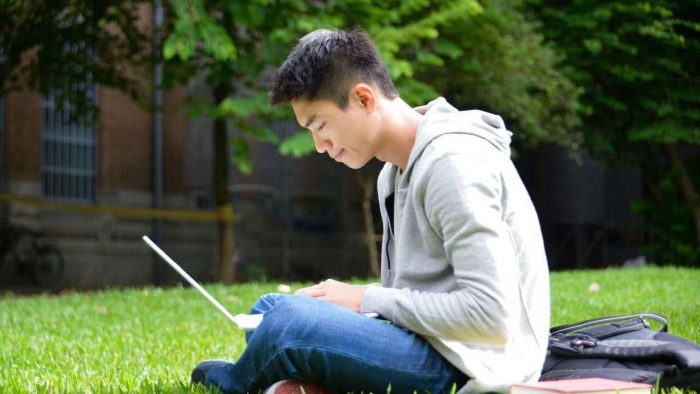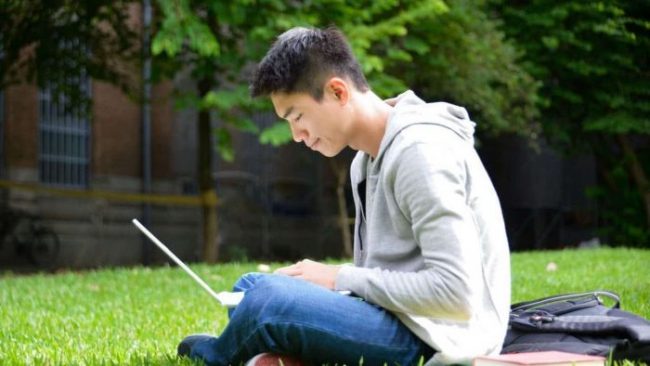 If you have any problems and questions, I hope you can find this site helpful and discover the answers that you are looking for. But if you haven't found the answers to your doubts, you can always leave us a comment or send us an e-mail at [email protected]. We will gladly respond and try as much as we can to help you!
Read More Male Q Guides