Sex Toy Christmas Holiday Shopping Guide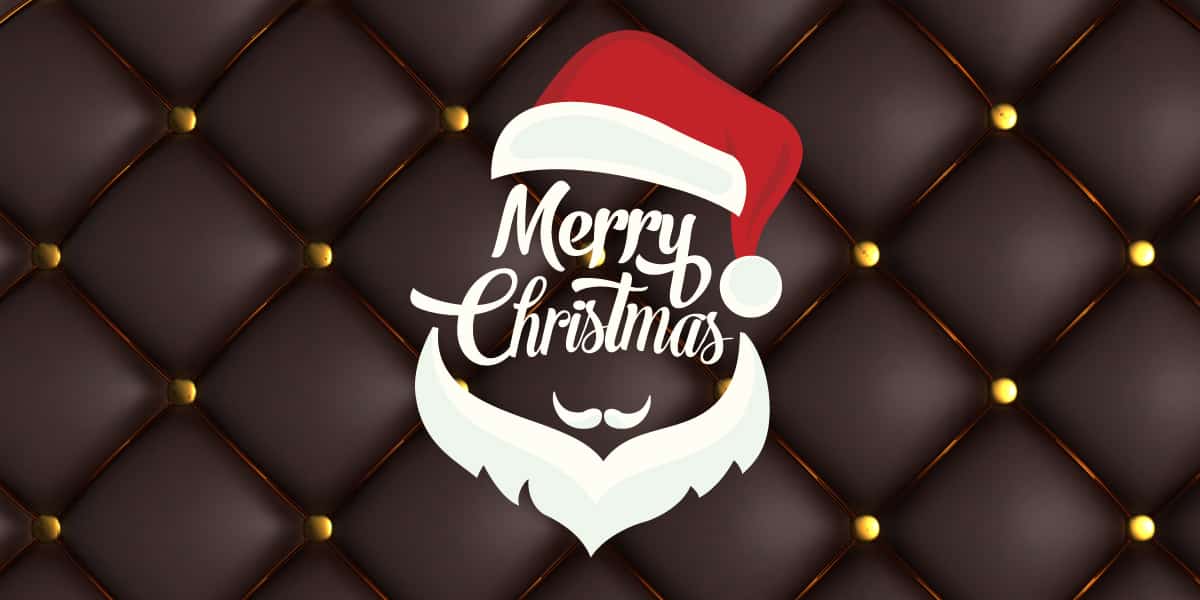 The Christmas and holiday season are coming up quick, and what better way to say I love you than with a fake dick made out of rubber… (we are all romantic in our own special ways).  But seriously – for your holiday shopping list, sex toys go way beyond the super-sized dildo or the kinky stuff you stumble across when online at 3AM.  Instead, we have put together a Christmas holiday gay sex toy shopping guide to help you pick the right gift for you or your special someone and make this new year an extra fun one.

Christmas Holiday Sex Toy Buyer's Guide
Lubes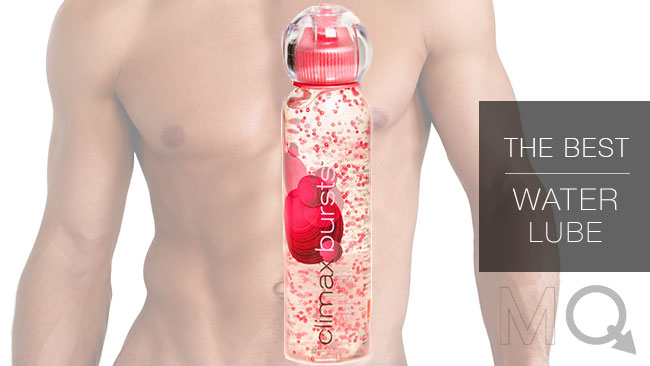 If you want to have some explosive sex this holiday then this should be the first thing on your holiday list. Climax bursts features small "sensation" bubbles that pop as you use it releasing a tingling sensation that will throw you over the edge. If you have never tried it before then you are in for some of the best sex you have had all year!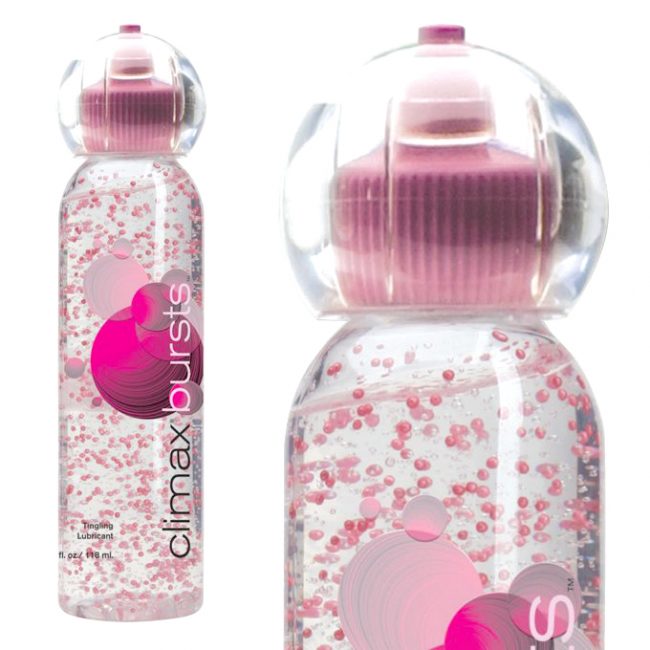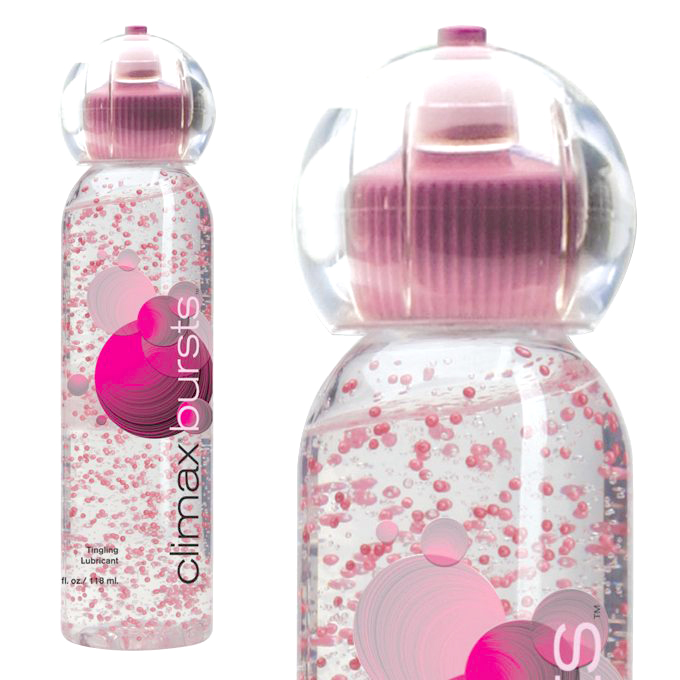 To get into the holiday spirit just add a bit of sugar and spice. For those who have never heard of it before, these are actually edible lubes meaning you can use them for sex and oral fun. The Jo Naughty and Nice comes in a set of two in Candy Cane and Gingerbread flavors and makes a perfect gift since it's already packaged up for the occasion.
For those who don't have one already, lube injectors make a perfect addition to your bedroom set. They work by letting you shoot the lube up inside and are a much better alternative to just "shoving it inside" (unless you're into that). You can get them for pretty cheap and they come in 5 different colors.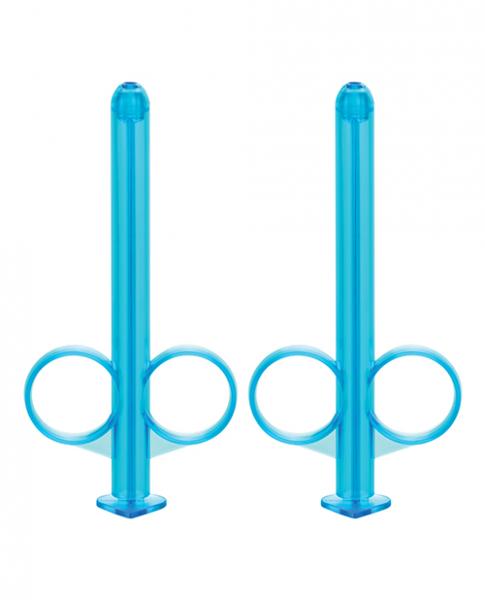 Sex Toy Holiday Stocking Stuffer
Nothing says Christmas quite like a holiday stocking. Just imagine waking up to a bag full of lubes and sex toys from Santa laid out by the fireplace.
Toys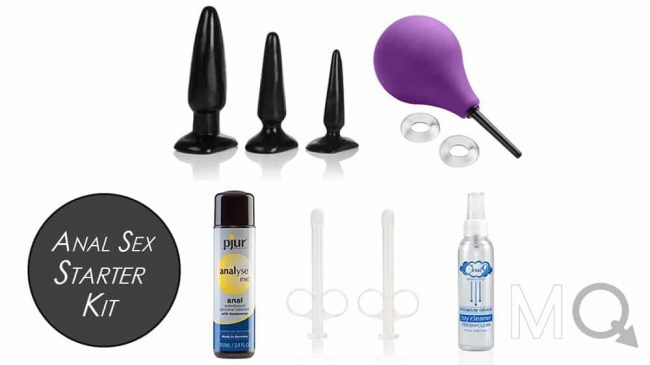 Nothing says I love you quite like "I want to fuck you in the ass". So this year you can show that extra special love by getting him an anal sex starter kit. It has everything for prep, practice, and cleanup including an anal enema, trainer kit, our best anal lube, a set of 2 lube injectors, two cock rings, and a bottle of toy cleaner. Best of all you save 30 bucks compared to buying them all separate. So go ahead and fuck 'em in the bum this year.
$117.83 – $167.83Select options
If you aren't familiar with (RED) already, they are an HIV non-profit working to fight for world health. Each box of condoms you buy sends a portion of the money to HIV prevention and research. So this Christmas instead of just getting a gift for your someone, you can also give back.
Fantasy Delux Vibro Anal Beads
Looking to break out a bit and try something new this year? Fantasy Delux Vibro Beads are a great place to start and Best of all they come in a starter kit with lube, cleaner, and the tools you need to get started.
Bad Boy is one of my favorite prostate stimulators, and even better comes in red. How fitting.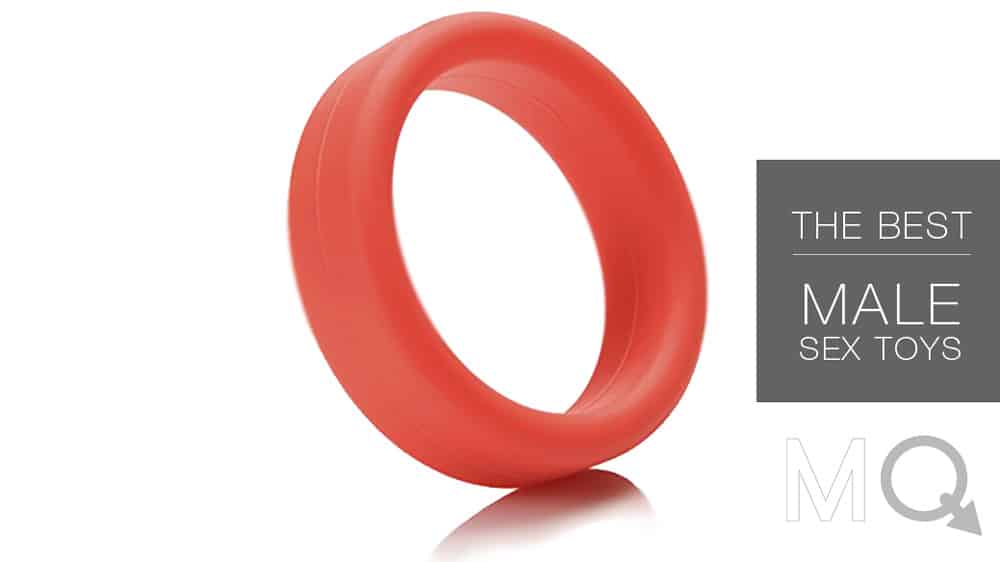 Super Soft is another of my top picks for the best cock rings you can buy right now. It is stretchy, strong, and best of all, comfortable to wear. Personally, I am a huge fan of the red, Christmas or not.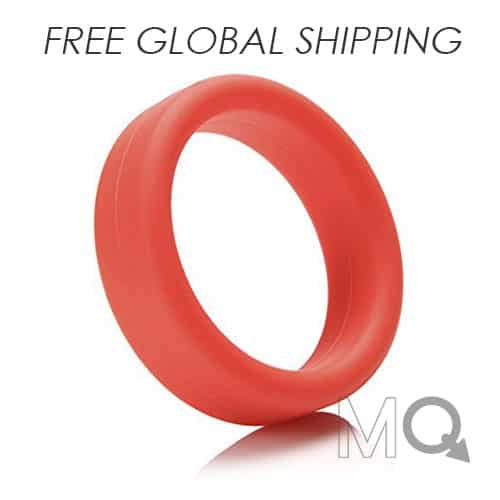 Looking for that perfect gift for your lonely friend (or the BF who could use some handjob experience)? Tenga easily makes the best masturbators on the market, and this one makes a perfect gift for a friend, boyfriend, or even for yourself.
If you need to get a bunch of gifts for a lot of people then Tenga Eggs are also an amazing gift idea. I got my first Tenga Egg when i was living in Japan and its probably one of the cutest and most clever gifts I have ever received. The eggs don't look like much but they are a pretty effective pocket masturbator and feel great to use.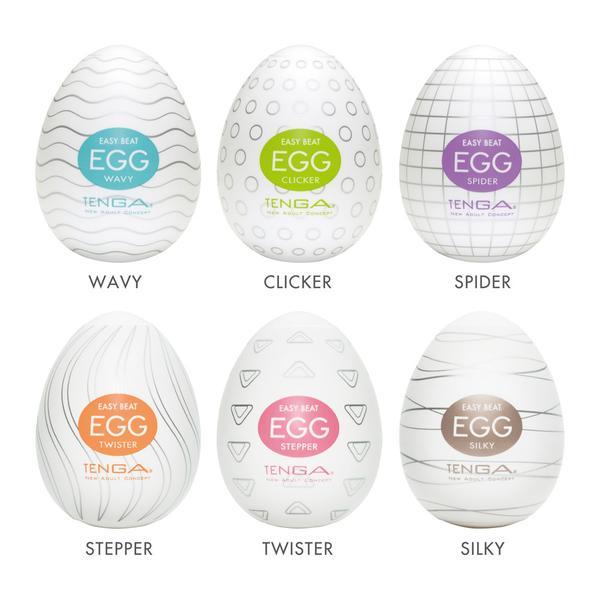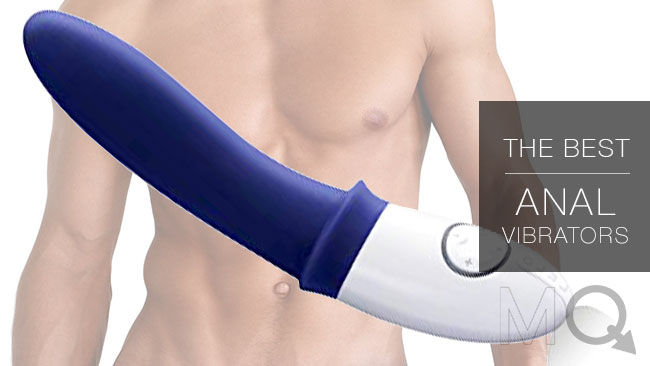 For those looking to go big this year and get the most premium gift possible the billy deep is for the high end - and if you are looking to buy yourself a great sex toy then this is your pick. Featuring a multispeed vibrator, rechargeable batteries, premium feeling skin-like silicone and a top notch build it is the best prostate stimulator you can get.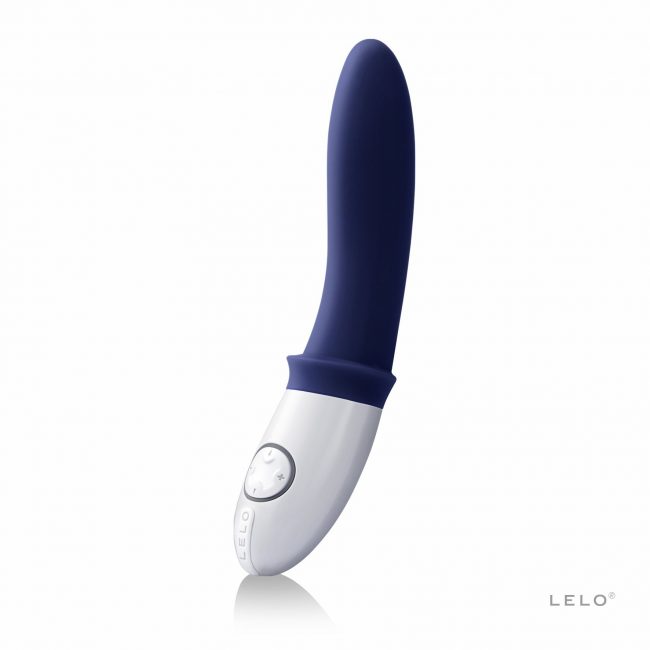 Underwear and Apparel
G-String
I can't complain with a nice ass. I'll take two, please.
Sexy Santa
What better way to start of Christmas eve with a bit of cosplay. Complete with just a Santa hat and underwear getting undressed should be pretty easy.
And there you have it! Our complete gay sex toy holiday shopping guide for 2016. If you haven't already, be sure to check out our picks for the best anal lubes, the best anal toys, and the best cock rings to get a more complete breakdown. We put a lot of time into testing (and re-testing...) all of our products to find the best of the best. If you have any other items you personally recommend please let us know in the comments below!