Glass Anal Beads
Durable, firm, smooth, and non-porous – these are just a some of many advantages to using glass anal beads.  Glass sex toys are ideal thanks to their all natural, non-toxic materials that are free of synthetic chemicals.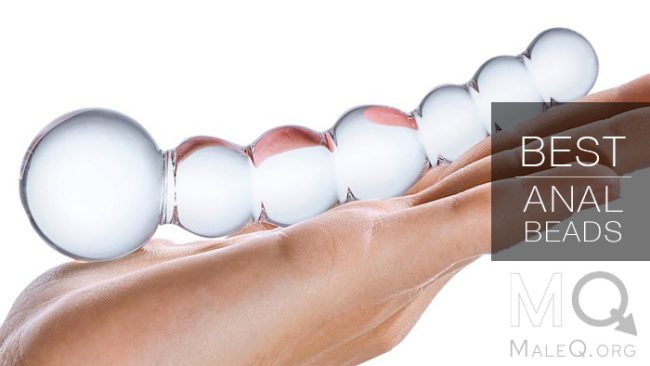 Glass Anal Beads
Glass Anal Plugs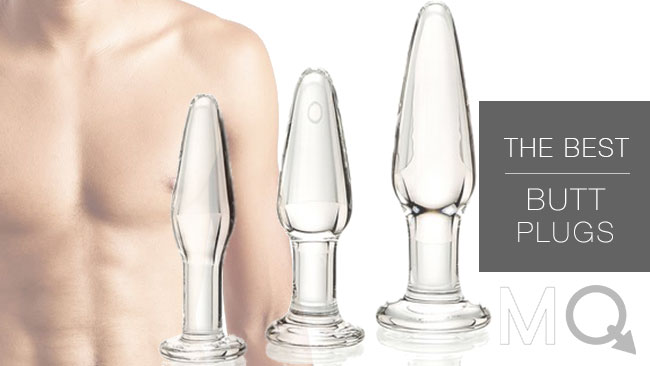 Pair your beads with an anal plug to train, stretch out, and move up to bigger sizes.  Try an anal dilator kit for 3 or more plugs that let you practice  at your own pace.
Glass Prostate Massagers
Milk your prostate and stimulate the p-spot for ultimate anal pleasure.  These glass prostate massagers are extra smooth and extra firm for excellent prostate fun. Massage your way to an anal orgasm that will leave you dripping.
Glass Dildos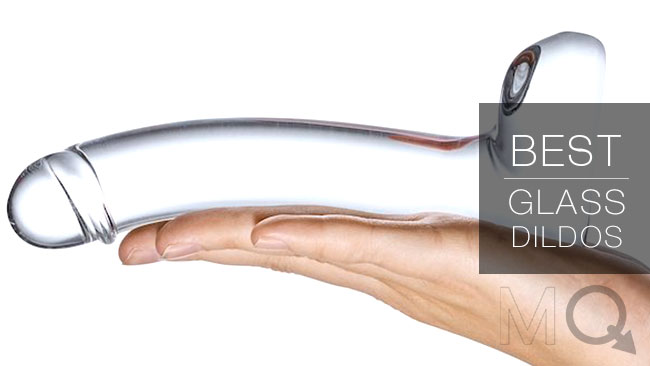 Glass dildos are the perfect companion for anal or vaginal play. They are smooth, slick, and extra easy to insert. Explore temperature play by heating and cooling your toys in water. Their non-porous build makes glass sex toys the most hygienic choice.  Simply wash with soap and hot water – you can even throw them in the dish washer.
Top Selling Glass Anal Beads
Browse the most popular toys and top sellers on the MQ Store.
Showing all 16 results