Description
Icicles No. 84 Hand Blown Glass Vibrating Butt Plug W/remote – Black by Pipedream closeouts in MQ featured Male Sex Toys and Anal Sex Toys.
Icicles No. 84 Hand Blown Glass Vibrating Butt Plug With Remote – Black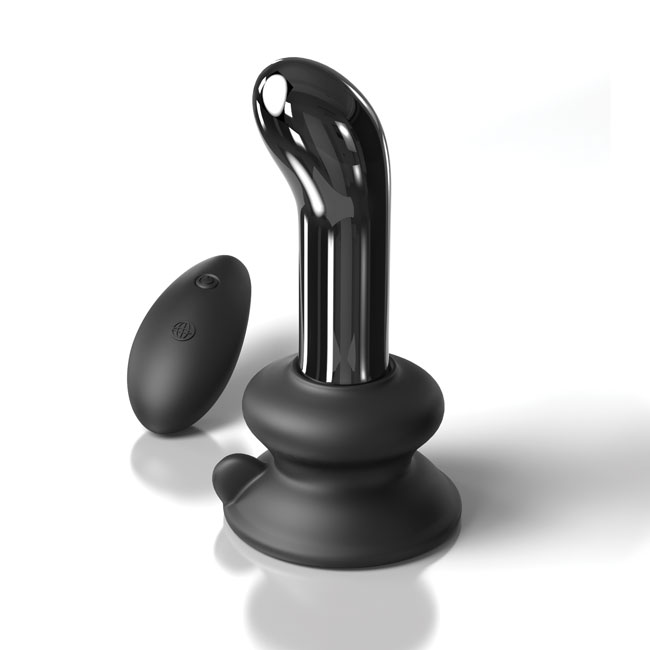 Icicle No. 84 is designed to create the ultimate experience in arousing solo sex sessions or share it with a partner for a sublime sexual adventure! This multi-function vibrating glass p-spot plug features a curved tip for precise pleasure, and a flared base for easy retrieval. The included wireless remote puts the control at your fingertips—or even better, in the hands of your partner! Cycle through 10 unique vibration patterns for truly intense, sheet-clutching orgasms!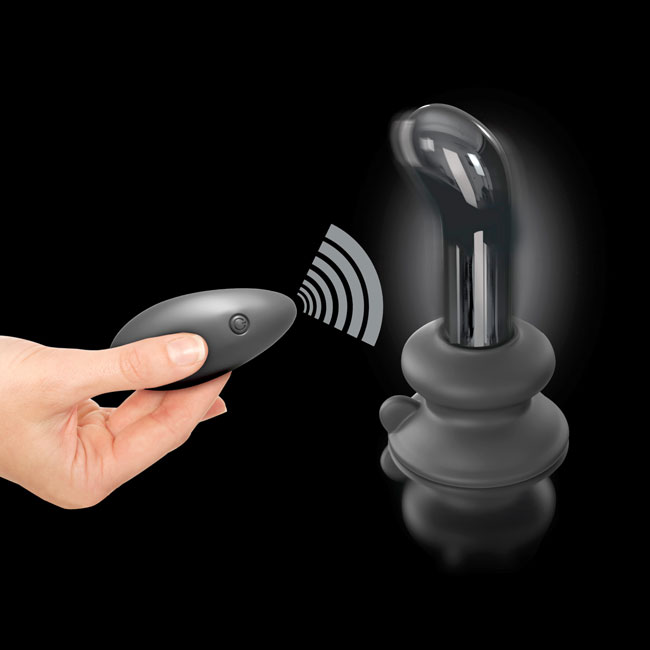 With its powerful silicone suction-cup base holding the plug securely in place, you'll get thrilling stimulation right where you want it. Stick it to the floor, wall, bedpost, or almost any flat surface—you'll be amazed how it stays put during every passionate thrust! Plus, the vibrator is waterproof, so turn bath time into play time!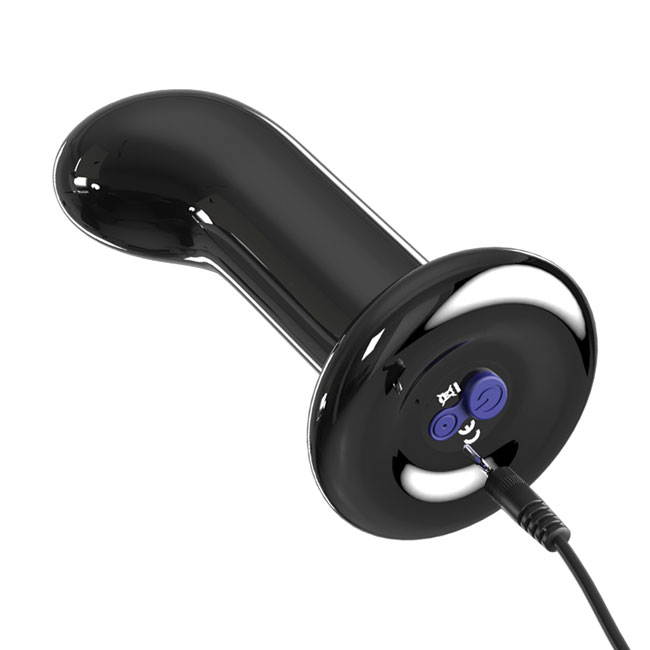 Experience the fun and discover endless possibilities! Elegant, upscale, and hand-crafted with amazing attention to detail, this luxurious line of glass massagers will leave you breathless. Each hand-blown Icicle glass plug is sleek, unique, and made to play hard.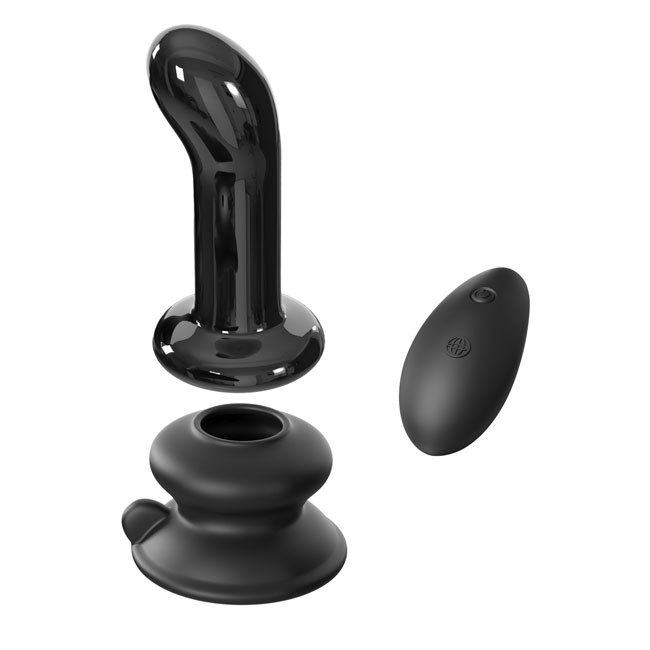 CAUTION: Handle with care. Glass plugs can be very slippery when wet or lubricated. If dropped onto a stone or tiled floor, the glass may chip or break. Always inspect the plug before use, and discontinue use immediately if damaged.
Weight: 0.7 pounds. Length: 4.2 Inches
Released on 2021/1/28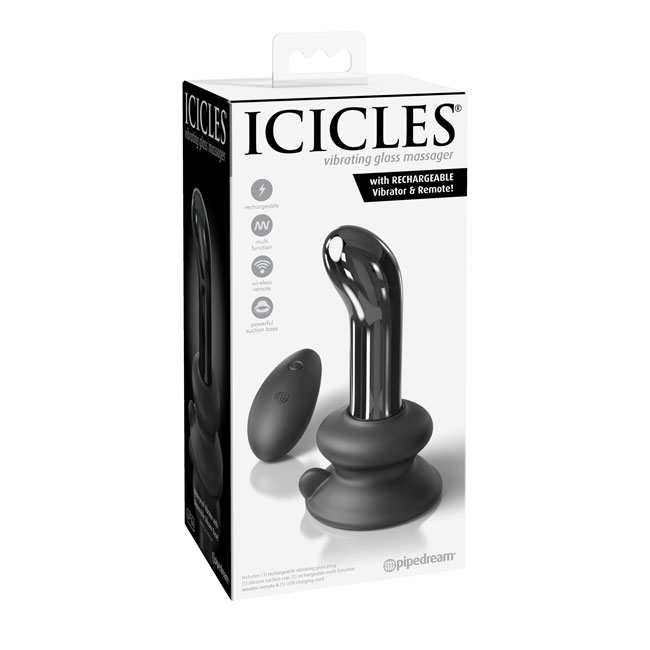 Product Specs
Length: 4.20 Inches
Feature: Hypoallergenic, Mfg Warranty Included, Multi-Vibration, Suction Cup, Waterproof, Wireless Remote
Function: Vibrates
Brand: Pipedream
Manufacturer: Pipedream Products
UPC: 603912766264
Weight: 11.2 Ounces