Sale!
Icicles No 61 Textured Glass Dildo With Balls Clear 5 Inch
Description
Pipedream Products Icicles line Icicles number 61 non-vibrating glass probe. Elegant, upscale, and hand-crafted with amazing attention to detail, this luxurious line of glass massagers will leave you breathless.
Icicles No 61 Textured Glass Dildo With Balls Clear 5 Inch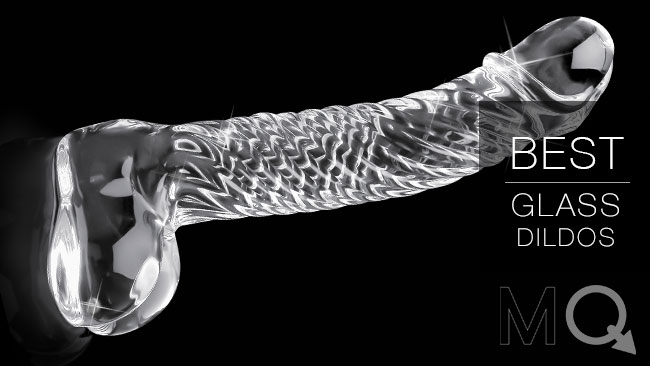 Each hand-blown Icicle glass wand is sleek, unique, and made to play hard. You will be sure to feel the love with this luxurious glass massager. Featuring a tapered tip to ease insertion and a heart-shaped handle for safe and easy handling, this beaded shaft offers the ultimate vaginal or anal stimulation. Cleverly curved to hit all the right spots, the shaft bends upwards for explosive G-Spot and P-Spot stimulation.
The hypoallergenic glass is nonporous and body safe, and when cared for properly, is designed to last a lifetime. Run the wand under warm water or place it in the microwave to heat things up. Chill it under cold water or put it in the freezer for a cool sensation. Since glass is nonporous, cleanup is a snap.
Use Pipedream Toy Cleaner and warm water, or put it in the dishwasher for a worry-free wash after the fun. Specifications: Insertable Length 5 inches. Width 1.25 inches. Item Weight 10.75 ounces. Material Glass.  Pipdream Products Catalog featured in 2014 Icicles Catalog page 18. No package dimensions 2/10/14.