Meet Your New Man Crush: Dan Osborne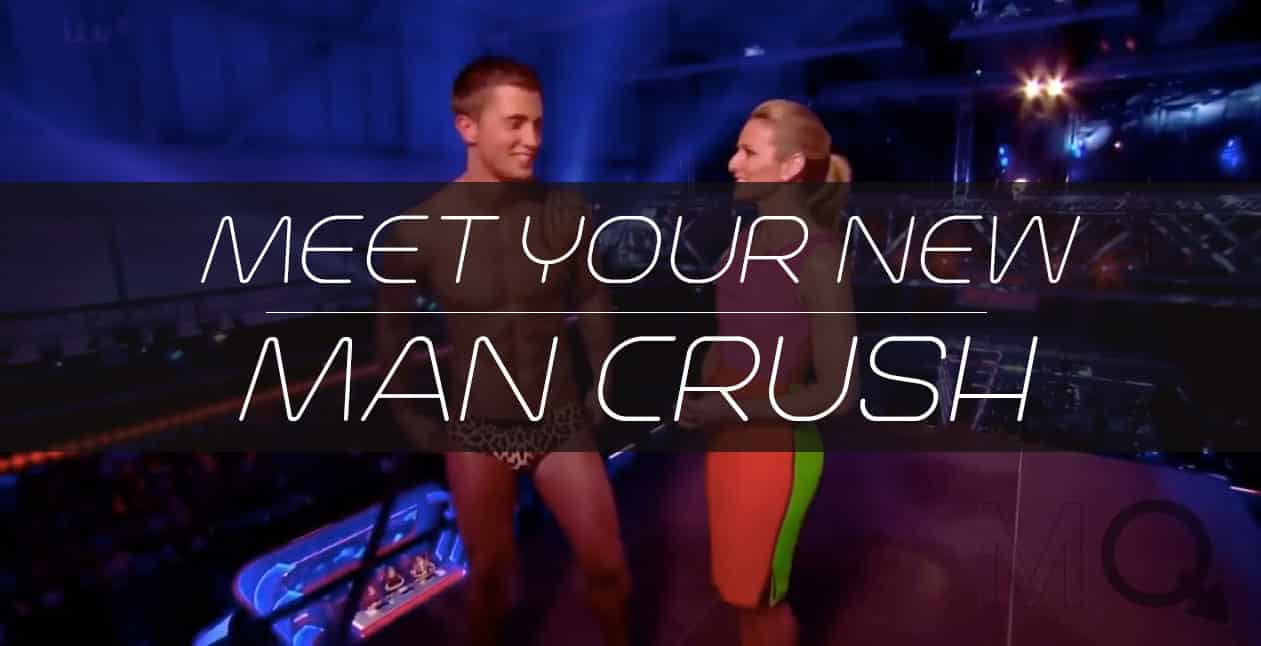 Meet Dan Osborne. Father, reality star, swimmer, and melt your brains sexy muscle man. Famous for his role in the UK's reality show "The Only Way Is Essex", Dan has also made a name for himself with his edgy looks (I am not usually a tattoo fan but he makes it work) and amazing body. He has appeared in ad campaigns for underwear, swimsuits and with a body like this, it's easy to see why.
He might be straight (and married) but I still can't take my eyes off this one. Below is a video of Mr. Osborne in the show "Splash!" to show off just how pretty he is in full picture-video! Also, I have included some of my favorite shots, with minimal clothing of course. I dare you to try and not think dirty thoughts. Enjoy.
— Dan Osborne Eye Candy —
Read More Male Sex Toy Buyer's Guides