How to Give a Massage – 5 Simple Tips to Spark Up Your Relationship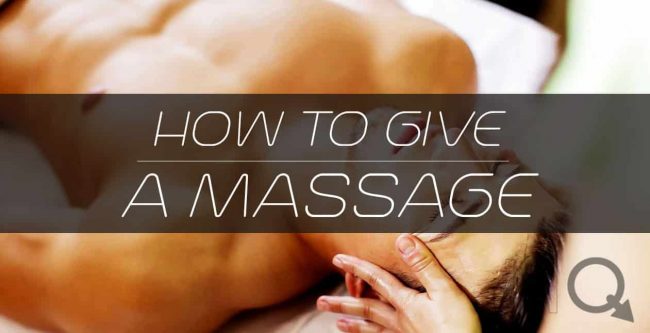 Massages are a great way to set the mood, build tension, and change up your routine. If you are seeking to add a bit of romance, or just relieve some stress then massages are simple tool to give an extra spark to your night.
 If your relationship is starting to loose some of the passion you had from early on, it is probably because you are getting too comfortable.  Rule number one – never let your sex life become routine!  Massages are a great idea to help change things up.

How to give A Massage to Spark Up Your Sex Life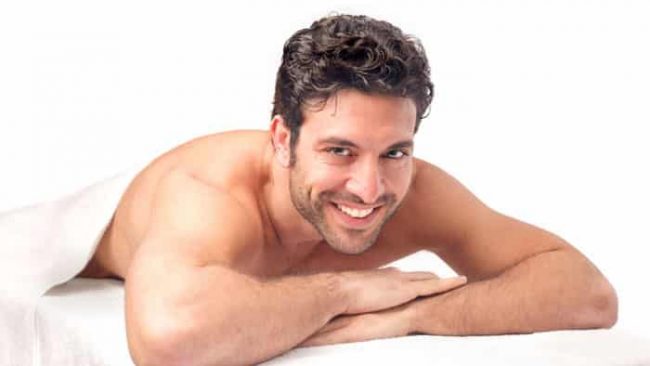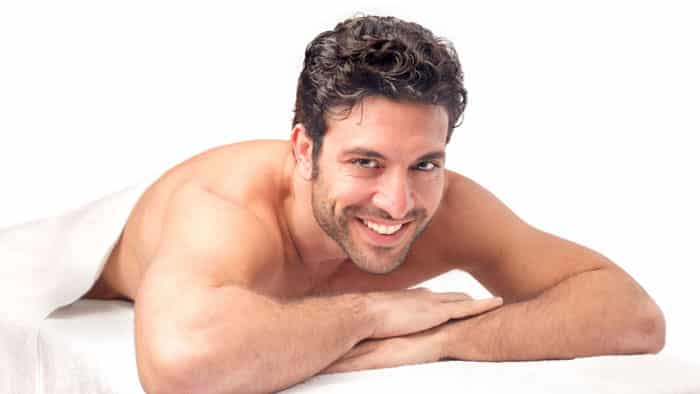 Sex is a hell of a lot more than just getting off. The physical and emotional aspects of your relationship are just as much a part of "sex" as the climax. You might not think so, but giving can be just ass fun as receiving – there is something about getting hands-on with your partner and coming to learn every curve of their body. I use massages as one of many tools in the box to keep things fresh.
Set the Mood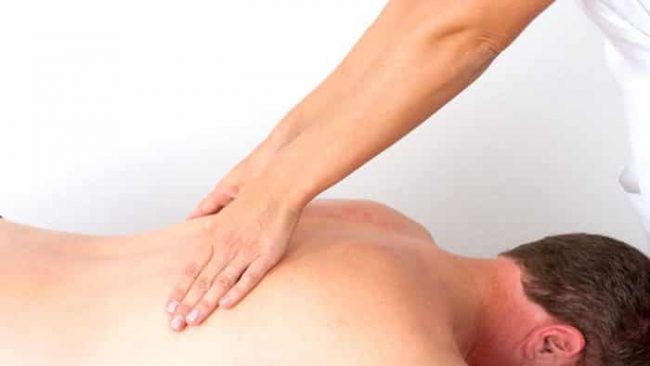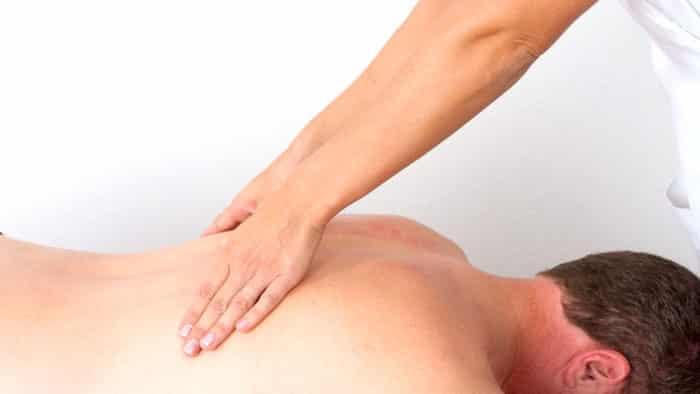 To make a massage as relaxing as possible put some thought into the atmosphere. Think about all five senses and make an immersive environment. To do this use low lighting, play some slow, relaxing music and light some scented candles.
Try to put yourself in their shoes and make them as comfortable as possible. I like to add a pillow under their forearms and chest for them to rest their head on. You want to make sure that they are relaxed as possible. Putting a little thought into small details like these can make a whole lot of difference.
Communicate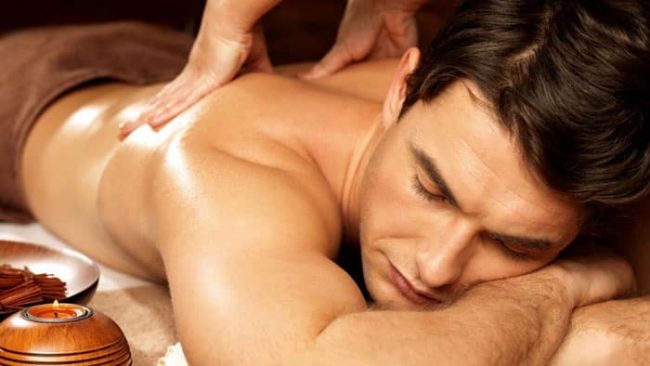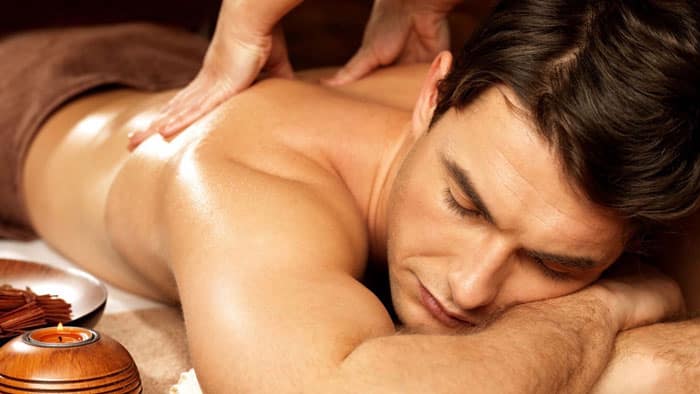 Everyone has different preferences in regards to pressure, strength and trouble spots. When you are giving a message one of the most important rules you can follow is communication. Be sure to ask simple questions to help make the experience the best it can be.
This means asking about problem spots as well as what kind of techniques work best. What may hurt for you may feel great for him. A massage is a nice thought, but giving the message that he actually wants is wonderful. Meet your partner's expectations and they will be much happier in the long run.
Use Massage Oils


If you want to give better massages, do it like the professionals do.  Use a massage oil to make your job easier and his experience more satisfying. 
Massage oils come in a variety of scents, and sensations that can help give a spa like feel.  It will help reduce friction and make your partner feel baby skin soft afterwards.  Not to mention it's kind of hot seeing him oiled up.
One of the best message oils is Pjur Original Body Glide. Aside from being a top quality massage lube, it also doubles as a great sexual lubricant.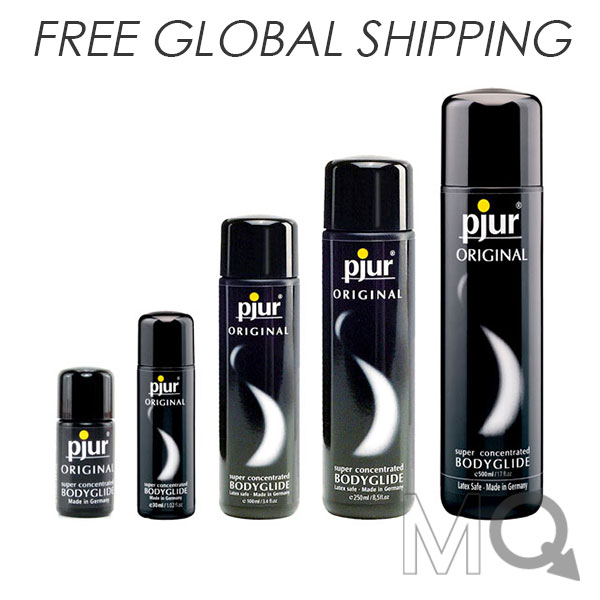 View Pjur Body Glide on MQ Store

Give the Whole Body Experience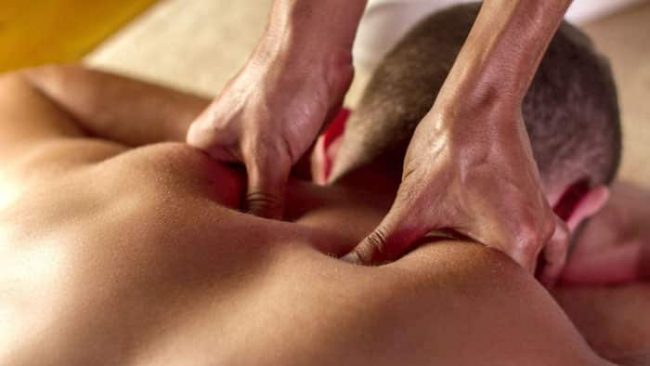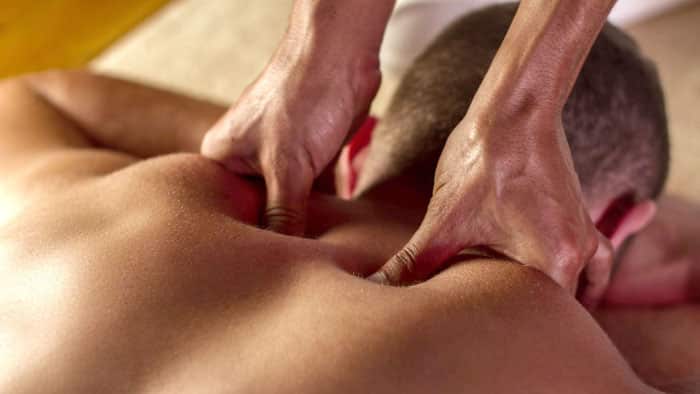 Make sure to massage his back, legs, feet, arms hands, neck and everywhere in between. Go over each area two or three times and put a good 15 or 20 minutes in (or more). Give a massage that you would want to get yourself.
I have made massages a regular part of my relationship. I feel that it really builds up sexual tension, and helps relieve stress for the both of us. It is a really easy, simple and satisfying way to improve a relationship and has added a bit more of a spark into my sex life. Try it out yourself and you will both be happy.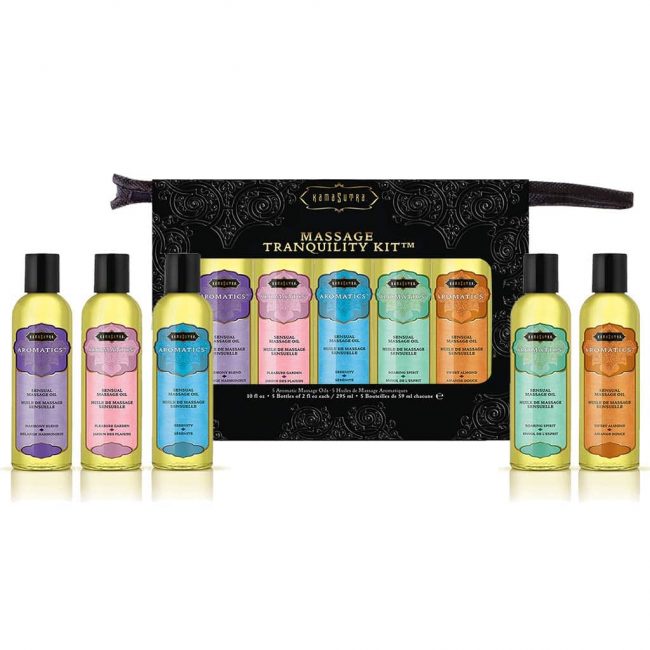 View Massage Oils on Amazon: Kama Sutra Massage Oils, Set of Five
This is our full guide on how to give a message. Do you have any tips or tricks of your own? Let us know in the comments below!
Read More:
---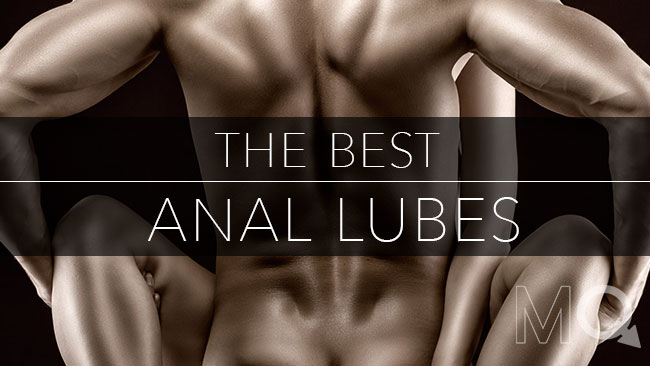 ---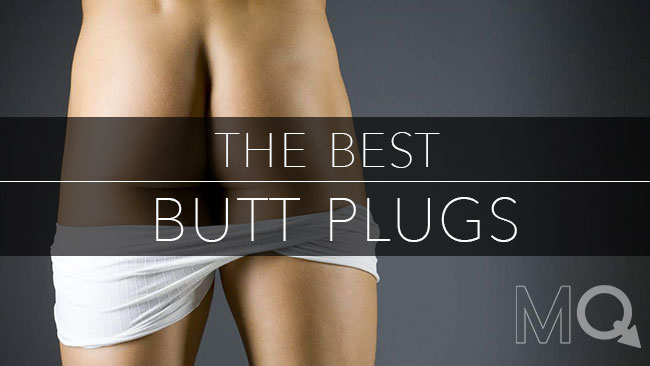 ---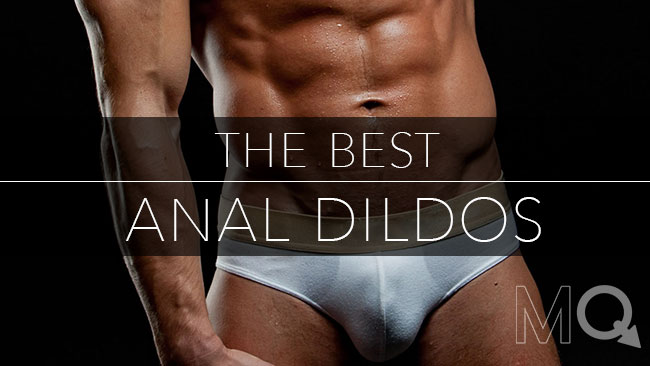 ---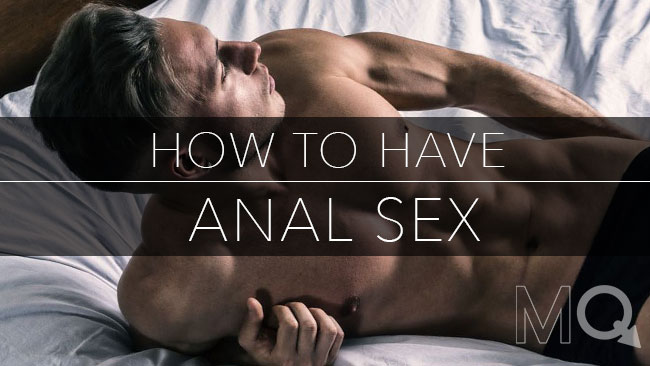 ---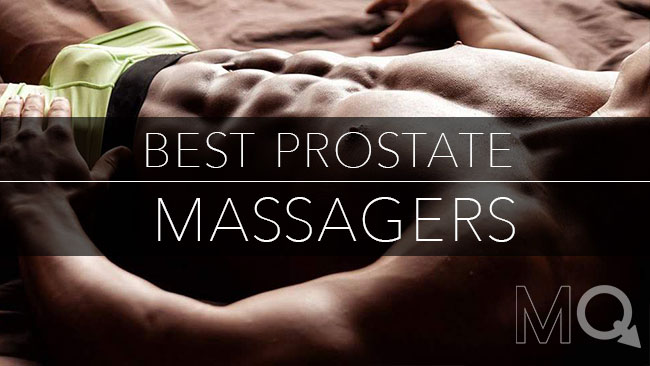 ---