The Last Person I Came Out To: Telling My Dad I'm Gay
I was 14 years old when I came out to my mom. I told my sister only two weeks after and my older brother abruptly walked in on me with the guy I was dating at the time. My coming out experiences were not terrible, but less than ideal. Most of my family knew I was gay but that still left my father, the last person at the time that I ever wanted to tell.
It would be another 3 years when I was nearly 18 years old that I finally found the courage to say those three simple words –
Telling my dad: "I am gay"
Whenever I tell this story to any of my close friends their first response is, "Well, surely your dad already knew," or "There is no way that your mom could have kept that a secret for such a long time."
This may be true, but up until the point when I finally said it to him with my own words, my relationship with my dad lacked honesty and openness. It was as if our conversations remained as small talk, never building into anything personal or emotional, afraid that my deepest secret would somehow slip out accidentally.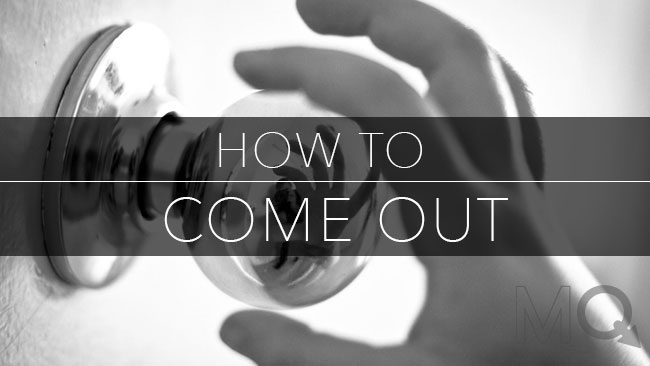 I was not being honest with home and as a result, I feel like I never got to know my dad for the person he really was.
I cannot say exactly why it took me three more years to tell my dad. After all, we were all living in the same house. Part of the reason I think was that I was afraid of how he might react. There is something about being a gay, and not living up to my father's expectations of masculinity or future self as a married straight man.
Being his son, I felt like I would not live up to his ultimate idea of who I was supposed to become.
I was afraid of being thought of as a faggot, or worse, a disappointment. It felt safer staying in that place. My alternative would be gambling for something better or risk losing it all. In my mind, having some kind of relationship, even if it was not particularly great, was better than not having a father at all.
I spent years dodging questions, making excuses about not having a girlfriend and dating in secret. I was tired, nervous about lying when talking about my boyfriends, trying to label them as "just friends". I avoided any social interactions and even had a hard time looking at his face. My nerves were taking over, my mind constantly in a state of paranoia that my life could explode into a million pieces at any minute.
I needed the support of my family and I began to feel guilty about leaving my father out of the equation in my life.
At that time I finally chose to come out to my dad my parents were going through a difficult time. It got so bad that one day my sister and I sat down with my dad personally to try and find out what exactly was going on. I have never seen anyone in my family so emotionally heated. My sister, dad and I were all in tears, and at that point, I was afraid that my family was going to lose my dad.
I thought that nothing could make the situation worse. This was the closest thing my family had ever come to a crisis and I imagined it was time to tell my dad the truth or never say anything at all. The chance for me to unload my last piece of baggage that I had been carrying around for far too long.
What happened next surprised me. My dad did not show anger or disappointment. He showed sympathy, and understanding, a reaction I could not have expected. He told me what he thought about me, and how he cannot imagine what my life was like.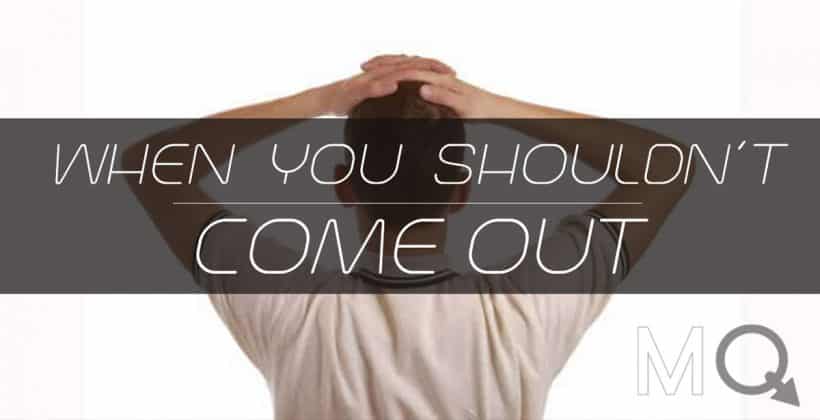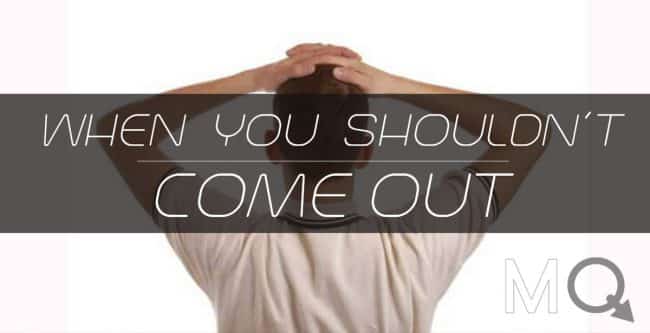 My honesty with him broke down the wall between us, and for the first time in my life, my dad talked about his past, his problems and emotions. I got to see a side of my father I never knew existed much in the same way that he was seeing a new side to myself.
It took time for my parents to work everything out, but in the end, my family became closer to one another than before. I can finally be open about my relationship and be honest talking about my feelings.
Now, when I look back I wonder why I didn't tell him sooner. Our relationship is now better than any time before in my life.
Cover Image Courtesy of Brandon Atkinson
Read more MQ Guides: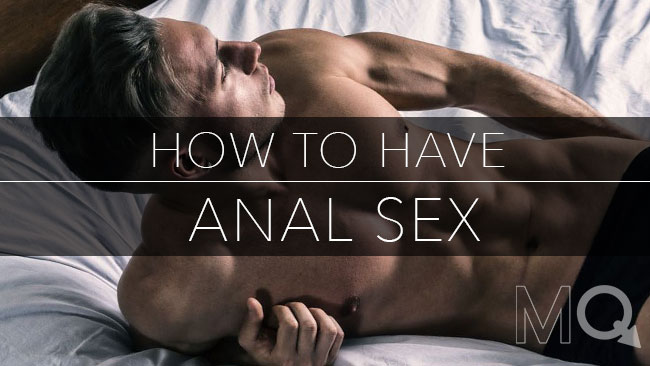 ---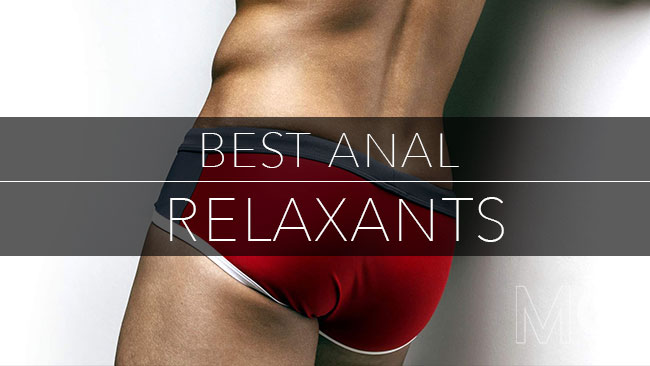 ---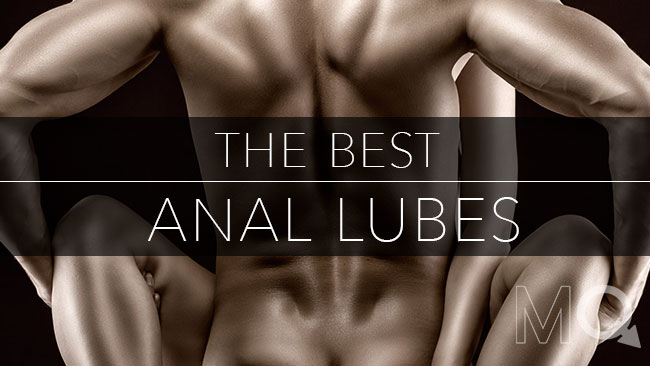 ---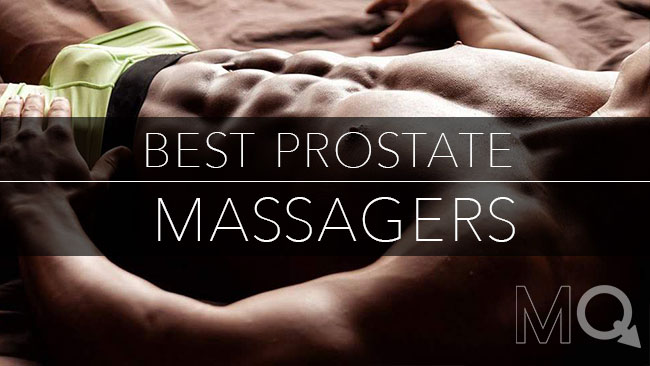 ---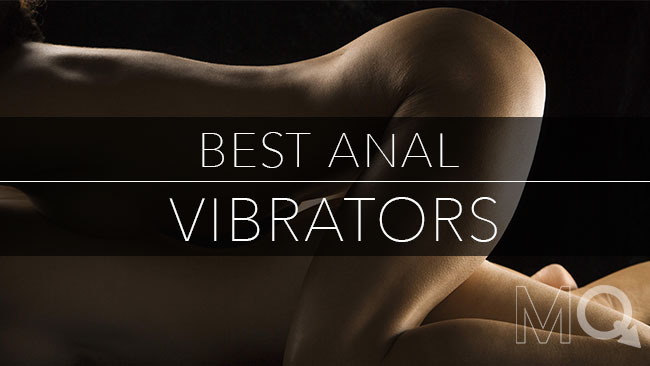 ---