How to Get a Boyfriend: 5 Simple Ways to Meet Your Ideal Guy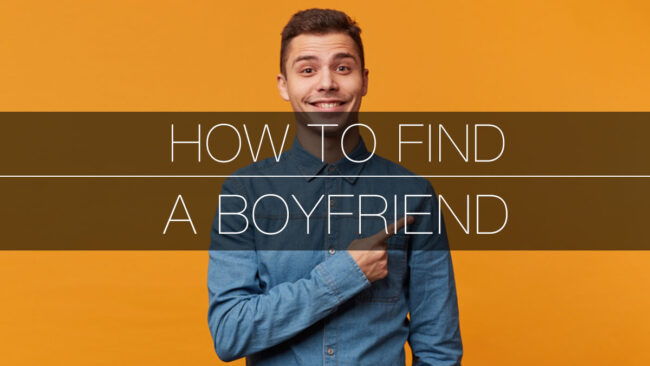 Dating is hard. Knowing how to get a boyfriend is even harder. Whether you're trying to find a partner online or through more traditional methods, it can be tough to know where to start when searching for the right person. Fortunately, there are a number of great places to meet men and find a relationship, both online and in the real world. Below is our guide to how to find a boyfriend, and 5 places to meet your next partner in the real world.
How to Find a Boyfriend

Finding a boyfriend first starts with finding someone you have a good connection with. In many ways, learning how to get a boyfriend is quite similar to making new friends. The best way to find a boyfriend (or anyone really) is to start by putting yourself out there and getting to know as many people as possible.
Try Online Dating to Find a Boyfriend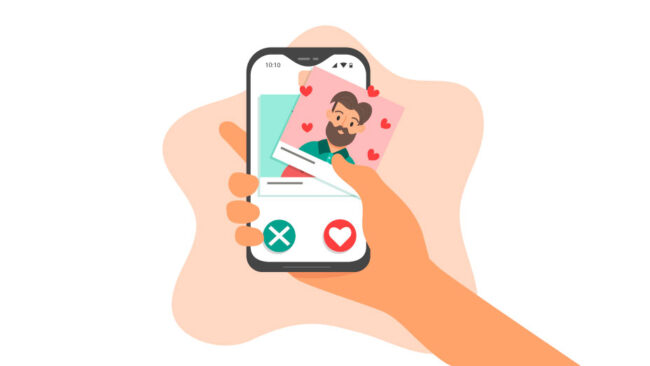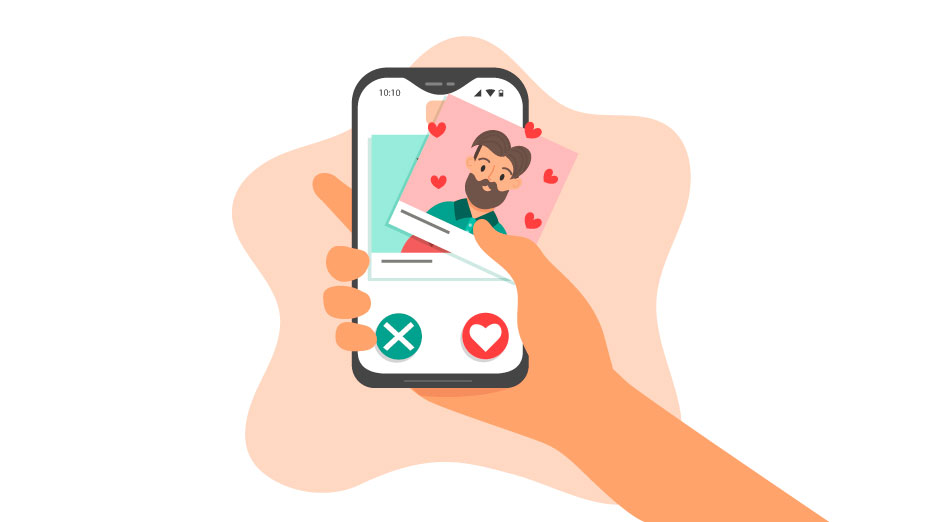 The first step to meeting your ideal partner is to be proactive about looking for one online. Sites like Match and OkCupid are great places to start. The fact of the matter is that no matter how much we would love a Hollywood romantic story, the vast majority of couples today meet online.
Write About Yourself and What You Are Looking For
When dating online, it is important, to be honest, and upfront about what you are looking for. Write a profile that describes what qualities you look for in a guy, and communicate clearly the kind of person you are hoping to find. Also, list things like your interests, goals, and core personality traits. Try your best to be specific about the type of relationship you are looking for and what kind of partner you want.
Post Photos that Reflect Your Personality
When dating online, photos will be the first thing your potential boyfriend will see and can leave a strong impression. That is why it is important to post photos that reflect your personality, interests, and the kind of person you are. If you love to travel, post a photo of yourself at an exotic location. If you are sporty and outgoing, post a photo of yourself playing your favorite sport. Make sure your photos are clear and recent. Also, be sure to show your face and avoid glasses or thick filters. Remember, you are looking for someone who is attracted to the real you.
Keep An Open Mind
When screening for a potential boyfriend, spend your time focusing on guys with similar values and whom you could see yourself spending time with. It is easy to overly rely on photos and appearance, but remember that what you read and write in your own profile is just as important as appearance if you want to find your ideal boyfriend. Be Open-Minded when finding a boyfriend and remember that words and pictures don't describe a person entirely in real life.
Join Local Events to Meet Guys with Similar Interests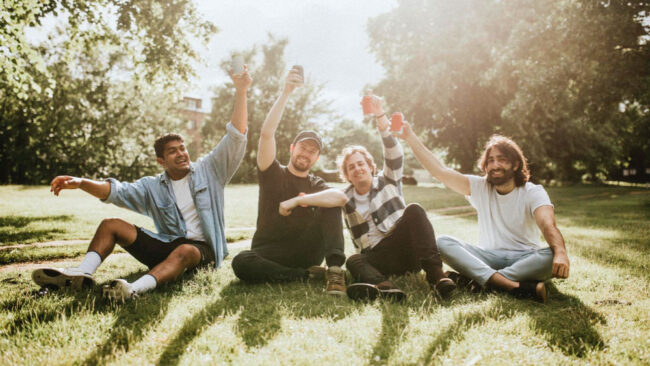 Another great way to meet guys in your area is to search for local meetups or singles events in your area. This is a great way to find people with similar interests and get out of your normal routine.
Find Events Online
If you're not sure where to start, try looking online through websites like MeetUp or Facebook Events. These sites give you access to a variety of events happening in your area. These can include all kinds of activities such as dancing, art, board games, hiking, biking, cooking, and much more.
Find Events Through Freinds And Your Local Community
You can also check your local city government events site or community center. If all else fails, try asking friends if they know of any local clubs or events and network with people you already know who share similar interests.
These are just a few tips to help you find your ideal partner and how to get a boyfriend through more traditional methods. Remember that by being proactive, keeping an open mind. The hardest part is actually making that first step to attending local clubs and events for the first time. If you never go, then you will never know if the perfect boyfriend is out there waiting for you.
Volunteer or Do Community Service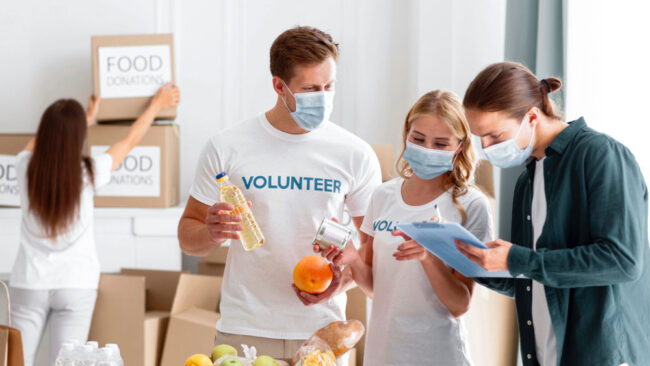 Another great way to meet new people and expand your social circle is by volunteering or doing community service. This can be a great way to find guys with similar interests and values. Not only will you be helping out your community, but you will also be meeting new people who could potentially become friends or even romantic partners.
Find Where the Kind and Caring Guys are Hiding
Meeting people through these guys of events is already a good indicator of what kind of person they are, and that they are caring and helpful. This is why joining kind and caring activities, such as volunteering at a local shelter or helping out at the food bank, can be great ways to find your ideal partner. Generally, if you are aware of how guys spend their time out of a relationship, it is a good indicator of how they will be as a boyfriend. That's why guys are these events typically have great qualities for a strong relationship.
Speed Date to Meet a Boyfriend Quickly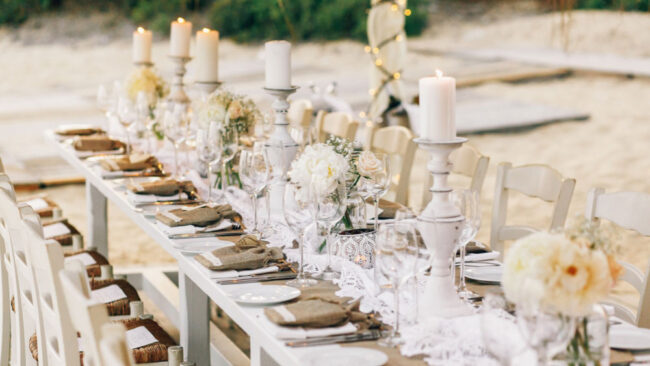 If you're looking for a more efficient way to meet new people, try speed dating. This can be a great way to quickly assess potential partners and see if there is any mutual interest. While speed dating can be a little daunting, it can also be a lot of fun. Be sure to dress to impress, and be confident in how you present yourself. Keep an open mind when talking to other singles, as they may have qualities you didn't realize you were looking for in a partner.
You can usually find speed dating by searching online or checking your local community events page, or you can find themed speed dating events that are aimed at specific groups of people.
Try Bars & Clubs to Meet Other Single Guys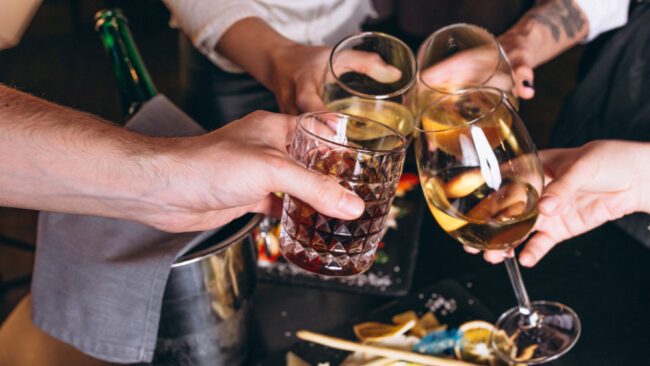 Lastly, if you're looking to meet new guys in person, consider going to the bars or clubs in your area. This can be a great way to meet other single people and potentially find someone you have a connection with. Not only will you be able to interact face-to-face with potential partners, but you will also be able to gauge their body language and how they present themselves in person. Whether you are looking for a casual hookup or a more serious relationship, meeting people in person in a fun, social environment can be a great way to find what you're looking for.
Be Spontaneous! Ask Someone Out on a Date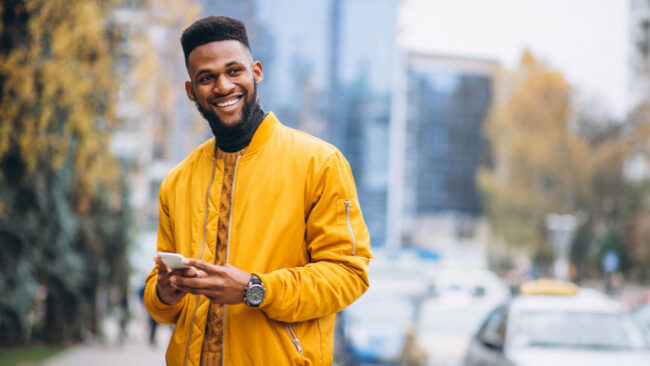 Sometimes, true love can pass us by in the real world. The reality is that someone who has a similar routine or enjoys going to the same places as you go would likely make a great match. If you see someone in daily life you're interested in dating, don't be afraid to make the first move. Whether it's online or in-person, take the initiative and ask them out on a date. This can be anything from asking them to grab a coffee or attend a local event together.
Turn That Date into a Relationship
Snatching up that first date is just the first step. To actually turn that love interest into a boyfriend takes communication, patience, and mutual interest. Once you've found a few potential matches, take the time to get to know them better. Chat with them about fun topics, but also the things that are most important to you – and schedule a few more coffee dates if you're feeling a strong connection. It is important to take things slowly and really get to know each other. With a little effort, you're sure to find your ideal boyfriend in no time!
That wraps it up for our guide to how to get a boyfriend. Do you have any tips to finding a partner? How did you and your boyfriend meet? Let us know in the comments below!