Sale!
The Ram Glass Dildo Clear
Description
The name pretty much says it all. This behemoth is a staggering 12 inches in length and approximately 2.5 inches in diameter.
The Ram Glass Dildo Clear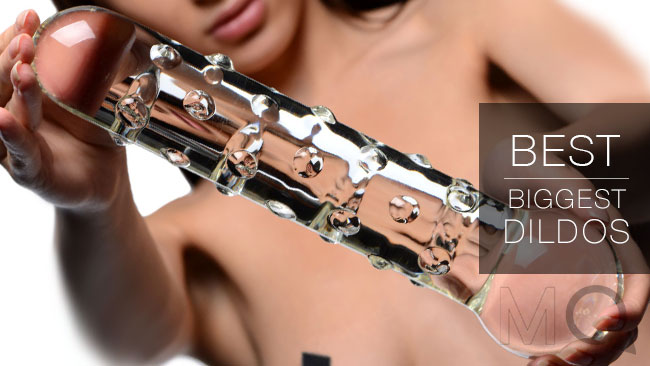 For those who feel that size does matter, we have the wand for you. Massive pleasure can be derived from this gigantic 2 pounds clear nubby wand. This is a true collectors item and a great conversation piece. Note: product comes in black velvet pouch.